Here's a First Look a Bryan Cranston in Season 2 of Showtime's 'Your Honor'!
When is the release date for Season 2 of 'Your Honor'? Here's everything we know about the limited series' return to Showtime this January!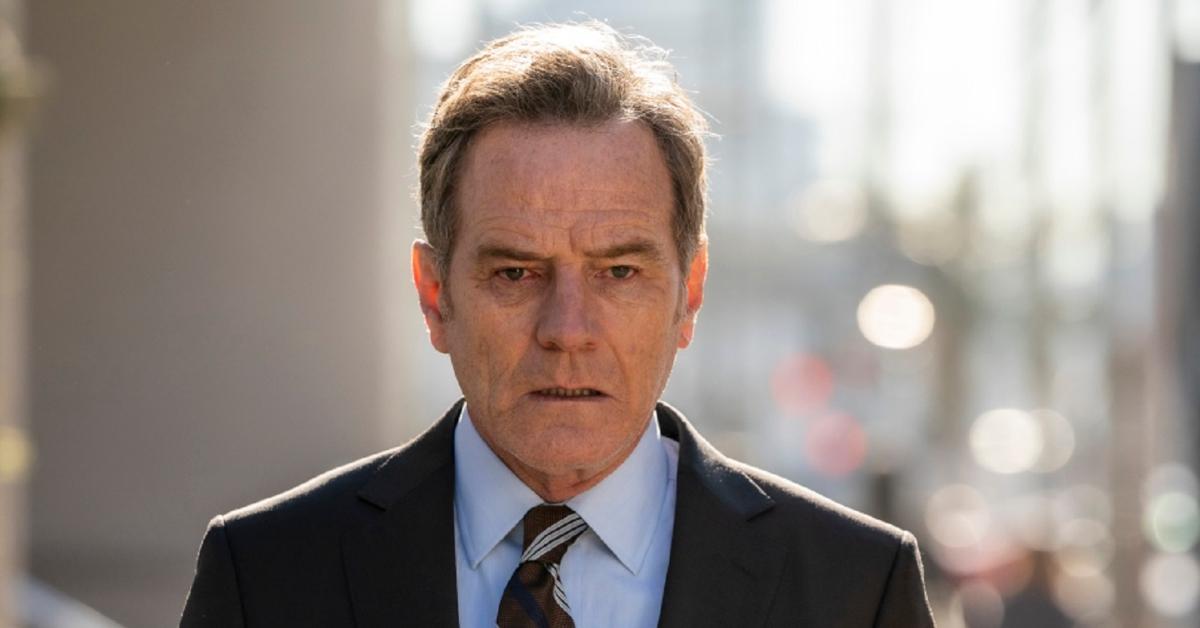 The second and final season of Showtime limited series Your Honor picks up right where we left off in late 2020 — with Michael Desiato in a world of trouble.
Reprising his role in the popular crime drama is Bryan Cranston — who went from Breaking Bad as a high school chemistry teacher to breaking the law as a federal judge.
Article continues below advertisement
Recently, Showtime dropped a trailer for the 2023 premiere of Your Honor and fans are anxious to know more about what's to come in Season 2. So, when is the series returning to the small screen? Read on for details on the Season 2 release date!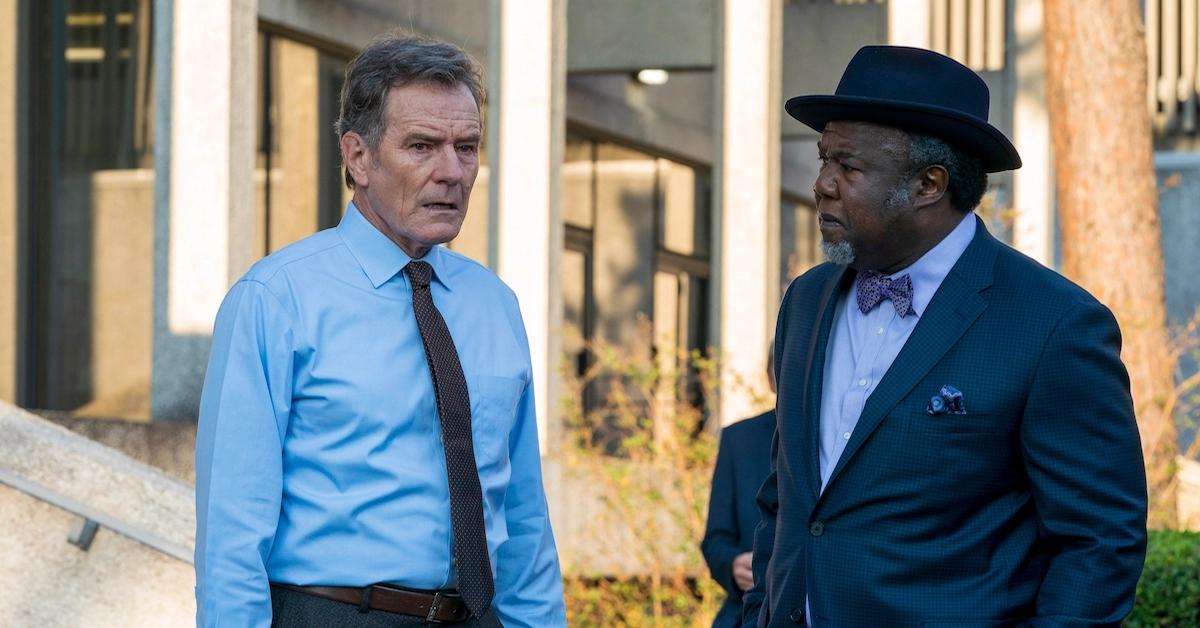 Article continues below advertisement
When is Season 2 of 'Your Honor' coming out on Showtime?
Initially, Season 2 of Your Honor was scheduled to premiere on Sunday, Dec. 11, 2022. However, in October, TVLine reported that the show's return would be delayed by a month. Now, Season 2 is slated to make its debut on Sunday, January 15.
And judging from the trailer, this season will be well worth the wait. Here's a breakdown…
Showtime just dropped the trailer for Season 2 of 'Your Honor.'
This season, Rosie Perez joins Bryan Cranston on screen as Olivia Delmont, an assistant attorney who gives Michael an offer he can't — and probably shouldn't — refuse.
Article continues below advertisement
"I'm offering you a chance to atone for what you have done — to help bring down the single greatest threat to New Orleans," Olivia tells a bearded and visibly disheveled Michael in the trailer, to which he responds, "I can't do this. There are memories that I just can't bear."
It's then that the convicted criminal learns that he has no choice in the matter. Rosie barks back, "Have I given you the impression that any of this is optional?"
The trailer also sees the return of mob boss Jimmy (​​Michael Stuhlbarg), who too seems to have found himself in hot water in Season 2.
Find out how the final chapter of Your Honor begins when the series premieres of Sunday, Jan. 15 at 9 p.m. EST on Showtime.