Who Is 'Glamorous' Star Zane Phillips Dating?
Zane Phillips, the star of Netflix's new workplace dramedy 'Glamorous,' has the internet collectively thirsting after him. But who is he dating?
Zane Phillips, the star of Netflix's new workplace dramedy Glamorous, has the internet collectively thirsting after him.
Opposite Sex and The City icon Kim Catrall, Zane plays nepo baby Chad Addison, the son of Catrall's model-turned-makeup mogul Madolyn Addison and the Director of Sales for his mom's makeup company. Chad may also be the love interest of gender non-conforming makeup artist Marco Mejia (Miss Benny), the main character of the series.
Article continues below advertisement
Zane is well known in queer circles for his role in the delightful Fire Island and was the ripped demigod Prometheus in the last season of the CW's Vampire Diaries spinoff, Legacies. People are wondering if this hottie with a body is single or taken.
Find out below.
Is Zane Phillips gay?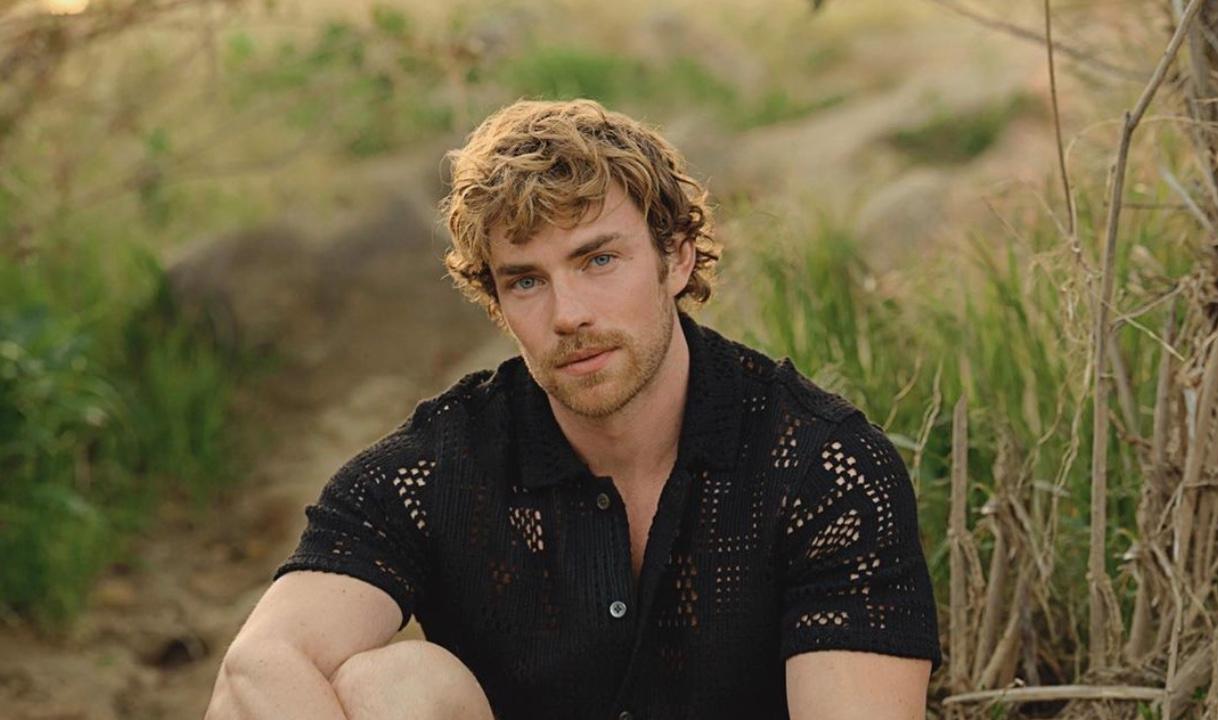 Zane has been an out gay man for a while. The Legacies alum first revealed his sexuality in a 2014 tweet condemning the persecution of LGBT people by ultraconservatives.
After wrapping up production on Fire Island, Zane wrote a caption saying, "I can't help but think about what a gift it is to be surrounded by this queer family of beautiful, hilarious, hardworking, and kind artists."
Article continues below advertisement
Fire Island is a modern-day LGBTQ+ adaptation of Jane Austin's Pride and Prejudice, starring a mostly gay cast. Zane's character Dex is based on the devious George Wickham, played by Rupert Friend in the 2005 Keira Knightley adaptation.
According to Zane in an interview with Gay Times, Dex is a "sex-positive man" with an OnlyFans page and a meticulously curated Instagram who believes he's socially progressive.
Article continues below advertisement
"Here's the thing, I play the character, so I will tell you that my own chronic insecurity is the only thing keeping me from being like this person. He's very physically confident. He's there to be the drama, honestly. Shit gets to go down."
As a gay man, Zane was really ecstatic to be a part of a project that had such nuanced and diverse depictions of the queer community.
To Xtra Magazine, Zane said the film "speaks to the reality of what the community is for me, which is just joyful, irreverent, silly and fast-paced."
"But I think we're also seeing a generation that yearns to have quiet relationships [like in Heartstopper] that are just straightforwardly sweet—and both of them are okay." He continued, "I hope [these queer-led projects] can continue to unleash really bold queer voices and let people see how we actually relate to each other."
Article continues below advertisement
Who is Zane Phillips dating?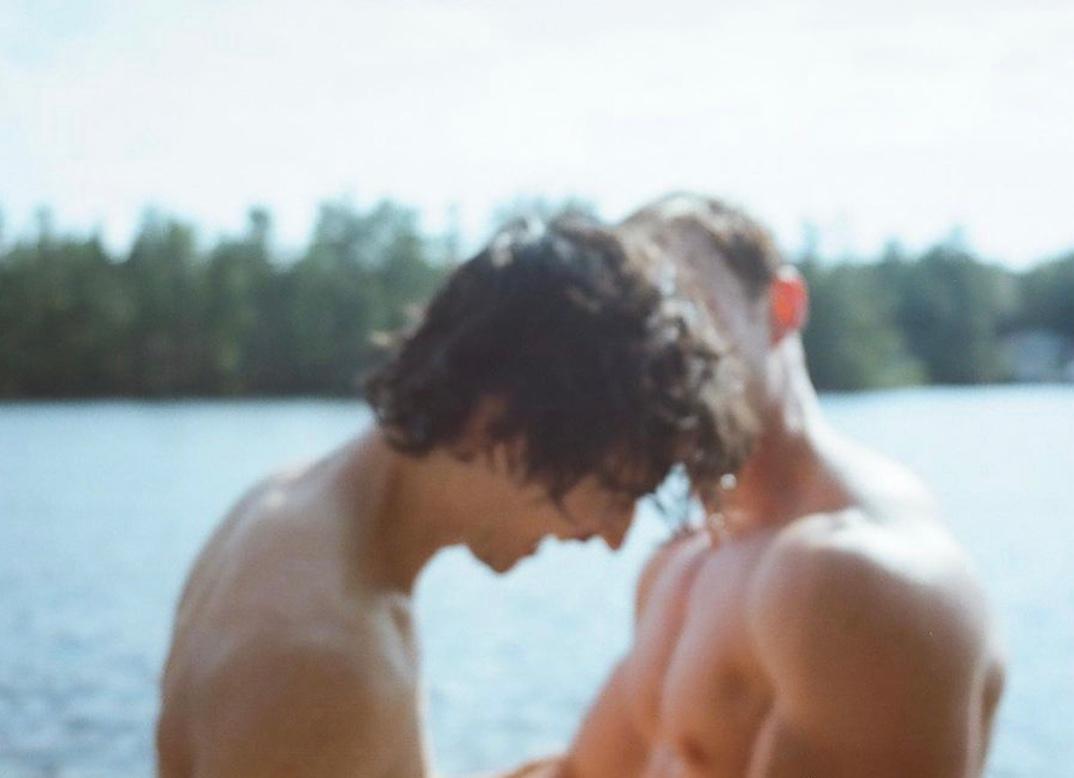 It appears as though right now, Zane is single.
In the past, Zane was linked to Zach Houghton Glassman, the founder of Passion Passport, an ad agency specializing in creating content for the travel industry. In 2017, they were posting each other all over their Instagram feeds and writing sweet nothings in their captions and each other's comment sections. Zane even referred to Zach as his lover.
However, since they've both scrubbed their feeds of each other and haven't mentioned each other in a while, it's safe to say they've parted ways.
Stream Glamorous now on Netflix.