Exterminator on Line One — Woman Finds Mouse in a Zara Jumpsuit
After a woman discovered a mouse in a Zara jumpsuit, social media users want answers about the location and if anything was done by staff.
Calling all fashion mavens! It's pretty standard to visit a Zara location and find a few staple pieces and standouts for various occasions. The brand is notorious for offering stylish blazers, vests, wool blend coats, and more to compliment any style. Zara is considered to be a hotspot for fashion lovers.
Article continues below advertisement
Shopping at Zara is typically a pleasant experience for most folks. However, with stories about people finding insect and vermin infestations at other clothing stores, some folks are hesitant to shop in person. And unfortunately, Zara shoppers may have to keep an extra eye out while browsing the racks. One woman on TikTok shared that she found a mouse in a Zara jumpsuit, and the internet is in shock.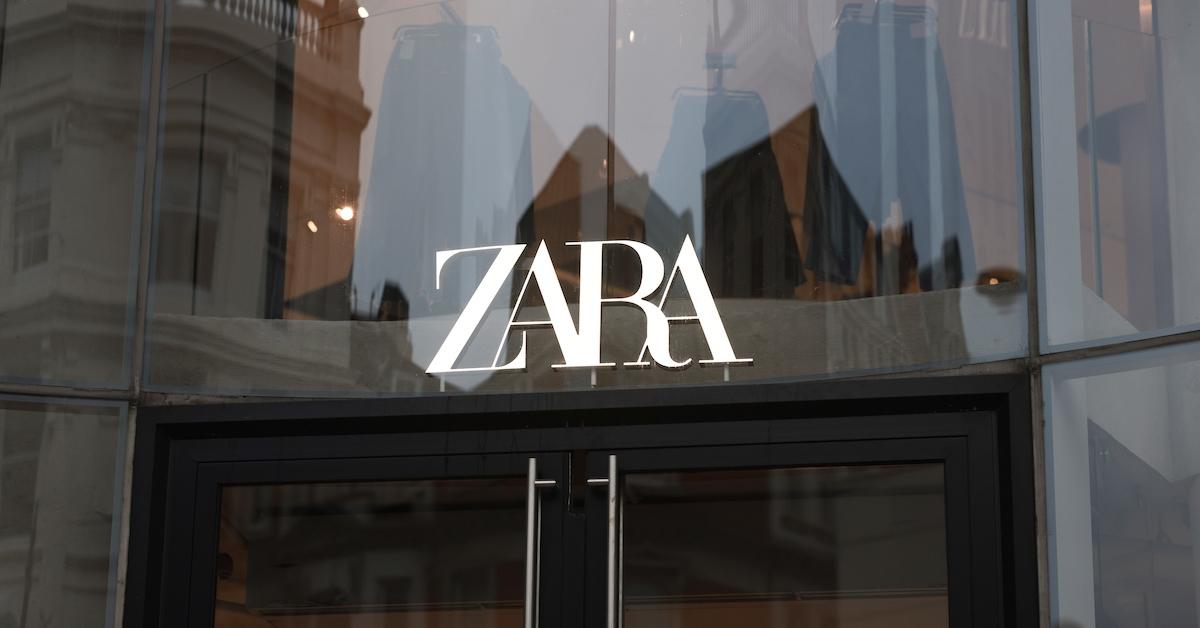 Article continues below advertisement
A woman finds a mouse in a Zara jumpsuit.
Apparently, Minnie Mouse was interested in shopping as well! In an Oct. 8, 2023 TikTok video, creator Ari W. (@ariwilliamsss) shared a video of her experience shopping at a Zara location.
As the video starts, Ari is sitting in her car in disbelief and shock as she recalls her experience at Zara.
"I am f—---- traumatized," Ari said.
Ari said that she went into a Zara location to scope out the racks and find a few items that she fancied. She stumbled upon a jumpsuit that was her size.
Article continues below advertisement
Interestingly, Ari shared that she wasn't interested in buying the jumpsuit, but she decided to try it on for fun and to see if it's worth purchasing online. Ari went on to pick up a few extra items and made her way to the fitting room.
While arriving at the fitting room, she was greeted by an employee and asked how many pieces she had. The fitting room attendant also commented on denim being heavy and folks not realizing it.
Article continues below advertisement
Once in the room, she proceeded to try on the jumpsuit and got the shock of a lifetime. She hung up the jumpsuit, took off her clothes, and proceeded to put on the item.
"I go to step into the jumpsuit and a f—---- big a— mouse, a big a— mouse is in the crotch part of the jumpsuit and looks up at me like, 'Hey girl,'" Ari said.
She ended the video by saying that she has to move from the area that she's in but will follow up for part 2 of her experience.
Article continues below advertisement
TikTok users want Ari to reveal the Zara location.
At this point, folks are sympathetic to Ari's experience. However, people simply want the tea on which Zara location she visited, which is understandable. After all, the discovery of a rodent in a home or business could point to a possible infestation.
Article continues below advertisement
So, once Ari blew the whistle on a mouse being spotted at Zara, folks wasted no time asking for more information.
"Tell us which Zara, now," one person commented.
"Oh no girl, I actually would passed out if this had happened to me," another user said.
"How are you telling this without bursting into tears," one user asked.
Interestingly, some people shared that this is not the first time Zara has had an issue with rodents. Flashback to 2016, a woman named Cailey Fiesel filed a lawsuit against the retailer after a dress she purchased from a Greenwich, Conn., Zara location had a mouse in it.
Article continues below advertisement
"I felt something brushing up against my leg and thought it was a string from the seam of the dress," Cailey told the New York Post. "When I went to pull at it, it didn't feel like a string. I then felt the hem of the dress and it felt like there was some sort of sensor."
She continued: "I turned up the seam of the dress and saw it was not a sensor and that it was a mouse. I changed immediately. Thank god I had something to change into."
Although Ari didn't find the mouse stitched in her garment, the fact that Minnie Mouse was relaxing in the jumpsuit is problematic enough. With that in mind, it appears that Zara has some serious work to do.