Zayn Malik's Thick Accent During a Podcast Appearance Is Alarming Some Uninitiated Fans
After six years out of the spotlight, fans are a little alarmed by Zayn Malik's accent, which seemed notably thicker during a podcast appearance.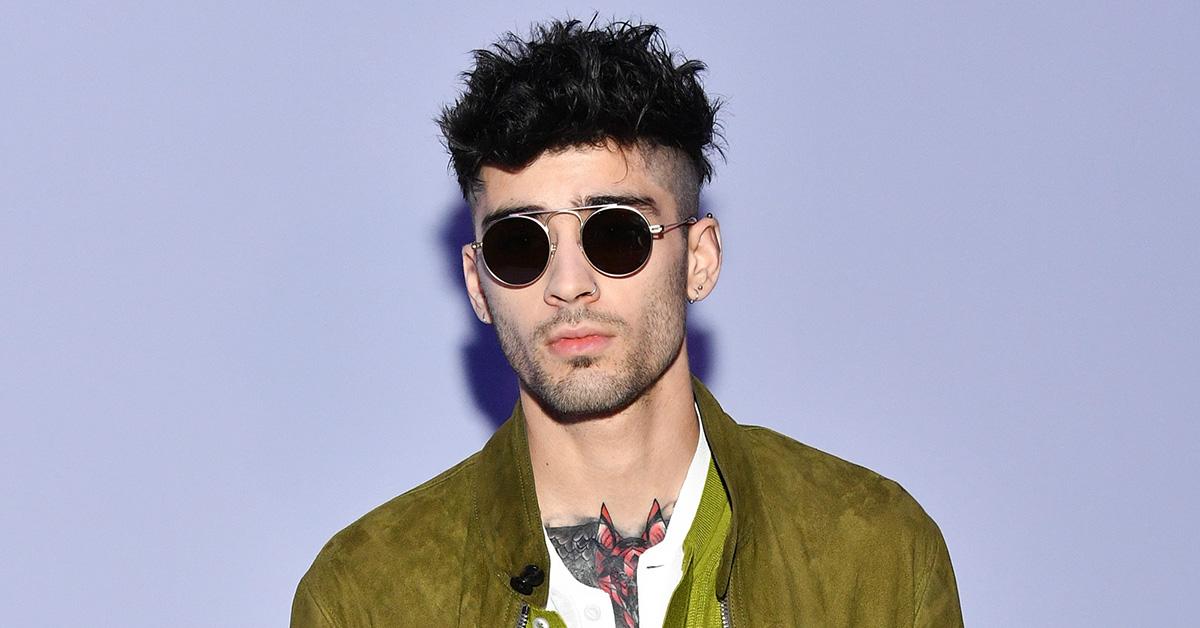 After moving to a farm in Pennsyvlania, Zayn Malik has been living a relatively quiet life with his partner Gigi Hadid. Now, after six years away from the spotlight, Zayn has returned for an interview on the podcast Call Her Daddy, but the substance of Zayn's answers are not necessarily the focus of the clips that have been released thus far.
Article continues below advertisement
Instead, many fans are finding themselves alarmed by Zayn's thick accent, and don't remember him talking exactly that way prior to his hiatus.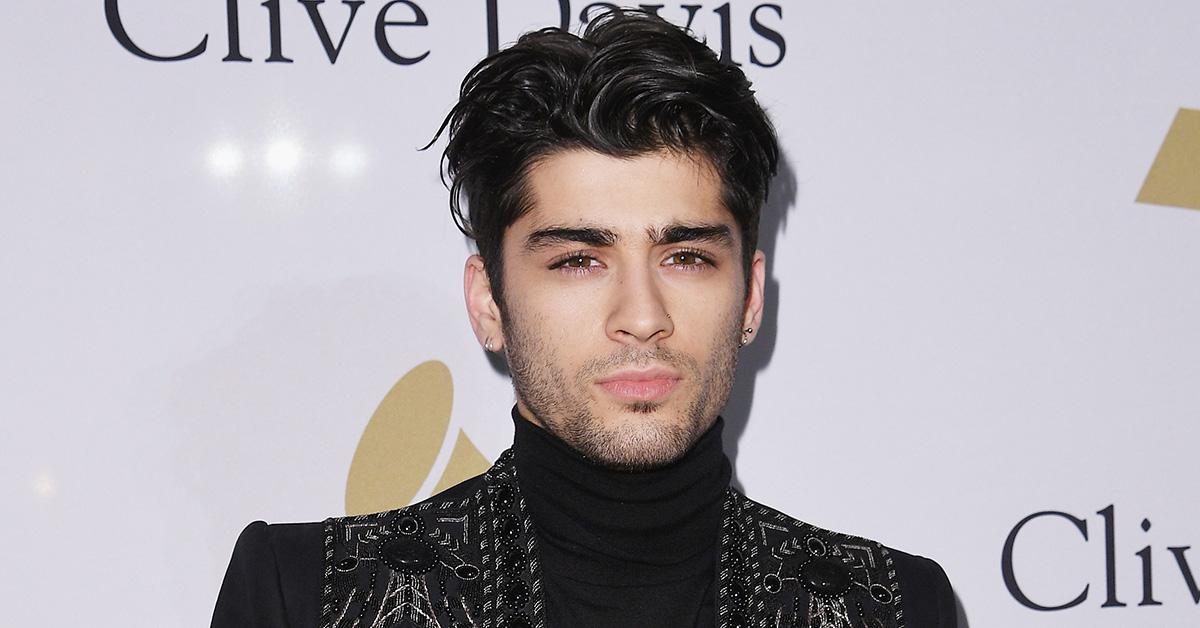 Article continues below advertisement
What's up with Zayn Malik's very thick accent?
In the interview, many fans have noted that they are struggling to even understand what Zayn is saying because his Yorkshire accent is so thick. Gigi has even brought Zayn's accent up in previous interviews and attempted to imitate it herself.
"Sometimes Zee thinks I'm making fun of him. I'm like 'Babe, I'm not making fun of you. I just love the accent,'" she said.
In the hours since the Call Her Daddy promo clip was released, questions around Zayn's accent have begun circulating around the internet. Ultimately, though, Zayn's accent has always been fairly thick.
Zayn grew up in a working-class family in Yorkshire, and working-class families in that area tend to have remarkably thick accents. There's no shame in it, and it seems Zayn is more than willing to own the accent that he was raised on.
Article continues below advertisement
In spite of living in the U.S. for the past six years, he has managed to hold on to that part of his roots pretty firmly. It's an important reminder, though, that Zayn's success was not handed to him. He comes from a fairly normal background, and he's found massive success in the years since, but thanks in large part to his talent and the opportunities he found for himself.
Article continues below advertisement
Fans react to Zayn's podcast appearance.
In addition to fans who reacted to Zayn's accent, many also noted that they were shocked to see Zayn return for an interview on Call Your Daddy.
"The fact that Zayn Malik is doing his first interview in SIX YEARS and he's doing it on Call Her Daddy… I feel like I'm taking crazy pills," one person wrote on Twitter.
"I don't think I'm mentally ready for zayn Malik to be on Call Her Daddy," another added.
Article continues below advertisement
In the past, Zayn has been open about the anxiety he feels when he's doing interviews to promote his music on TV. That may go part of the way toward explaining why Zayn chose to return to public life on a podcast, which tend to feel more relaxed and laid back than doing an interview in front of a live audience.
There's a reason many people had never heard Zayn speak until this clip began circulating. For reasons that have nothing to do with his accent, he doesn't like giving interviews and finds the process of doing press uncomfortable. If Call Her Daddy is a venue where he feels comfortable, then more power to him.