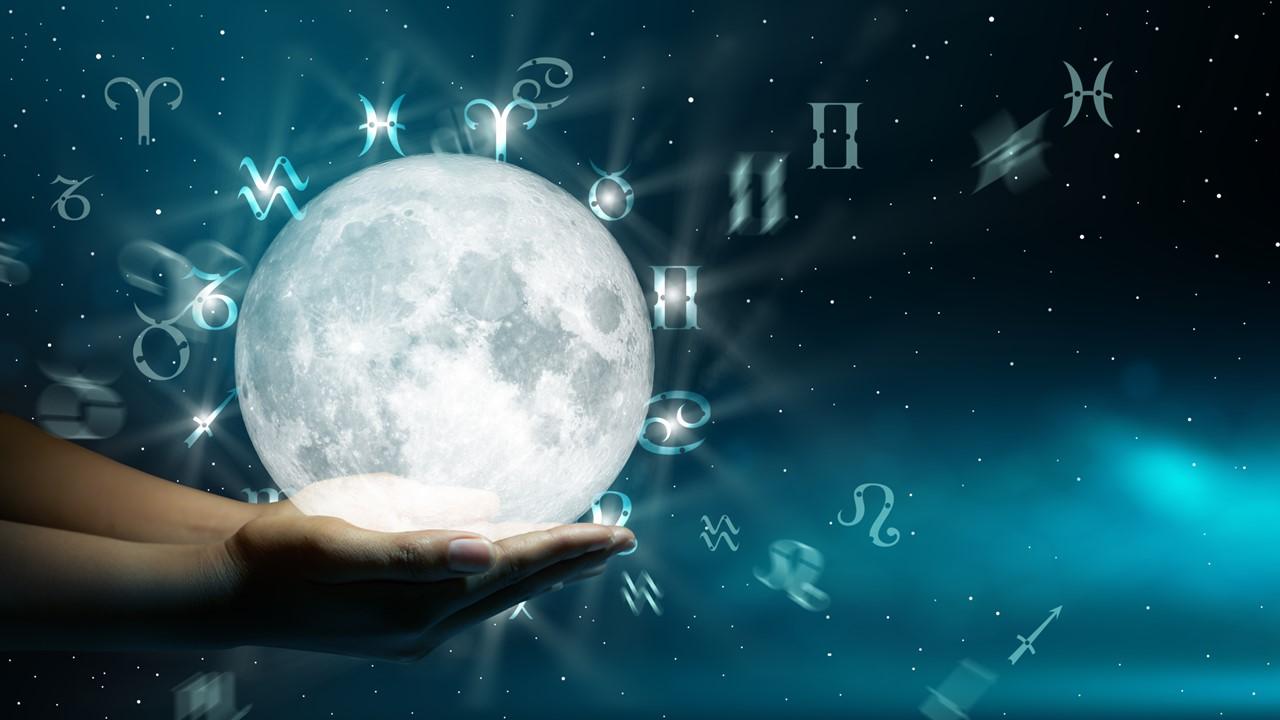 Where Do You Rank on the Zodiac Scale? New TikTok Trend Analyzes Traits
A new trend has taken TikTok by storm. Where do you rank on the Zodiac scale and what does it mean? Users flock to TikTok to find out the details.
A new trend has taken TikTok by storm. Users everywhere want to know if their zodiac sign has more positive or negative traits. Famous influencers like Vinnie Hacker, Noah Beck, and Avani Gregg have proudly posted cute slideshows showing off where they rank on the zodiac scale.
Article continues below advertisement
The new trend ranks types of men and women with different zodiac signs and shows users where they stand on the list.
Curious about what this new trend means? Keep reading for all the details about the zodiac ranking.
Does your zodiac sign have more positive or negative traits? TikTok has the answer.
Influencers have been referring to a ranking of the best zodiac signs for men and women. The list has 24 items divided into four subcategories with detailed explanations. Each version of the list argues that men and women born under a certain sign are superior to or more toxic than others.
Article continues below advertisement
On the list, Aquarius, Virgo, Taurus, and Libra women along with Sagittarius men make up the top five signs. The second tier (Sagittarius, Leo, Cancer, Pisces, and Aries women, and Libra and Leo men) defines its parameters as including those who will "confront, discuss things while being an emotional person." The list adds that these zodiac natives are also very faithful and loyal.
Article continues below advertisement
The list continues with the bottom tier items which include: Capricorn women and men, Pisces men, Gemini women, Aries men, and Scorpio women. Because they are on the bottom tier, they are described as "stubborn, want things their way — if not, will get upset."
In terms of their love lives and friendships, the list describes bottom-tier zodiacs as having "roller-coaster ride relationships."
Gemini men have been given a category of their own, dubbed unbothered loners.
Lastly, the horrible category has been dominated by Cancer, Aquarius, Taurus, Scorpio, and Virgo men. The list suggests these toxic fellas are better off avoided.
Article continues below advertisement
Are these rankings accurate?
The positive and negative zodiac traits list is a subjective ranking of the zodiac signs. It's likely that these rankings are based on personal experiences. Take one trip down the TikTok rabbit hole searching any of the five zodiac men in the horrible tier, and you'd find a lot of people slandering these guys, but you're just as likely to meet someone in real life from one of the "worst" tiers who is a lovely human being!
As with all things when it comes to astrology, this chart shouldn't be taken super seriously, nor should you use it to judge people before getting to know them.