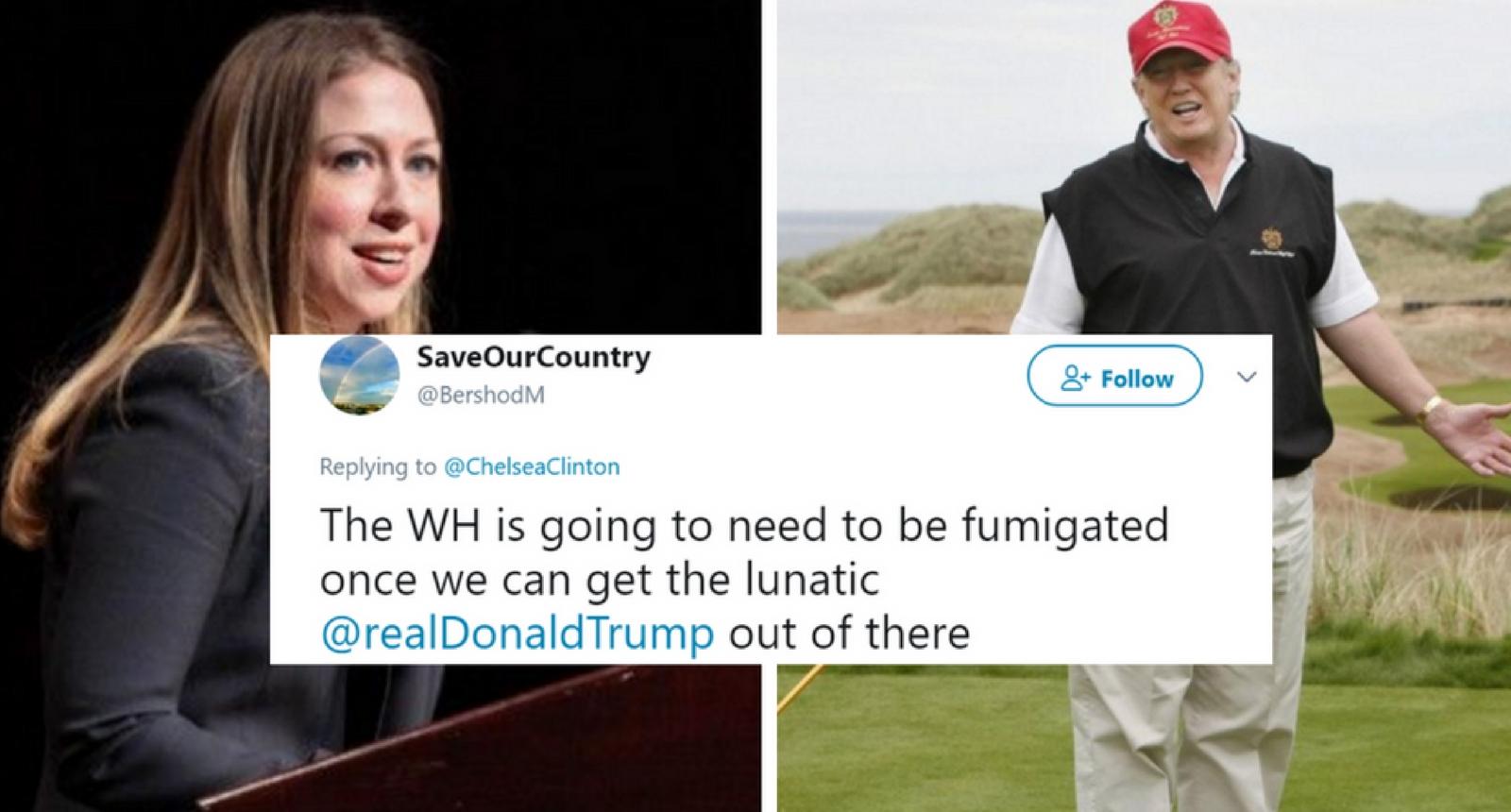 Chelsea Clinton Perfectly Shuts Down President Trump's Latest Disrespectful Comment
By Erica Diaz
Donald Trump isn't exactly known for being tactful. And that lack of tact was on full display recently as he chatted with members at his Bedminster, N.J. golf club, remarking that he needs to get away from the White House so often because it doesn't quite live up to his standards. This is coming from a man who, while Barack Obama was in office, criticized the former President for constantly leaving the white house to "go play golf". Lo and behold, Trump's played more games in his short tenure in office than Obama did his entire 8 years as President. Which just goes to show that none of his constituents hold him accountable for anything, they're just happy that their dude "won" to show Dem Libs a thing or two about a thing or two. In the words of our leader: SAD!
"That White House is a real dump." - The President.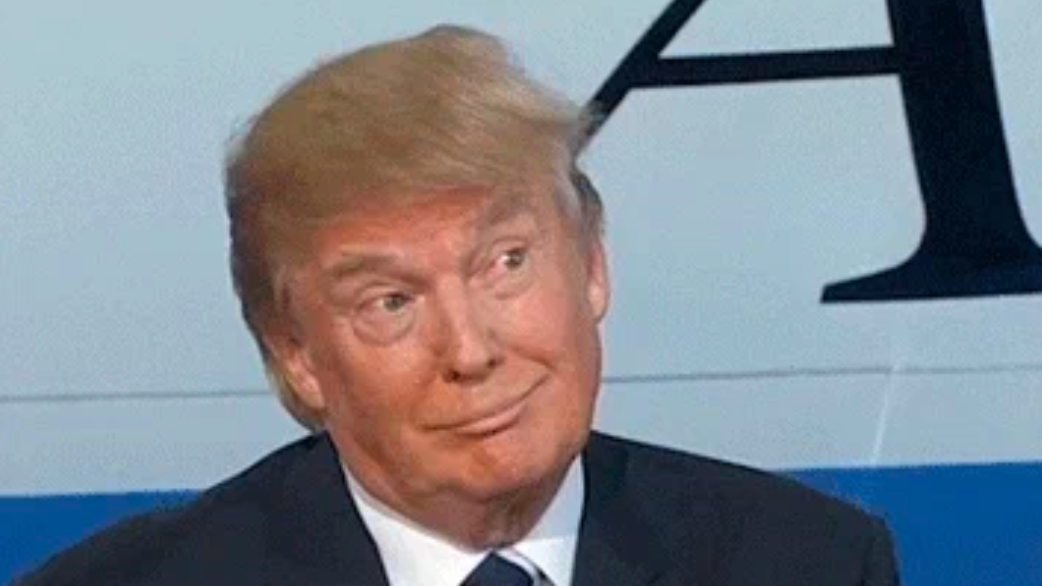 NBC correspondent, Peter Alexander, tweeted about the comment and people were not happy.
Gus is offended for every citizen of the United States since Trump just insulted our house.
Since it's not up to his standards... ya know.
While people were busy expressing their disgust and frustration with Trump and his comments about the White House, Chelsea Clinton opted to shut him down in a totally different manner.
She managed to do it without even acknowledging him at all.
Chelsea's "ignore Trump, acknowledge others" method inspired others to do the same.
Gene understands that a picture is worth a thousand words, anyway.
Yes, sometimes a picture really does say more.
If the White House is a dump, what's that make Mar-A-Lago?
We have to applaud this meme hero.
JoAnna sums it all up for us: