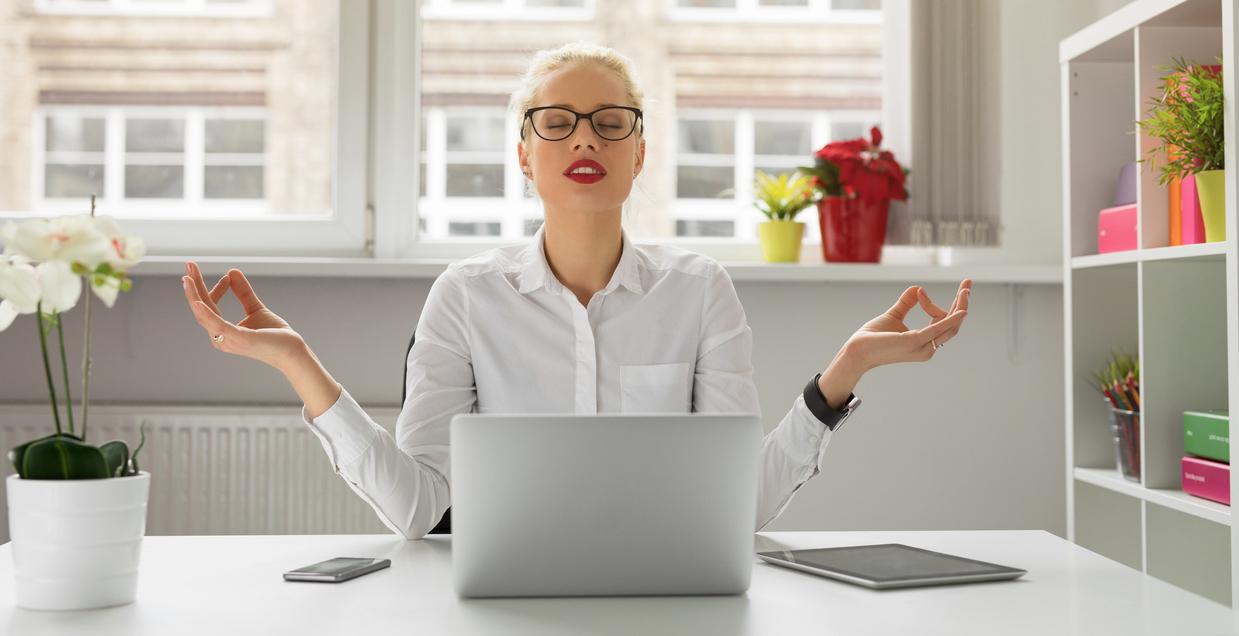 8 Ways to Deal with the Things Men Do to Women at Work
Address problematic behavior on the spot.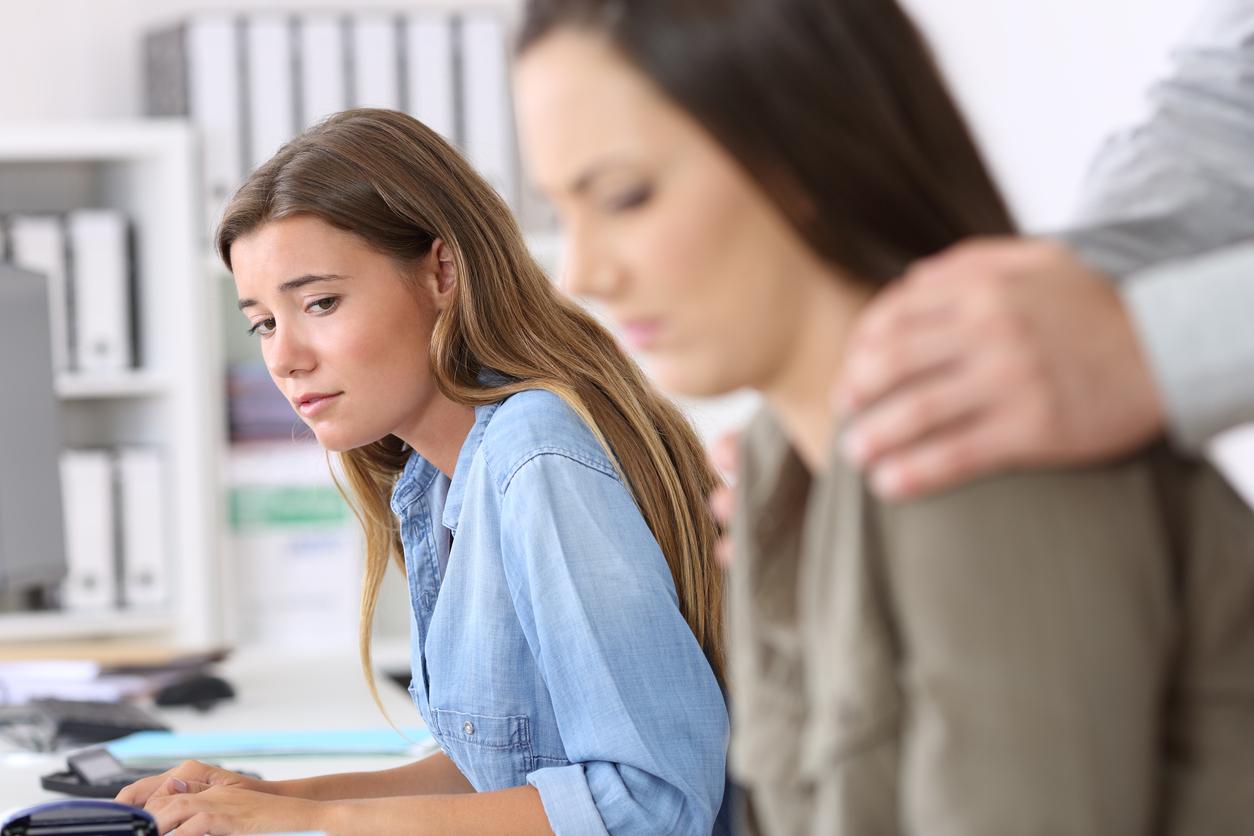 Be confident.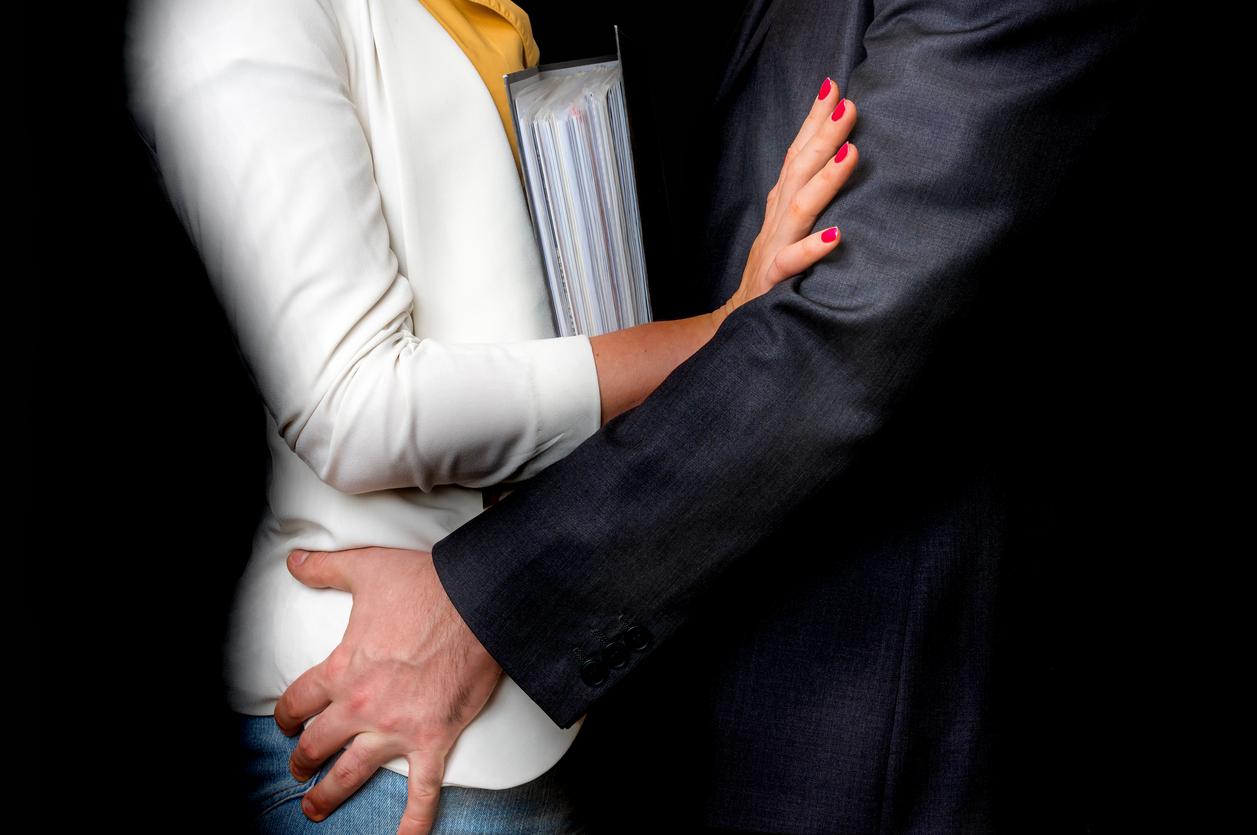 Try to keep your emotions to a minimum.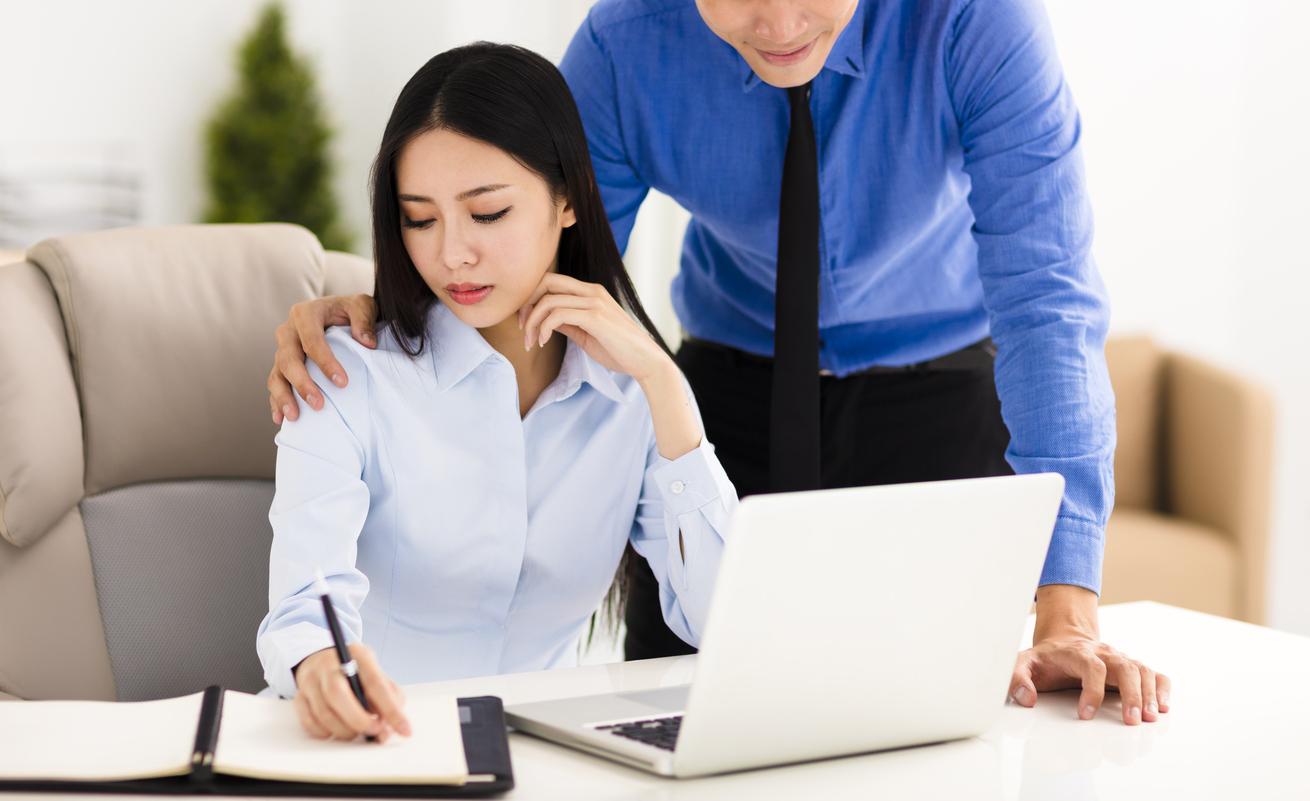 If you're allergic to confrontation, you can try to make the guy realize his inappropriateness by himself.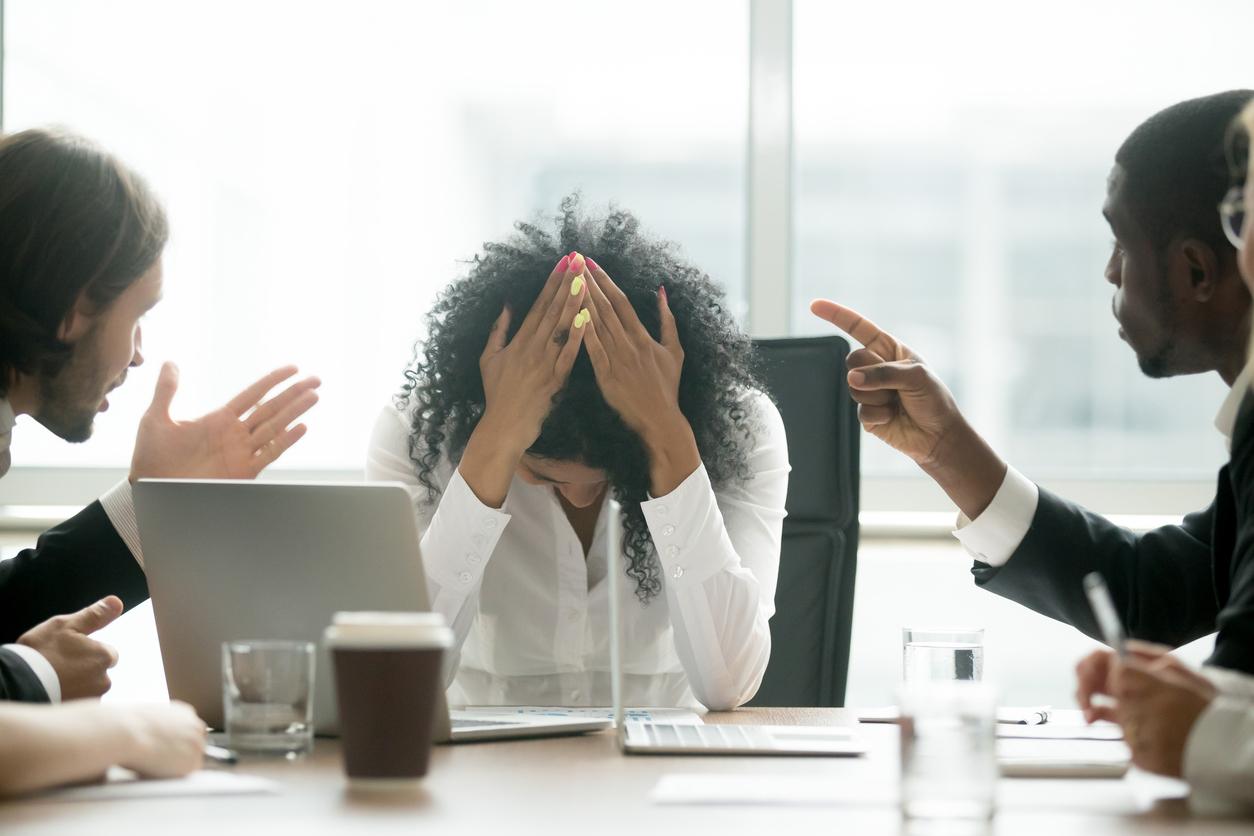 Bring the conversation back to work.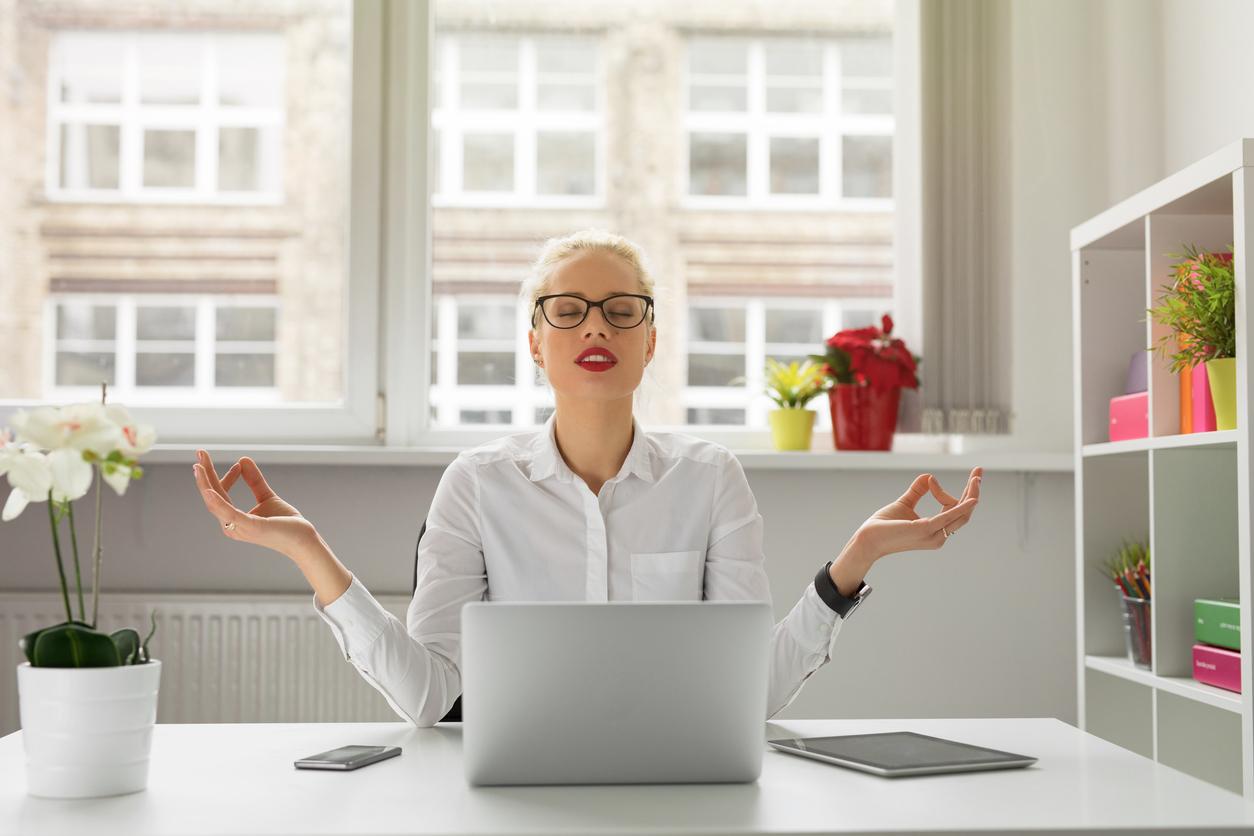 Make sure your manager knows what's going on, and is on your side.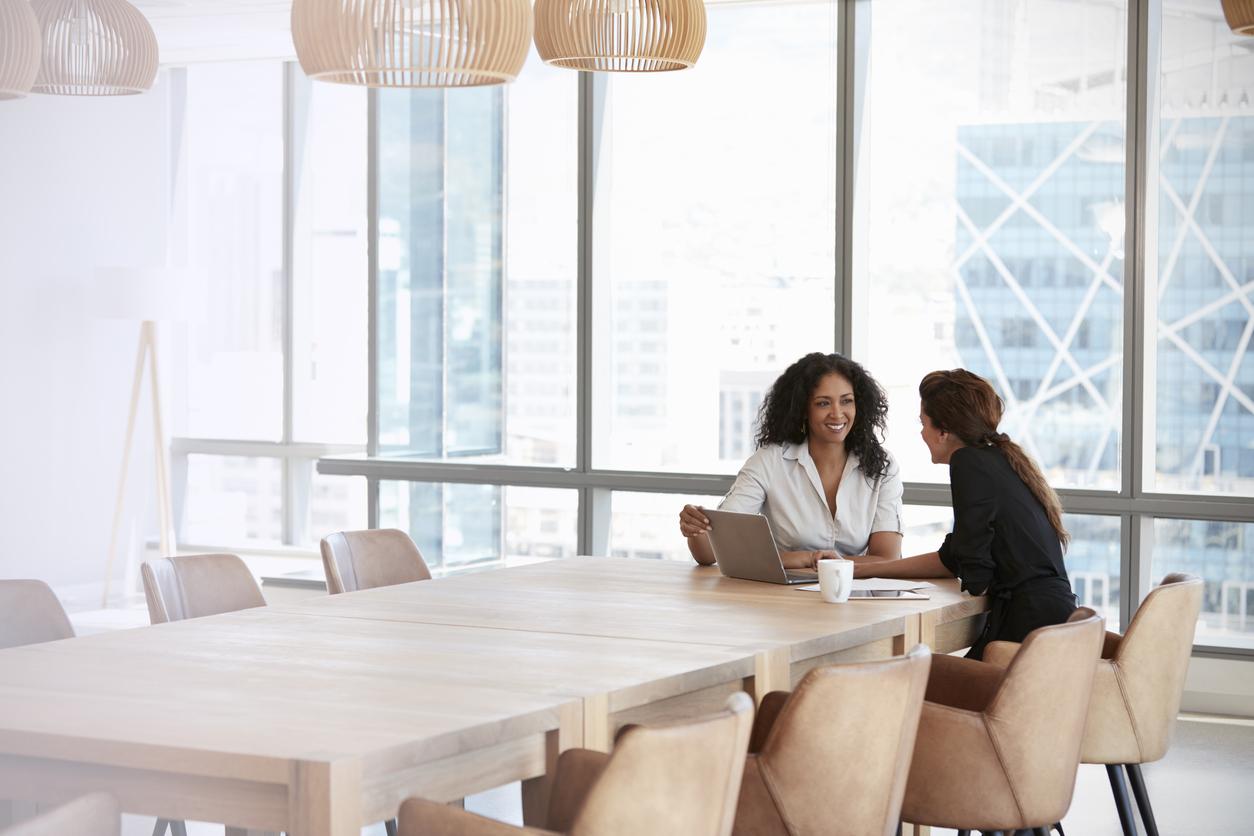 Talk to your company's HR team.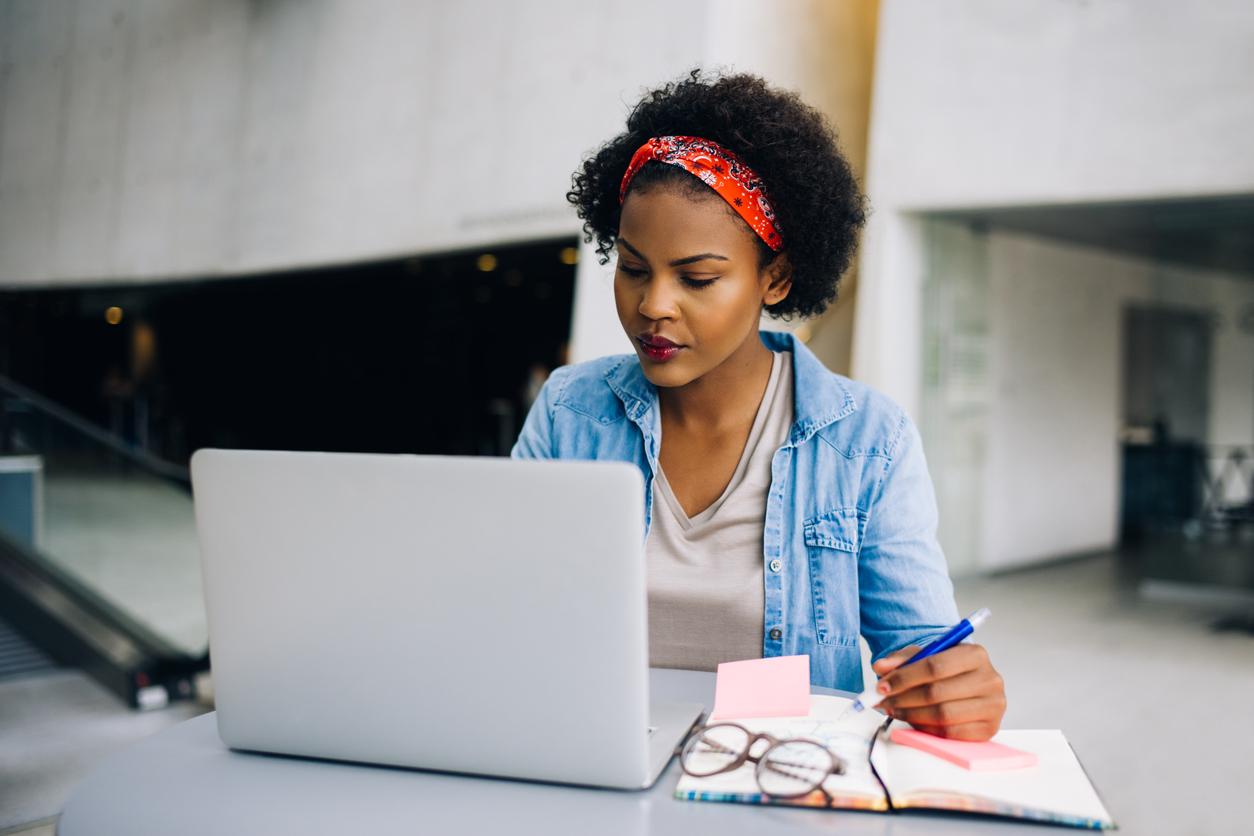 Educate yourself on the topic.
More from Distractify: