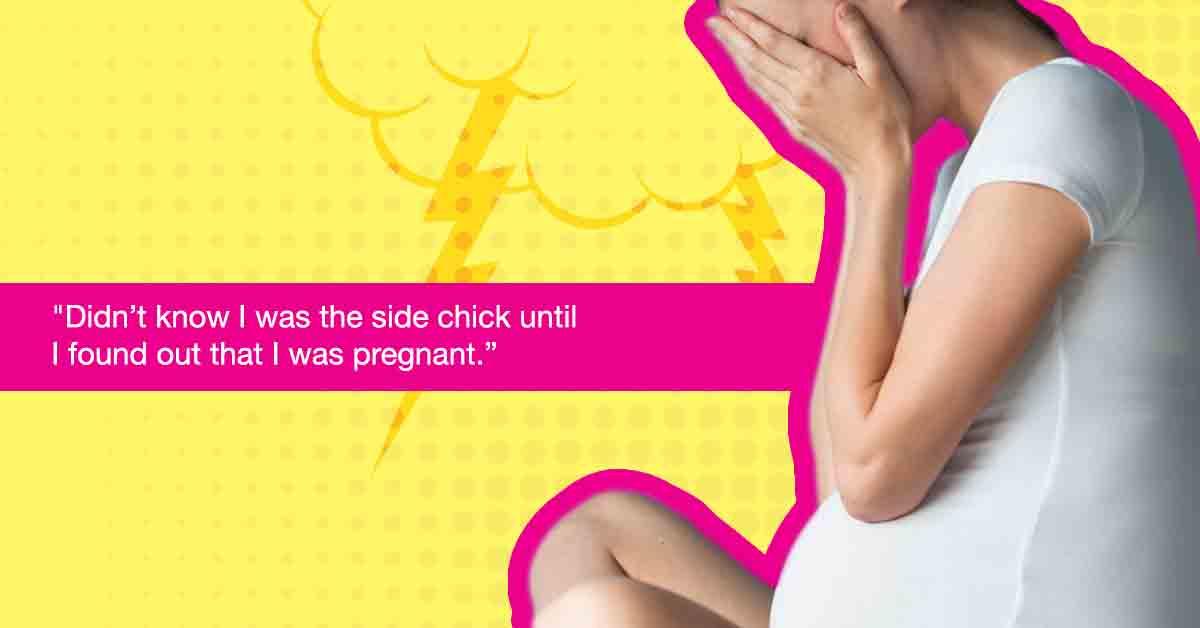 Sidepieces of the World Unite — and Reveal the Motivations Behind Their Questionable Dating Choice
Look, if you've made it to adulthood, have had a few meaningful relationships, and have never been cheated on, you're really lucky. And if you've achieved a few years of healthy marriage, you're even luckier. Statistics say that one out of every three marriages has a partner who admits to having cheated.
I'm not proud to admit that I've been on both sides of an affair. While I was being cheated on, I had this idea that it must be nice to be the "other" woman, as I perceived they held so much power and didn't have to carry any emotional responsibility. But once I was in the position of being the sidechick, I quickly realized it's not an enviable position.
Sure, there is a bit of a thrill, but it's kind of insignificant compared to the heartache that usually ensues once you start to catch the feels. So, why do people put themselves in this kind of lose-lose situation, leaving the people in the relationship completely disheveled and heartbroken? Below, 16 sidepieces share their sides of the story.
Article continues below advertisement