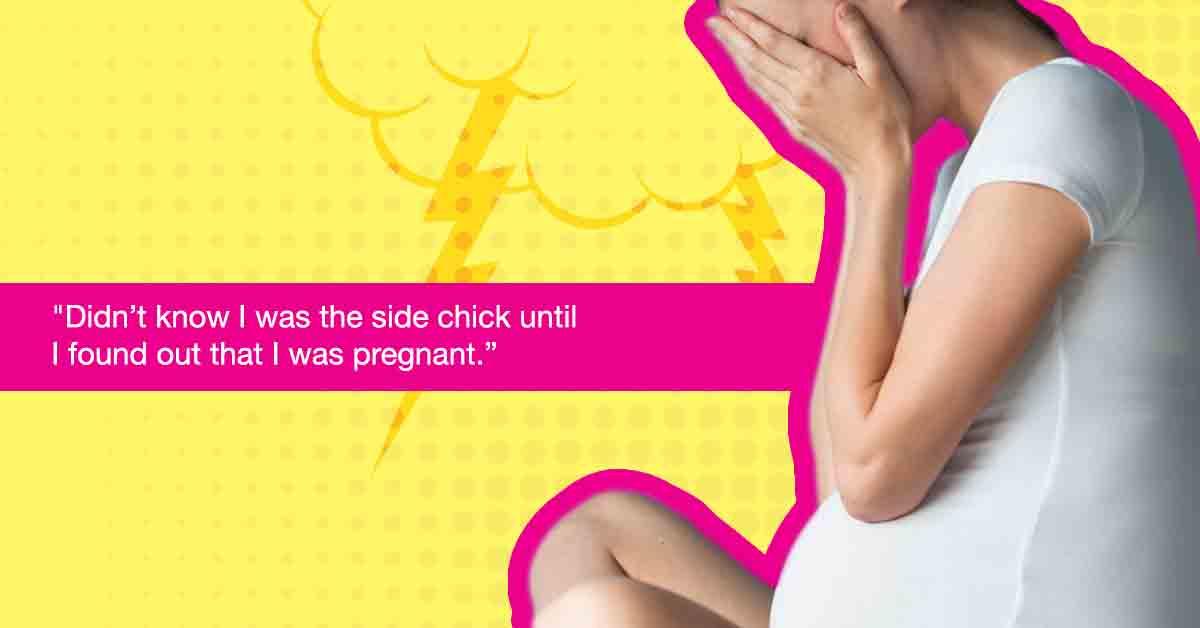 Sidepieces of the World Unite — and Reveal the Motivations Behind Their Questionable Dating Choice
1. "I was young, she was an older married woman"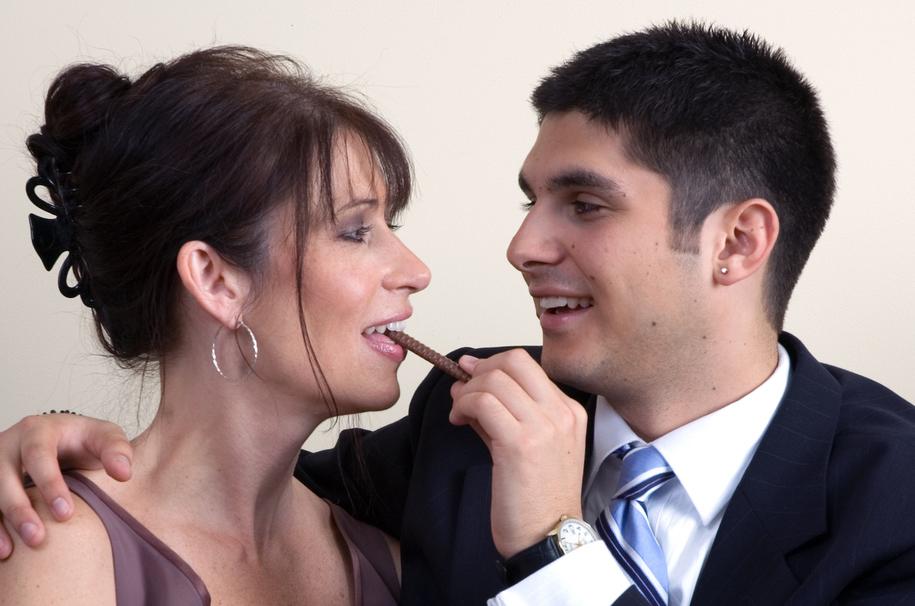 2. "She decides to file for divorce..."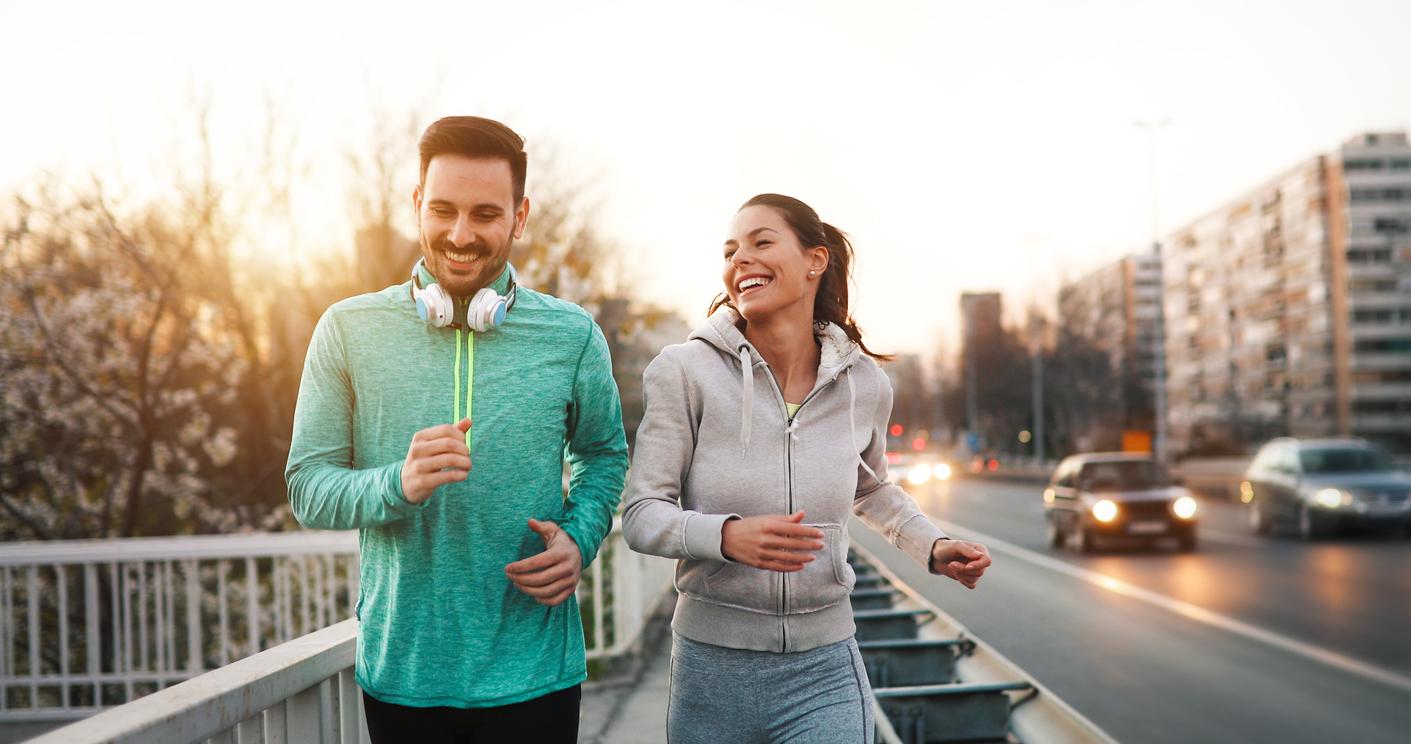 3. "I was heartbroken she didn't pick me"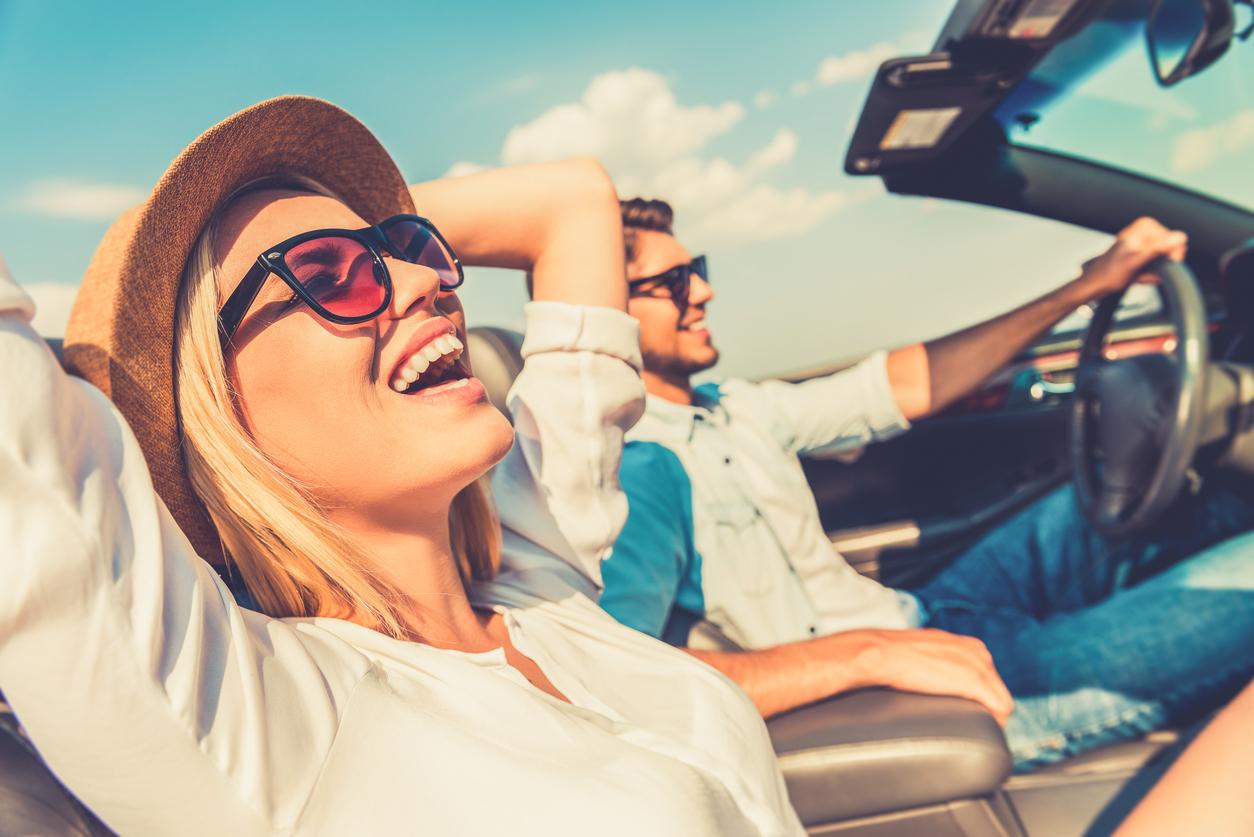 4. "Be happy for me, because I sure am."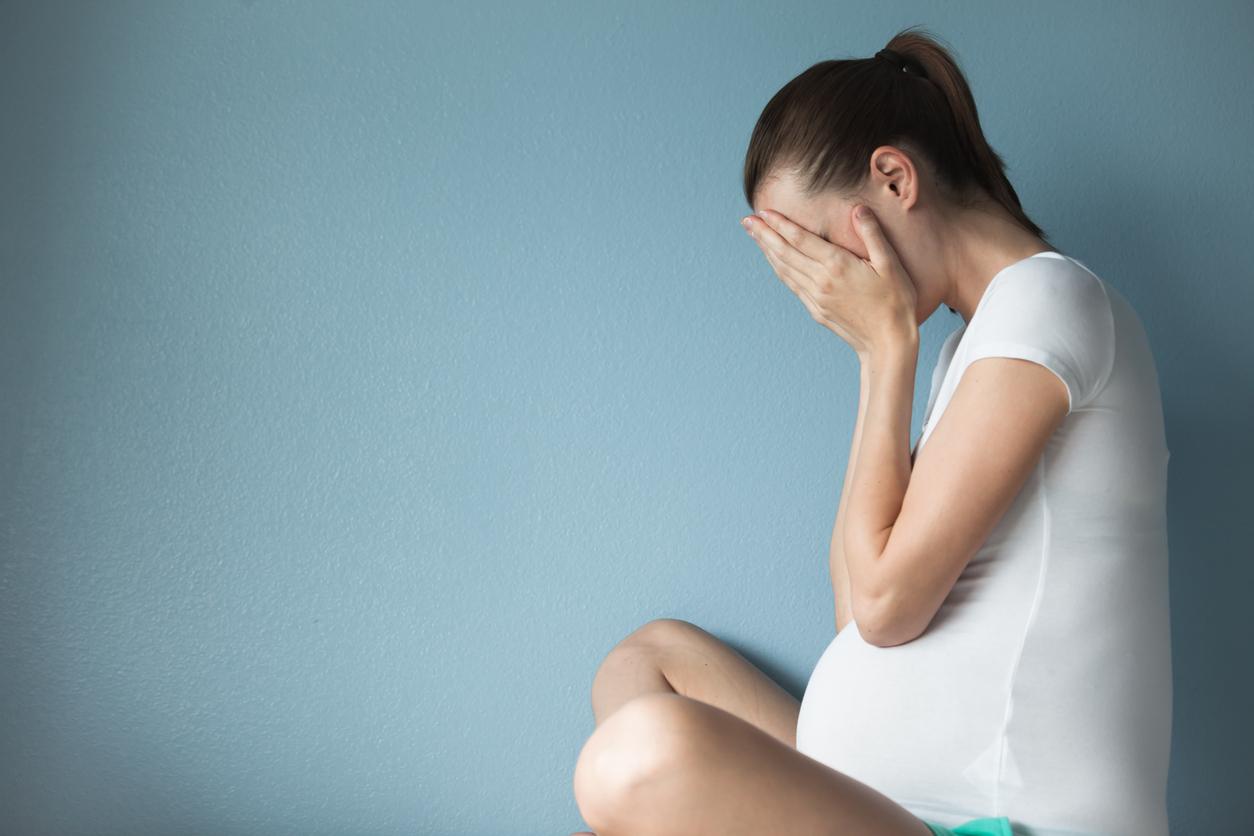 5. "If you do get the girl, are you really a victor?"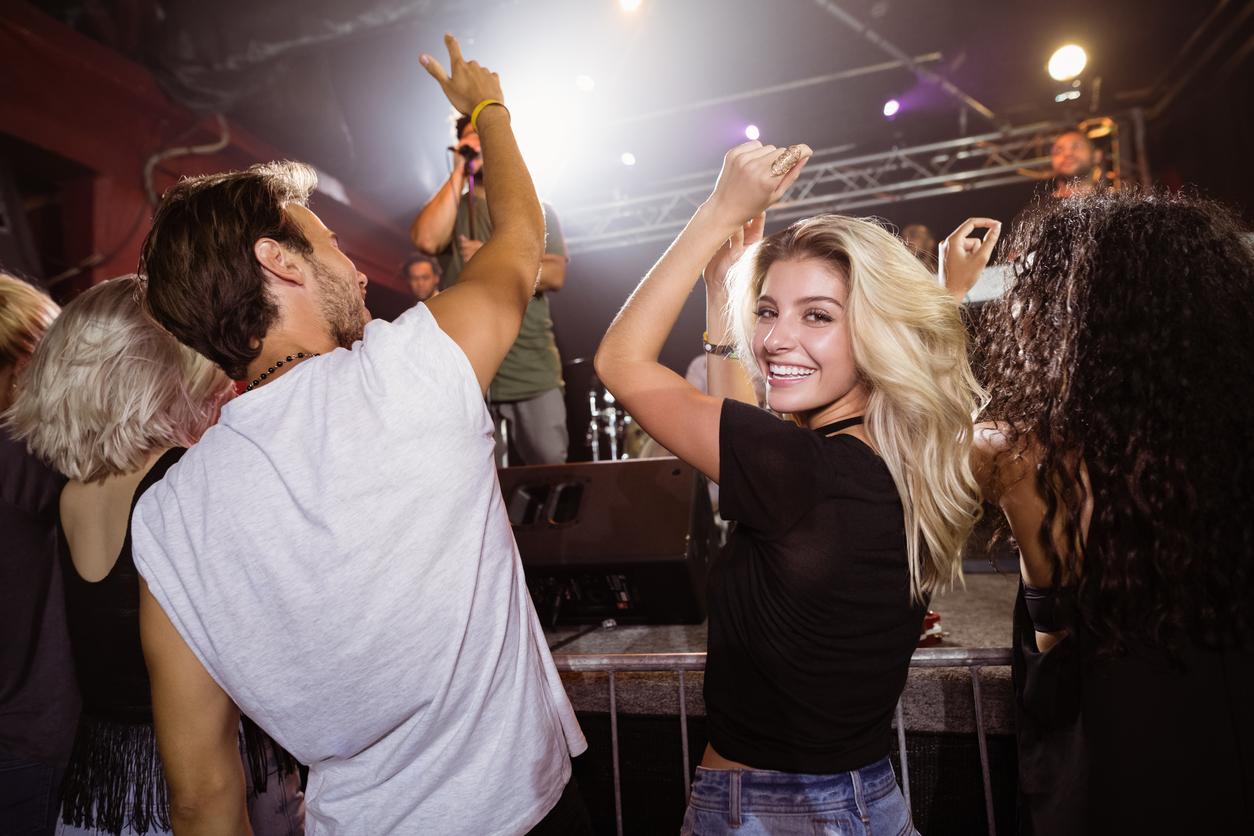 6. "If I could take it back, I absolutely would."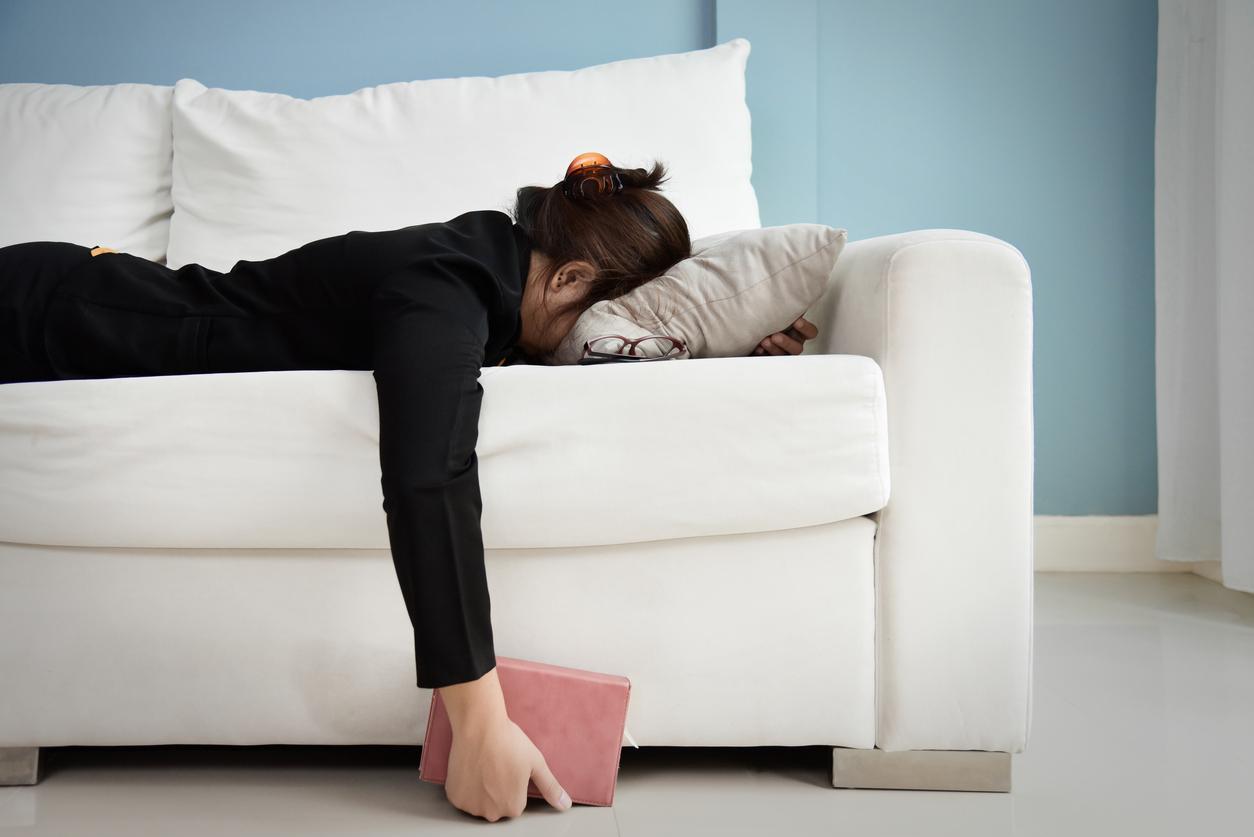 7. "I have no intrinsic sense of self-worth whatsoever"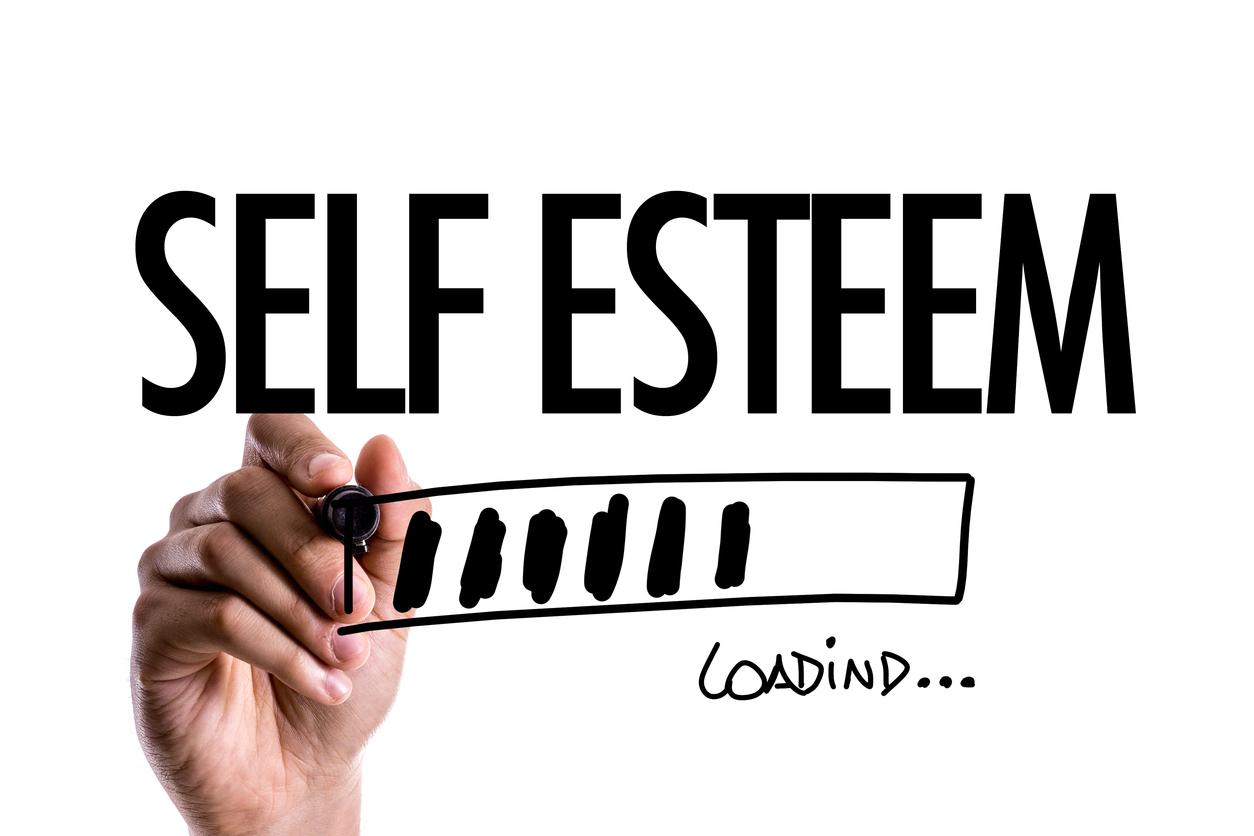 8. "I honestly thought I could fix her."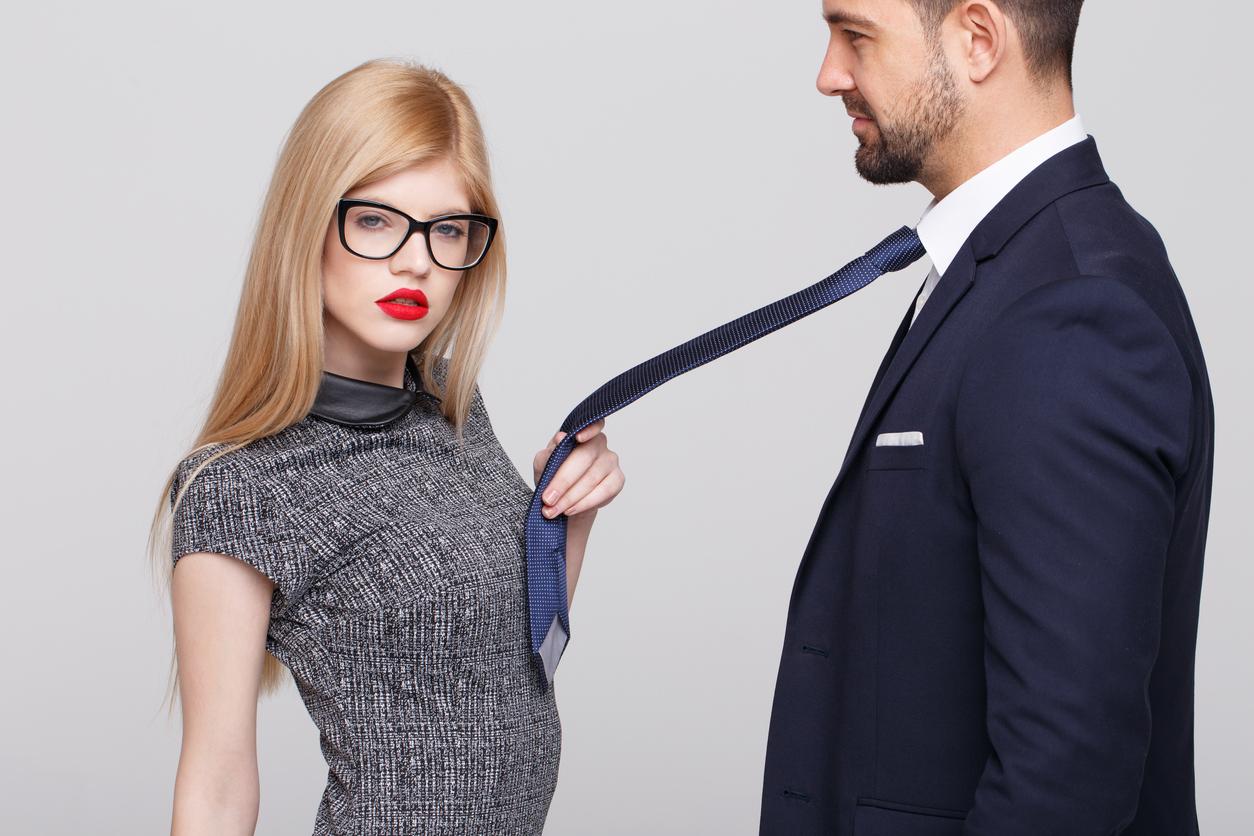 9. "It wasn't worth all the issues I have now."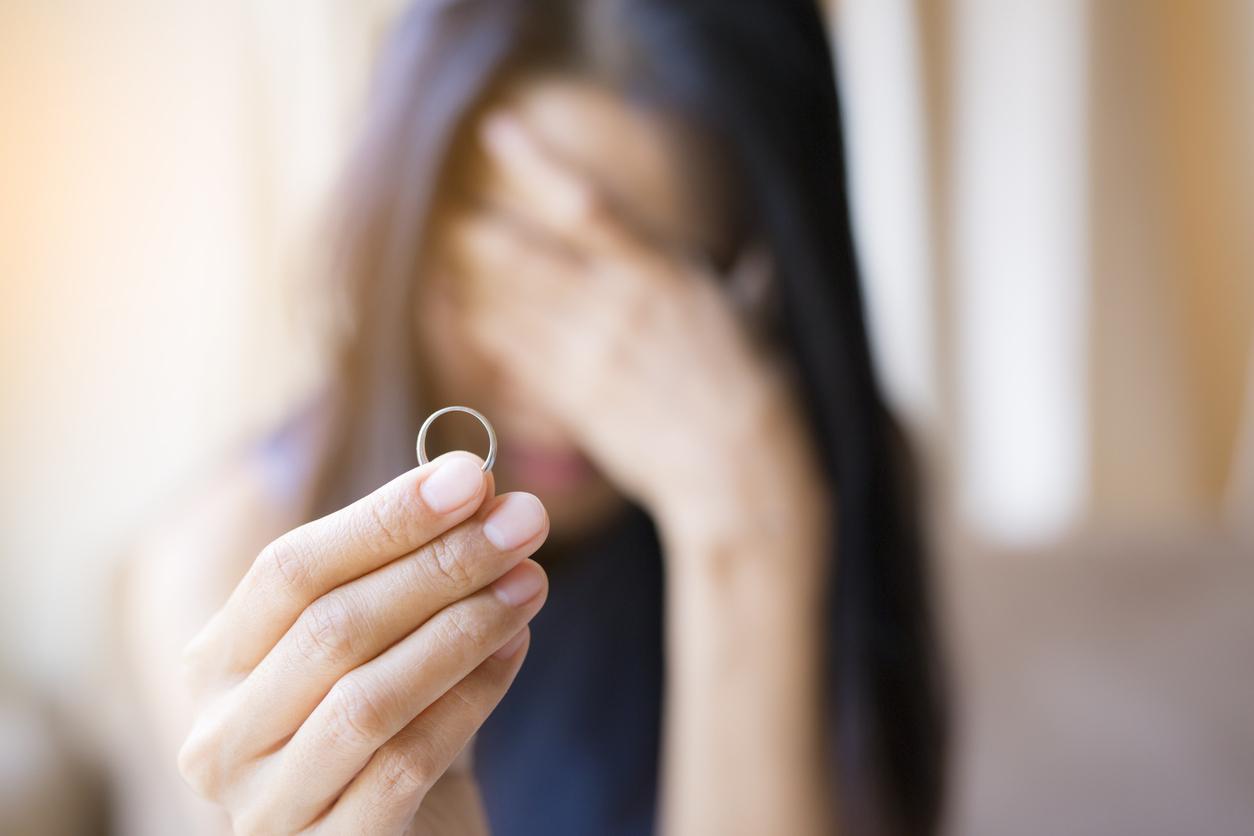 10. "I figured their marriage woes were not my problem..."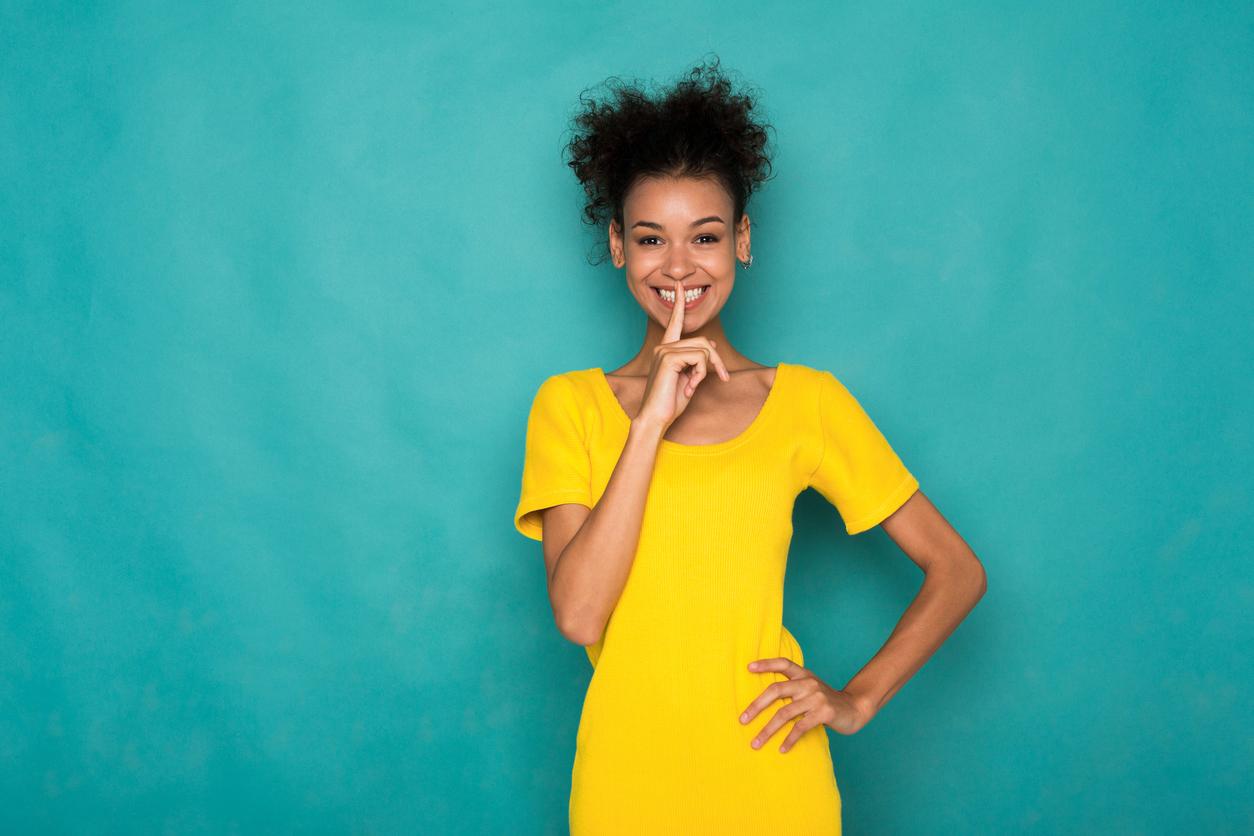 11. "She has me hooked."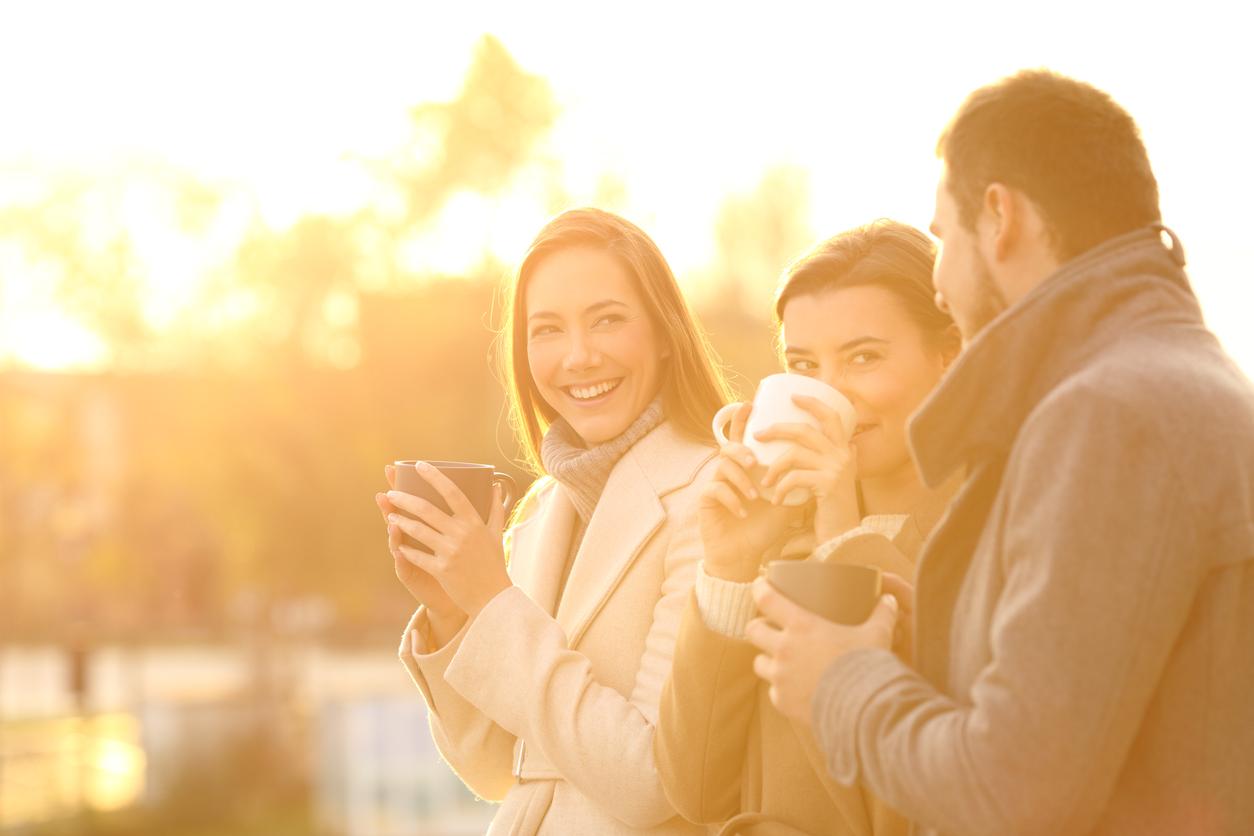 12. "It's sick, but for me, he was a drug..."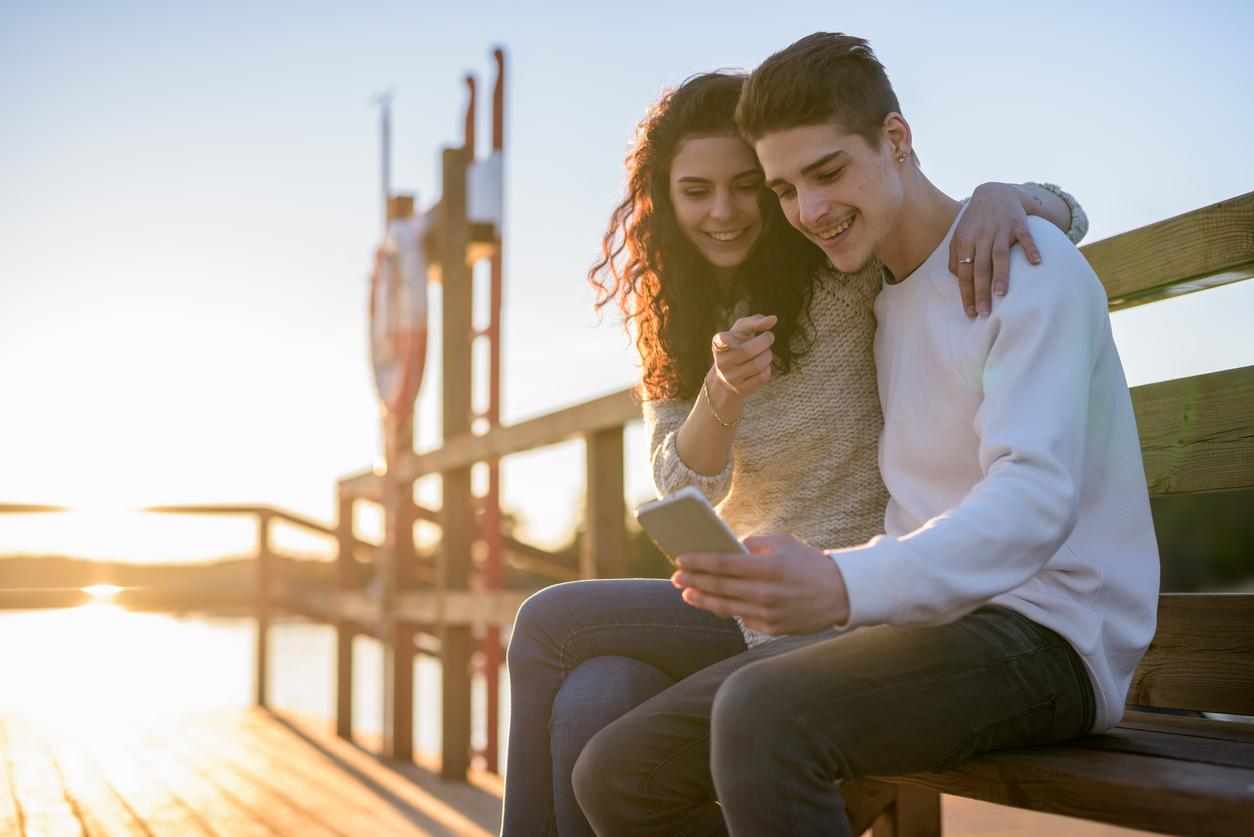 13. "In the gay world, this is much more of a gray area..."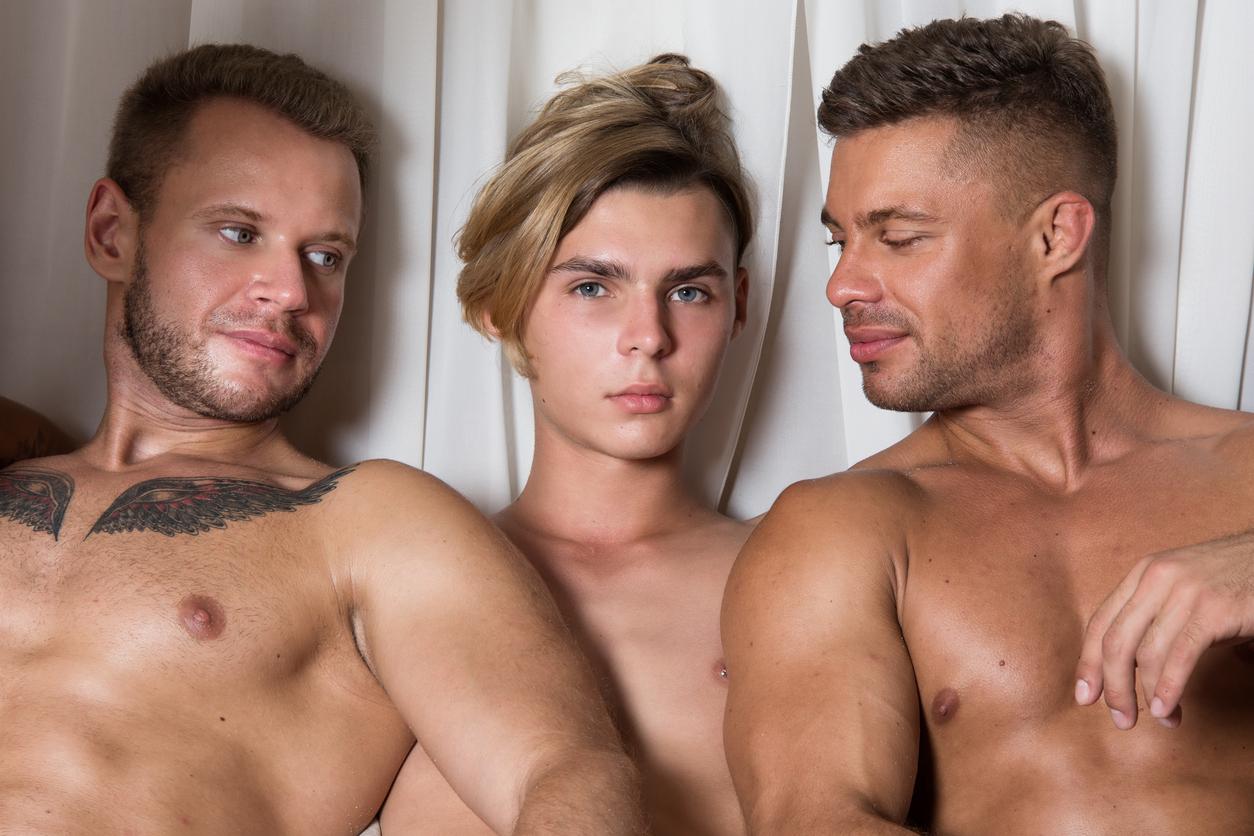 14. "She was my ex-wife's best friend..."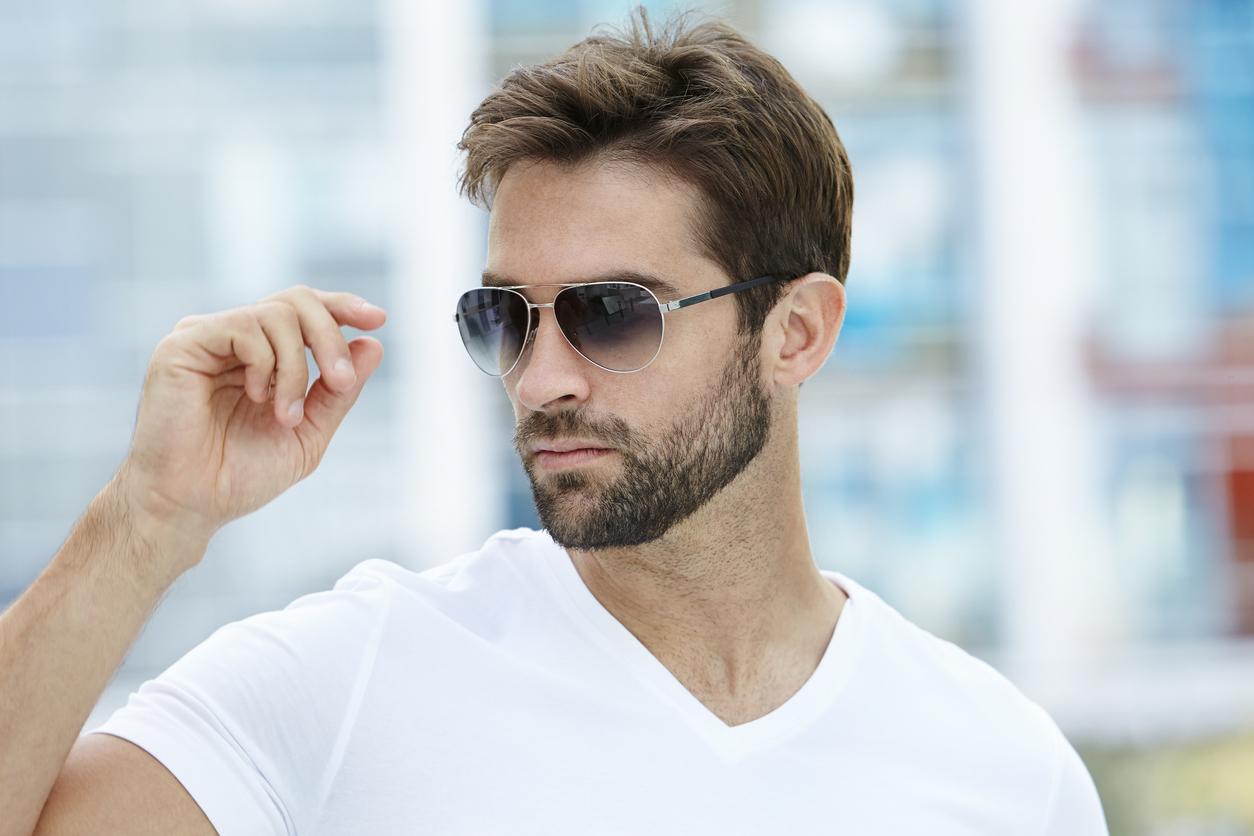 15. "I hate feeling like I'm wasting my time..."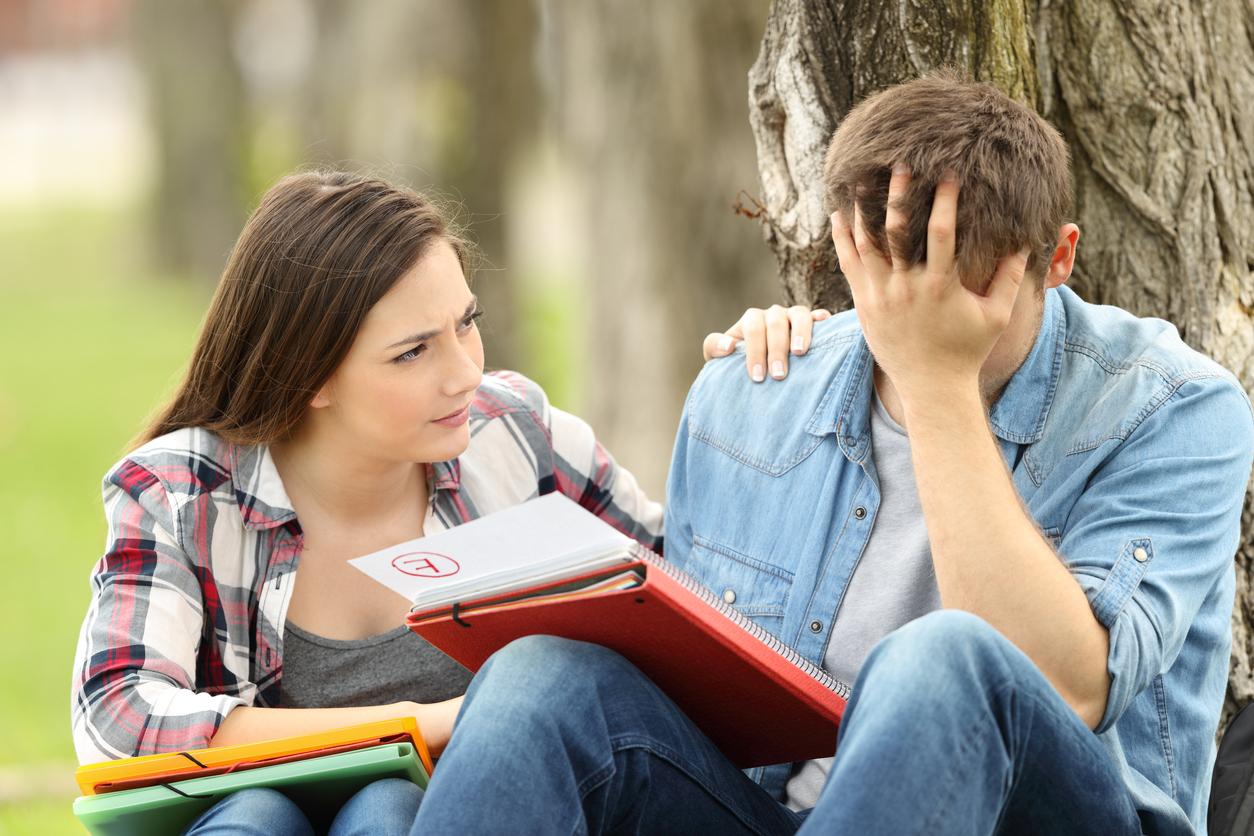 16. "I still feel terribly guilty about it..."