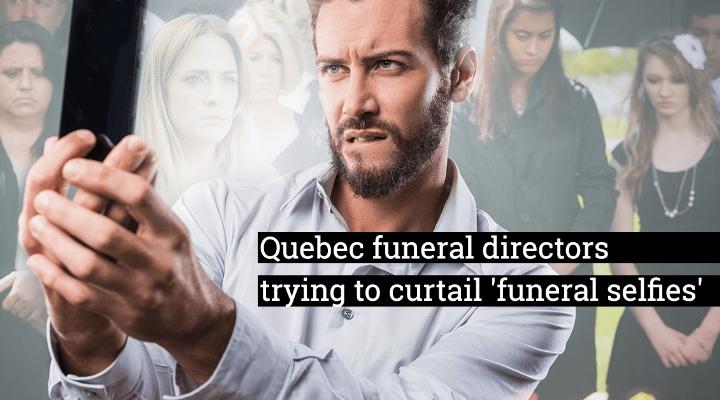 17 Absurd Headlines That Should Not have Happened This Week February 12th 2017
By Mustafa Gatollari
The truth isn't always stranger than fiction, but in these cases, it totally is.
1. Judge decides Charlottesville man convicted of bank fraud is flight risk after trying to buy $4 million plane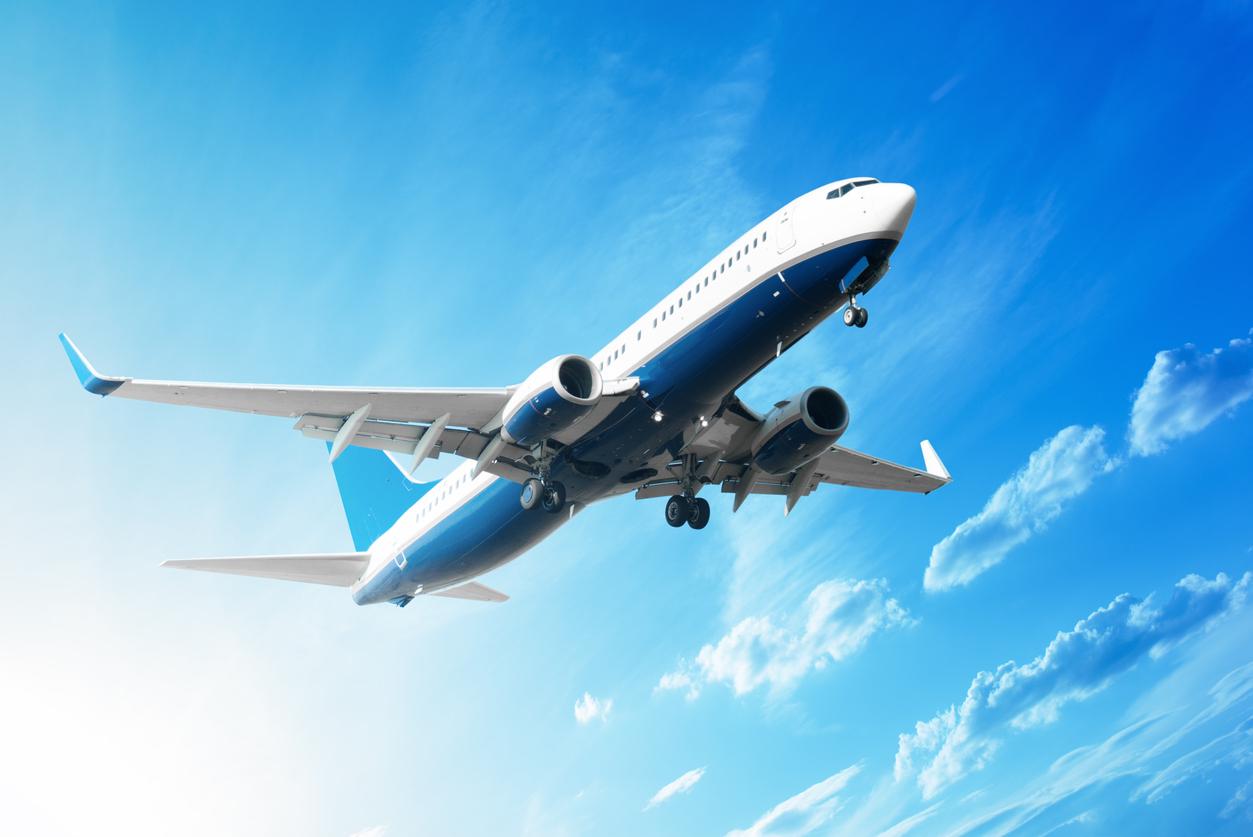 2. French man sues Uber for €45m claiming glitch allowed wife to track his affair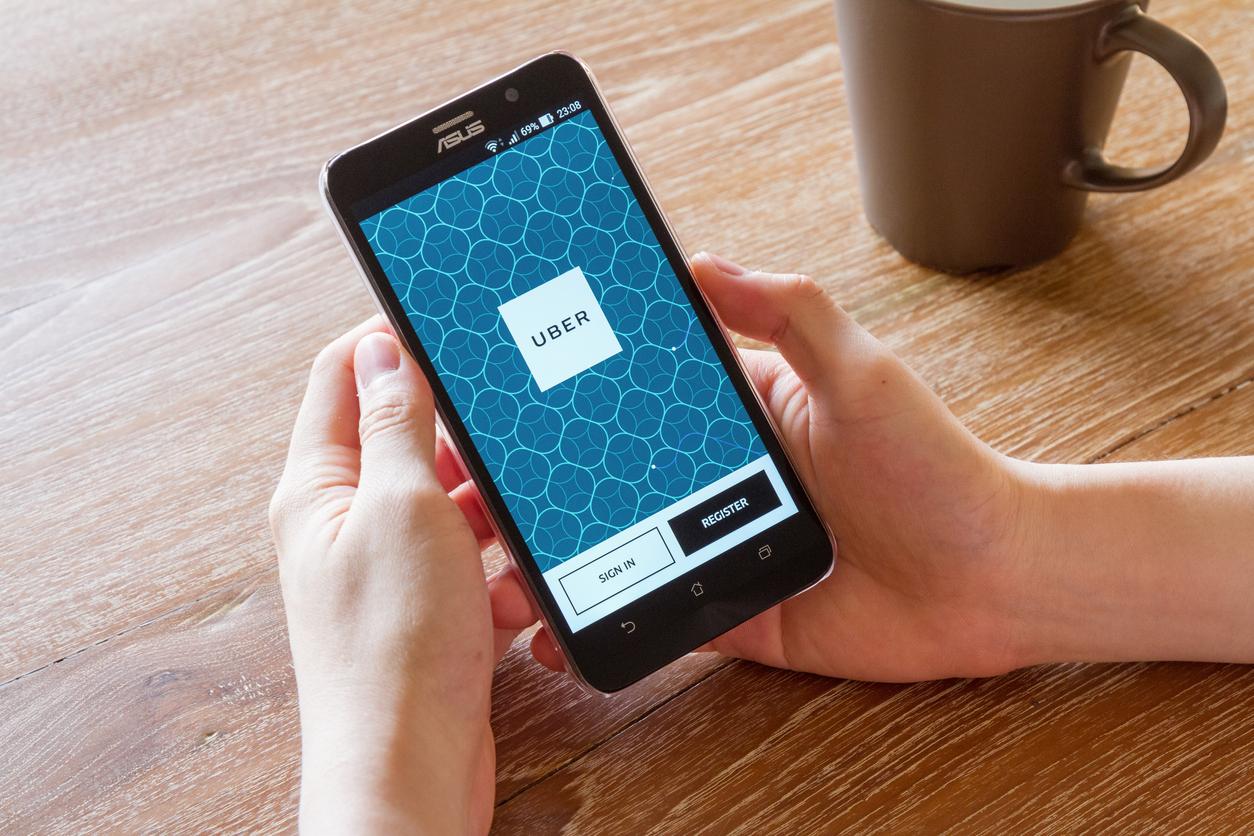 Yes, blame the taxi company for your crappiness.
3. Windsor public school board forbids student trips to U.S. because of 'unsafe' political climate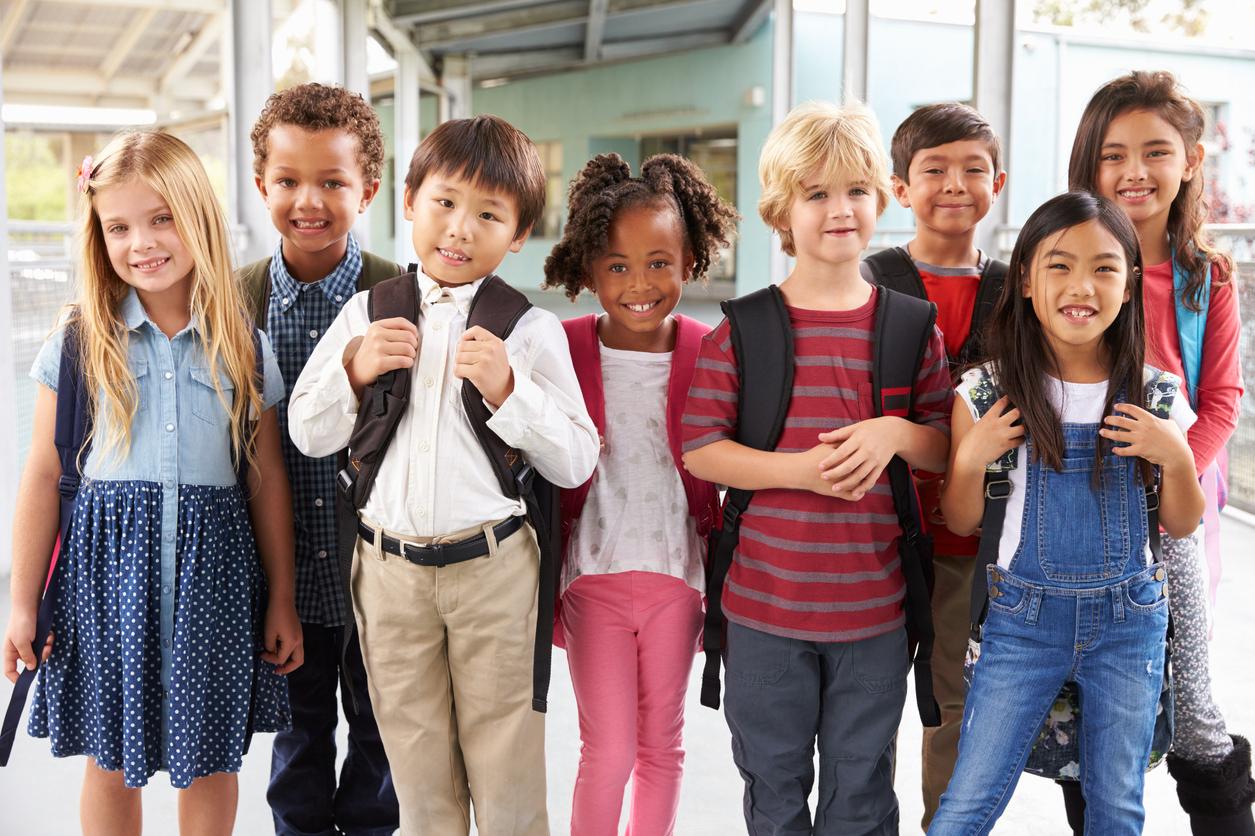 And the fact you can buy a gun from the same place you can get a gallon of milk in most states.
4. Moscow Says It Has Nothing to Do With Hundreds of Tanks in Eastern Ukraine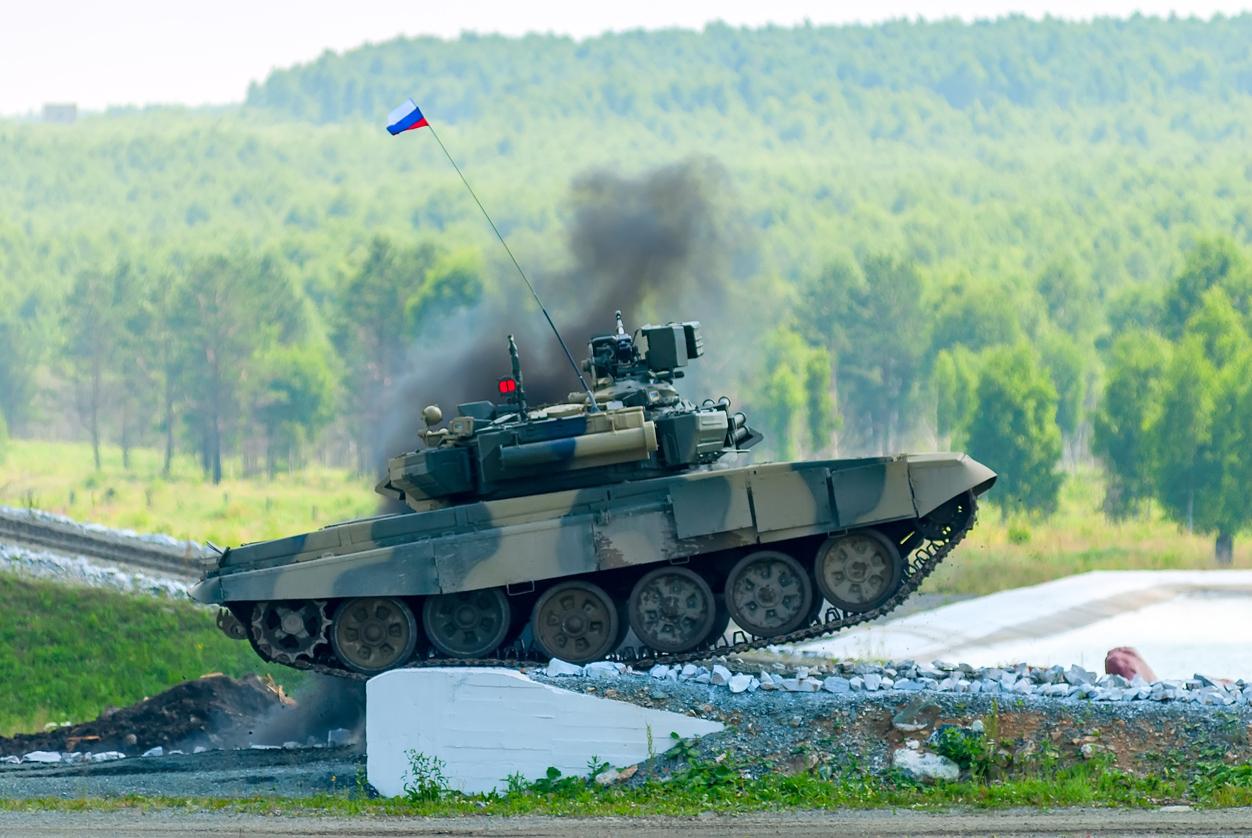 "What, these tanks? No, they aren't ours," said Putin, as he held his crossed fingers behind his back.
5. Creationists aim to 'take the rainbow back' by lighting a replica of Noah's ark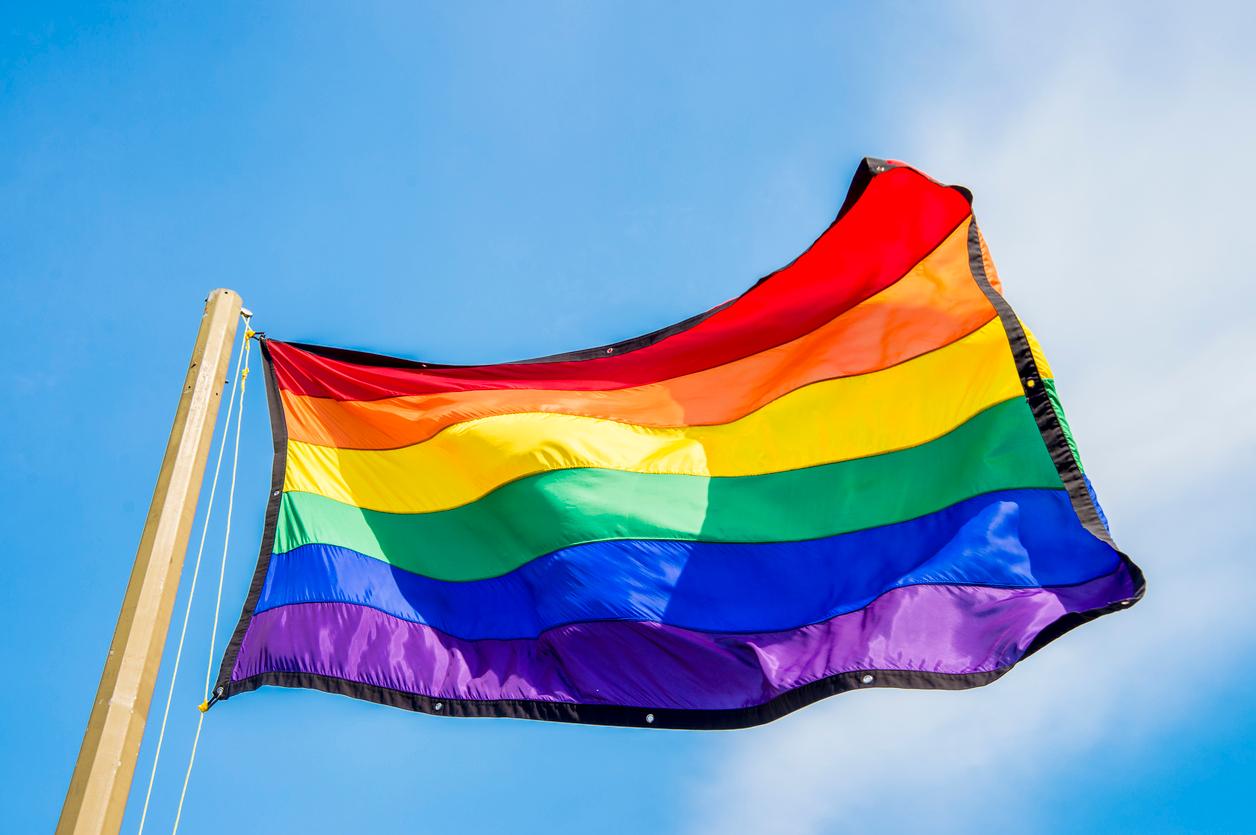 6. Councils to introduce cat curfews to limit prowling at night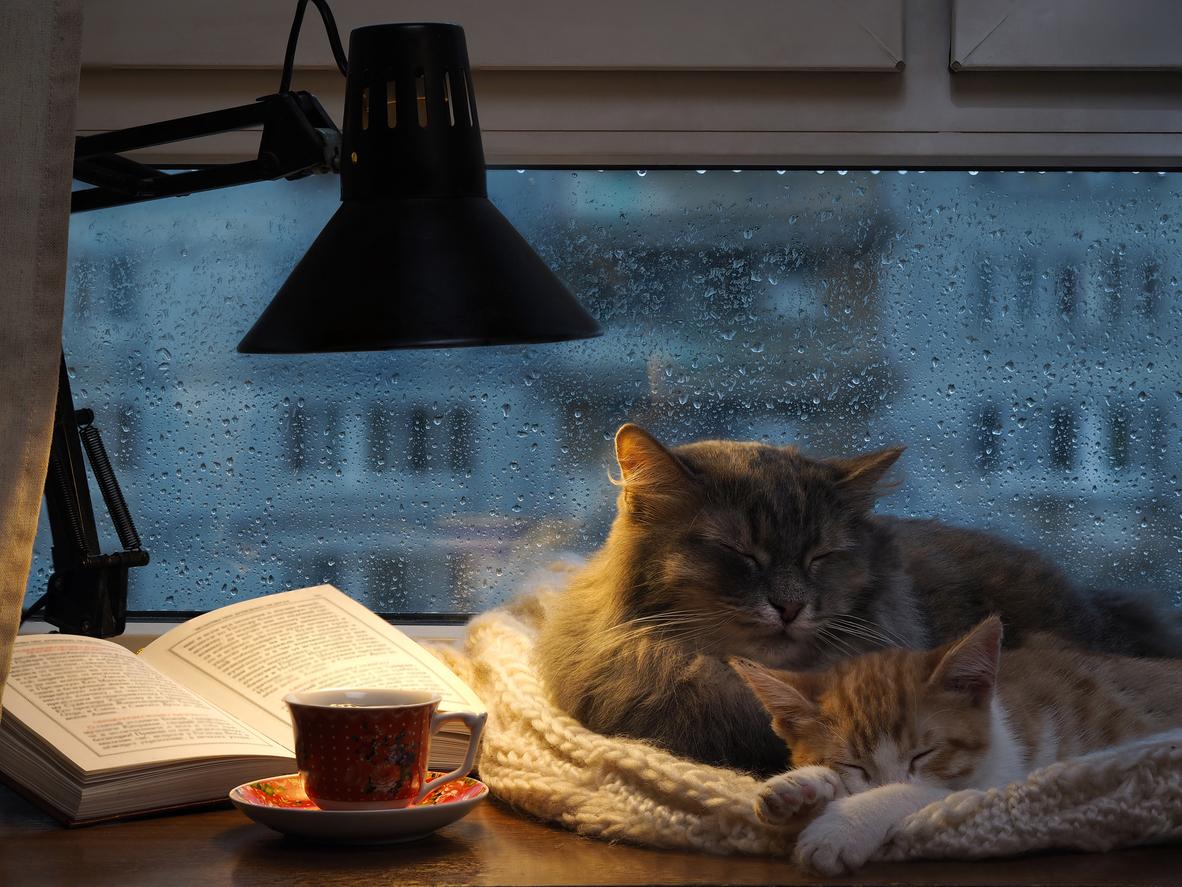 Oh man those feline fines are no joke.
7. Monroe man trying to hire hitman to kill wife and daughter accidentally texted former boss, police say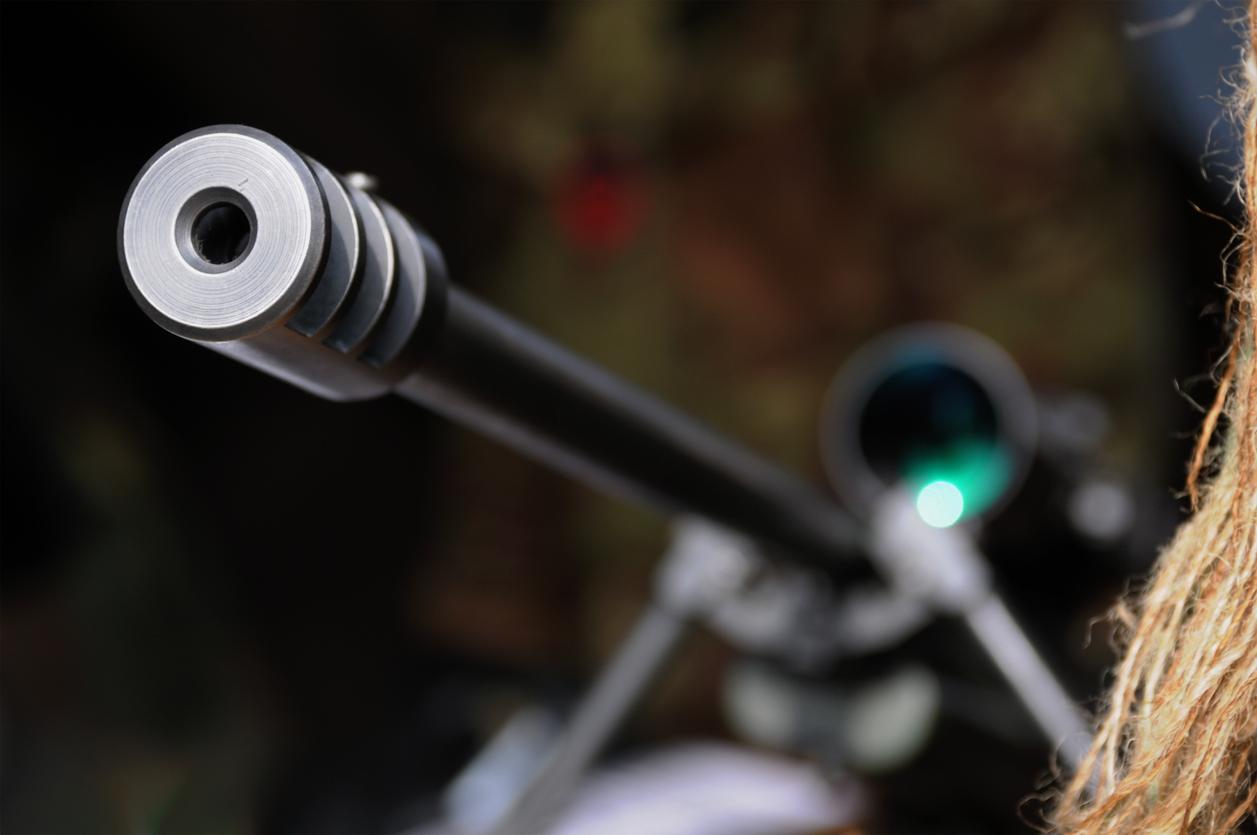 "So....are you interested?"
8. Diarrhea-causing Salmonella can be weaponized to flush out cancer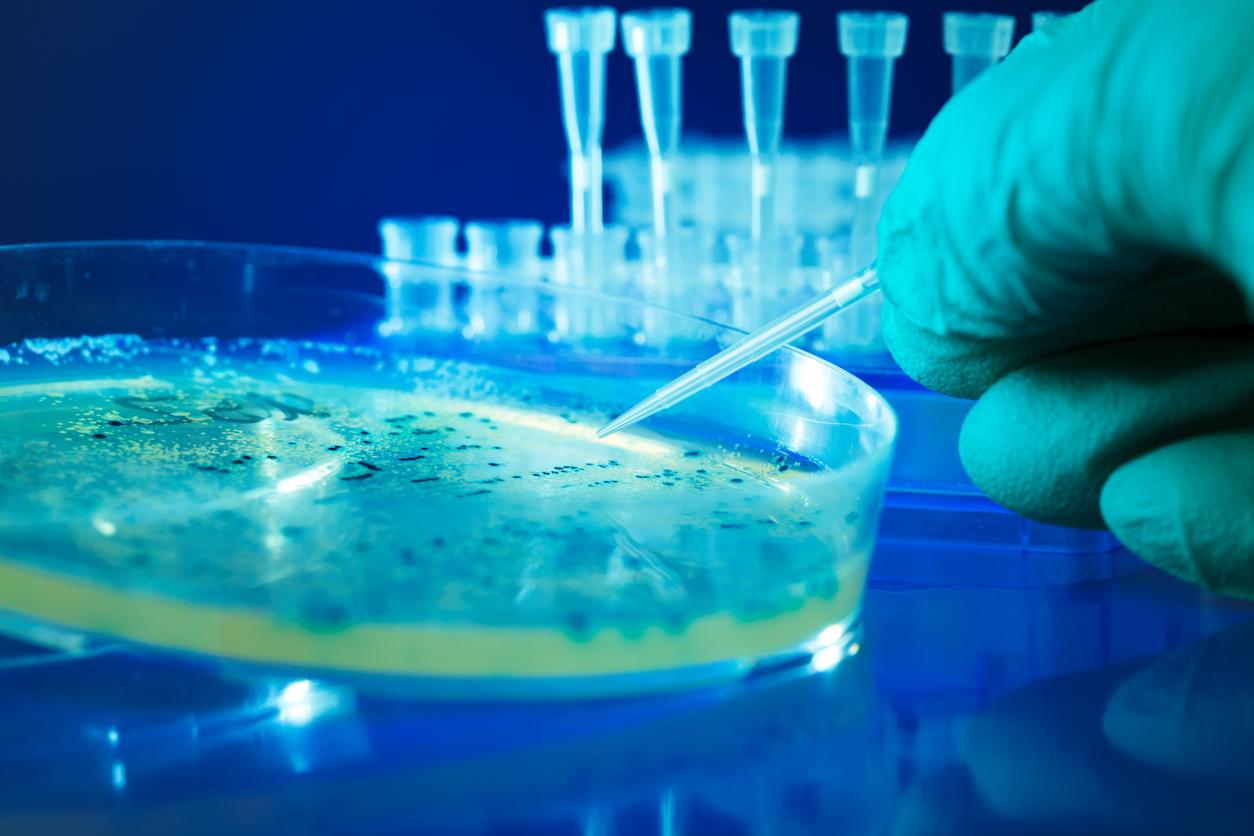 You can literally poo your cancer away.
9. Golfer fights off alligator with putter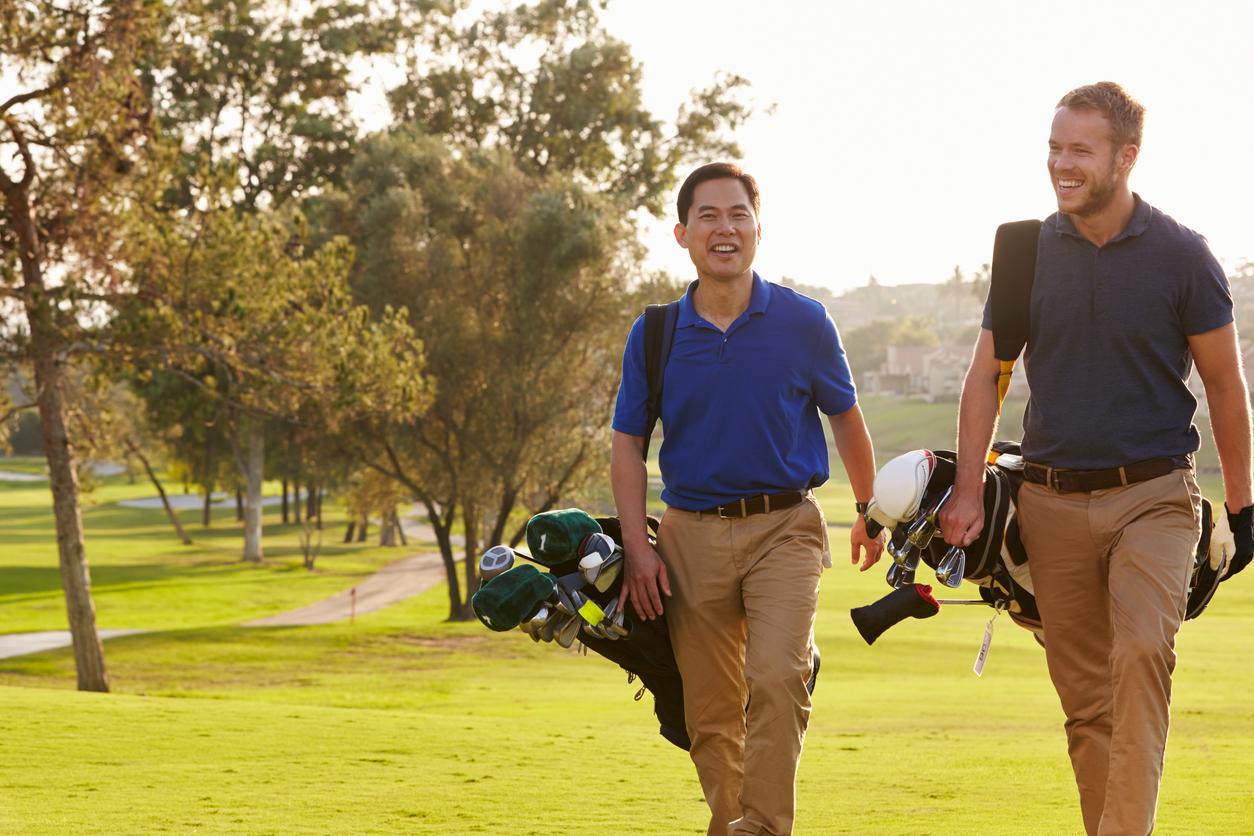 When life imitates Happy Gilmore.
10. 'Evil does in fact die,' family says in man's obituary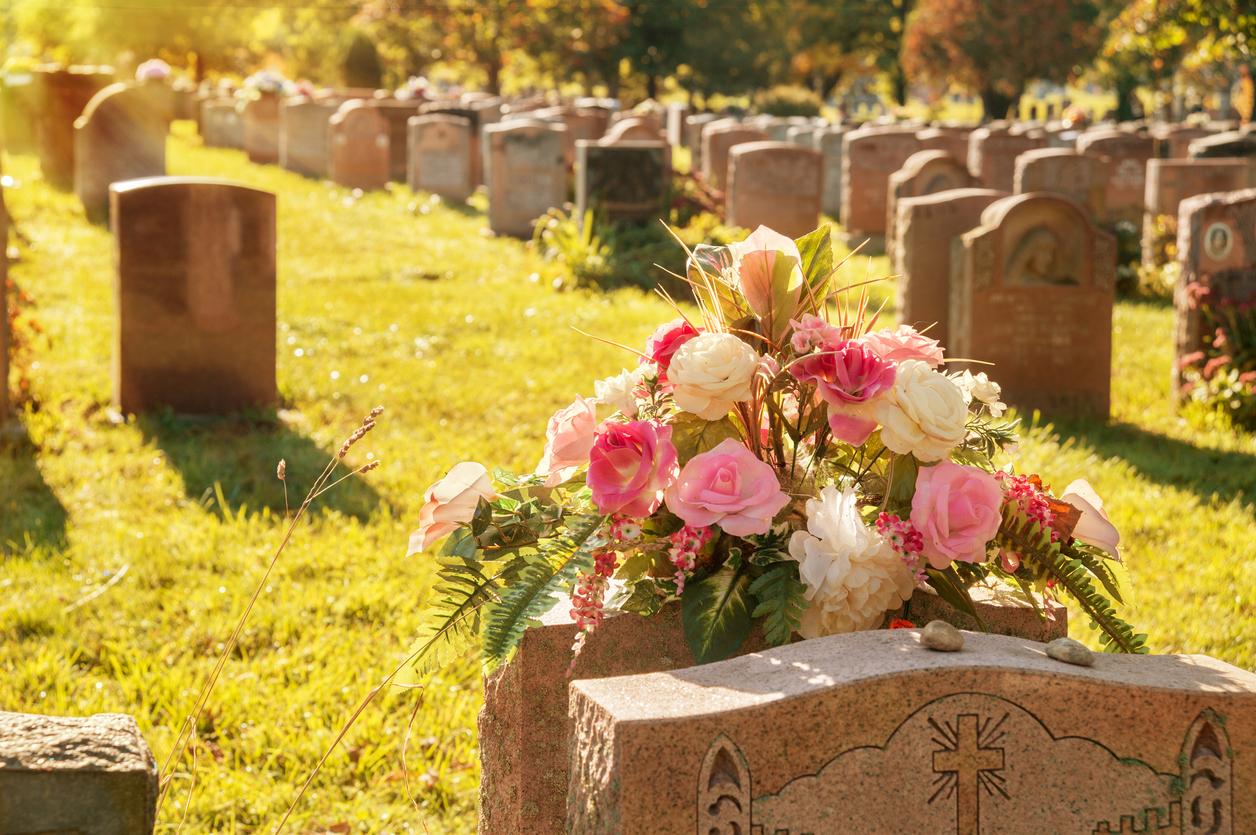 Let this be a lesson to all crappy people.
11. French police say man was anally raped with truncheon 'by accident'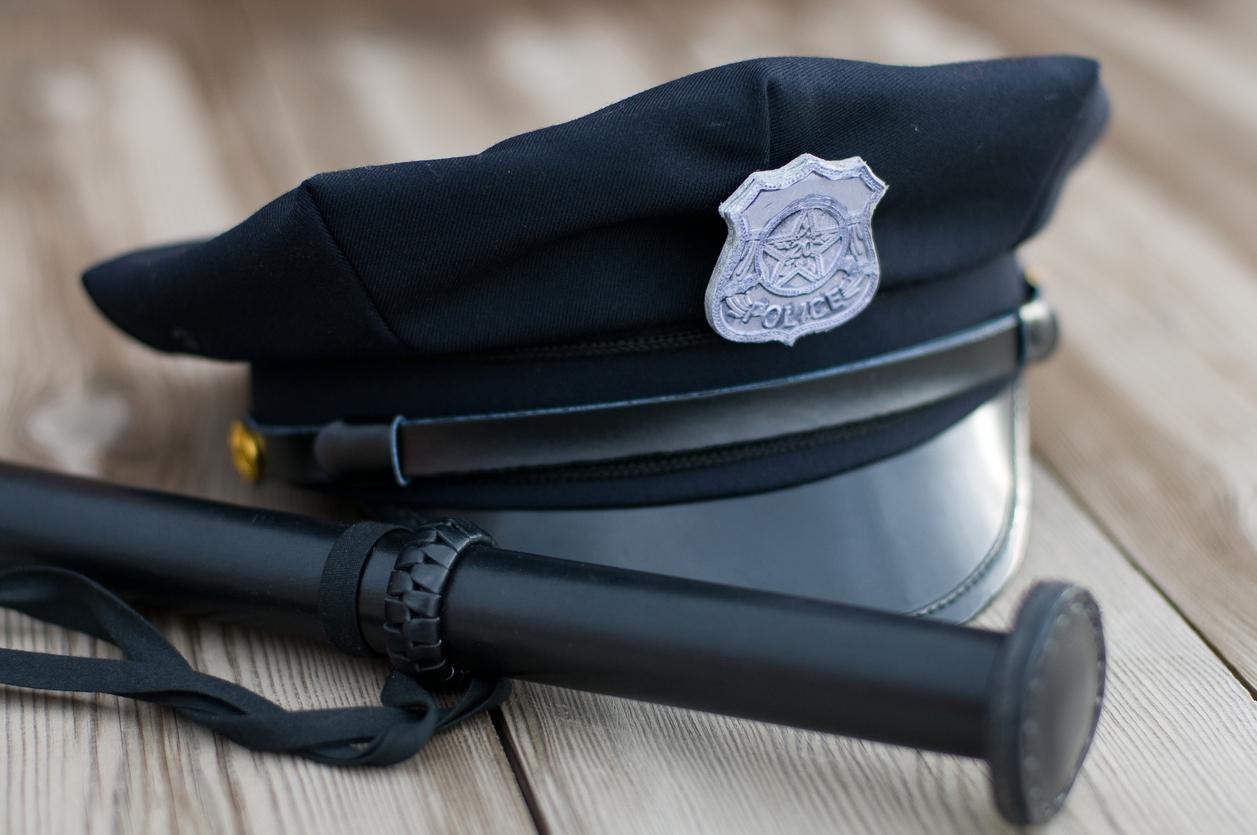 12. Austrian authorities seeking Hitler double seen around birthplace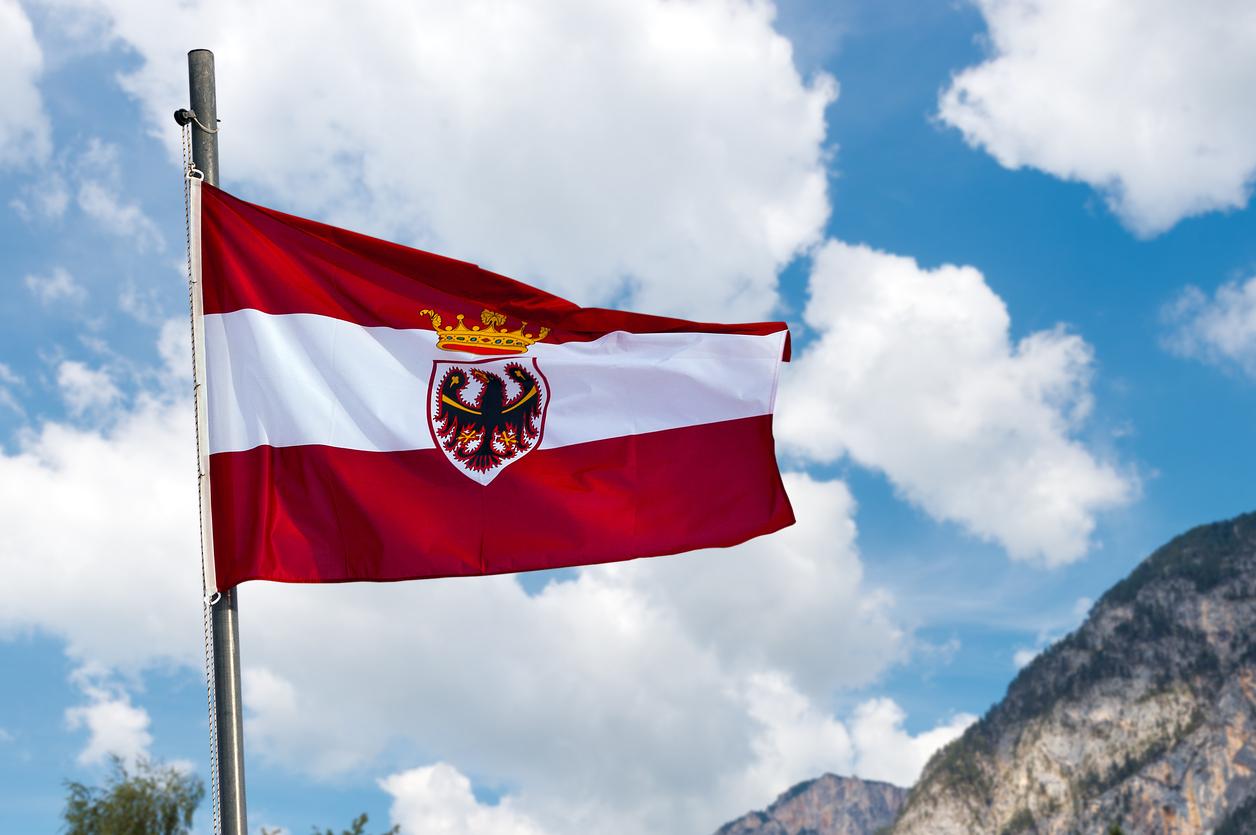 "Just in case time machines are a thing..."
13. A Central Coast pensioner has built a wall around his house to keep his ex-partner out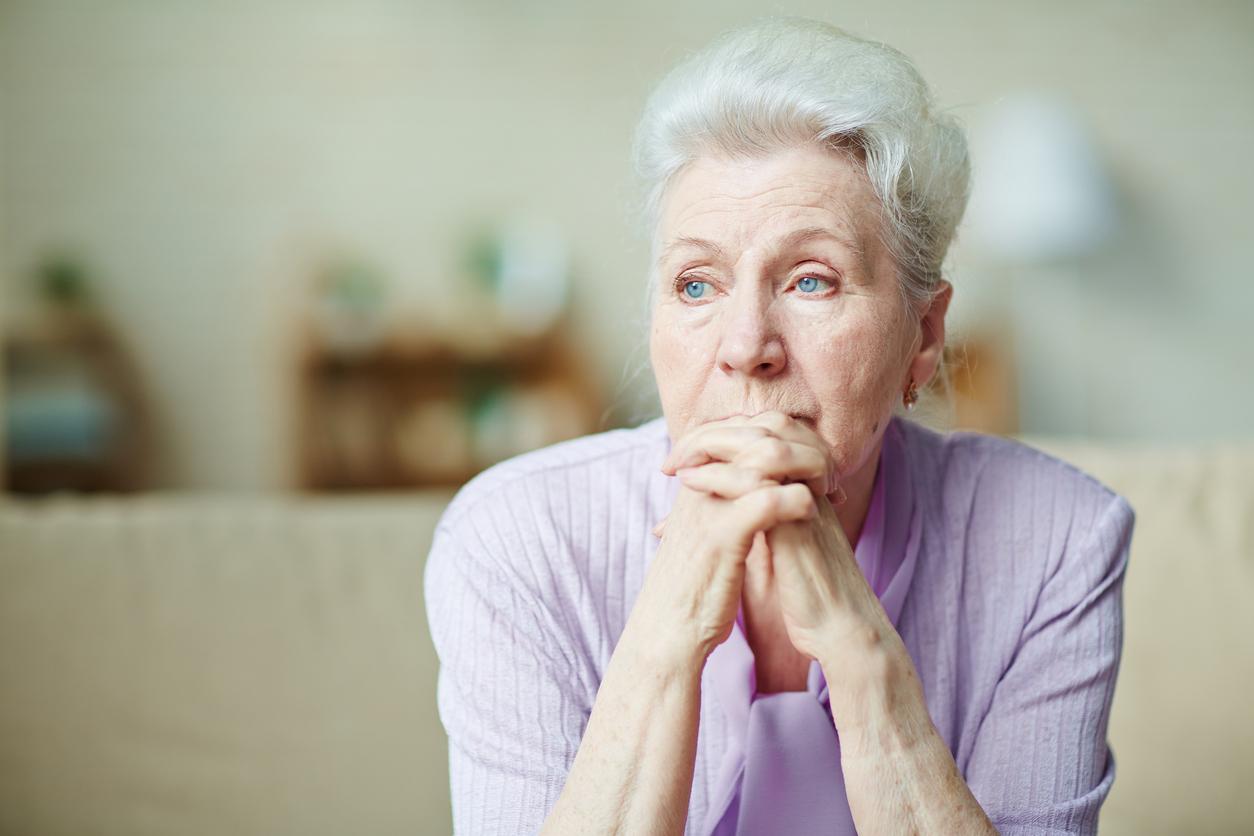 I heard Trump was making this guy in charge of wall security.
14. Uzbek film blocked over lack of Morgan Freeman
15. WRC Rally Sweden stage cancelled due to high speeds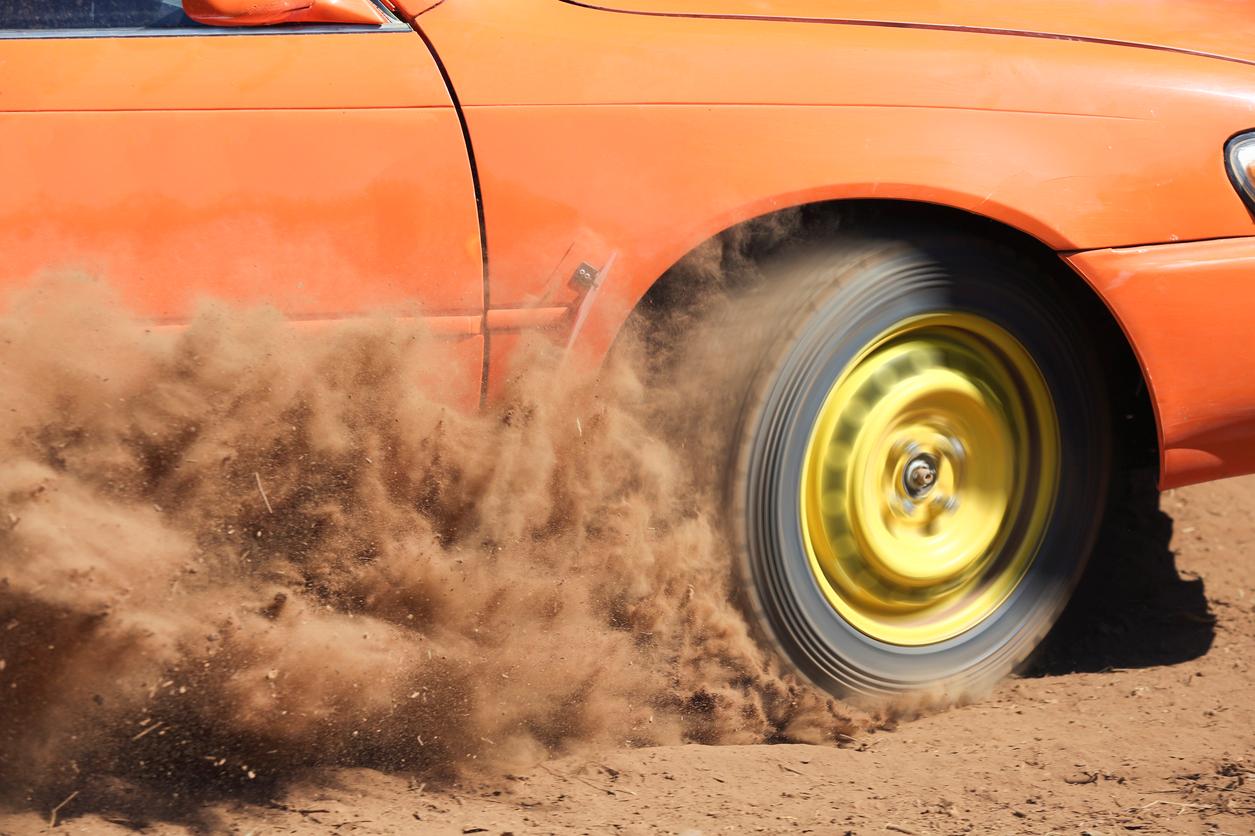 I mean these guys are acting like they're racing or something.
16. Man Is So Desperate For A Date He Created Dating App Where He's The Only Guy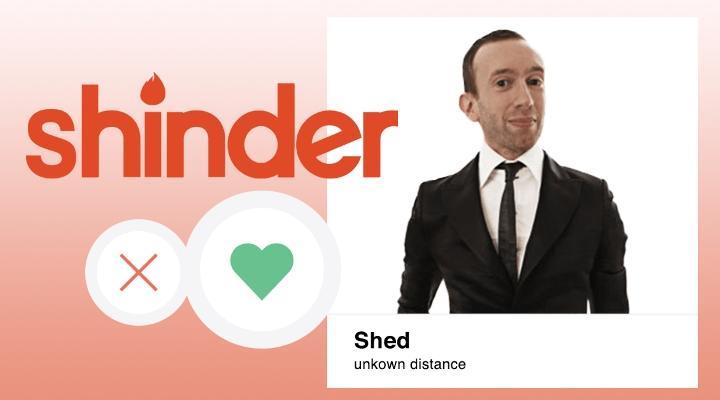 Big fish in the smallest pond of them all.
17. Big Brother on Broadway: '1984' headed to the stage