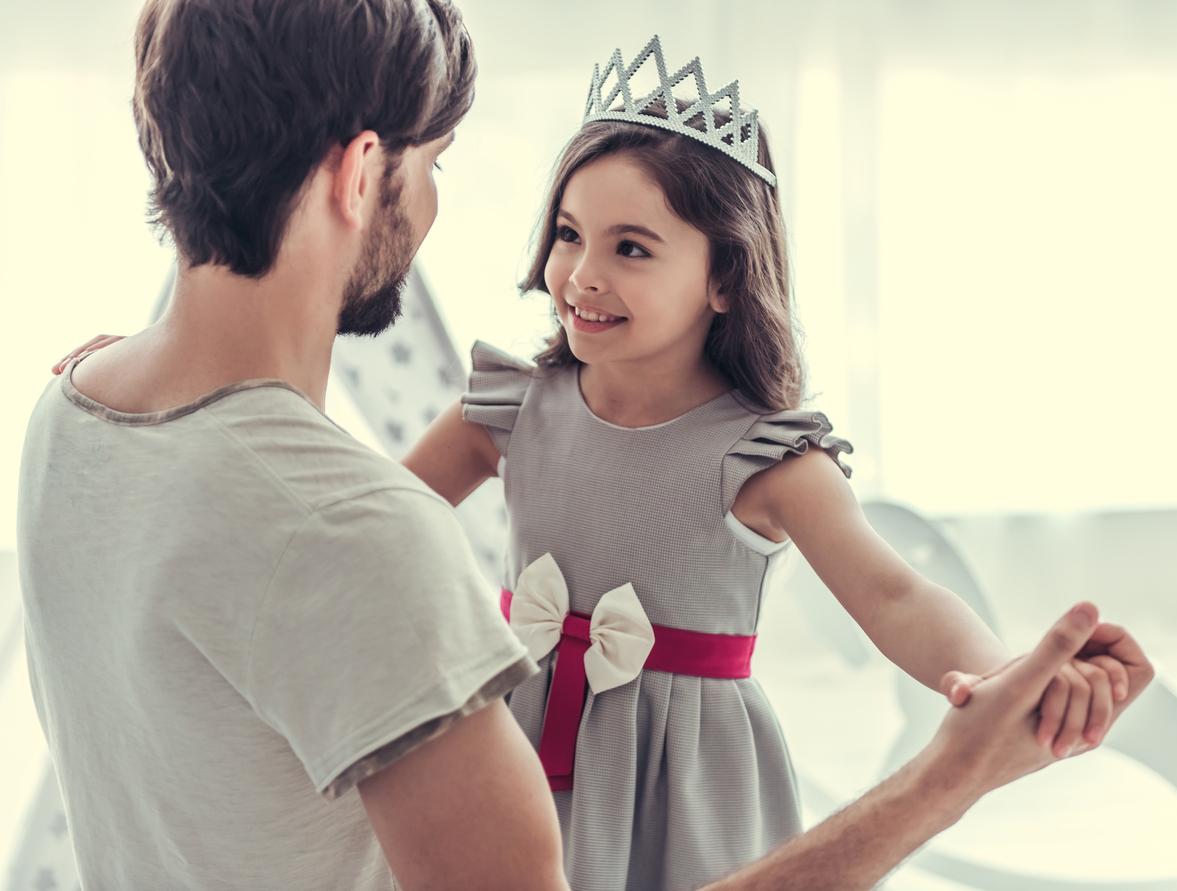 Dad's Awesome Response To His Daughter's 'Accident' At School Is Going Viral
By Mark Pygas
We all accidentally peed our pants at school. Whether it was because the teacher wouldn't let you go to the bathroom, or just because kids have terrible bladder control. Whatever the reason, it's an embarrassing situation. Parents know how to take care of their children. Whether its getting them to stop crying, feel less embarrassed, prop them up when they are feeling bad. Dad's are just the best and in this case this one dad went above and beyond for his daughter.
So when Twitter user Lucinda Sowards got a call from kindergarten saying that her little sister had an accident, her dad decided to make things a little less embarrassing for her by wetting his own pants. Presumably with tap water, though Sowards didn't specify.
"My little sis had an accident today at kindergarten & this is how my dad left to pick her up so she wouldn't feel so sad / embarrassed."
This is so heart warming to see. I really hope one day when my child is born that I will be able to treat the as good as this dad is treating his daughter.
People thought it was a pretty awesome idea, and her tweet has garnered some 63,000 retweets and 250,000 likes.
"Kindergarten is pretty young. Maybe it just made her smile 😊"
"So his underwear's in a bag and the custodian is like, 'its all good, little man, you just freeba—ing today'. I nearly Died."
"The kind of dad I need to be"
"He's been waiting 25 years to reenact that Adam Sandler movies!"
Dads are the best, and will do anything for their children and I mean anything. This just shows the amount of love that one can have for another human being.