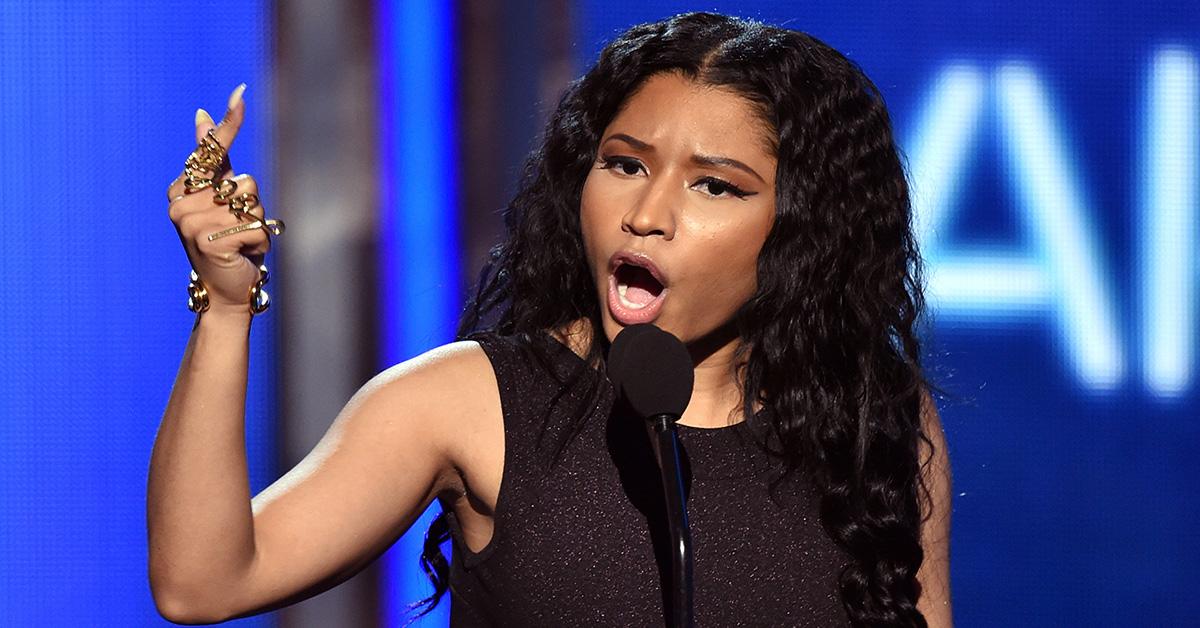 Nicki Minaj Has Been Secretly Donating Money To A Village In India
By Mark Pygas
Earlier this month, Nicki Minaj surprised dozens of fans by paying for their college tuition (on the condition that they had straight As, of course). And now, she's surprised us again by revealing that she's been secretly donating money to a village in India, helping to pay for a computer center, a tailoring institute, a reading program, and two water wells.
Minaj shared a video of a group of locals next to one of their new wells on Instagram, where it's already been viewed over two million times.
Minaj wrote in a caption alongside the post:
"This is the kind of thing that makes me feel the most proud. The money I've sent to this village in India for the last couple years [via my Pastor Lydia Sloley], has gotten them a Computer Center, a Tailoring Institute, a Reading Program and 2 WATER WELLS."
"We complain about the most ridiculous little things when some ppl don't even have clean water. Blessings to India. Our work is far from done."
She also posted photos of women with what appear to be new sewing machines. Pretty cool as it'll help families repair and mend their clothing.
The musician wrote:
"I'm so proud of our sisters in India. God is so good. Their desire was to have water wells & places where they can worship, places where they can learn technology, computers, reading, etc. We're just getting started. These women are us and we are them!"
Minaj's post has received hundreds of supportive comments:
"This is how people should help others," one commenter wrote. "The fact that you helped people in my country without boasting it to the press is highly commendable and appreciated."
It's a nice gesture from Nicki and we'd love to see more people of influence getting involved into causes like this.