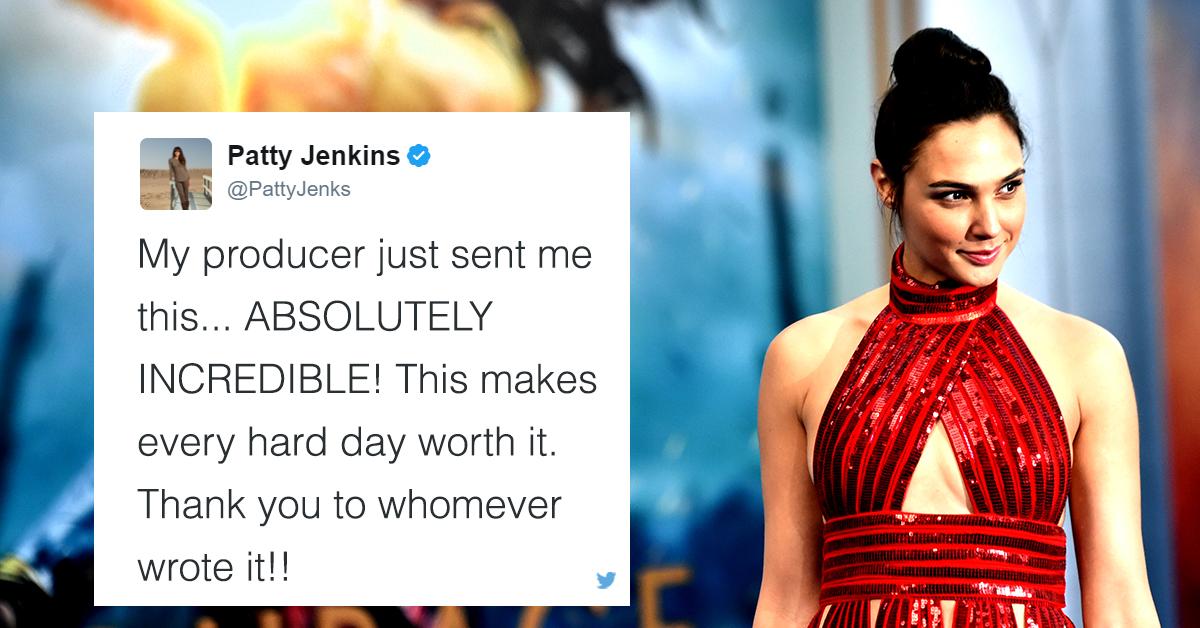 Kindergarten Teacher Shares How 'Wonder Woman' Already Impacts Her Students
By Mark Pygas
The new movie, Wonder Woman could be one of the biggest hits of the year, smashing box office records -- filled with big budget effects and Gal Gadot kicking butt. It's currently the highest grossing superhero origin movie of all time. That's a pretty big deal considering the competition it's going up against. It's 842 million dollars in box office smashed past everyone's favorite Spiderman 2002 classic by Sam Raimi making it the sole holder of the top spot. So it's not secret that the movie has been an absolute success for Warner Brothers who have struggled recently to get many of their super hero movies to move the same way as Disney's Marvel movies have, with each small part contributing to the bigger movies, like The Avengers which has done an amazing job creating a fluid universe.
Wonder Woman crushed it again over the weekend, destroying The Mummy on its opening weekend, and bringing in a total of $205 million domestically in two weeks, which is quite impressive on it's own. But less obvious is the enormously positive effect that a strong female hero is having on children. It's one of the first times we've really seen a female as the center figure in a superhero movie. Sure they've had supporting roles, but this is 100% all about Gal Gadot's awesome Wonder Woman, who frankly is probably the best of the Justice League at the moment.
Director Patty Jenkins recently shared an email that her producer received from a kindergarten teacher, which details exactly how kids have been acting since Wonder Woman came out, and it's pretty adorable. Check out their amazing reactions below:
Star Gal Gadot seemed to appreciate it as she shared it on social media.