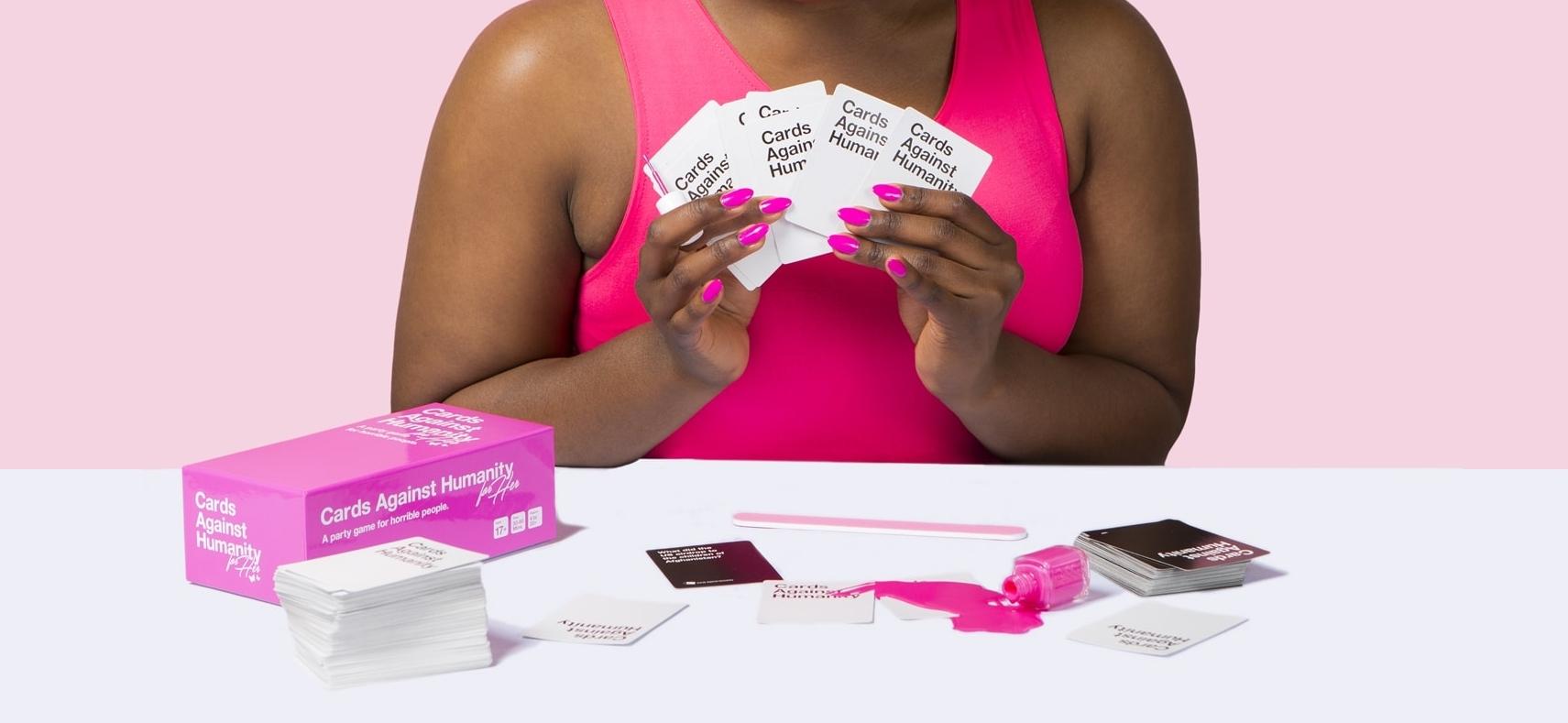 Cards Against Humanity Releases 'For Her' Box That's Exactly The Same But Costs More
By Mark Pygas
Women are getting ripped off when it comes to buying pretty much anything. Research by New York City's consumer affairs department found that in the city, women paid seven percent more than men on average across 800 gender-targeted items. It is probably because women are more trusting than men, which is usually a good thing as they prove that they are the more dominant race. When it comes to getting scammed and money related issues, it is something that they will always have to watch out for.
"Over the course of a woman's life, the financial impact of these gender-based pricing disparities is significant," the study concluded. "Though there may be legitimate drivers behind some portion of the price discrepancies unearthed in this study, these higher prices are mostly unavoidable for women."
And now, Cards Against Humanity is seemingly cashing in on the gender gap. They recently took to Twitter to announce that they were releasing a 'For Her' edition of their popular game. Yes, it's exactly the same, but the box is pink and it's $5 more expensive.
"Everyone hates it when the men retire to the parlor to discuss the economy and the various issues of the day," the website reads. "What are us ladies supposed to do? Now there's an answer. Cards Against Humanity for Her. It's exactly the same as the original Cards Against Humanity game, but the box is pink and it costs $5 more."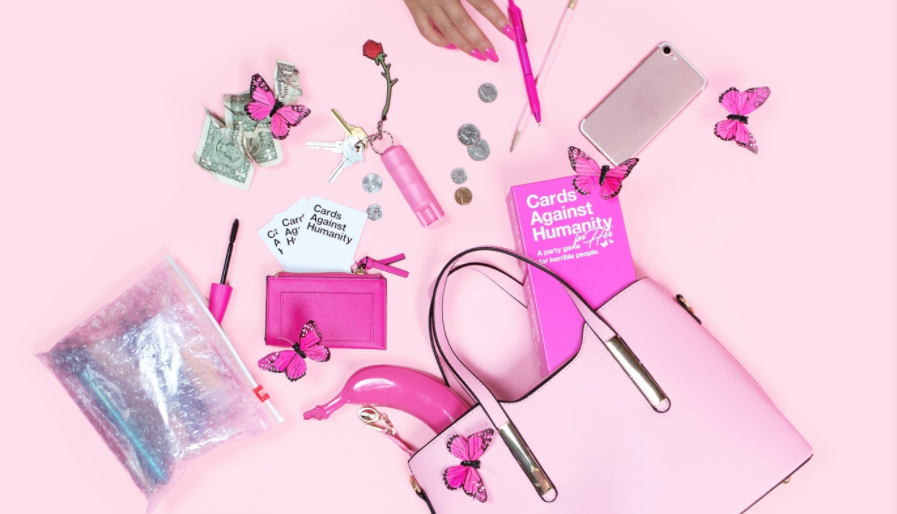 In a hilarious frequently asked questions section, the company responds the question: "Is this product really necessary?"
"It's adorable. It's cute. Self-care. Take time for yourself. Chia bowl. Perfect on your coffee table or bookshelf. Watch What Happens Live with Andy Cohen. Brunch. Cheat day. Nasty women. Yaaaaaaaas queen! Good vibes only. Activated charcoal. Gender Reveal Party. Avocado face peels. You're such a Miranda. Paleo."
There is good news, though. All profits from Cards Against Humanity for Her will be donated to Emily's List, a fund that supports women running for elected office.
As you can imagine, social media had a lot to say about the new edition of Cards Against Humanity.