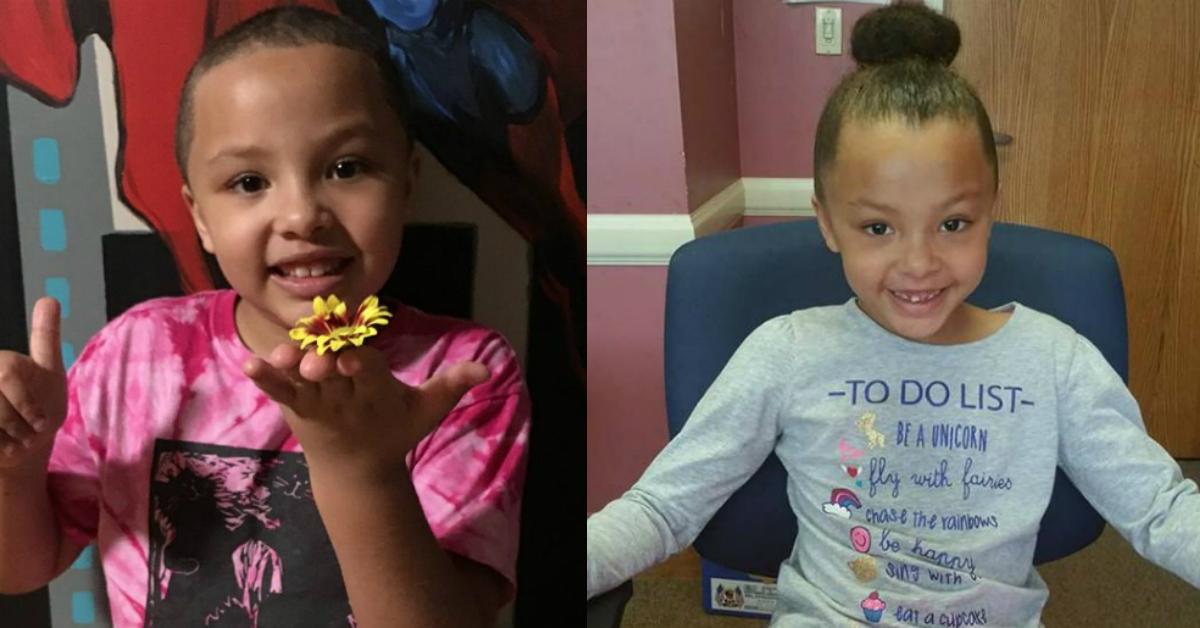 This School Shaved A Biracial Girl's Hair Without Her Mother's Permission
By Mustafa Gatollari
7-year-old Tru Robinson is an elementary school student with naturally curly hair.
Hair that officials at her school apparently deemed was unhygienic, so they shaved it.
Denise Robinson, Tru's mother, however, says that the school is failing to provide any explanation as to why they shaved her daughter's head without either her or Tru's consent. She disputes the notion that there was anything unhygienic about her daughter's hair. And she's suing the school.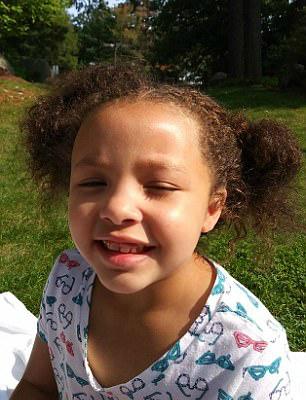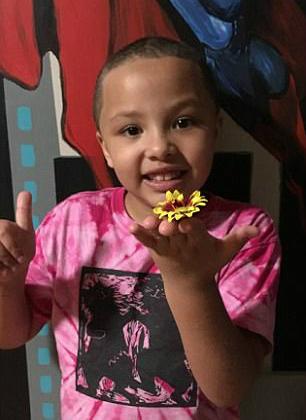 In an interview with NECN, Robinson said that she was "very upset" the school had decided to cut off her daughter's long hair.
"I am very upset. And I'm not going to stop being upset, because I feel like my child was assaulted and violated."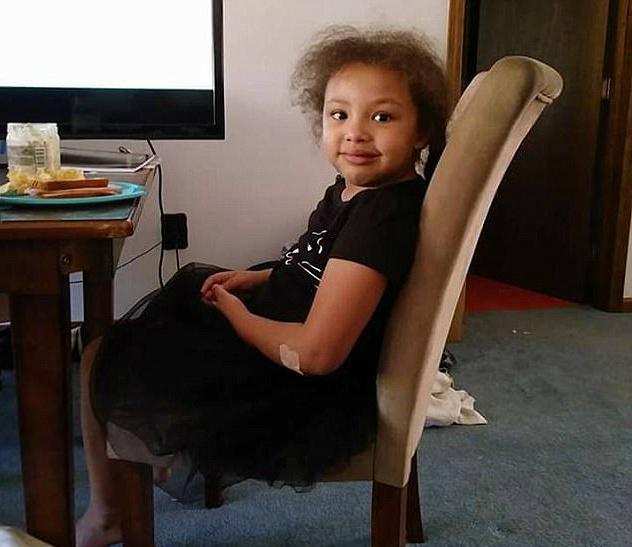 "There was no hygienical reason for them to shave my child's head. There were no head lice. There were no bed bugs. There was no what I refer to as "rasta locks" going on. 'Her hair was two pony tails on the side on Saturday and it was braided in the ponytails and there was nothing wrong."
According to Robinson's lawyer, Richard Kendall, volunteers at the school who shaved Tru's head had made racial comments as they buzzed her locks off. Allegedly they had said if they shaved her head, her hair would grow back straight.
"The volunteer informed this seven-year-old biracial child that by shaving her head, her hair would grow back straight. I find that appalling," Kendall said.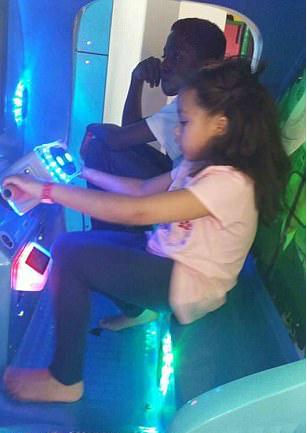 Little Heroes Group Home, the co-ed group home for children with emotional and mental issues, released a statement on why they shaved Tru's hair.
"Decisions regarding grooming are based on a variety of factors, including hygiene. We cannot provide any information about any individual served by the program under federal and state law. 'A review of the circumstances is underway to determine what occurred and, if necessary, appropriate action will be taken."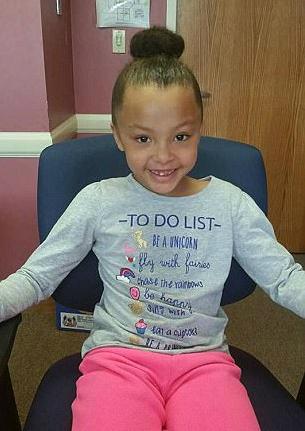 A thorough explanation as to why Tru's hair was shaved hasn't been provided by Little Heroes yet. (h/t metro)