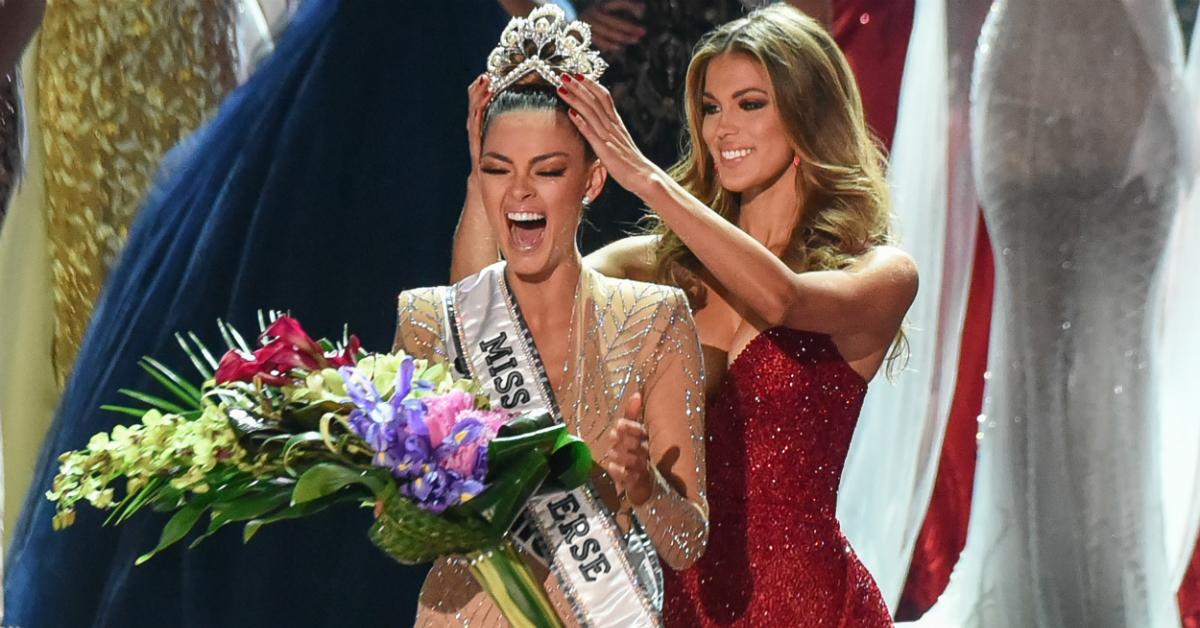 A New Miss Universe Has Been Crowned--But Some People Are Disappointed By The Results
By Mustafa Gatollari
Demi-Leigh Nel-Peters of South Africa just took home the Miss Universe 2017 crown in Las Vegas, Nevada. It was the 66th Miss Universe pageant and broke the record for most participants, with 92 countries participating in the event.
The crowning didn't come without controversy as several felt there were more deserving women.
She edged out competitors from Colombia and Jamaica for the prize.
There were tons of people happy for her, feeling she truly deserved the glory of the Miss Universe crown as she was a very well-spoken and poised candidate who definitely deserved the accolades.
But there were some others who felt that the runners up were more deserving of the title, like Miss Jamaica, Davina Bennett, whose story was inspiring many people for what she had to overcome to make it to the pageant in the first place.
Especially because her story is a pretty amazing one and would have been a big step to show a woman of color taking home the prize for Jamaica.
While others thought it was an accomplishment for her to place in the top 3 due to the odds being stacked so heavily against her. Even making it to the Miss Universe pageant after having so many hurdles is a huge accomplishment for Miss Davina Bennett.
It's pretty amazing what Davina Bennett went through to even make it to the competition and even though she didn't take top prize, she's still number one in our hearts!
Who was your favorite contestant? Or do you share this popular sentiment about beauty pageants? Seems many people are very passionate about the winners and losers of the event and rout heavily for certain territories.