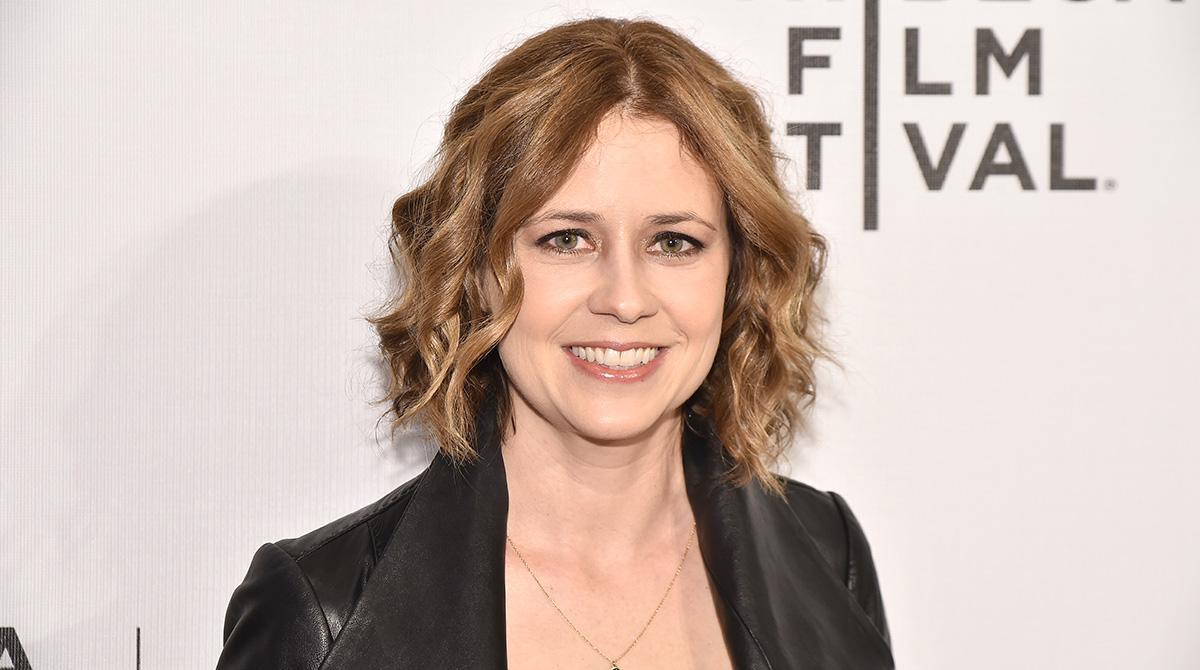 Jenna Fischer Issues Apology for Misinformed Tweet About Tax Bill — And We Have Mad Respect
By Mark Pygas
It's a sad truth that many teachers spend hundreds of dollars out of pocket for classroom supplies and snacks for children who may not have them for whatever reason. According to Schooltastic, teachers who were surveyed spent $530 of their own money on classroom items on average. In poverty stricken areas, that number went up to $672.
Currently, teachers are allowed to deduct up to $250 of that amount on their taxes. There was recent uproar after the House version of President Donald Trump's tax bill eliminated that deduction, though it was restored in the final version that President Trump signed just before Christmas.
On Saturday, The Office actor Jenna Fischer took to Twitter incorrectly claiming that the final version of the bill eliminated the deduction. She wrote in a now deleted tweet:
"I can't stop thinking about how school teachers can no longer deduct the cost of their classroom supplies on their taxes…something they shouldn't have to pay for with their own money in the first place. I mean, imagine if nurses had to go buy their own syringes. #ugh"
Twitter users pointed out the error, with Fischer responding on Christmas day.
"Thanks for your tweets! I had some facts wrong. Teachers surveyed by Scholastic in 2016 personally spent an average of $530 on school supplies for students. Teachers who worked at high-poverty schools spent an average of $672. The tax deduction was capped at $250."
It's worth noting that the $250 cap has been in place since December 2015, and was not altered by the new tax bill.
Fischer apologized yet again on Wednesday, with another tweet...
"I feel genuinely bad about getting my facts wrong and I'm sorry. I did not mean to spread misinformation. I was well-intentioned, but I was behind on my research."
"I'm not ashamed to say I was wrong and I'm not ashamed to correct it. I was taught that taking responsibility is the right thing to do."
Twitter users had mixed feelings about the apology.