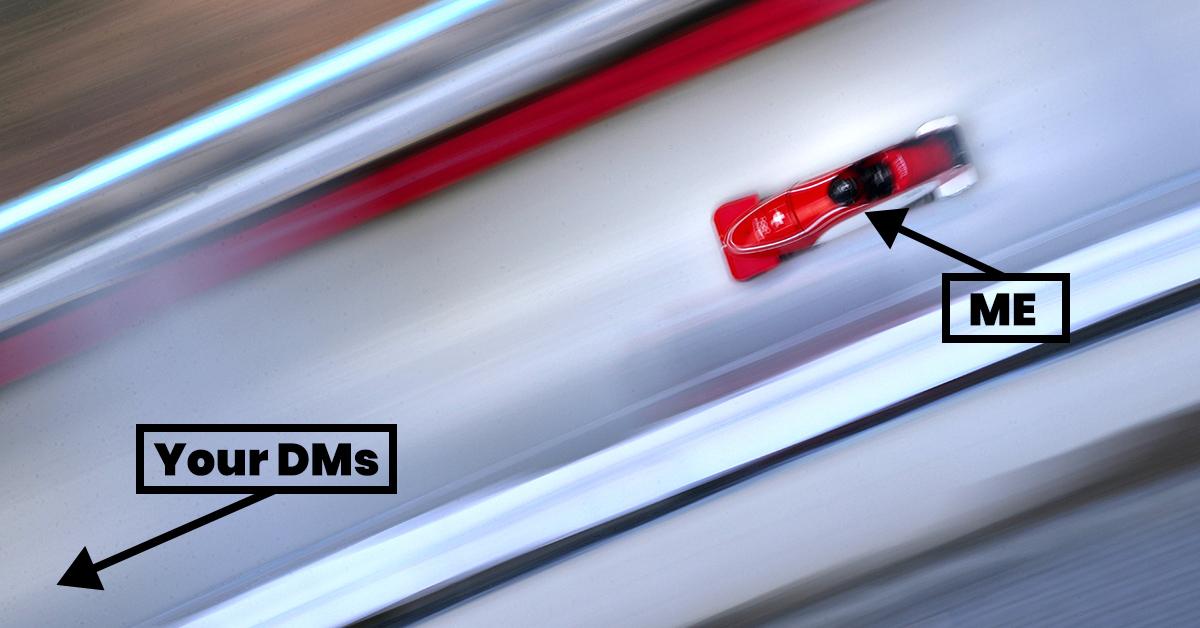 These Valentine's Day Winter Olympics Memes Are Way Too Real
By Mark Pygas
Valentine's Day is upon us, or Singles Awareness Day, depending on your point of view. This year, Valentine's Day also happens to coincide with the Winter Olympics being held in PyeongChang, South Korea. Edd Dracott, a reporter for PA, decided to merge the two events on Twitter, and explain feelings we've all felt on Valentine's Day from the perspective of the Winter Olympics.
"#ValentinesDay and #Pyeonchang2018 only crossover once, so it would inexcusably rude not to take some of the finest Winter Olympics @PAImages and trivialise them into ham-fisted memes. Let's do this," was Edd's invitation for the onslaught of memes.
Slide in there.
He began, "There are some people out there who just won't let you avoid the sickly side of #ValentinesDay. Leave my cold heart in peace!"
Too real.
Don't respong right away, you don't want to look desperate.
No. Single people can't eat on Valentine's Day.
It's ok, Easter is just around the corner.
Who knew that ice-based sports could so accurately describe Valentine's Day?
People loved the memes, obviously.
Some even had suggestions of their own.
Some Twitter users even had their own crossover memes.
"Dudes be freestyle sliding into the DMs tryin to get last minute Valentine's Day dates like... #ShaunWhite #WinterOlympics #pyeongchang2018," wrote the guy below.
Some have even been setting their location to PyeongChang in the hopes of matching with Olympians on Valentine's Day.
"All of these Olympics tweets and all I can think about is how lit tinder must be in Pyeongchang rn," wrote one person. Someone else added, "I have not seen any thinkpieces this year about how Tinder is blowing up in Olympic Village due to hot sexy athlete hookups, so I'm forced to conclude the Olympics isn't really happening."
Enjoy yourselves, Olympians.