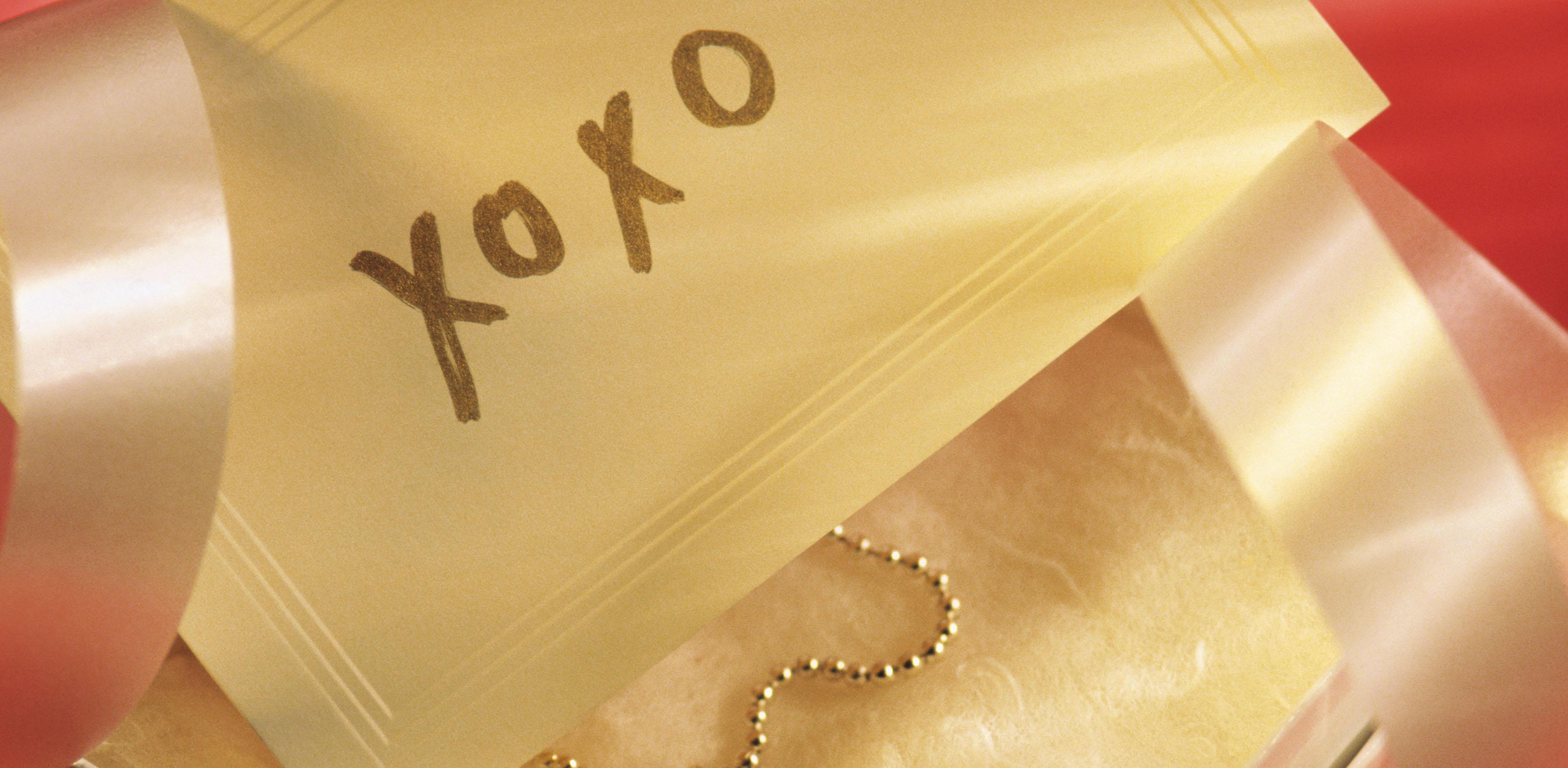 How to Spend Valentine's Day Alone — and Love It
Sometimes, whether you want to be or not, you're single on Valentine's Day. If this wasn't the plan, it's understandable how rough that can be. Since the holiday is coming up, all these feelings could be surfacing that you may not know how to deal with. No matter how you spend the day, you deserve to enjoy it, and here are 10 ways to do so that can work for anyone.
Article continues below advertisement
Take yourself out on a date.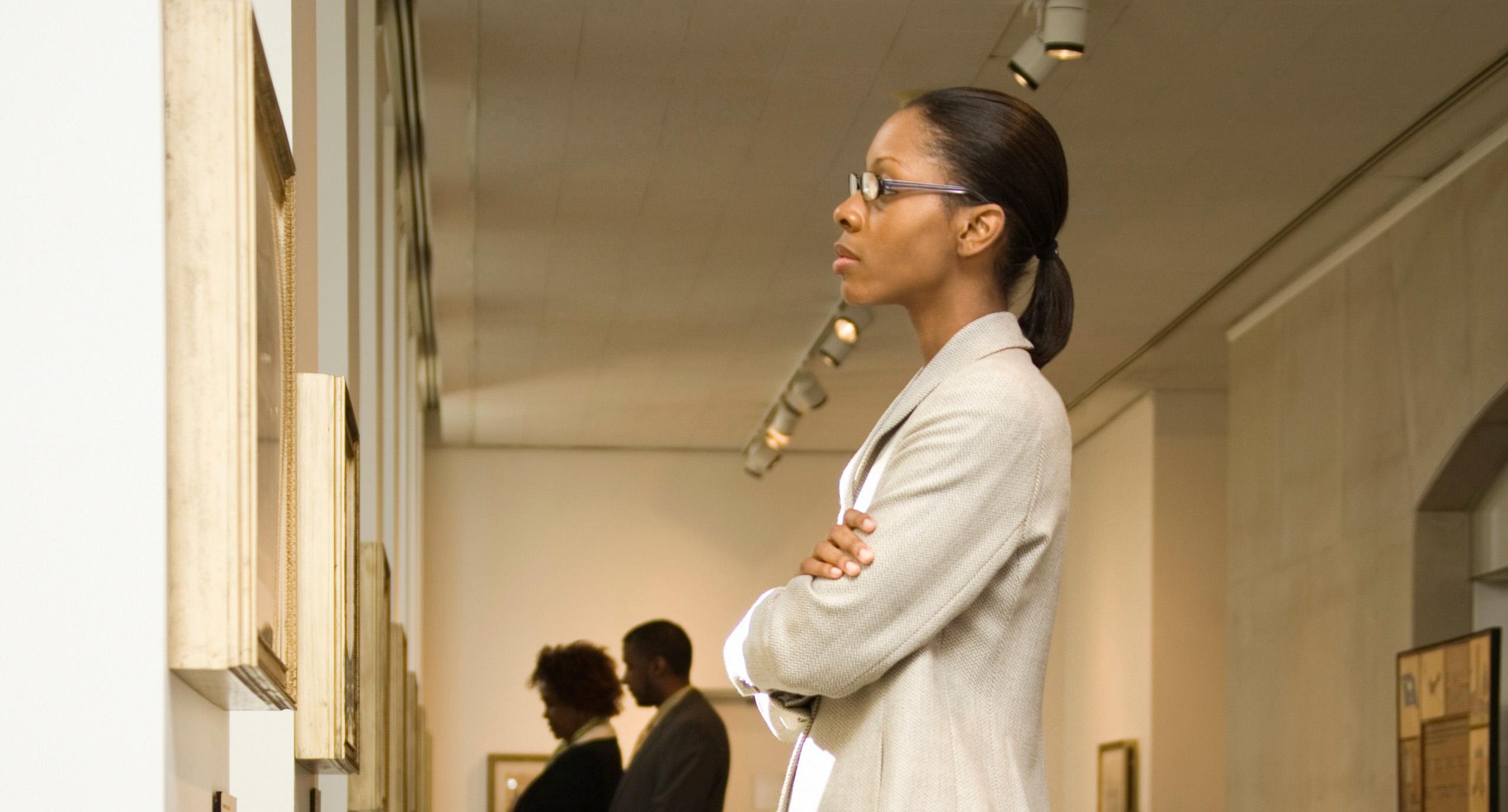 Going on solo dates is a great way to begin becoming comfortable with being alone. Allow yourself the opportunity to do whatever you want. You can do something you've always liked such as going out to dinner at your favorite spot or spending the afternoon at your local park. Sometimes, to get through Valentine's Day, you have to kind of ignore it. So show yourself some love today and spend some quality time with the person you know best.
Buy yourself a gift.

Just like you deserve to spend time with yourself, you deserve to treat yourself. Whether you are splurging on something you've always wanted or picking up a small treat for the day, it's important to allow yourself nice things every so often.
Article continues below advertisement
Wait until the next day and buy yourself some discount chocolate.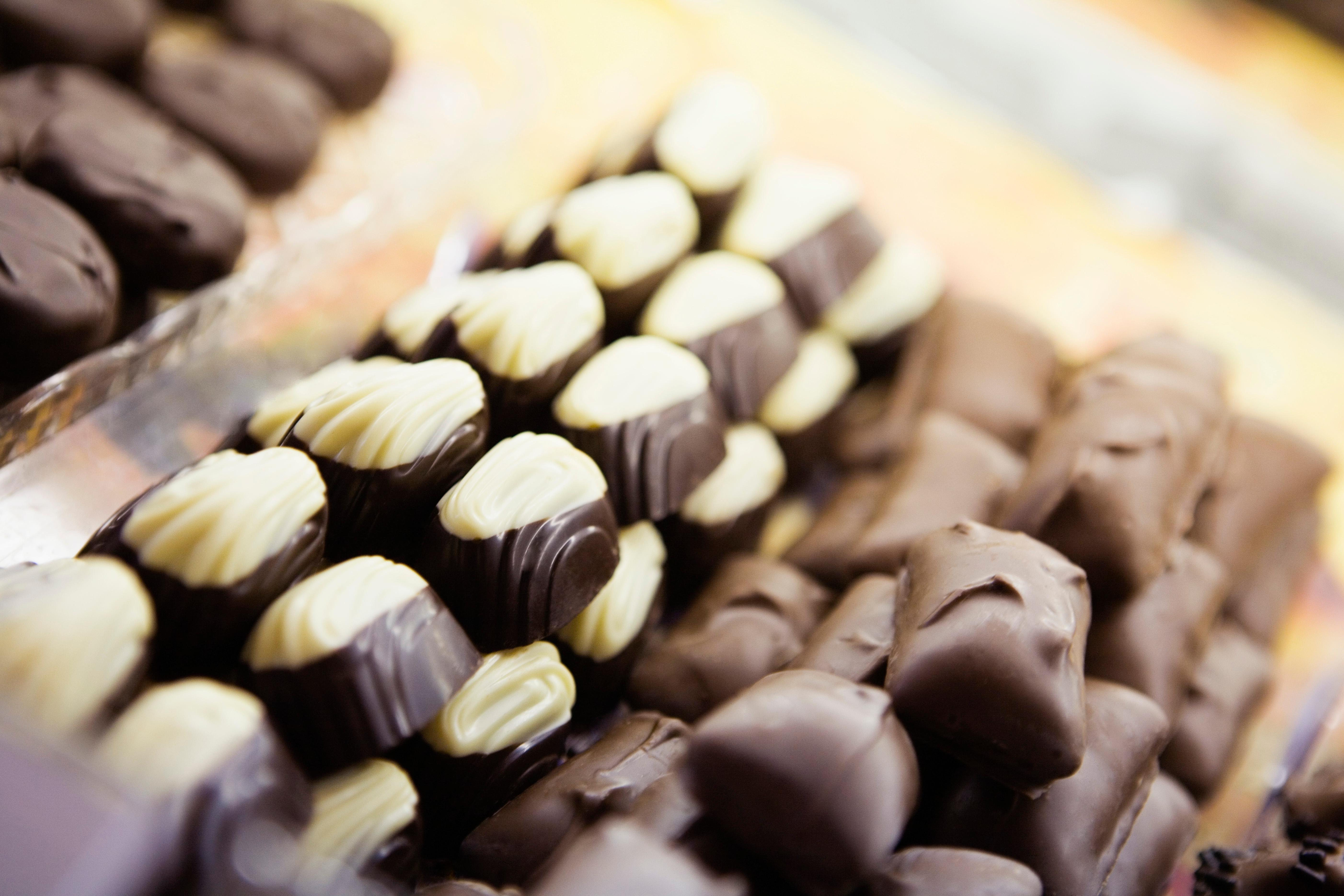 Valentine's Day is great, but what's even better is the discount on chocolates and other candies on Feb. 15. If you're a chocolate lover, this is the best way to celebrate the holiday. Both you and your sweet tooth will be satisfied.
Article continues below advertisement
Volunteer.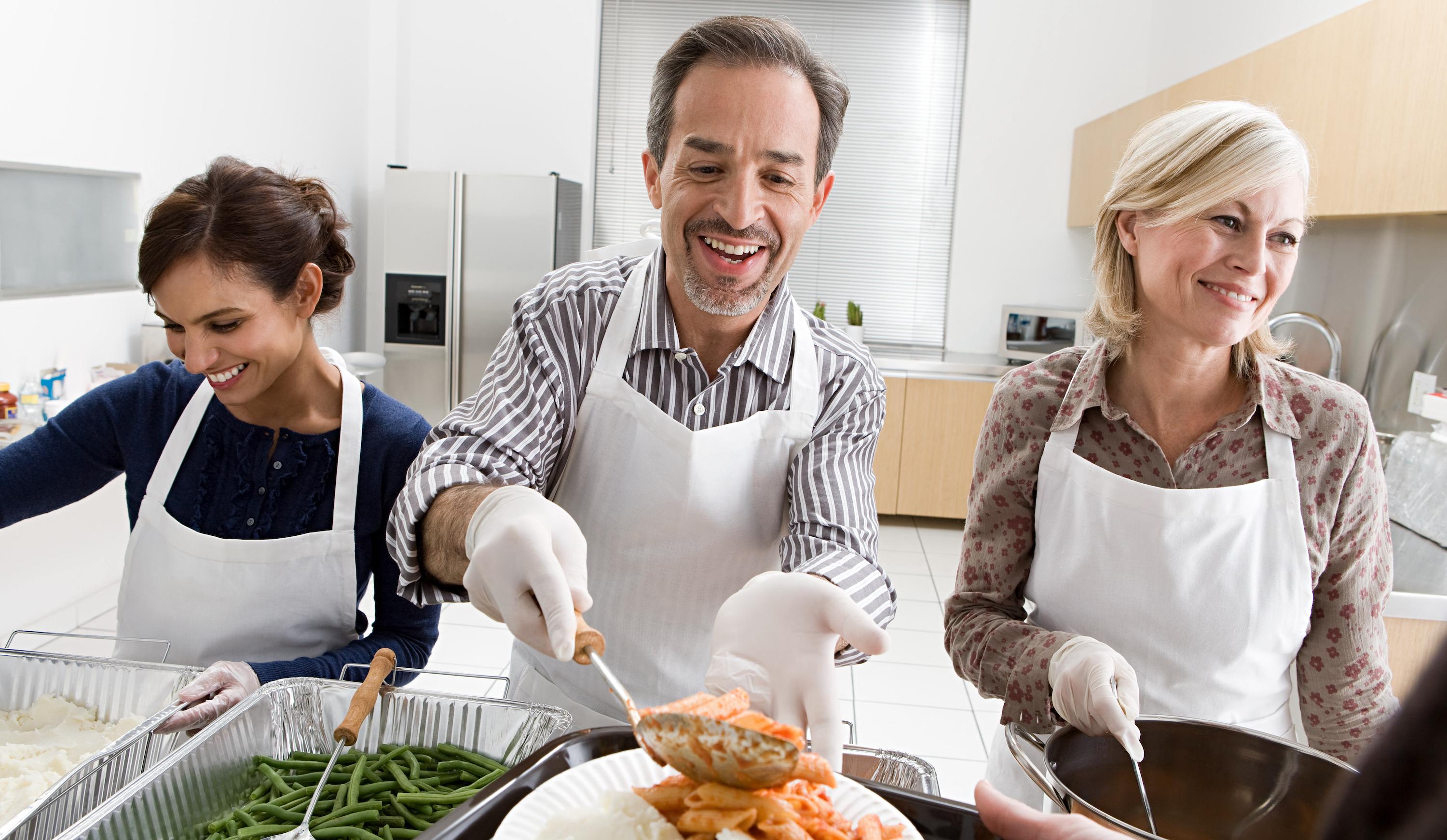 Being mindful of COVID restrictions, you can look into volunteering. Just because you can't spend the holiday with a particular someone doesn't mean you can't meet someone who could use your help. Volunteering at a soup kitchen is a great idea. Who knows, you might learn something about someone new or make a new friend. But you can also volunteer with animals or do something else you're passionate about.
Article continues below advertisement
Watch the Super Bowl.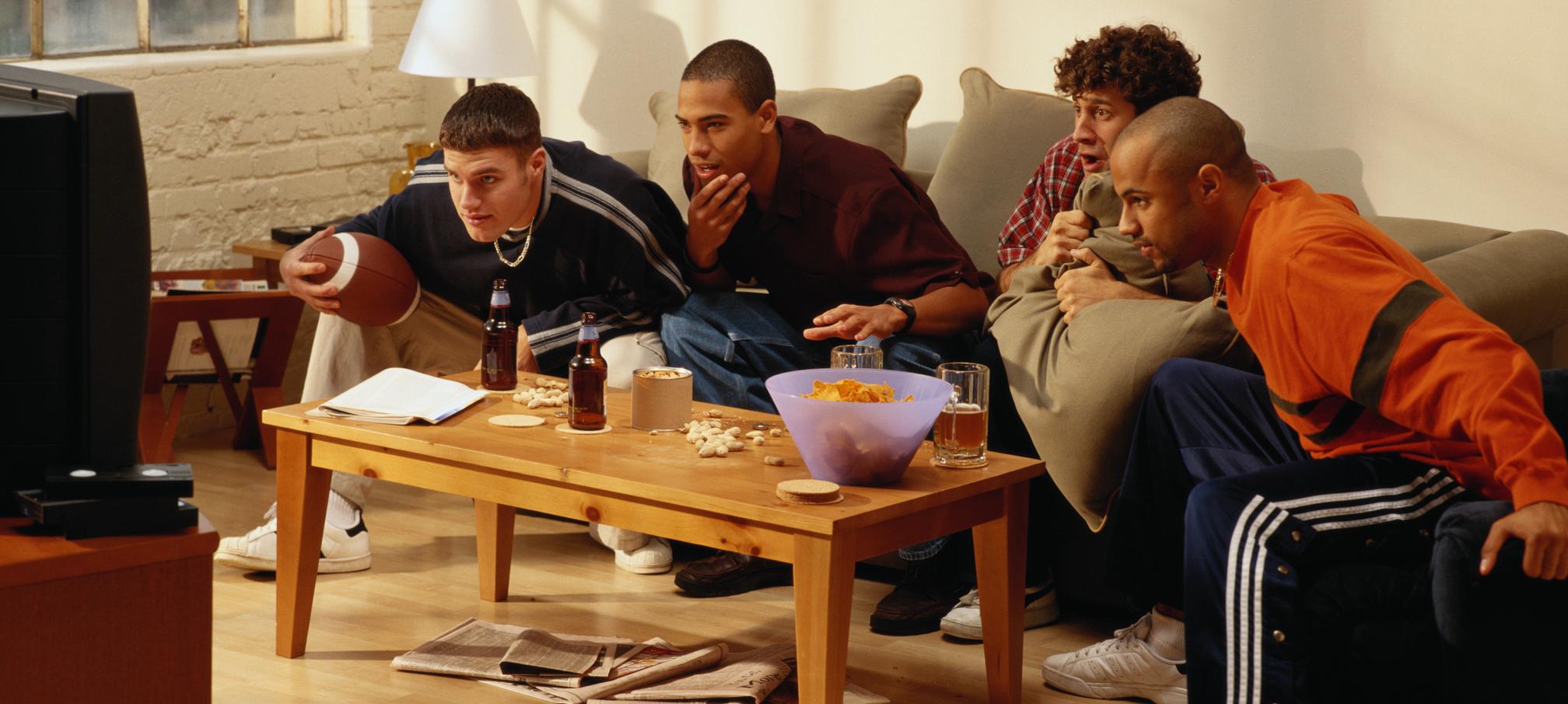 The biggest sports event of the year is only the day before Valentine's Day, and there are so many reasons for you to watch the Super Bowl. Even if you don't like football, you can always watch for the commercials, decide who the cutest players are, or just have the best excuse to eat the best game day food. Plus, you don't have to literally be alone. Go to a Super Bowl party or watch the game with friends to make it more exciting.
Article continues below advertisement
Catch up on your watchlist.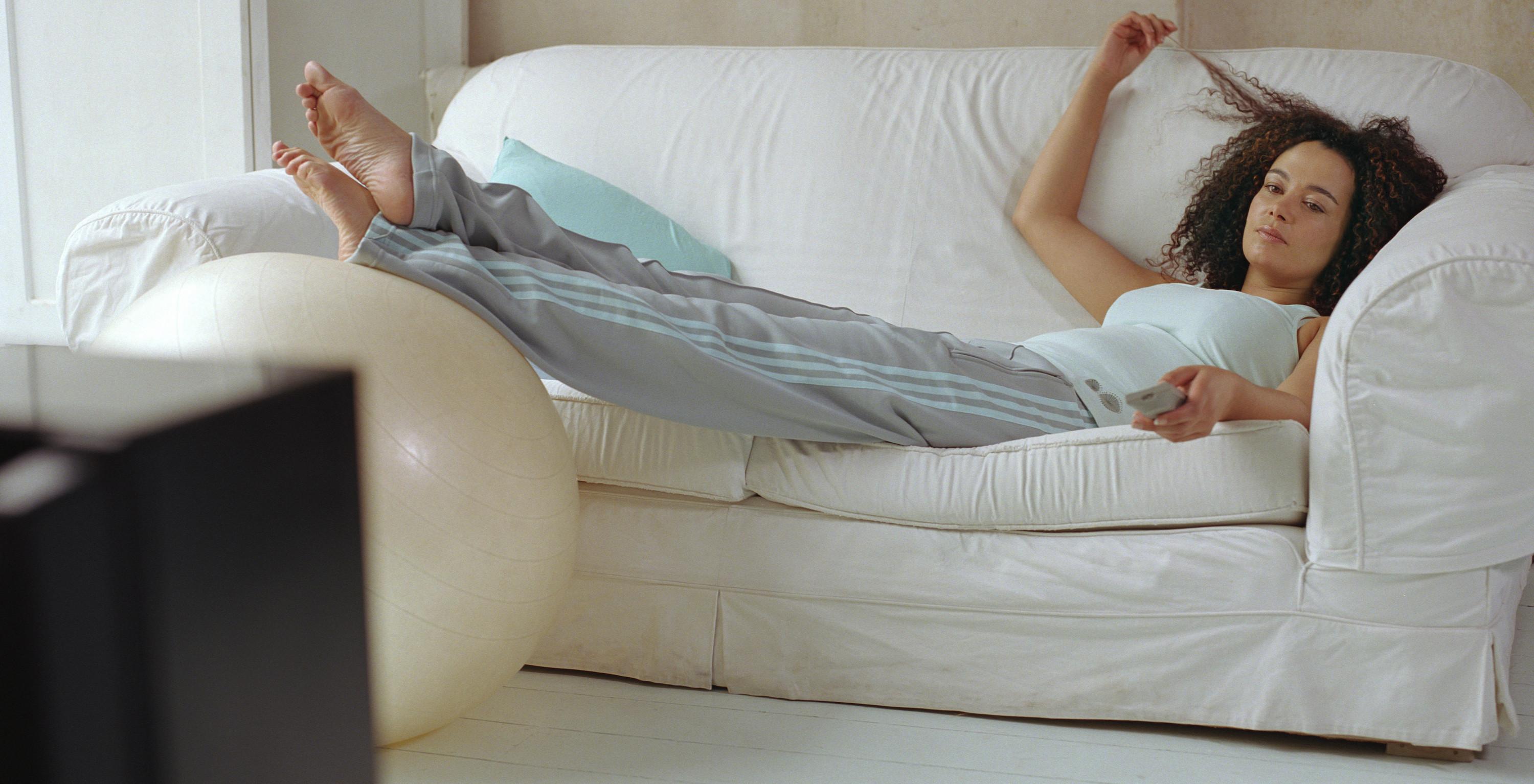 If you're anything like us, you've got a million shows and movies in the queue that you always say you will get around to watching. This is the perfect time to spend the day watching so you can finally understand all those jokes your friends make.
Article continues below advertisement
Make Valentine's Day cards for yourself and loved ones.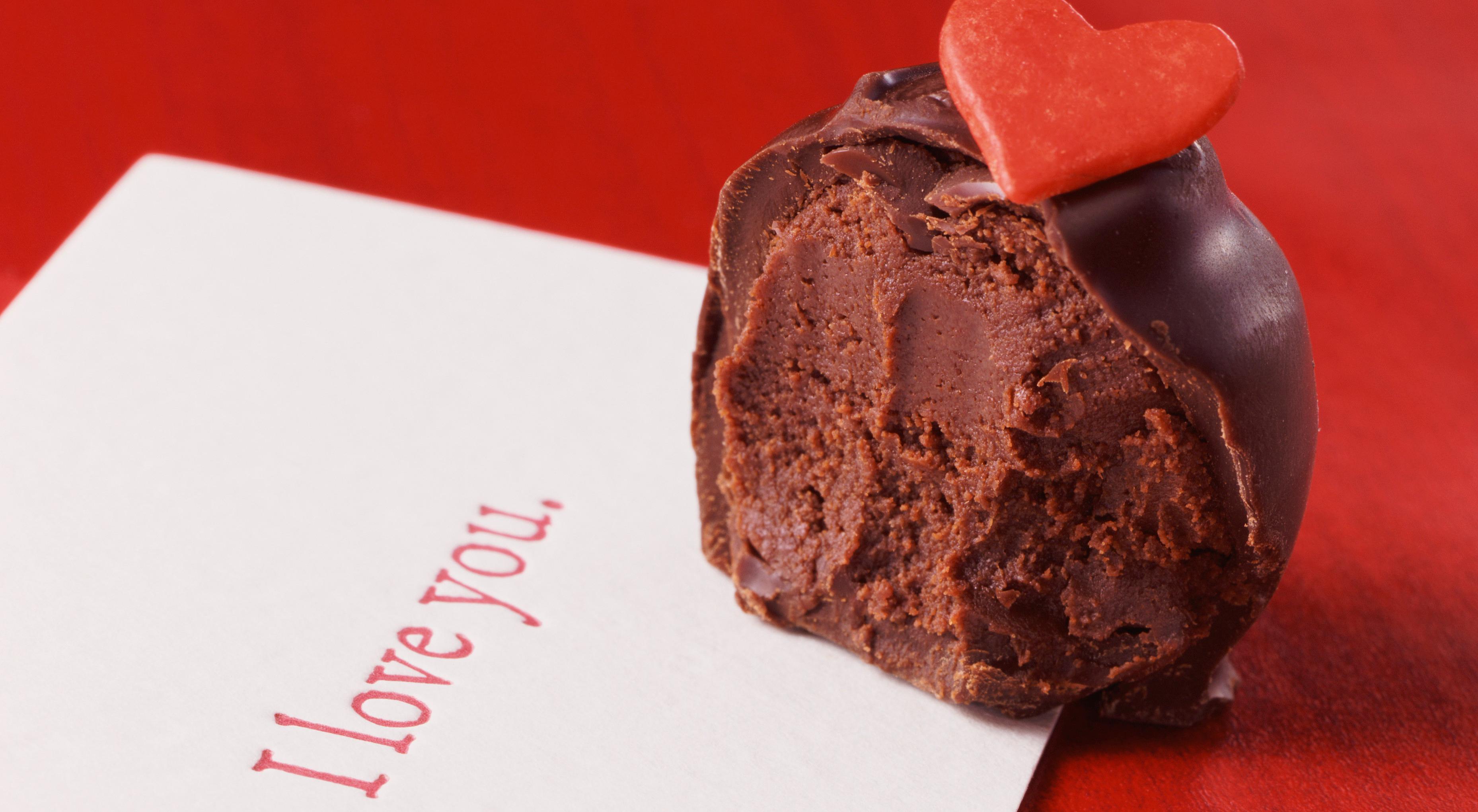 One of the best parts about Valentine's Day is that you get to share how much you love others. V-Day cards are a great way for you to let your creative side shine and let others know just how much you care. If you're up for it, write about yourself, too! You're also someone deserving of love, and writing can be a great way to get your feelings out.
Article continues below advertisement
Celebrate Anti-Valentine's Day or Galentine's Day instead.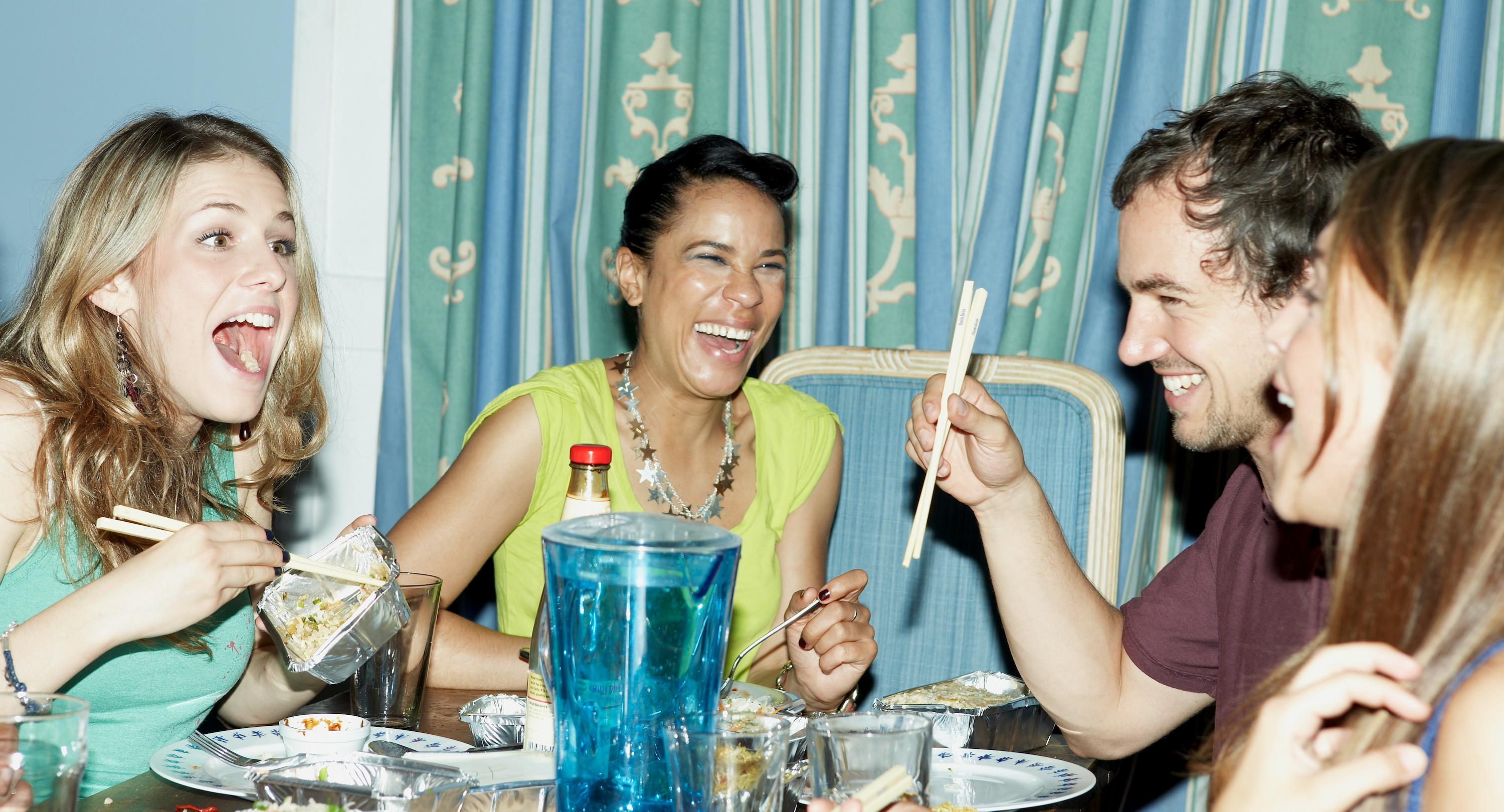 If you've never been a fan of Valentine's Day (aka Singles Awareness Day), you may want to switch it up and celebrate the complete opposite. Spend the day with your besties instead to celebrate how amazing and single you all are. Throw a party if it's safe or just get a group of people together to try one of the other items on this list.
Article continues below advertisement
Try on all your clothes.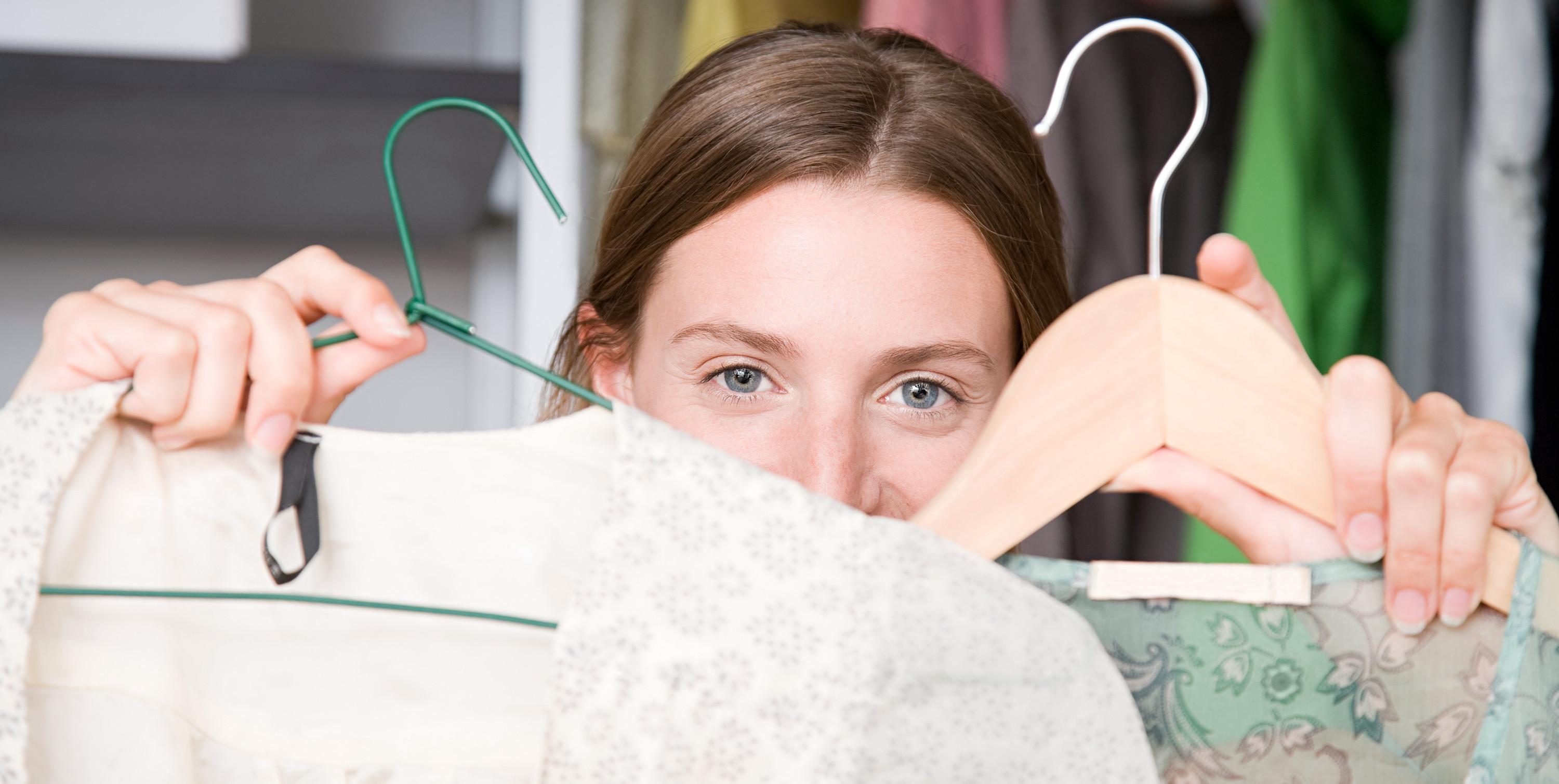 We all know that you have a ton of clothes you haven't touched in a while, whether it be because of COVID or because they're lost to the black hole of your closet. This is the perfect time to look at yourself in a whole new way and try everything on. Make all the new outfits you can and reinvent your wardrobe.
Article continues below advertisement
Recharge.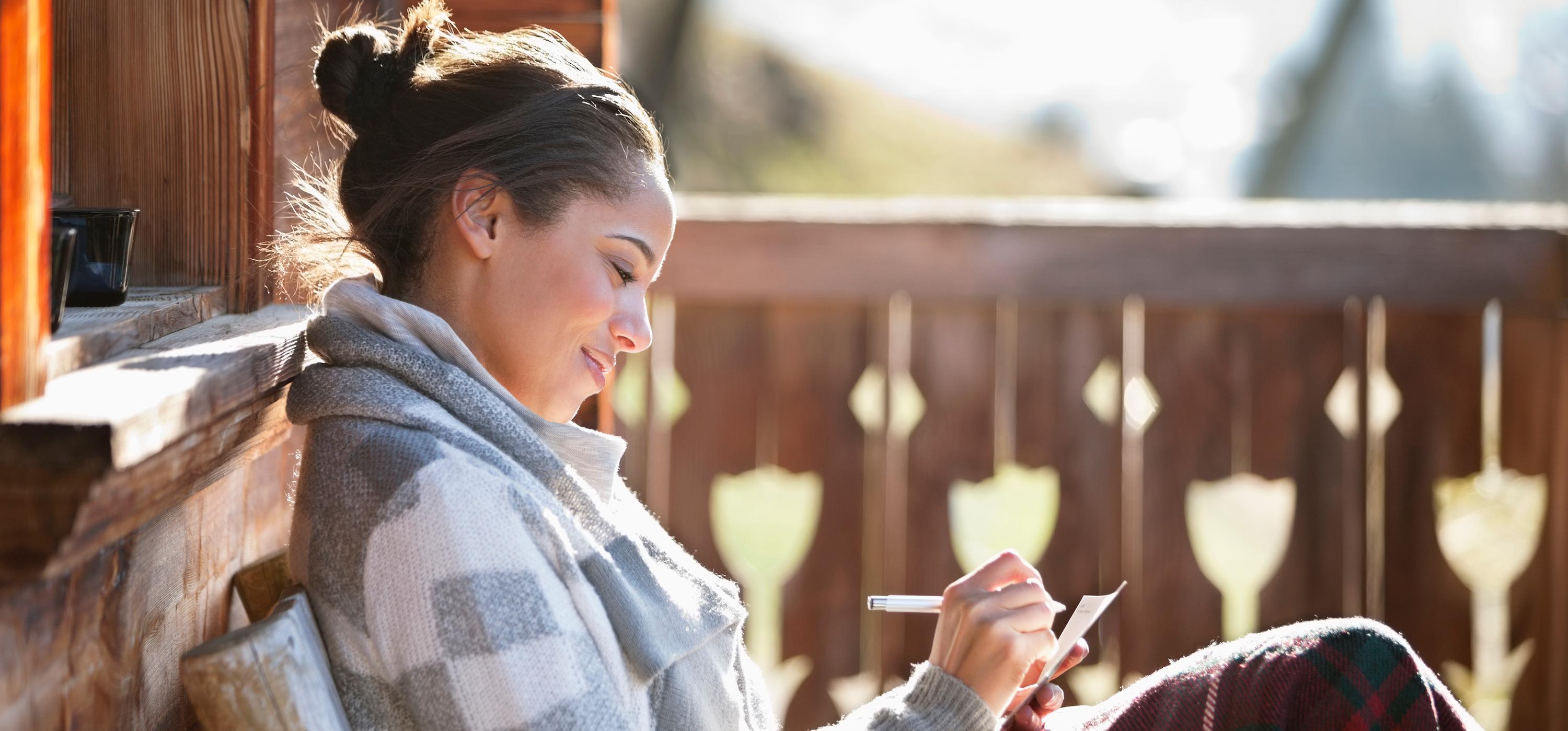 Take a nap, a bath, or something else to reset your mood. While it's easy to get caught up in the Valentine's Day blues, sometimes you have to go out of your way to show your body some love. If you've been stressed or anxious about the holiday, take time to shut your brain off and indulge in some self-care.