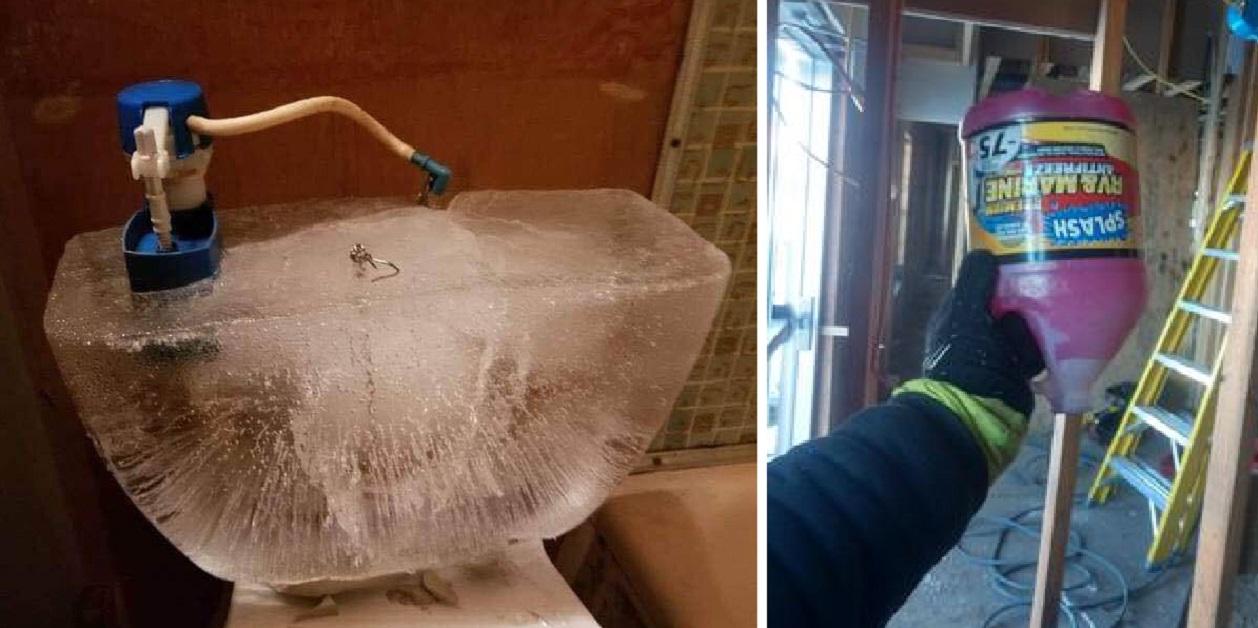 27 Things That Have Frozen Because Of The Polar Vortex
By Mark Pygas
If you hadn't noticed, it's pretty cold outside. Thanks to a particularly bad Polar Vortex, around 250 million people (roughly 75 percent of the continental American population) will experience below freezing temperatures this week. In Michigan, the small town of Hell has frozen over as temperatures dropped below zero.
Thousands of flights have been cancelled across the national, and the US postal service has suspended services in some areas. In Chicago, now dubbed #Chiberia online, temperature dropped to a low of -23F, just above the city's lowest-ever reading of -27F from January 1985, so it could always be worse.
With most people stuck inside, social media users have had plenty of time to share some horrifying scenes from the snow-pocalypse.