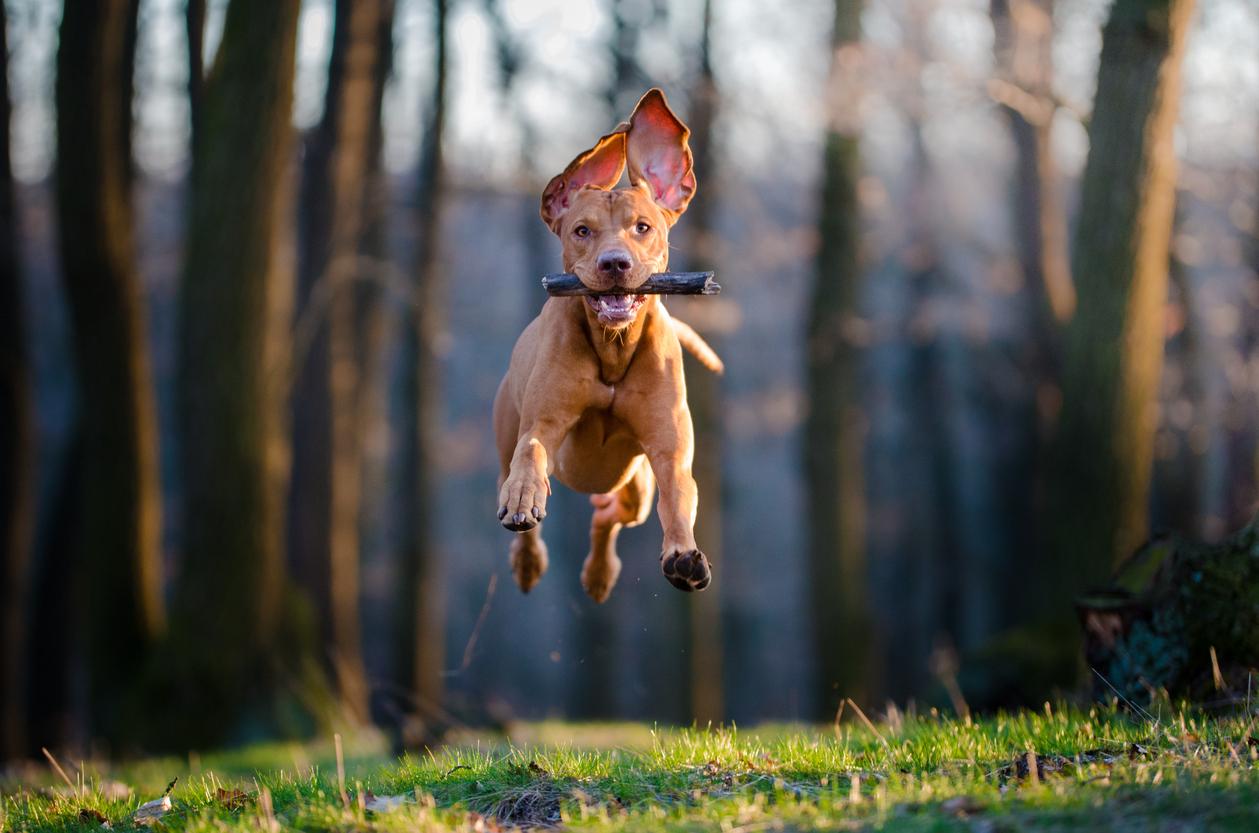 It's Finally Spring And These Dogs Just Can't Deal With Being In The Park Right Now
By Zachary Brenner
My dog hates the dog park. I've taken her there many times and as soon as she realizes that's where we are heading, she starts to pull away in the opposite direction. I don't really get it. It seems to have everything she likes. Open space to run around and things to smell.

I suppose every dog there is bigger than her by a significant margin and I wouldn't want to play where giants roam. That part makes sense to me. Even so, I wouldn't take her someplace where she'd get hurt. She knows that, right?
Sorry, guys. My dog and I are going through a thing right now. I didn't mean to drop that on you. Forget I said anything. Just enjoy these other dogs enjoying the park.
Nothing like a good book in the park.
Outdoor naps are the best naps.
Did we just become best friends?
Getting dirty means they had fun.
The park is the best place to contemplate.
Is it safe to come out yet?
Okay. I'm ready to go home now.
Who says you can't have fun in the rain?
Nothing wrong with just relaxing.
Can we come back every weekend?
Someday I'll be in front of a carriage, too.
Well, don't just stand there. Tip the man.
What if the other dogs don't like me?
She can feel the sunshine.
A ball and a rope? What could be better?