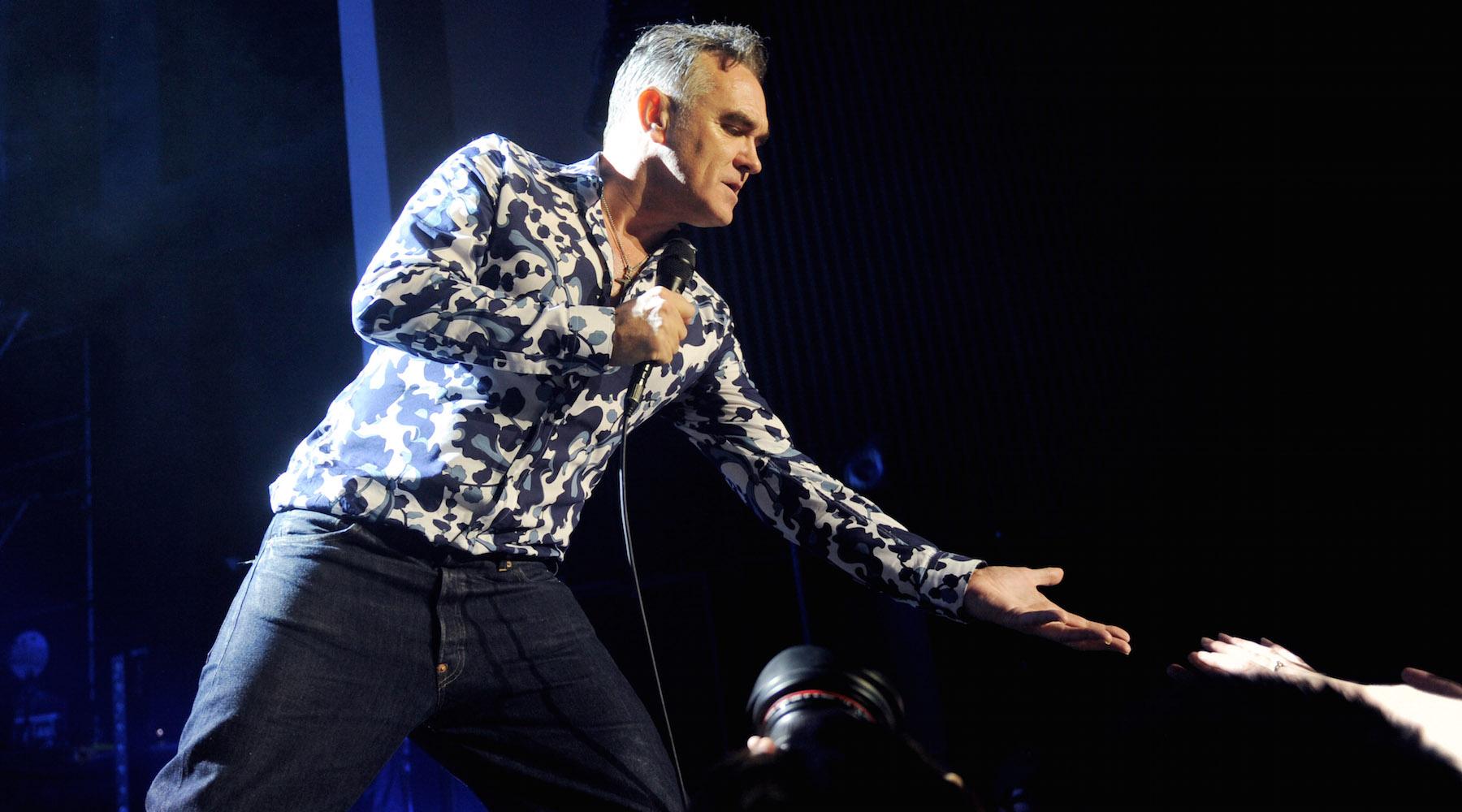 Morrissey Just Joined Twitter And Wrote His First Two Tweets
By Aimee Lutkin
Twitter was on high alert this week when someone you would never associate with social media jumped in the pool: Morrissey.
What would he say? What would he do? Does he like memes??
Morrissey started out with a somewhat cryptic message:
This second tweet may seem even more obscure, but by the third it became clear that Morissey is trying to sell us on his new album and tour, "Spent The Day In Bed."
Maybe you were hoping for something weirder? He's new to the Internet. Give him time.