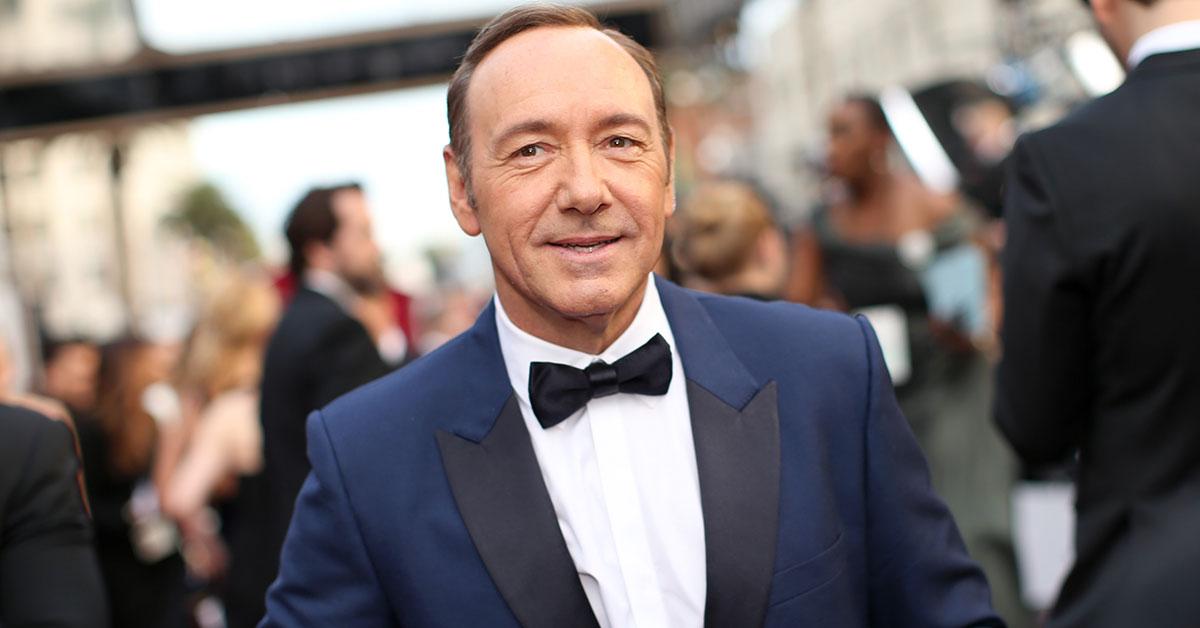 Details In Contract May Protect Kevin Spacey From Being Fired Over Allegations
By Zachary Brenner
House of Cards has undoubtedly been one of Netflix's big 'cash cows' since the streaming service dove into original series. It's wildly popular political dramatics has made it a staple among the biggest shows currently airing. So it's no doubt Netflix is very protective of the IP.
Recently Netflix stopped production on House of Cards after actor Anthony Rapp accused Kevin Spacey of sexually harassing him when he was just fourteen-years-old. However, according to a report from The Blast, it's possible that Spacey's contract makes stopping production quite complicated. Netflix's path is unclear at this point with very few options on salvaging the show if they did indeed find a way out.
Anonymous sources told The Blast that Spacey does not have a morality clause in his contract, suggesting that neither Netflix nor the production studio behind House of Cards, Media Rights Capital, can fire him based upon Rapp's and others' accusations. According to this source, the contract says Spacey can only be terminated if becomes "unavailable" or "incapacitated"and is unable to fulfill to meet the production requirements. Allegedly, it doesn't mention anything about his personal actions. Not good for Netflix who have tossed around many solutions to the situation.
While Spacey is currently checked into a treatment facility in Arizona, he is reportedly just there as a volunteer and would be able to return to set when requested.
Sources at MRC have reportedly stated that if they were to fire Spacey now it would essentially be termination without cause and he would be "owed a fortune," according to The Blast.
It remains unclear what Netflix and MRC will do at this point. People on the internet are divided about what the best option would be...
Whatever they decide to do, one thing is clear.