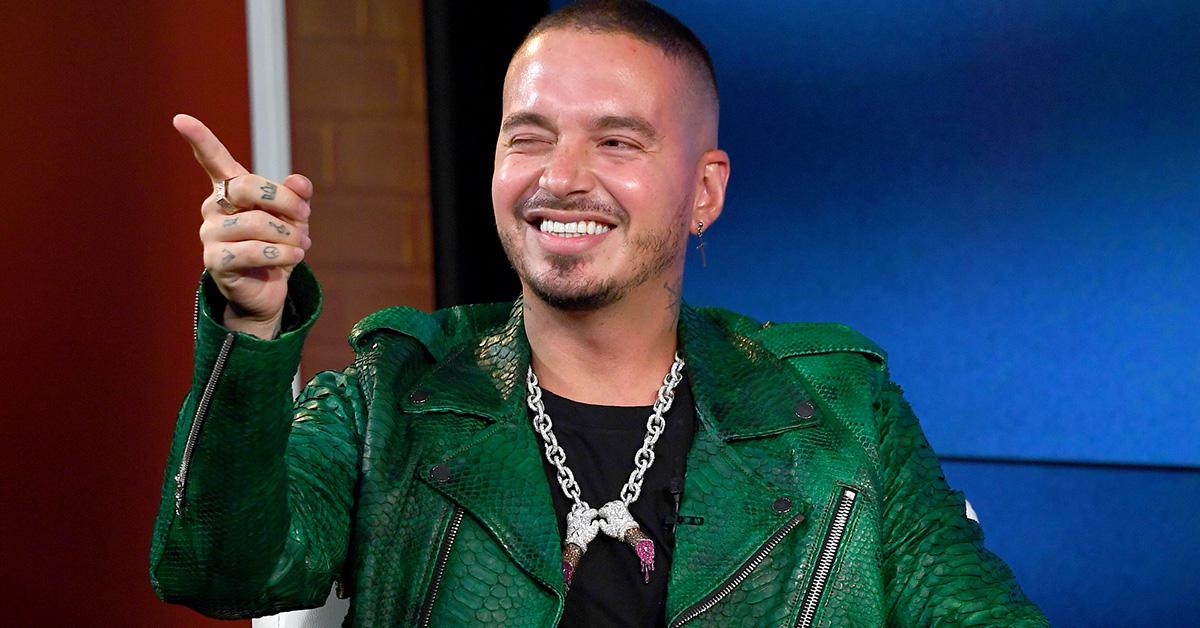 J Balvin's Latin Pop Vibras Are Taking Over in 2018
By Anna Quintana
In my opinion, we are in the midst of a reggaeton renaissance. Thanks to Luis Fonsi's hit "Despacito," more and more Latin artists are crossing over to the American market and jumping to the top of the U.S. music charts. Even old favorites (Daddy Yankee, Nicky Jam, Wisin y Yandel) are making huge comebacks.
However, one of the biggest names leading this Spanish musical resurgence is J Balvin.
The Colombian singer's hit Mi Gente made Barack Obama's list of favorite songs for 2017 — and landed him a remix with the Queen herself, Beyoncé. He also had the official song of the summer alongside Cardi B with "I Like It Like That" (don't @ me), but still many fans don't know much about J Balvin aside from the fact that he changes his hair color at least twice a month. So, as a Latina and self-proclaimed reggaeton expert, I'm here to help.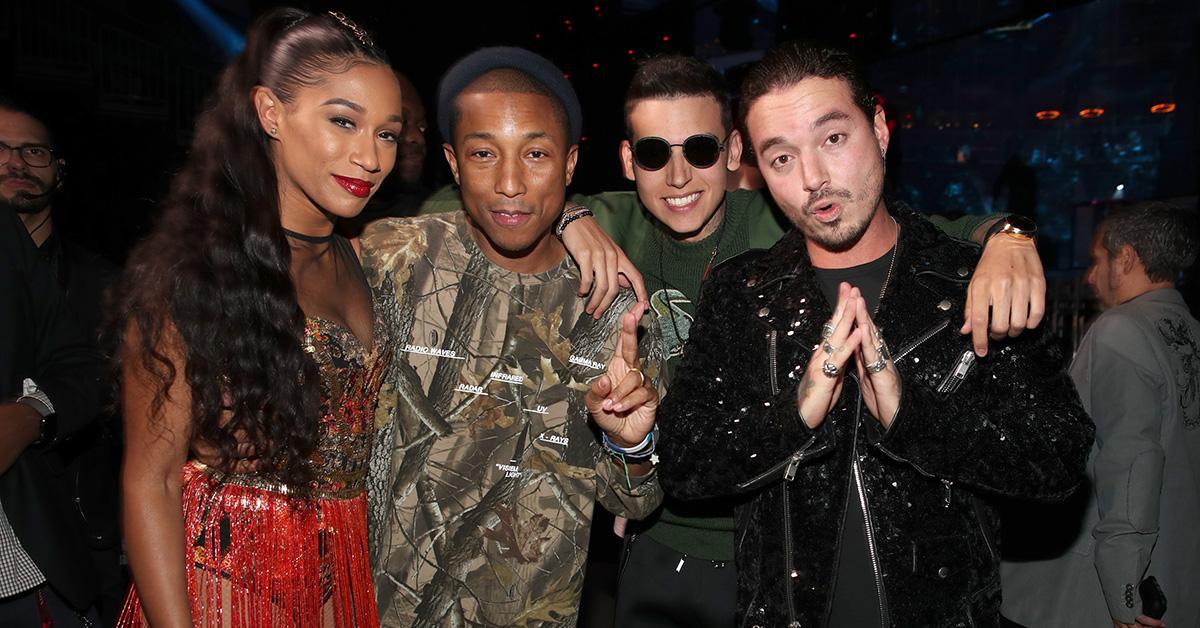 For starters, J Balvin (real name: José Álvaro Balvin) has been making music for years before his breakout hit. He released his first album in 2010, and in 2014 he reached No. 1 on the Billboard Latin chart with his song "6 AM." He followed it up with even more hits, including "Ginza, "Safari" featuring Pharrell, and, ultimately the universally acclaimed bop, "Mi Gente."
In 2018, J Balvin solidified his status as reggaeton elite with the release of his fourth album Vibras — if you have not listened to it, you need to add it to your Spotify playlist ASAP — earning an MTV VMA nomination for Best Latin Video, and preparing to kick off a world tour on Sept. 19. So, while "Despacito" opened the floodgates for mainstream Spanish music, J Balvin is riding the wave.
Where's J Balvin from?
The 33-year-old was born in Medellín, Colombia and moved to the United States at the age of 17. After living in Oklahoma and New York, he returned home to make a name for himself. Now that he has done that, he hopes to take reggaeton to the global stage.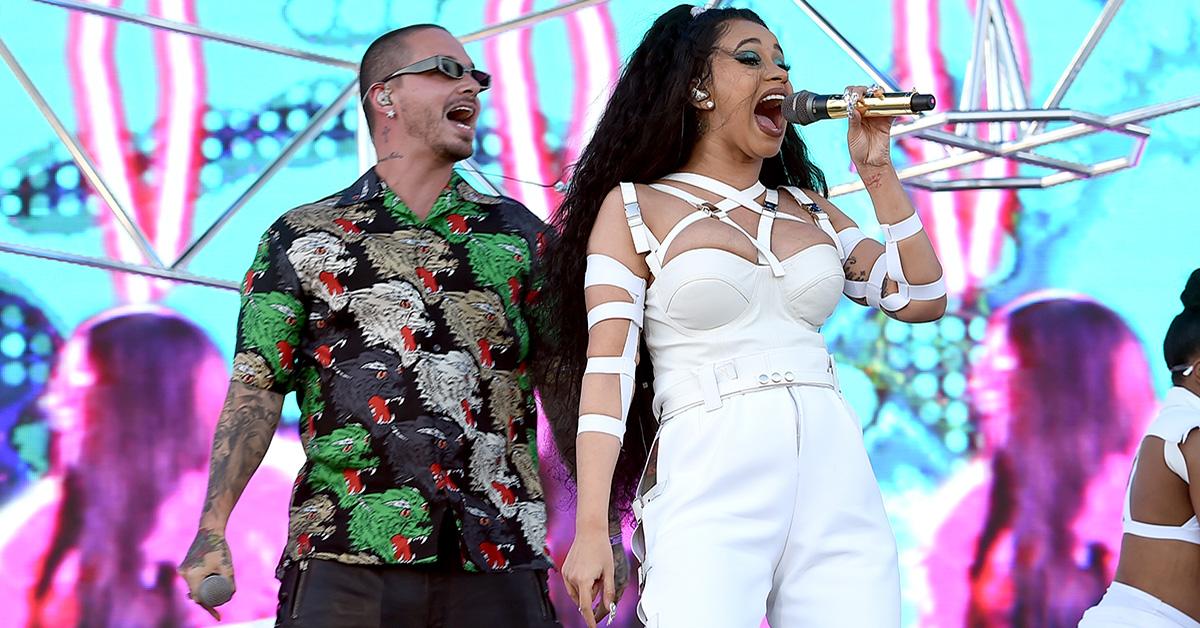 "I want to change the perception about Latinos worldwide," J Balvin told the New York Times. "I think people don't know yet how cool we are. When you see a movie, they always put the Latino on the bad side or in a tacky way. It's not like that. Latinos are shining like a diamond."
Is J Balvin single?
There were reports that J Balvin was dating Spanish singer Karol G, but she recently reassured fans they are just friends. "We hope to record something together," she told People earlier this year. "We have been talking about it for about two years. We are like brother and sister, and I'm sure the day we collaborate it will be very powerful. I'm sure it will be magical and record-breaking, but we are friends before anything else."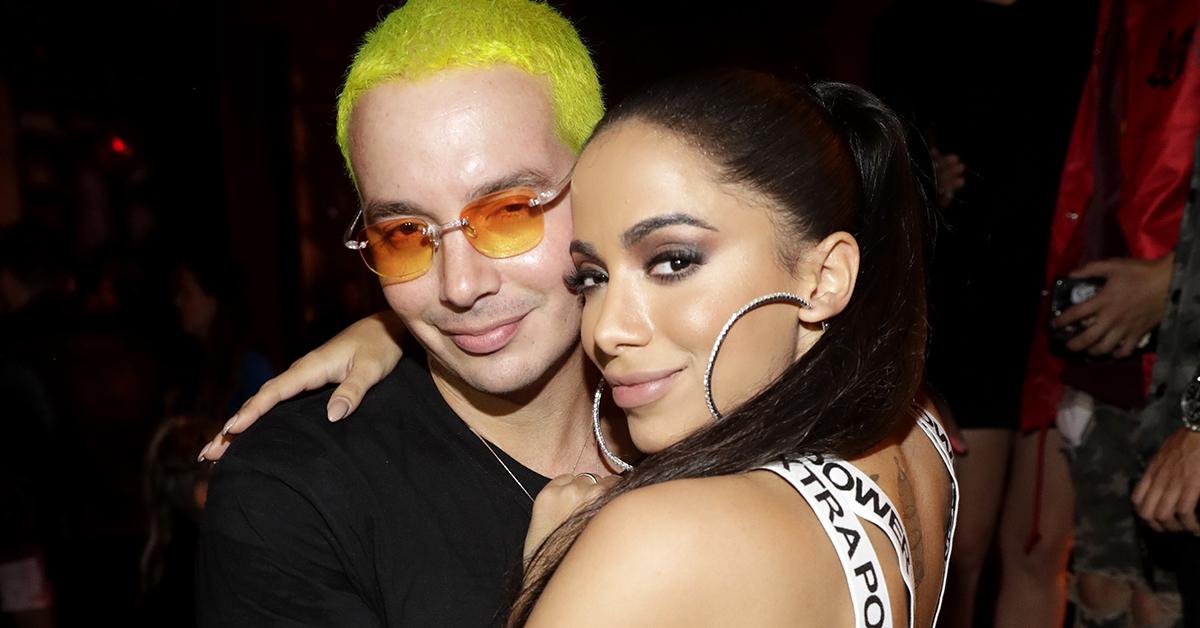 As for those rumors about his sexual orientation, he recently confessed that his celebrity crush is Megan Fox — and addressed the rumors directly, writing, "If I was gay, I'd have already shown you my boyfriend." So ladies, it's safe to say he is single.
Can J Balvin speak English?
Yes — he credits Nirvana and Metallica as musical influences — but don't expect him to start singing in the language anytime soon. "Just because you are Latino, does not mean you can't be global," he told CNN. "They sing my lyrics and don't speak Spanish, it's amazing... They don't understand what I'm saying, but they feel it. They feel the vibe."
J Balvin's net worth:
According to Celebrity Net Worth, J Balvin is worth $16 million. As an artist, J Balvin has collaborated with Pitbull, the Biebs, Robin Thicke, and Steve Aoki (just to name a few), and has had his songs featured on movies such as Furious Seven. Not to be overlooked is his YouTube channel, where he has amassed over 5 billion views since it launched in 2010.
There's a reason Billboard described him as "the greatest discovery of Latin music in many years."