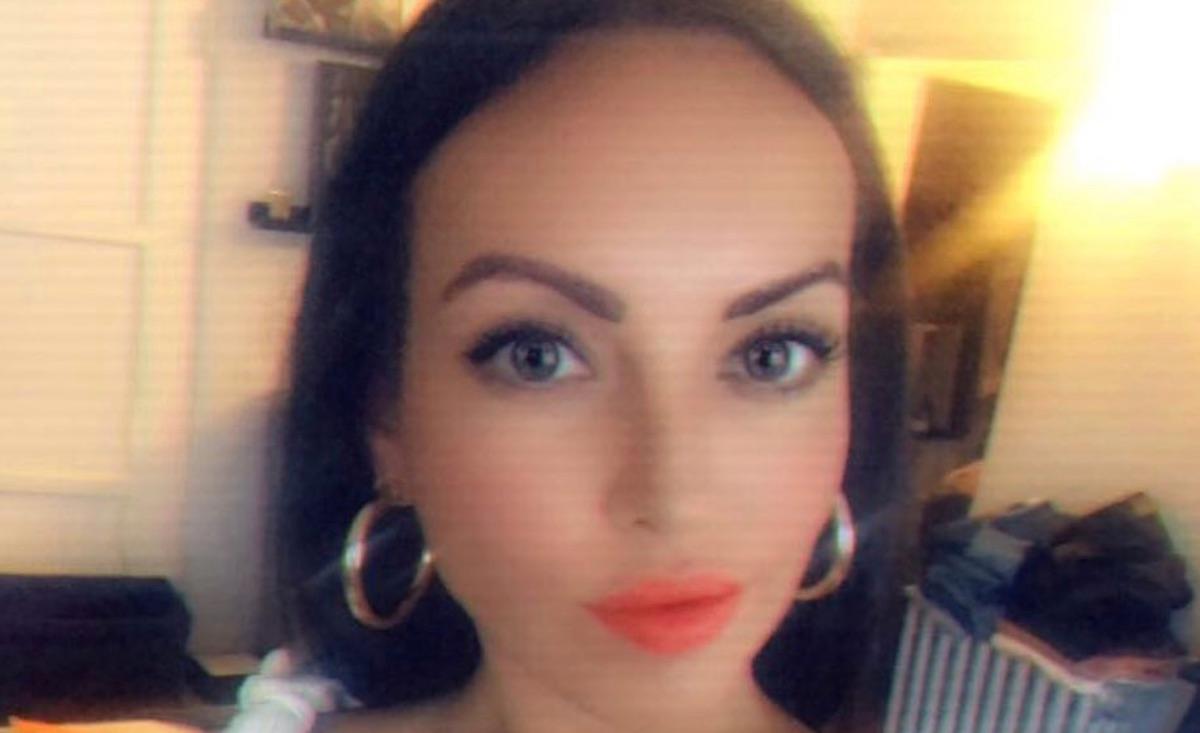 Tracy From 'The Bachelor' Apologizes for Her Offensive Tweets
By Anna Quintana
On the first group date of 2019, Tracy was really distracted by Demi Burnett — aka this season's villain — who picked up the group date rose and teased that Colton would award it to her at the end of the night.
"Demi owns so much real estate in Tracy's head and it's only Day 2. If Bachelor history tells me anything, Tracy might wanna pack her bags when they get back to the mansion," one viewer tweeted. Another added, "Tracy... have you not watched any season of the bachelor? You going home if you focus on the drama."
Will Tracy's jealousy end up ruining her chance of snagging Colton's final rose? Keep reading to find out:
For Tracy, age is just a number.
Judging from Elyse's chat with Colton on the reality dating competition, Tracy is a proud member of the Cougar Den in the Bachelor mansion. The 31-year-old is a wardrobe stylist from New York, who currently lives in Los Angeles.
"When she's not helping celebrities look their best, she's traveling the world with her sister," her ABC bio reads.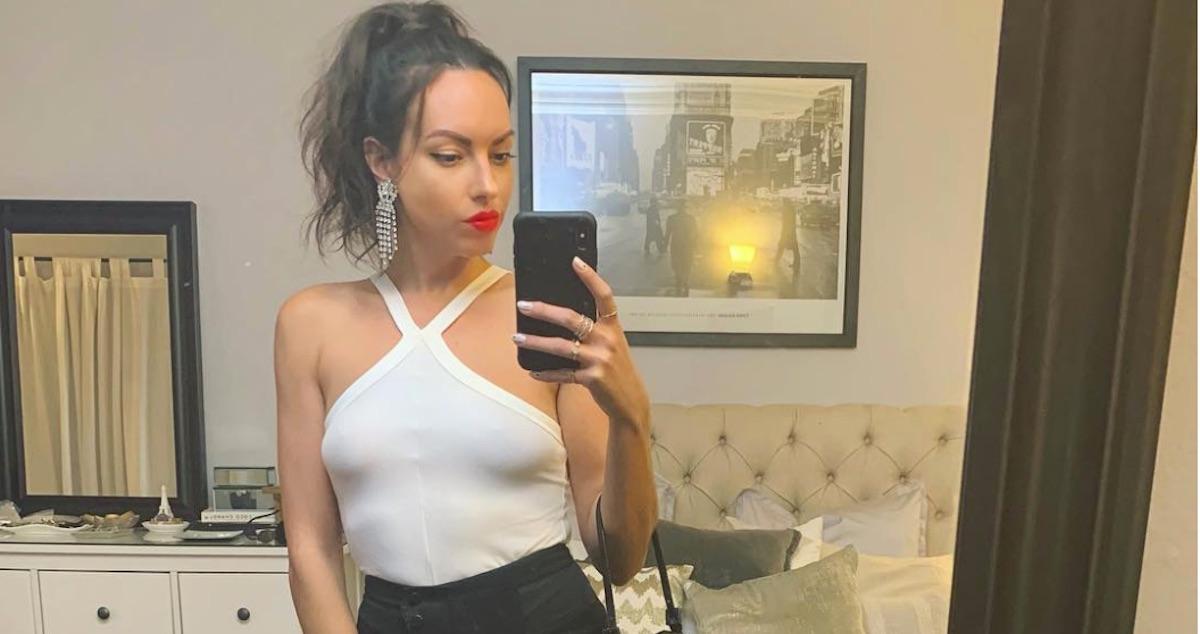 She's a proud member of the Beyhive.
If she could be anyone for a day, Tracy picked the one and only Beyoncé. She also love hot dogs and being the center of attention, but TBH who doesn't?
Tracy apologized for her offensive tweets.
Controversy swirled around the brunette beauty before Colton's season premiered, thanks to some old tweets that many deemed offensive. However. she quickly apologized on social media.
"i'm so sorry for those who I have offended. I am beyond mortified that I even had those thoughts and then proceeded to express them," she wrote in a statement. "By no means does this reflect the person I am today. To the people who do know me, I am kind, loving, thoughtful, generous, and compassionate woman. I am not mean-hearted or hurtful. The people I have always surrounded myself with are very diverse and come from all over the world. I have a huge heart and open mind."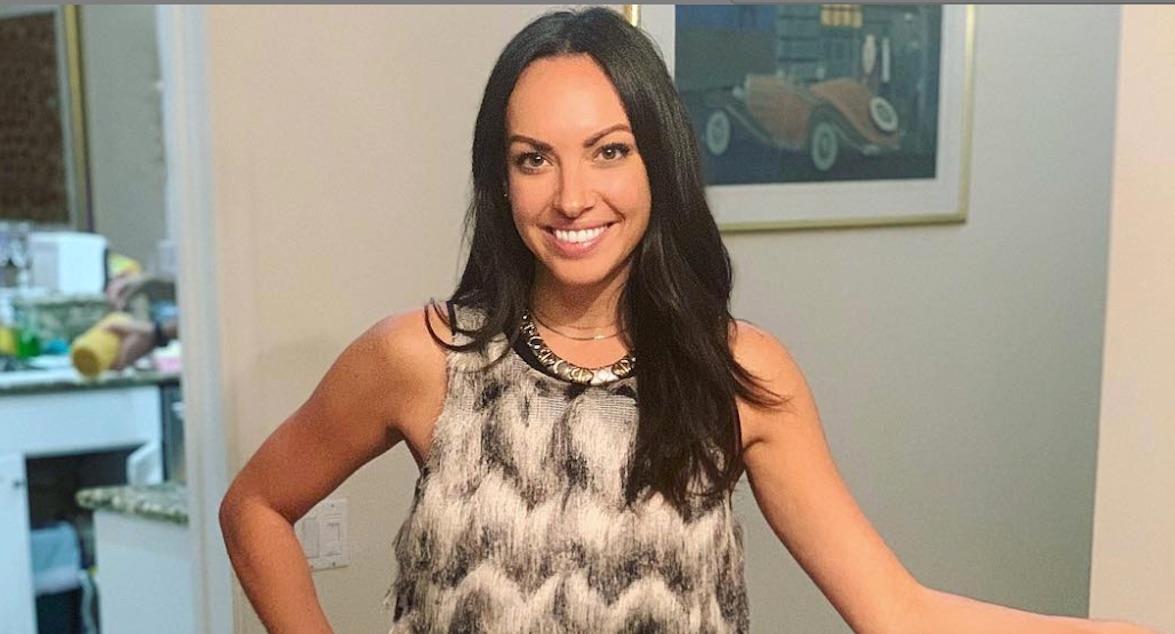 She continued, "I do not defend any of the words I tweeted, I just want to deeply apologize learn from my mistakes. I wholeheartedly reject those sentiments. That being said I take full responsibility for my tweets and use this as a learning experience. I hope that we can continue to spread love and kindness in the world."
Does Colton pick Tracy? (WARNING: SPOILERS AHEAD)
Unfortunately, Colton doesn't give his final rose to the self-proclaimed cougar. Instead, the former NFL star went with 23-year-old Cassie Randolph. For a complete look at Colton's final 4, click here.
Despite losing, Tracy doesn't seem to regret competing on the show.
"Last night was a feeling I can't even begin to explain. The outpouring of kind words from everyone is so heart warming it honestly brings me to tears," she shared. "Thank you to everyone who has been there supporting me, I appreciate every single one of you so much. I feel so lucky to have this opportunity to put myself out there to find love and be able to share it with all of you."
Watch The Bachelor Mondays at 8 p.m. EST on ABC.