Lacey Hodder from 'My 600-lb Life' Has Transformed Into a Health-Conscious Vegan
Here's what Lacey Hodder looks like today, and how you can follow her progress on Instagram and Facebook.
It's been a rollercoaster of emotions on Season 7 of My 600-lb Life so far. We've already watched as resilient patients like Octavia, Bri, and Justin overcame their struggles with addiction and overeating to forge paths toward a healthier life.
Article continues below advertisement
Tonight's episode will follow the story of Lacey Hodder who, at 29 years old, is already dangerously overweight. "Lacey, your body is a ticking clock right now that's going to go off at any minute," Dr. Now tells her during their initial consultation.
Fans of the show might recognize Lacey from a clip that shows her falling out of a minivan, which TLC has been teasing heavily over the course of the current season. Accompanied by her enabling mom, Lacey mentions how excited she is to end the car ride, saying "this has been a lot of activity for me so I feel like we're getting here and ending this trip just in time."
Article continues below advertisement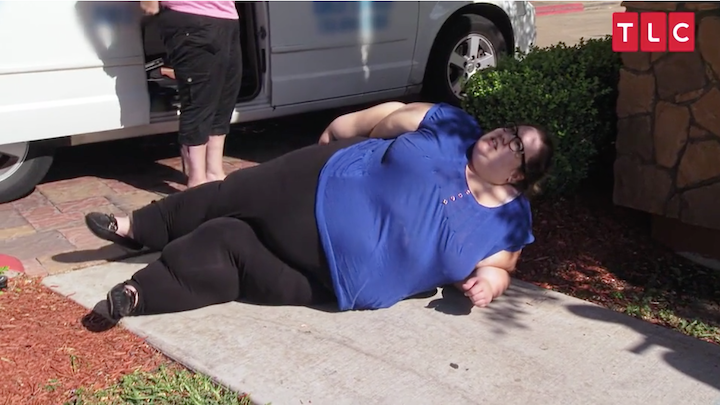 But once the car is parked, she struggles to exit the van. When she finally manages to squeeze her way out of the sliding door, she falls to the floor and writhes in pain. "I can't move, my leg hurts," she says before lashing out at her mom for trying to help her. "I can't believe this happened, I'm in so much pain right now, I don't think I can get up and I don't know what I'm going to do," she narrates in a voice over.
Article continues below advertisement
Where is Lacey now?
These days, the young woman who lives with bipolar disorder and developed binge-eating behaviors in part to cope with her parents' divorce, has relocated to Houston, Texas. since the move, her life seems to have taken a complete 180.
Upon their first meeting, Dr. Now was very strict about what she could and couldn't eat. "I'm going to give you a 1200-calorie a day, high-protein, low-carb diet, that I want you to start immediately," he ordered a then 653-pound Lacey. "I want you to start developing the habit of eating only three times a day, no snacks in between."
Article continues below advertisement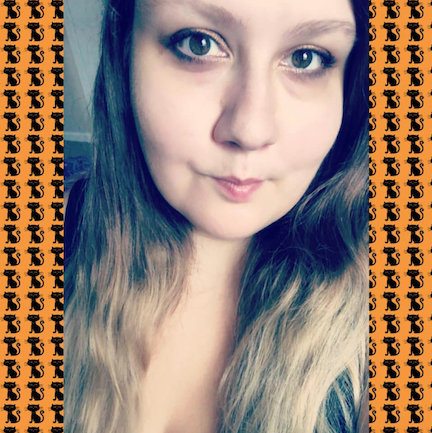 Article continues below advertisement
On her Instagram page, she describes herself as a "wandering Aries trying to live a healthier life," and it seems Lacey has been successful. She's gone from eating all day to restricting her intake and adopting a new vegan lifestyle.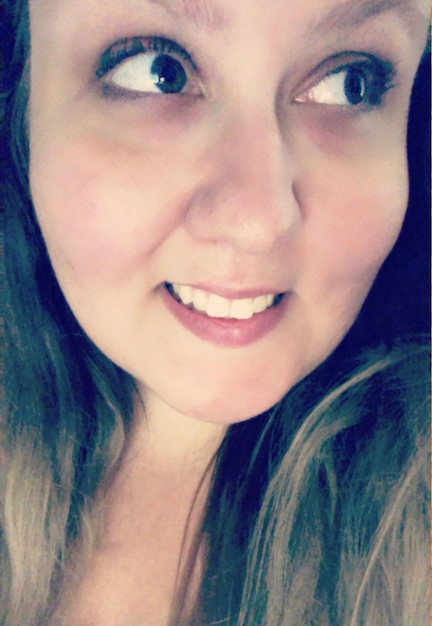 Article continues below advertisement
Some of Lacey's recent posts show her new morning beverage of choice, "Cold brew and dark chocolate almond milk," which she describes as "always a great way to start the day! #almondmilk #vegan#veganrecipes #veganizewhatyoucan#veganfood." In a more recent post from around the holidays, she shared a Vegan Comfort Classics cookbook her mother gave her.
Lacey's mother, who relocated to Houston with her daughter for Dr. Now's treatment, has struggled with her weight herself.
Article continues below advertisement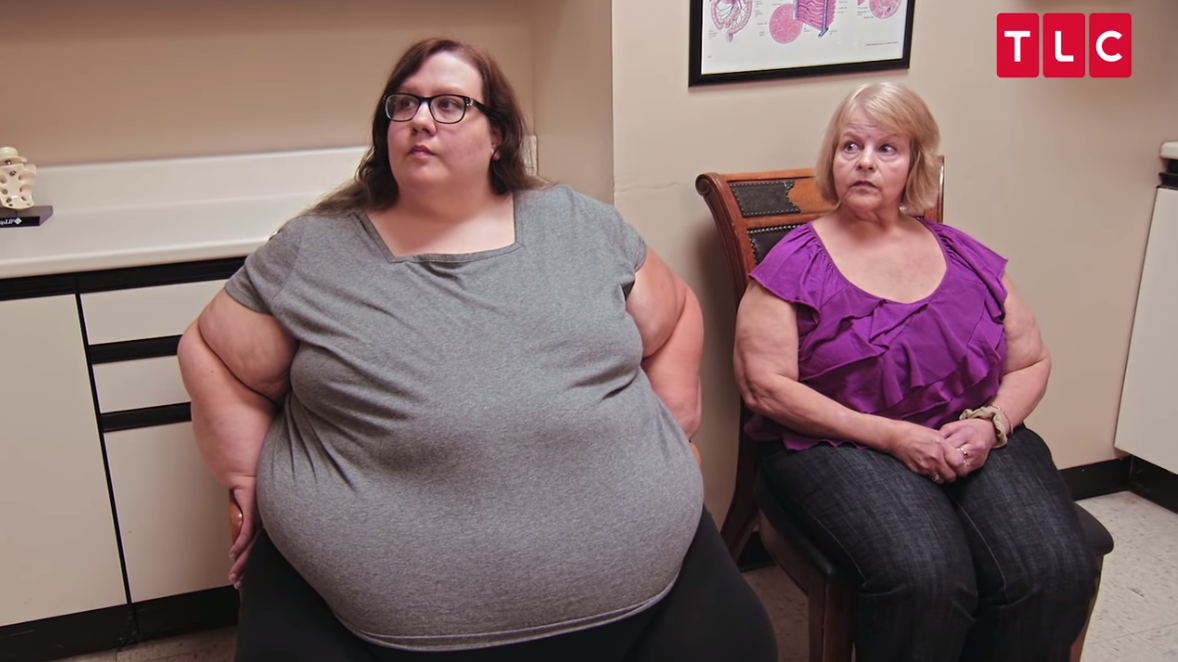 So much so, Dr. Now wasn't sure she'd be a positive influence on Lacey. "Are you any help for her?" the doctor asks Lacey's mom. "Because you haven't been very successful with your own weight loss so I'm skeptical if you're going to encourage healthy choices with her."
Article continues below advertisement
"You both need to start getting your weight under control if you want to do this together," Dr. Now continued. And it seems from Lacey's social media that the mother-daughter duo is doing just that. They've gone to a completely plant-based diet and Lacey is looking better than ever.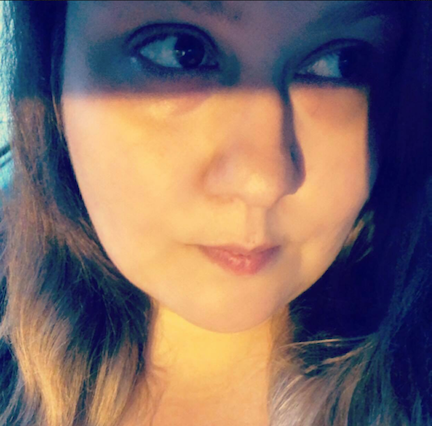 Here's how to follow Lacey's progress on social media.
If you'd like to continue tracking Lacey's progress after her episode airs on TLC tonight, jump over to her Facebook profile or Instagram page. She shares lush landscapes that suggest she's hiking — which would be a drastic improvement for her activity — as well as pictures of her adorable pups.
Don't miss Lacey's emotional story on TLC at 8 p.m. tonight.