Cassie Randolph Spotted Crying on 'The Bachelor' — Does Colton Send Her Home?
Does Cassie Randolph leave 'The Bachelor?' Here's why she was seen crying in a car during Colton's season.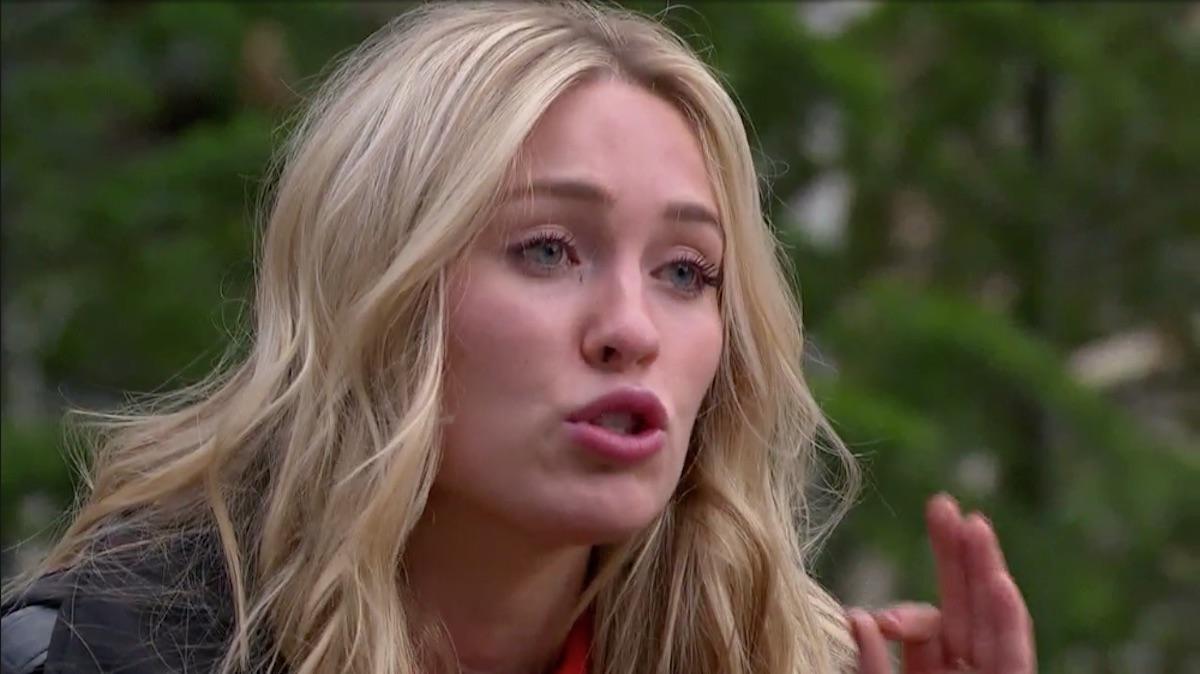 Article continues below advertisement
Cassie Randolph was seen in tears in the back of a car — a seemingly clear sign the blonde beauty was eliminated from the reality dating competition. But would ABC really share such a major spoiler so far ahead of the finale?
"No no no no no. Bachelor producers really know how to f--k s-t up. Cassie ain't goin home ok they drivin her to Colton or some s--t or back to wherever they're staying," one angry fan tweeted before another added, "They better not send Cassie home on next week's Bachelor! I can't tell if they didn't include her in next week's promo that much because she goes home in the next episode or if it's because she's the winner. All I know is that her and Colton belong together."
So, does Cassie really leave the Bachelor? 
Article continues below advertisement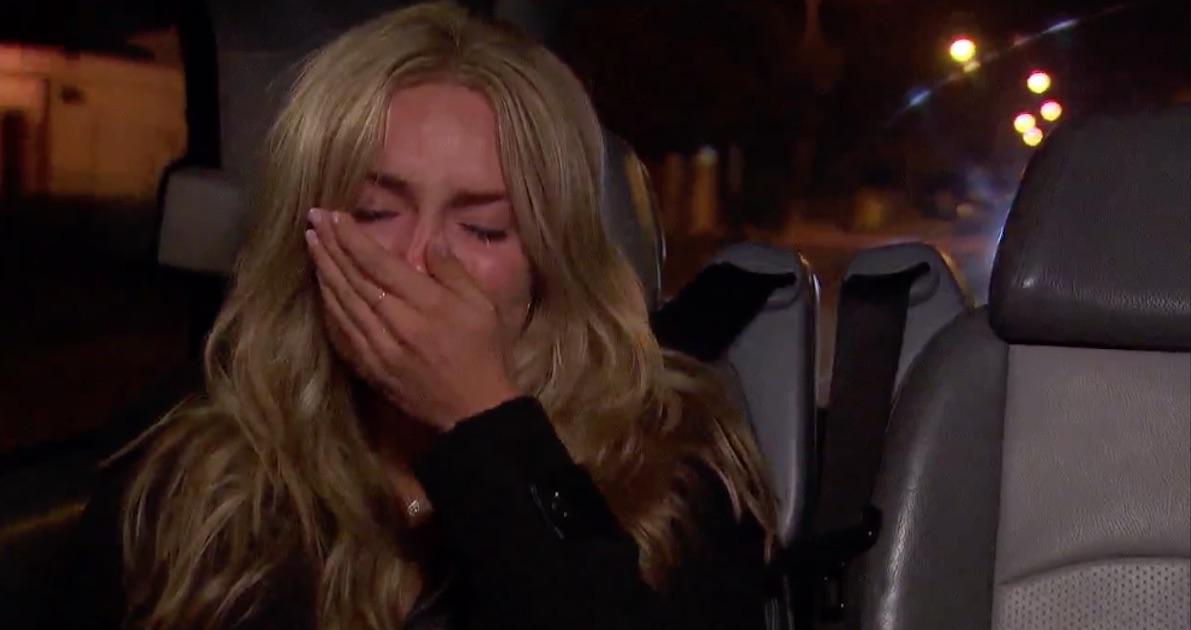 There's no way to know exactly when the scene in question was filmed, but according to Reality Steve, Cassie does leave the show — and it's not because Colton sent her home. Cassie makes it through hometowns and the fantasy suite dates, and that is when the drama reportedly goes down.
Article continues below advertisement
Colton decided after his overnight date with Cassie in Portugal that she was the one and proceeded to end things with remaining ladies, Tayshia and Hannah G. However, it seems Cassie did not feel the same way. "On his overnight date with Cassie, what I was told was was that Cassie got cold feet, anxious, whatever you want to call it, and realized she wasn't ready to be engaged yet. She told him this and essentially left the show," RS wrote. "But Cassie did leave the show at that point during overnights and went back home."
However, this does not mean that Colton doesn't get his happily ever after. He allegedly returns to the states and pursues Cassie, asking her to give their relationship another try. She agrees to continue to date the former NFL player, meaning Colton does not get the engagement he was looking for, but he does seem happy with how his season turned out.
Article continues below advertisement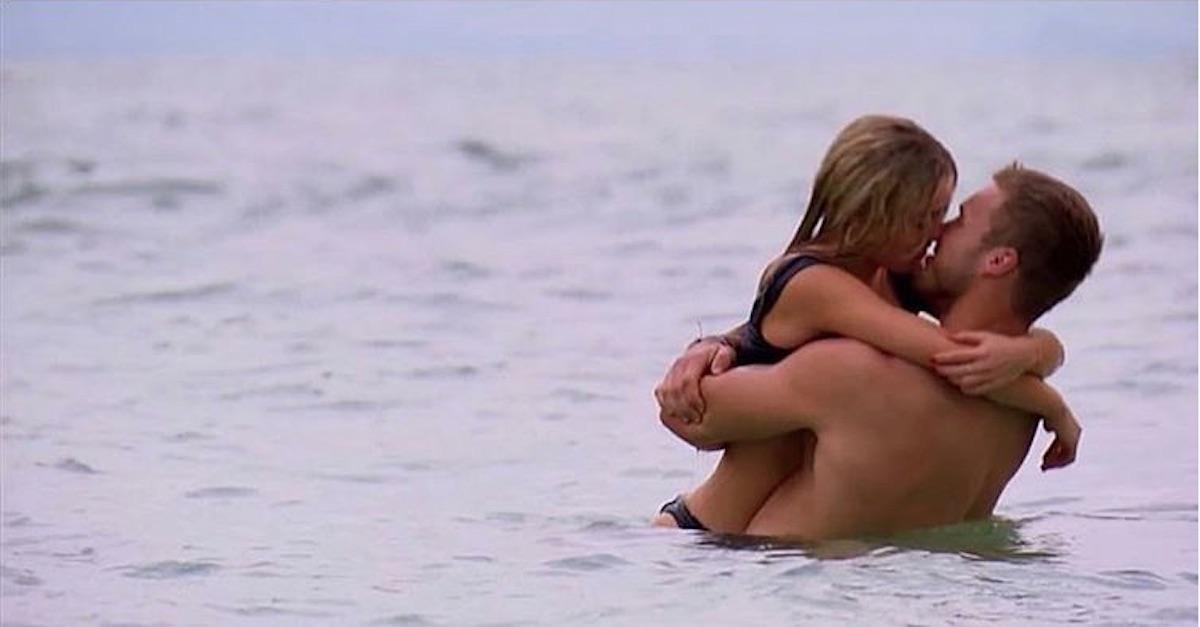 "This whole entire thing wasn't always pretty," he told E! News. "It wasn't perfect. I wasn't the perfect Bachelor. I made a lot of mistakes. It was hard, I knew it was going to be hard, I knew it was gonna push me and it was going to be emotionally draining at times, but it was going to be also rewarding at times. The ups and the downs are there, and that's why I said — it's real, raw, vulnerable. I did things much differently than any other Bachelor has ever done it."
As for Cassie, you can follow her on Instagram here, where she also seems happier than ever.
Watch new episodes of The Bachelor Mondays at 8 p.m. EST on ABC.