16 Productive Activities That Are Guaranteed to Make You Feel Un-Bored
These activities will help your boredom while also making you feel like less of a waste of space.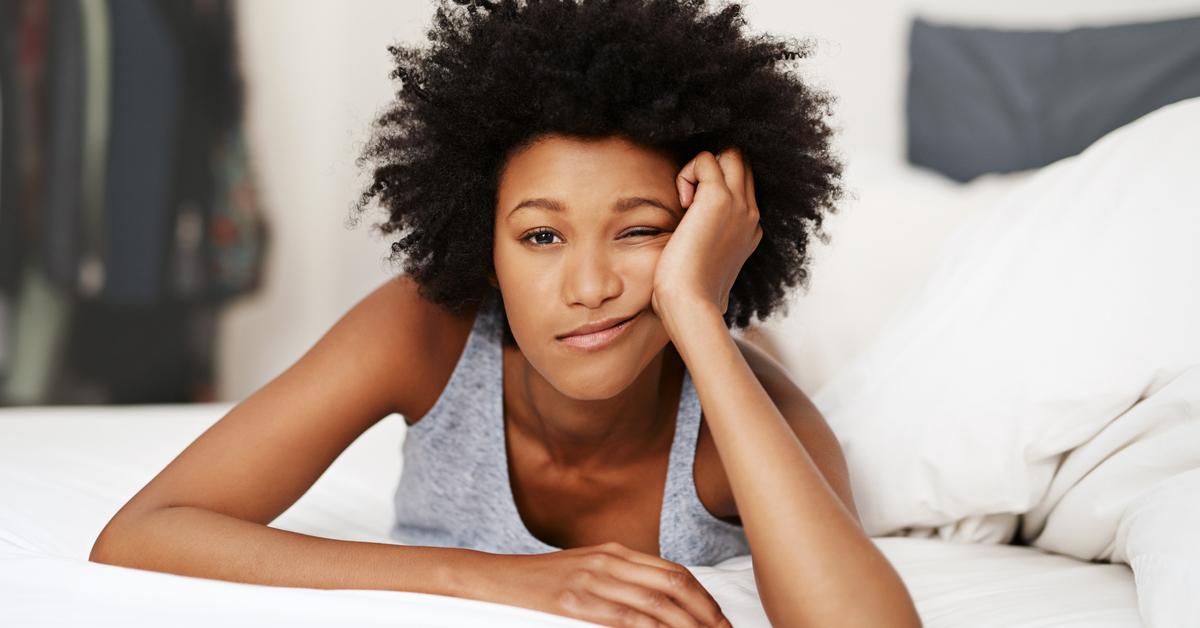 Social media and well, the internet in general, are testaments to how much we as a culture despise being bored. We'd rather scroll mindlessly through our phones and peer into the lives of people we barely know than sit with ourselves in silence not knowing what to do.
Article continues below advertisement
But next time you're bored — be it at home, at night, or at school — keep these activities in mind. They'll leave you feeling productive, energized and rejuvenated — and might even instill a lesson or two in your friends or kids.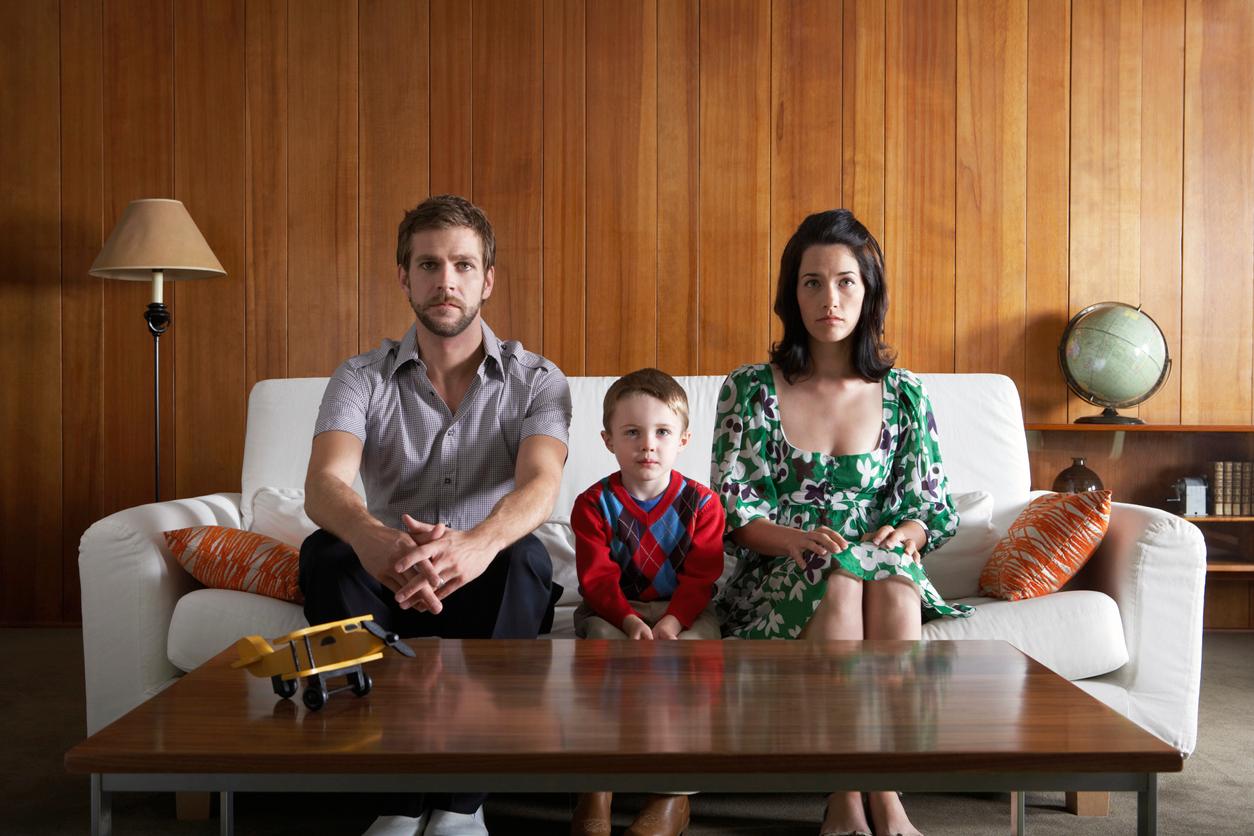 Article continues below advertisement
Bored at home?
Remember how creative you were as a child? There's no reason to stop your creative pursuits just because art isn't a class you take once a week at school anymore. When you're feeling bored at home, why not looking back on your old photos and making a photo collage or wall frame? You could also go extra hard and try scrapbooking with cutouts from your favorite magazine or a postcard from a country you loved visiting.
Back in the old days, our information came not from screens but from bound books. Crazy, right? People would read them for hours and dive into the lives and stories of countless characters they'd never met. Think TV, but analog. If you're bored at home, we guarantee you have some of these ancient relics lying around your house. Open one up and you'll be surprised how the turning of pages will consume you even more than an endless scroll.
Article continues below advertisement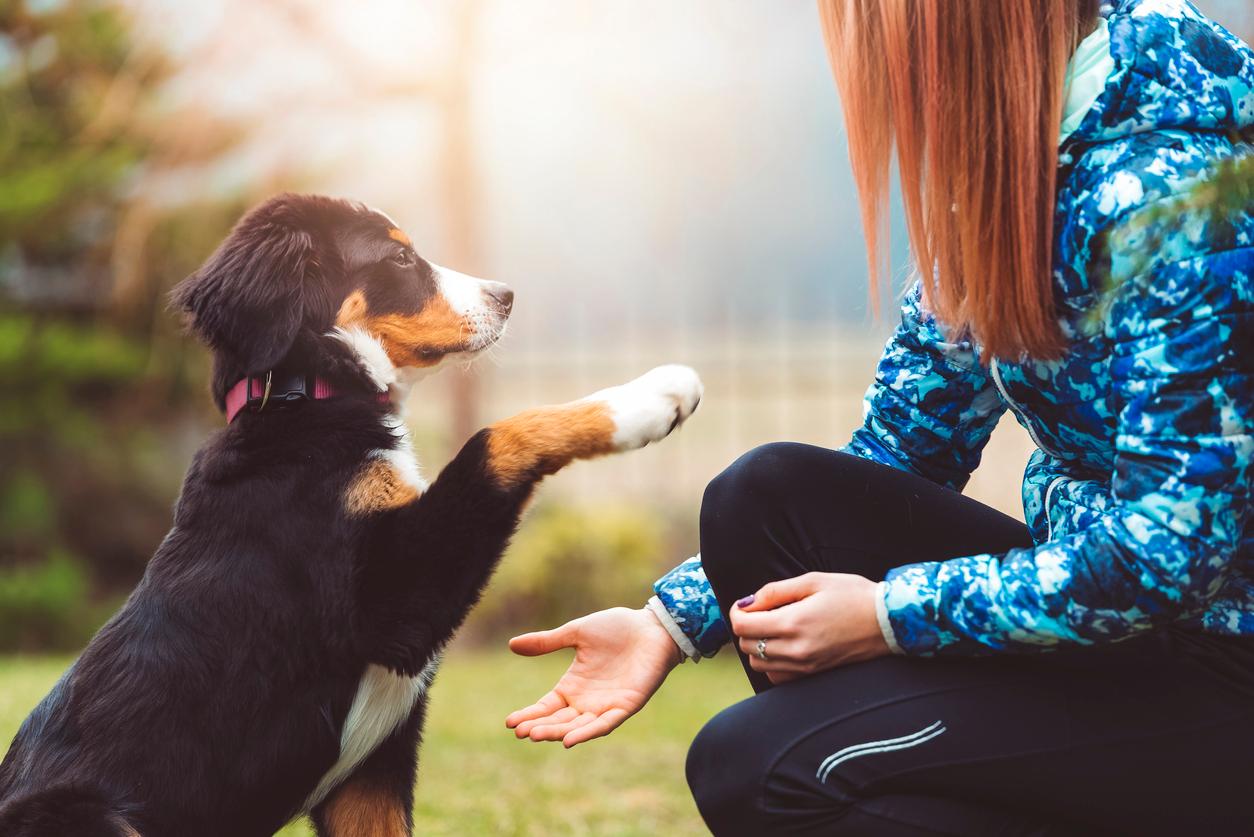 There's no way you'll ever be bored at home again if you have a furry companion to tend to. Your cat or dog are sources of endless fun. You can watch them play with toys, throw a ball around for a game of fetch, or even give them a bath, if you've already exhausted your other pet activities. Bonus points for leaving the house and taking them on a walk, or to the dog park.
Article continues below advertisement
If you're alone and painfully bored at home, there's no better moment to indulge in some relaxing self-care. It's something that doesn't just feel good in the moment, it's also quite productive because it'll give you and your body a reset for the rest of the week. Throw on some music or your favorite guilty pleasure TV show, and run yourself a relaxing bath. The stress of not knowing what to do will evaporate along with your body's toxins and you'll be feeling good as new before you know it.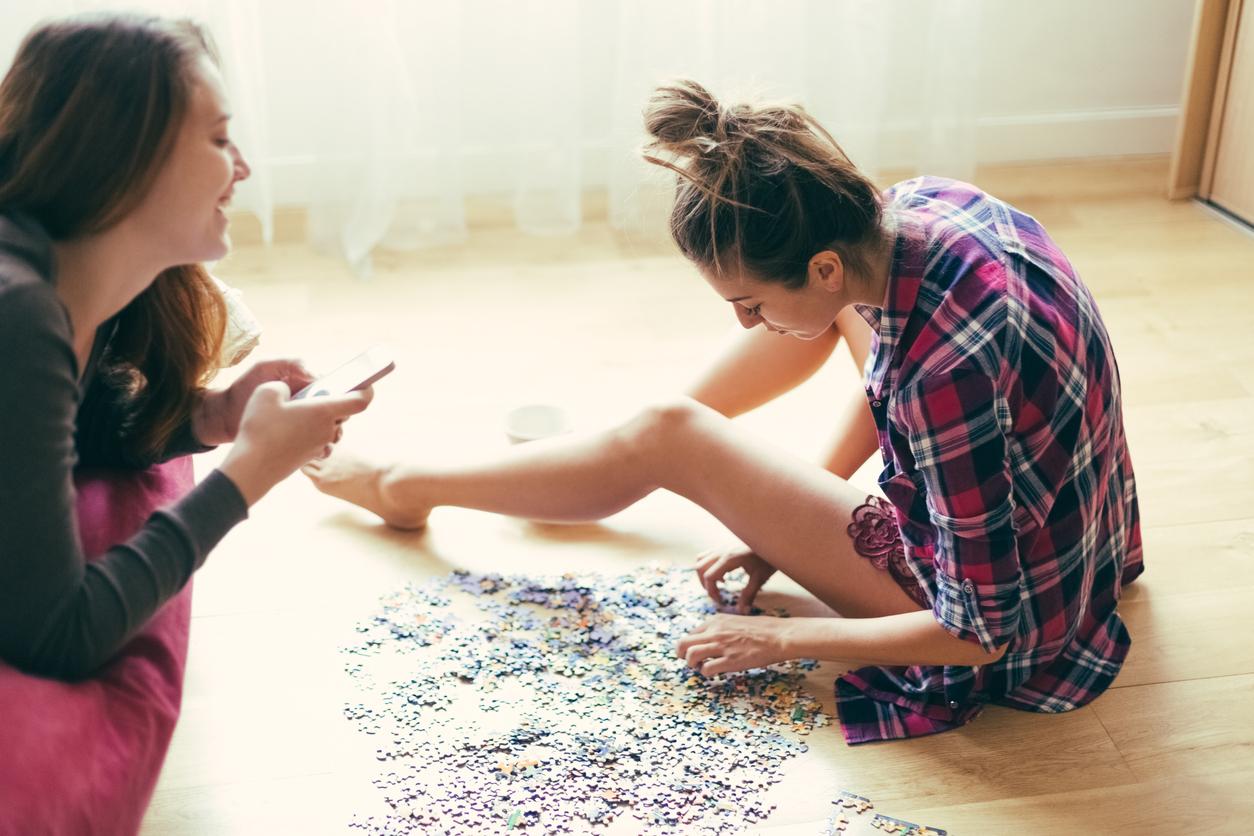 Article continues below advertisement
Are you bored with a friend?
Even boring activities are less boring when you share them with friends, and puzzling is definitely one of these. If you have a friend over and you guys don't know what to do, pick up a 500 piece or 1000 piece puzzle. Then, gossip away about your relationship dramas or recount your favorite TV series in excruciating detail while you try to make sense of which pieces go where. Once you put it all together, you'll feel so accomplished, you'll want to frame your masterpiece.
Not to advocate for substances, but booze tends to make any boring situation a little less boring. If you and your friend are trying to figure out how to spend your evening together, do something more exciting than just picking up a nondescript bottle of red wine. Instead, choose a cocktail or two (that use the same liquor, unless you're in the mood for a nasty hangover) and try your hand at your favorite bar recipe. Before you know it, you'll be a bonafide mixologist who doesn't have to spend $18 dollars a drink for a night on the town anymore.
Article continues below advertisement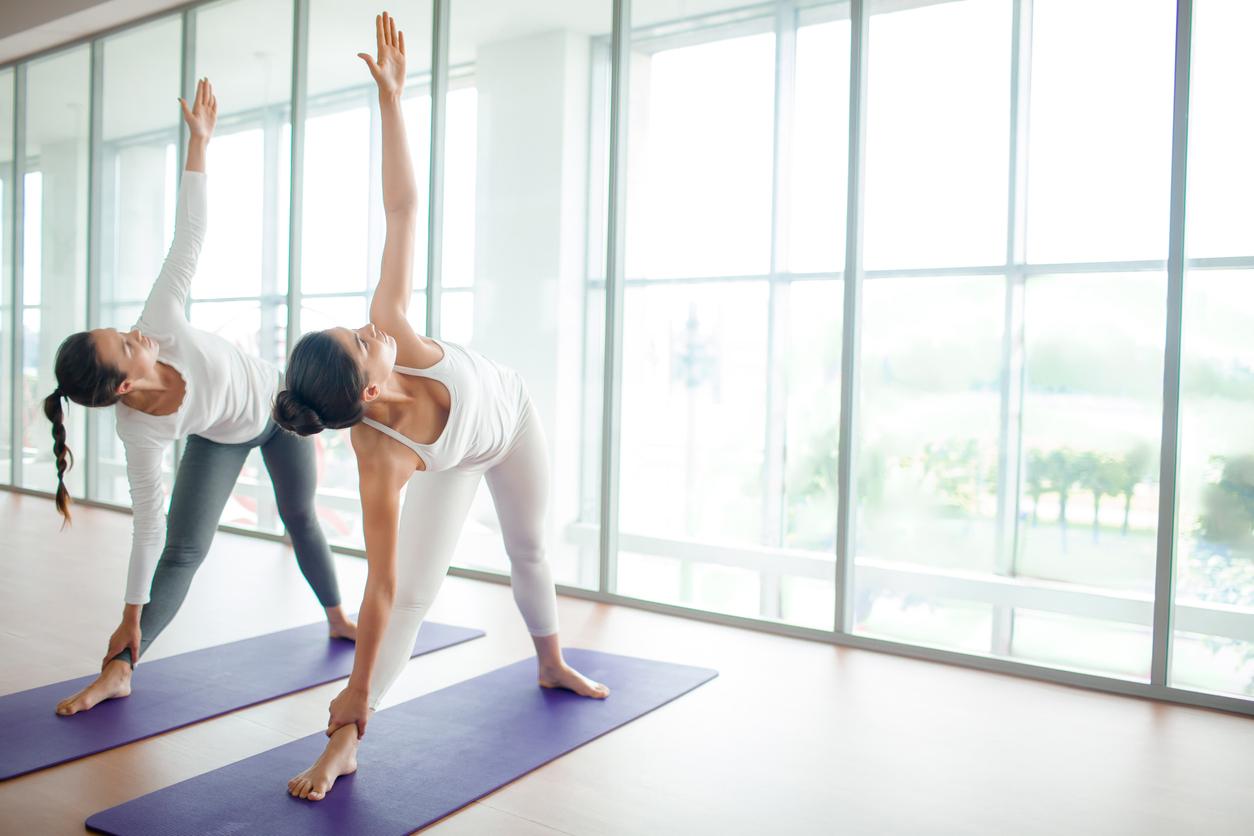 We're big fans of self-care, whether alone or in groups. Next time you have a friend over and you guys can't decide what to do with your time, try some sun salutations. Look on YouTube and you'll find endless tutorials and free classes for a 30-minute or hour-long practice. We recommend Yoga with Adrienne, or Yoga with Minelli, if you're feeling 420-friendly. All you guys need is a yoga mat, and you'll be feeling refreshed and productive faster than ever.
Article continues below advertisement
If you're bored with your kids, try one of these activities.
If you've got children running around the house and still manage to be bored, there's definitely a lot of parents out there who could take a page or two out of your book. We honestly commend you! Next time you find yourself in this enviable pickle, teach your young ones a skill in the kitchen. Baking is a good start as everyone can enjoy fresh chocolate chip cookies when they're still warm from the oven.
What good are children if you can't teach them culture, art and history so they can grow up like well-rounded individuals who can effect change in the world and leave it a better place than it is today? If you and your kids are bored one weekend, take them to the nearest museum. They'll be able to take in some history and art and it'll be a great way to get them away from the TV screen for a day.
Article continues below advertisement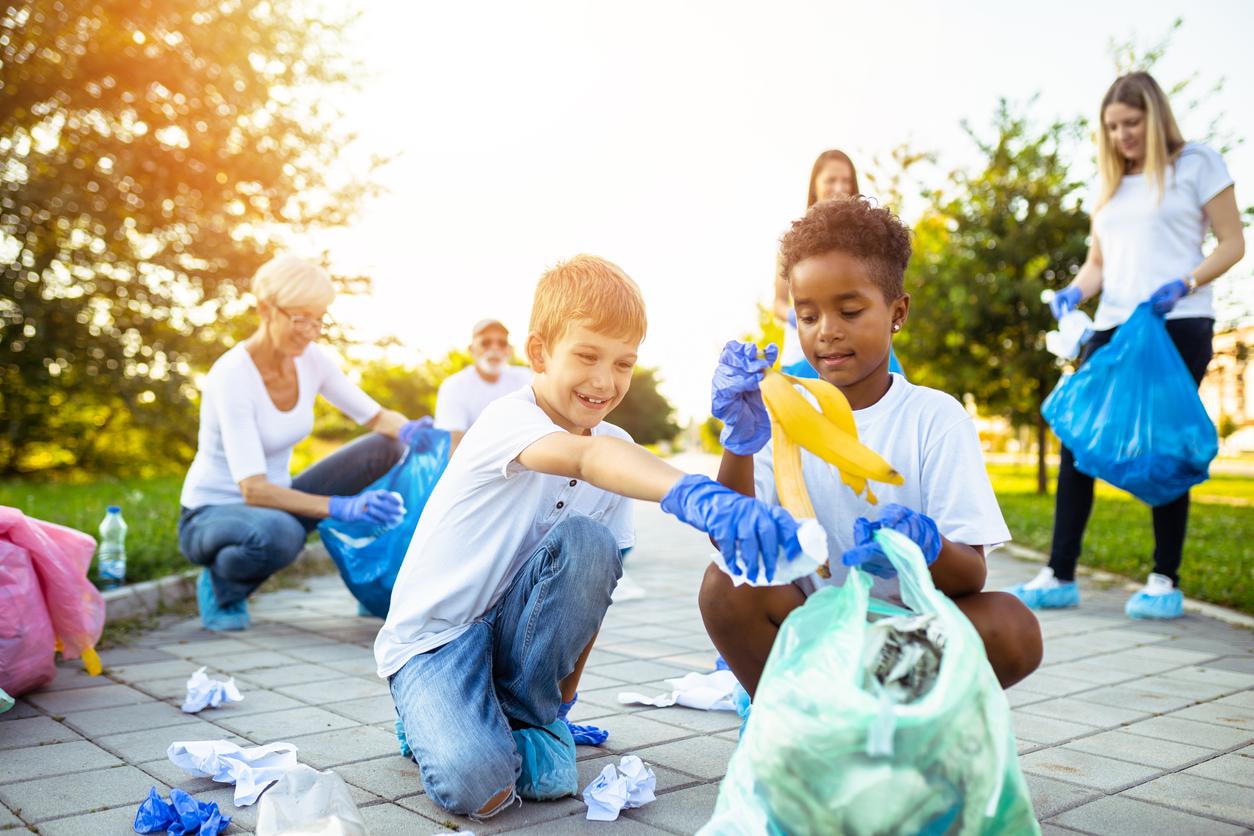 Give back to the community.
There's no better way to lead by example than by showing your kids the importance of volunteering. In fact, some workplaces even give employees time off to help others and it's a lesson you can start instilling in your kids from an early age. Next time you're not sure what kind of family activity to plan for the weekend, research some local volunteering opportunities in your area. You and your kids can choose to give back in many ways, be it by planting trees or helping women or children in need, and the activity will leave you guys feeling empowered, fulfilled, and like you made an actual change in the lives of the people around you.
Article continues below advertisement
Bored at night?
If you're looking for something productive to do with your evenings, planning, preparing and portioning your meals for the week is the most effective way to make sure you're not over-spending on food. Plus, since you have full control over your menu, you'll make sure you're keeping your taste buds happy in addition to keeping your budget on track.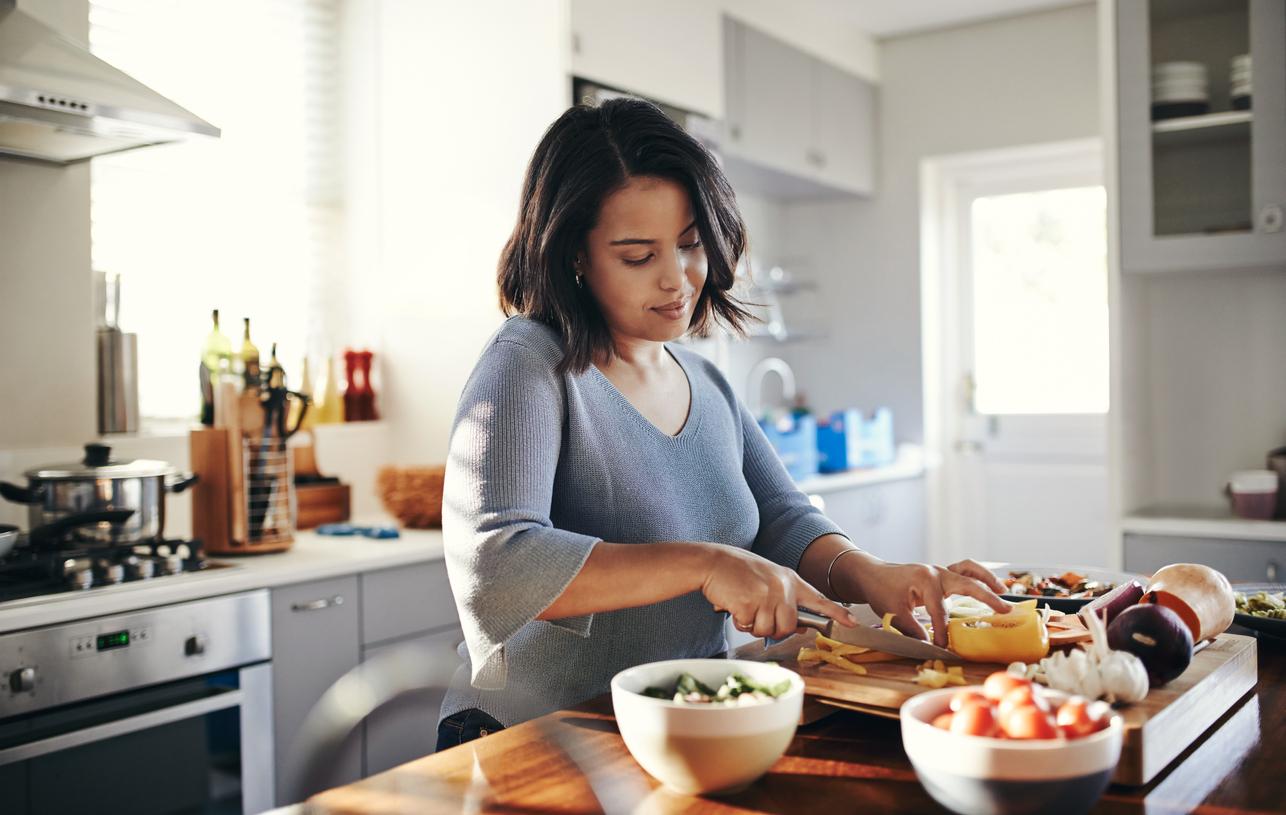 Article continues below advertisement
Clean out your social media.
Throw on your favorite podcast or TV series and scroll through social media, but in a productive way. Instead of mindlessly double tapping, try cleaning out your feeds on Facebook, Twitter and Instagram. If there's someone whose content is repeatedly spamming your page, go ahead and unfollow. This will ensure your feeds are perfectly curated next time you log on.
FaceTime a friend or family member.
If you're bored on a weeknight, it could be a great time to catch up on your friendships and missed family convos. Though there was a time, not too long ago, when I would have recommended penning postcards or letters to people you haven't spoken to in a while, these days, a quick FaceTime session will do the trick and leave you feeling like a great friend or family member.
Article continues below advertisement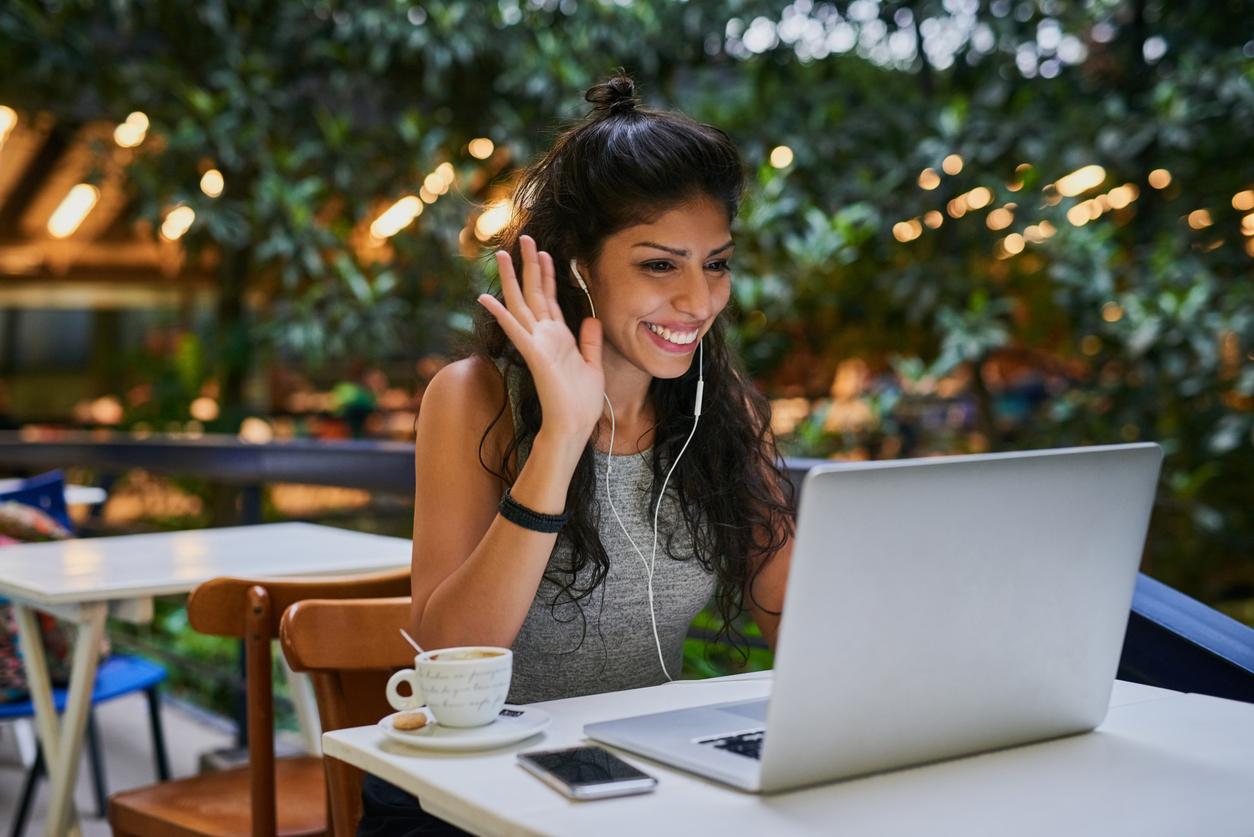 Bored at school? Not anymore!
Not to sound like a bossy adult, but there's no good reason you should be bored at school. After all, this is the best part of your life and you should be absorbing all the information your teacher is throwing at you. But fine, if you're in some advanced physics class you never agreed to, make a bucket list instead of taking notes. Sure, you'll probably flunk out of the class, but at least you'll know all the things you want to get accomplished before you die (or before your parents kill you for failing said class).
Article continues below advertisement
Catch up on celebrity gossip.
She's dating whoooo? Stay up to date on celebrity gossip while at school (just don't get caught looking at your phone in class) so that you and your girlfriends can compare notes about your favorite crushes and whose picture needs to be taken down from whose locker.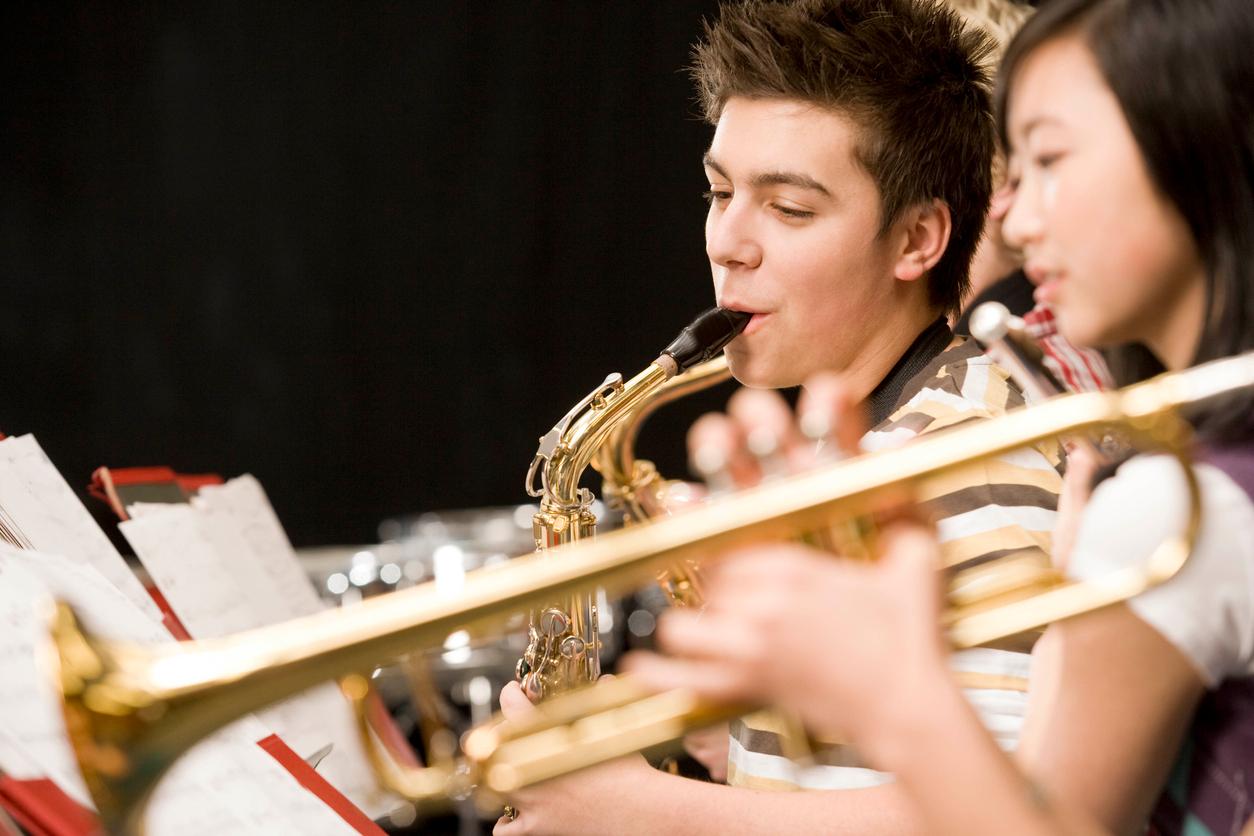 Sign up for an extracurricular activity.
Anticipation makes everything more enjoyable. If you're bored at school, it might be because you don't have anything super fun to look forward to after the last bell rings. To cope with this kind of boredom, sign up for a sport, school play, or even a non-competitive activity like a cooking club. You'll pick up some skills, make other kids you can forge an after-school friendship with, and if worst comes to worst, at least identify a kindred spirit you can be bored with alone, together.