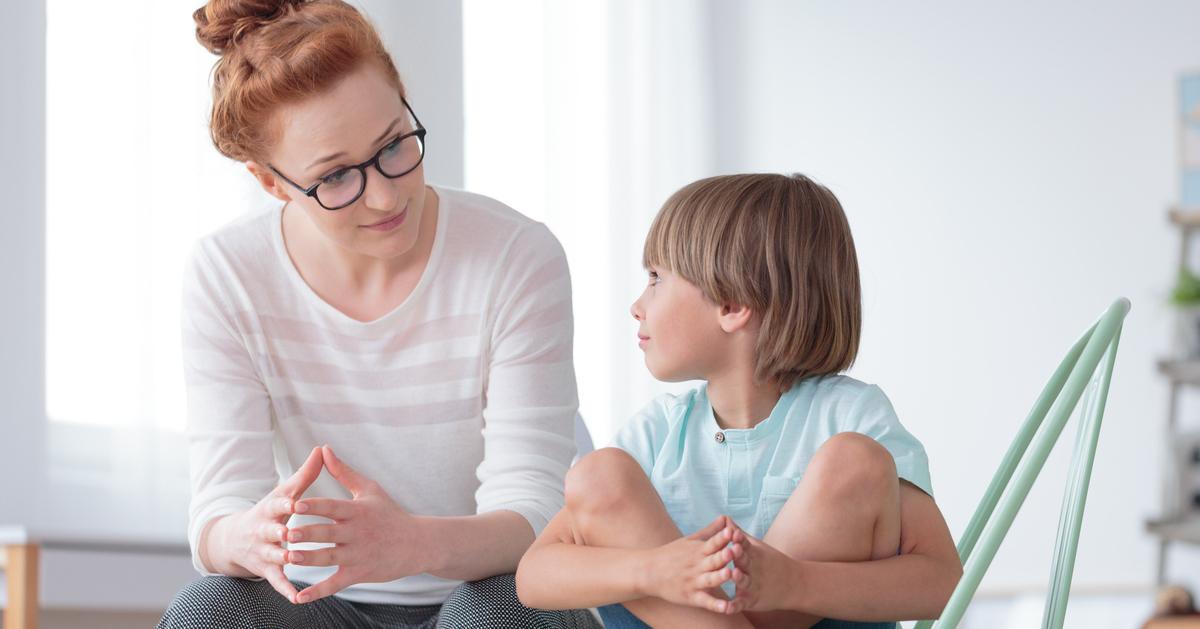 Parents Are Sharing Successful Instances of Reverse Psychology and It's Honestly Inspiring
My parents used reverse psychology on me all the time and I think that's why I grew up into a nerd of an adult who loves books and is always eating vegetables. Since I was their oldest child, I'm kind of impressed by my parents in retrospect — but it seems they instinctively knew the most effective way to get me to do anything was telling me to do the absolute opposite.
Even through my teenage years, my mom and dad quickly realized the best way to get me to stay in on weekends was to tell me they really, really wanted me to go out and be with my friends. In my head, I'd always be like, "Why don't they want me here though?" and figure out a reason to stay — much to their surprise delight.
So, when parents got together on reddit to share their proudest moments of successful reverse psychology, we knew they'd be creative, hilarious, and even insightful.
Read on for some of our favorite ways parents used reverse psychology on their kids and save some tips to use on yours.
Article continues below advertisement
1. Kids won't eat their veggies?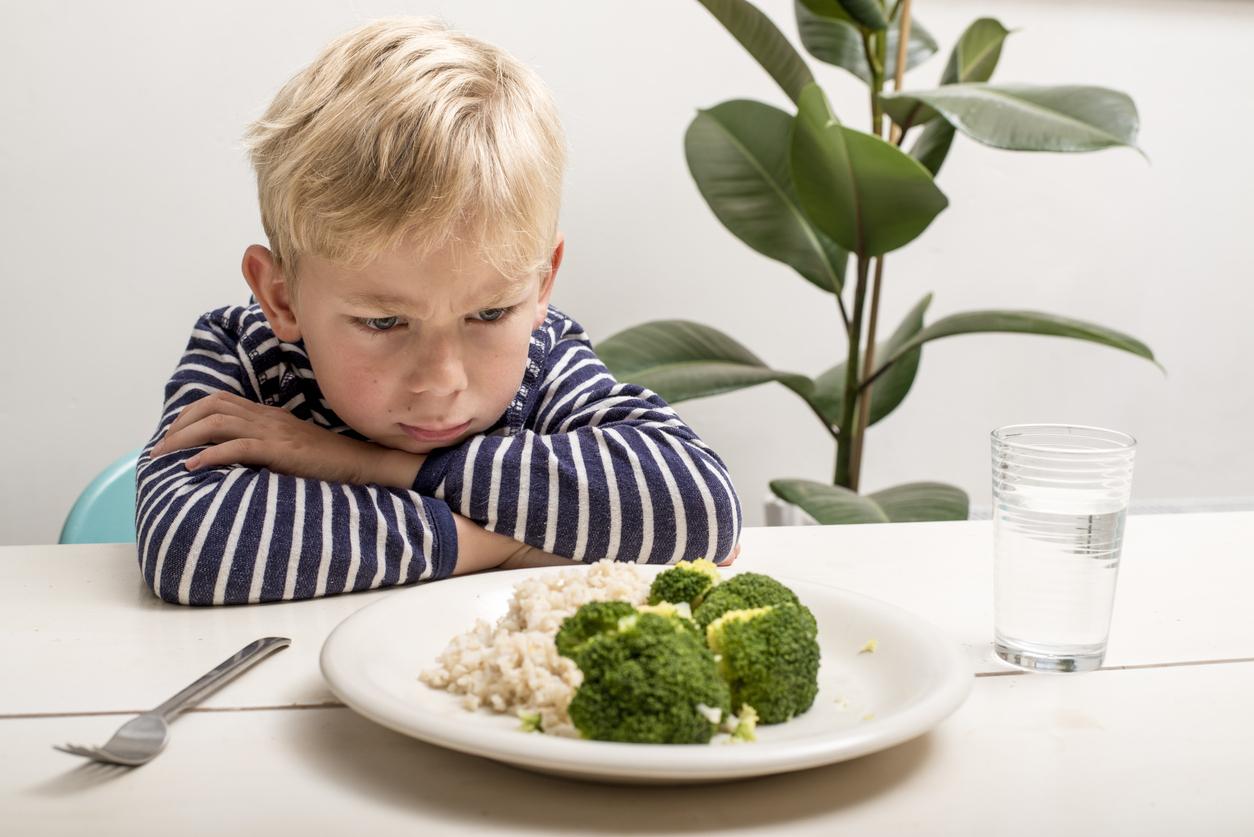 Parents agree this problem pretty much plagues them all. The reverse psychology solution? Make your kids think they can't eat veggies, so they want them more.
One redditor shared how she would only put vegetables on her own plate and not give any to her kids. When the kids would ask about them, she'd say, "That's grown-up food. But I suppose I can let you have a little."
Another wrote about how he grew up believing broccolis were "flowers of the queen" and the queen would get very upset if he ate them. Of course, he ate them voraciously every time they were on his plate.
And let's not forget the advice from sage Anthony Bourdain, who once said in an interview he would prepare his daughter any food she wanted, and cook a delicious dinner for himself. When the two would sit down to eat and she would inevitably ask what he was having, Anthony would respond something like, "Oh... this? You wouldn't like it. Only adults like this." And his daughter would want the adult food all the more.
Which kid, no matter how stubborn, doesn't want to feel older?
2. Too much energy? Play this game.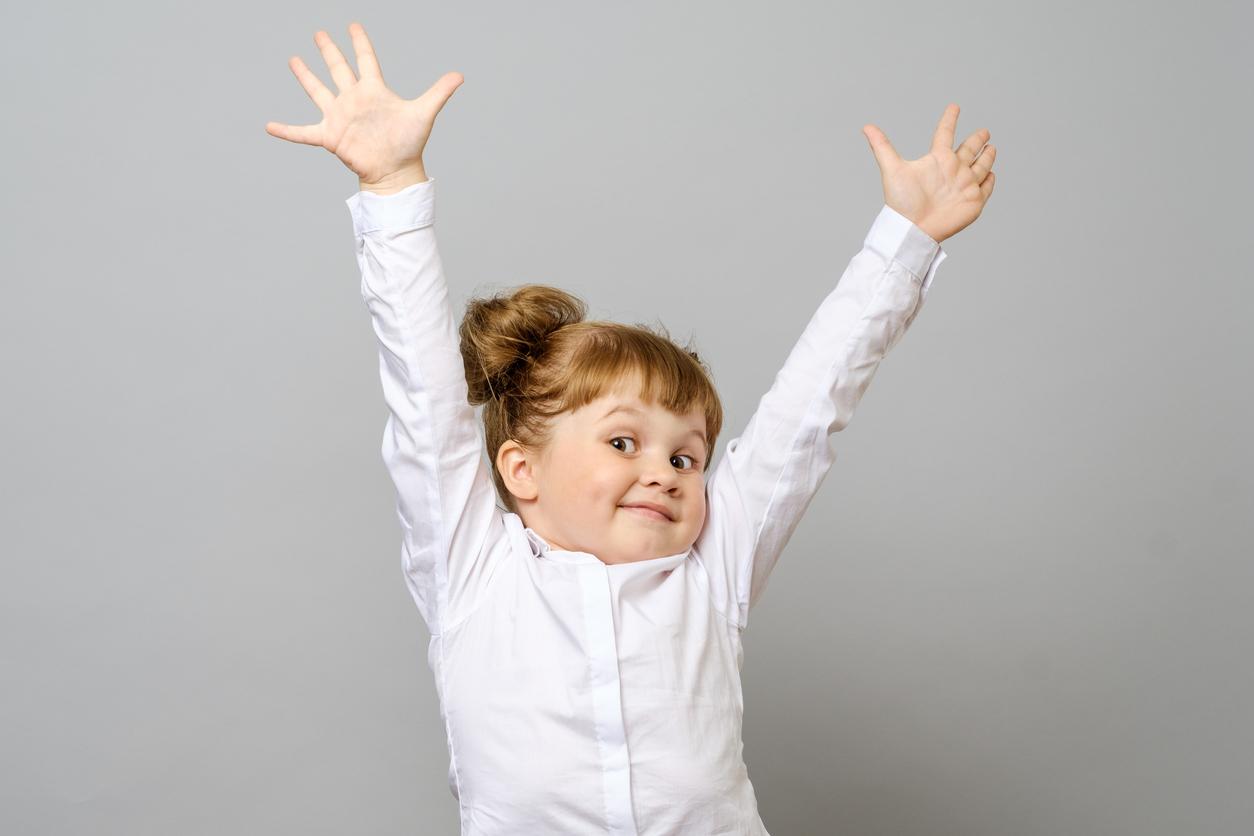 For most parents, weekends are a time to enjoy a few extra hours of shut-eye because you don't have to go to work. For many kids, however, weekends just equal more time to play with mom and dad.
If you're tired of your kid bursting into your room to get you out of bed, try this tip from by Georgeisthecoolest. He sent his 4-year-old on a mission to find out which of his legs could run the fastest.
Dad got a good thirty or so extra minutes, and the kid came back exhausted, "panting that they were both the same."
Article continues below advertisement
3. Is your kid afraid of shots? Try this.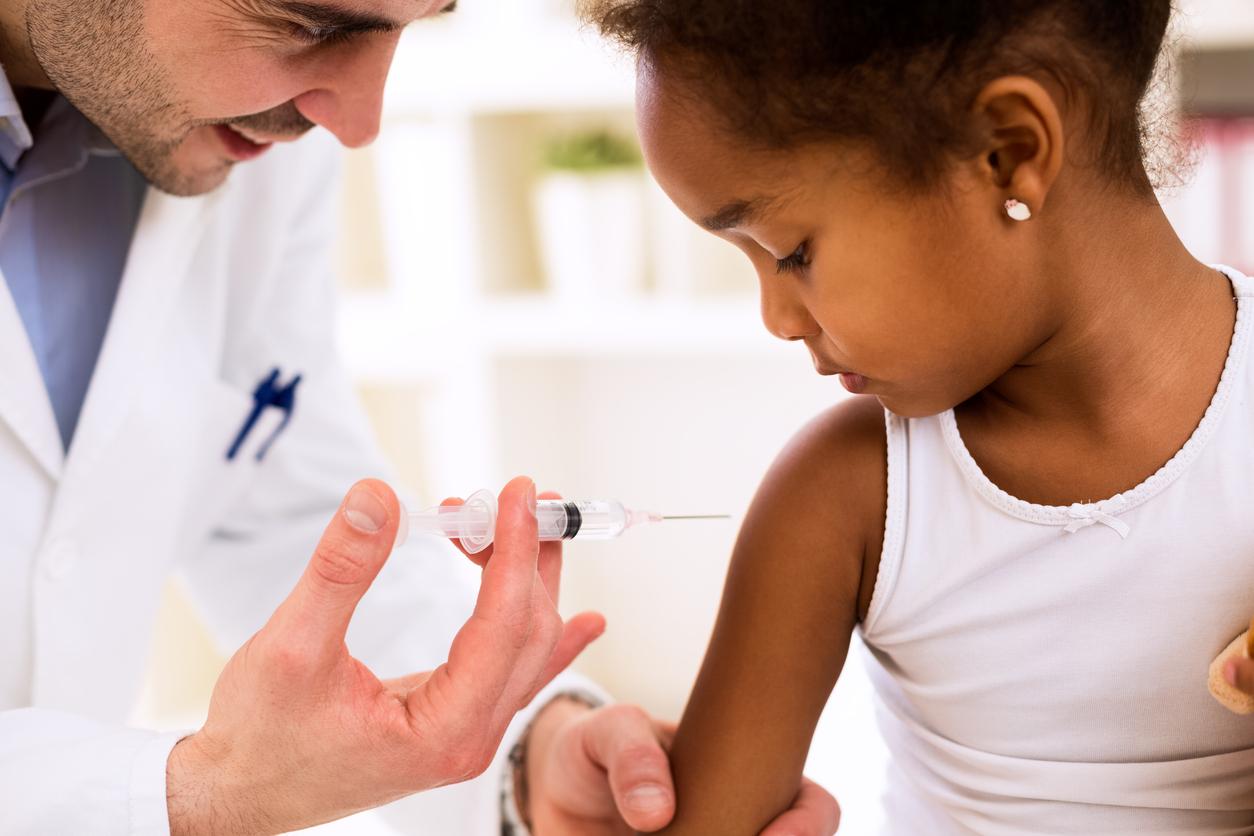 I can't picture a single kid who enjoys going to the doctor. Sure, doctors try to make their sterile offices all "fun" with books and toys and cookies, but at the end of the day, every child knows you're only taking them in to get a shot.
Next time you're struggling to get your kid to the doctor's, remember this :
Took my 3-year-old son to one of those doctor's visits where he was going to get a shot. He was worried about the shot the whole way over, almost to the point of tears. We get to the doctor's office and a nurse subtly lets me know that my son is not just scheduled for 1 shot, but 5 of them in the same visit.

I turn to my son with an exaggerated smile and tell him, "Good news! They figured out how to take that one big shot you were going to get and instead break it up into these five little tiny shots so it won't hurt nearly as much!"

You could see the relief wash over his face. He stopped squirming and relaxed completely. He took the first shot and even smiled and said, "It's true! The small ones don't hurt!"
10/10 points for being impressive, super creative, and coming up with this at the drop of a hat.
Article continues below advertisement
4. Tired of constant boo boos?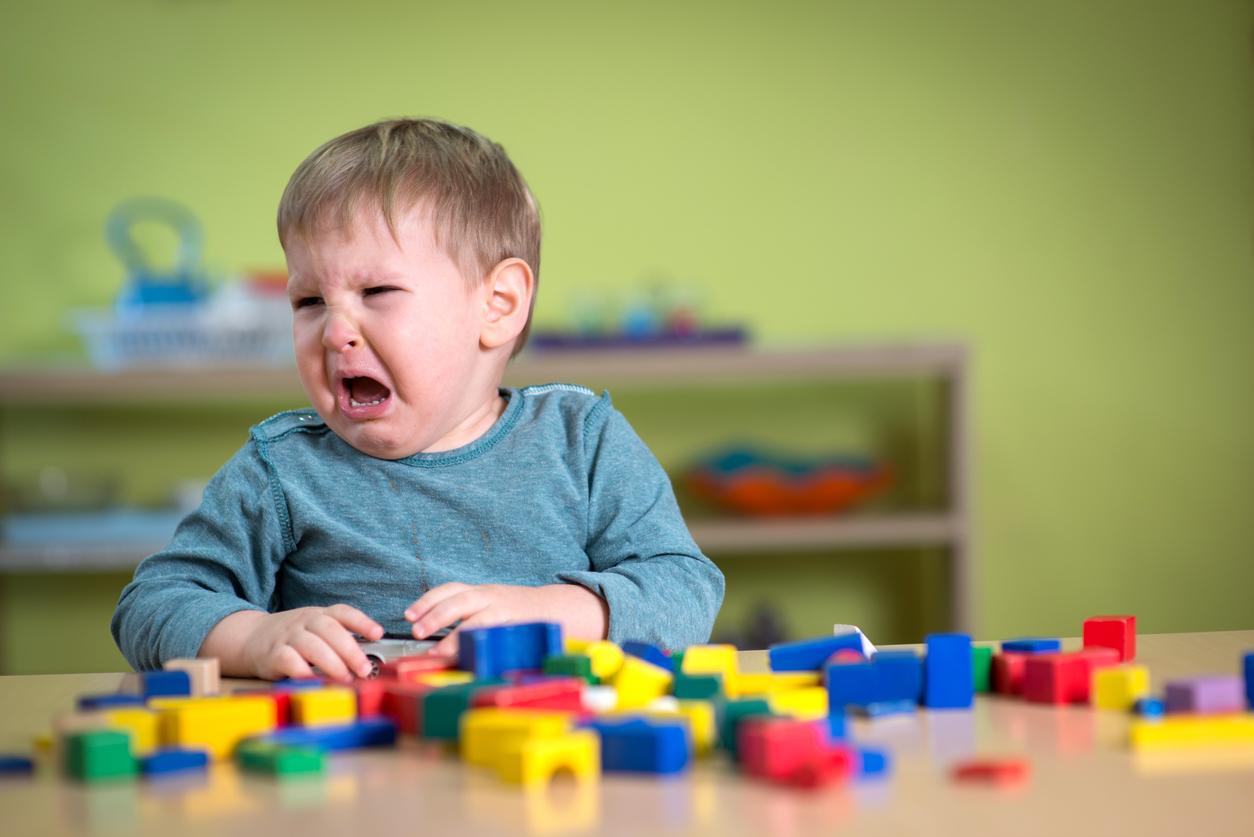 My least favorite part about babysitting is that I feel like the kids always get themselves hurt in order to get attention, and it's scary but also exhausting to deal with! Admittedly, there are other things I don't love about dealing with children, but the eternal boo-boos and tears are high up there.
One redditor explained their solution. Any time a kid gets "hurt" (OBVIOUSLY THIS DOESN'T APPLY FOR ACTUAL INJURIES, DON'T @ ME), they just scoot them off to the side and resume whatever they were doing, instead of stopping everything to pick the kid up and see if they're OK.
According to them, the crying kid will get up within seconds of not getting attention — and will become magically healed in order to keep taking part in the fun.
Article continues below advertisement
5. Teach your kids not to procrastinate from an early age.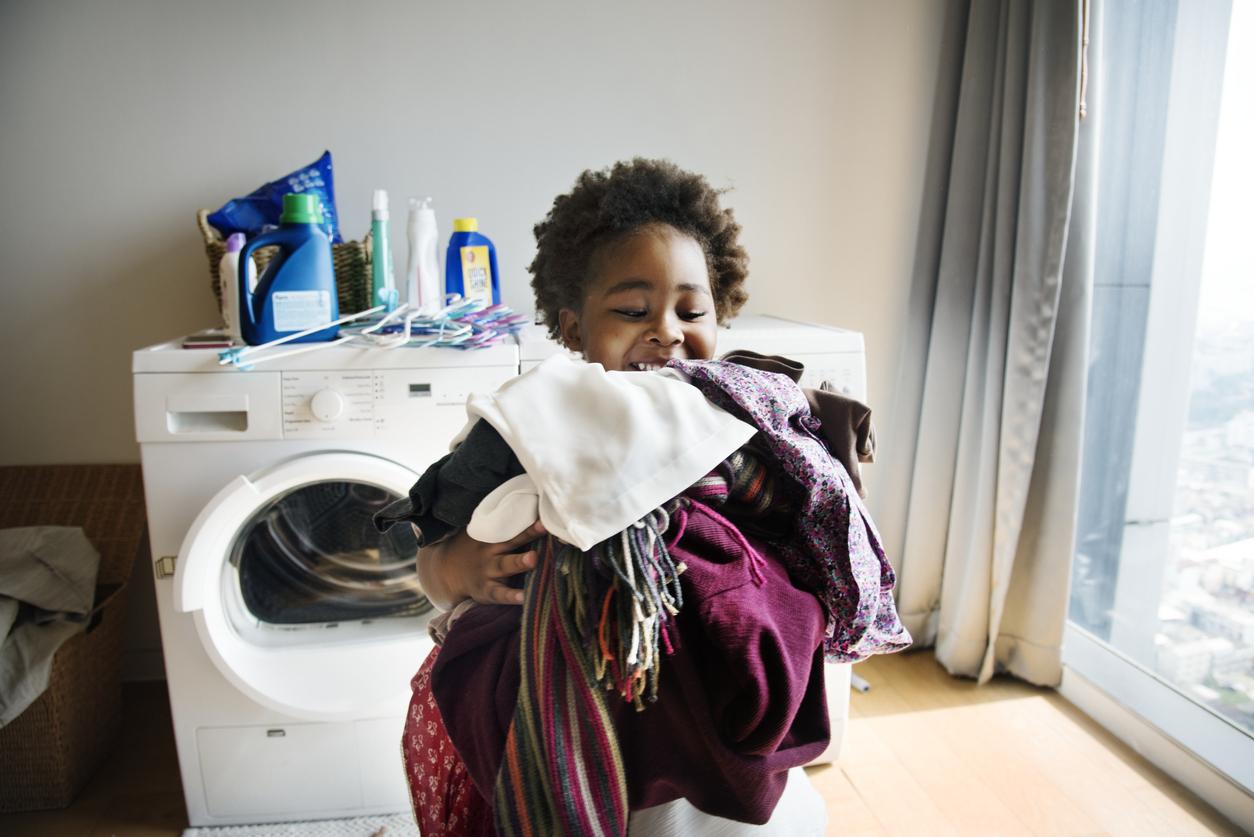 Well, here's one I could have used growing up because, as well-adjusted as I think I am, I'm still a mega procrastinator.
Instead of asking your kid to do a chore, which they will complain about and procrastinate, give them the illusion of choice. One redditor shares how he would drag his feet when he was asked to mow the lawn — but when his father asked whether he'd rather mow the lawn or wash the windows, he'd pick one and finish it quickly to get it out of the way.
Bonus points for the fact he didn't realize until his twenties that his dad had been tricking him his entire life.
Article continues below advertisement
6. Use the "I bet you can't do that" approach.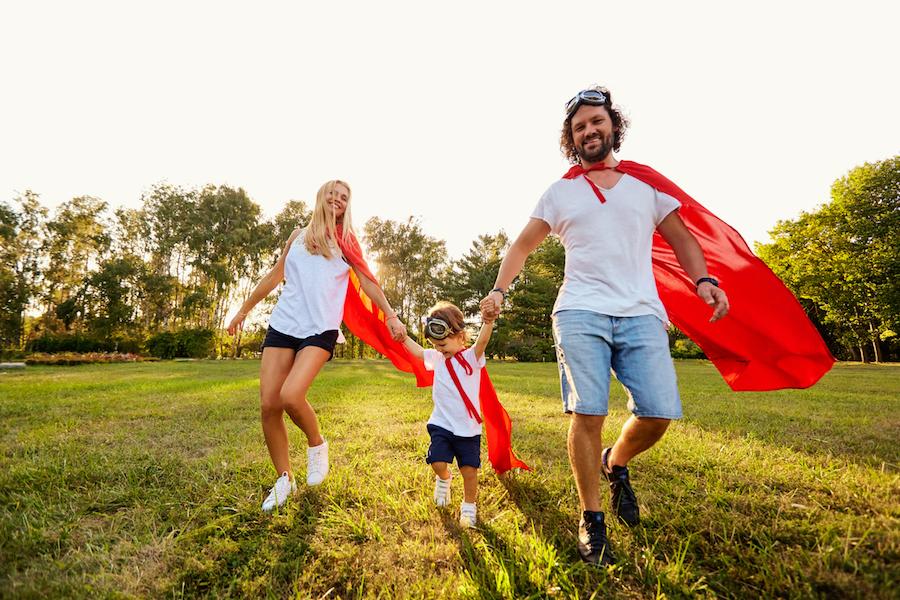 This one might work best with younger children, but the gist of it is to capitalize on your kids' defiance. Instead of asking them to do something, tell them you basically don't think they're capable of doing it. It's like the vegetable trick, but a bit more nuanced.
Redditor bibbobbins writes, "'Can you put your toys away?' will almost certainly garner a hard NO, but 'I bet you can't put all those toys back, there's no way you'll be able to' will have them whizzing around tidying like demons."
TBQH I take back the thing about the younger kids, actually. I feel like the biggest things I've accomplished in recent years have been the result of someone thinking I couldn't. So maybe this is one to keep in your back pocket to use on your kids and on yourself for as long as it works for everyone.