What Are the Instagrams for the '1000-Lb Best Friends' Cast? Details Here!
The hit TLC reality series '1000-Lb Best Friends' is back for Season 2. Here's our guide to where to find the entire cast on Instagram!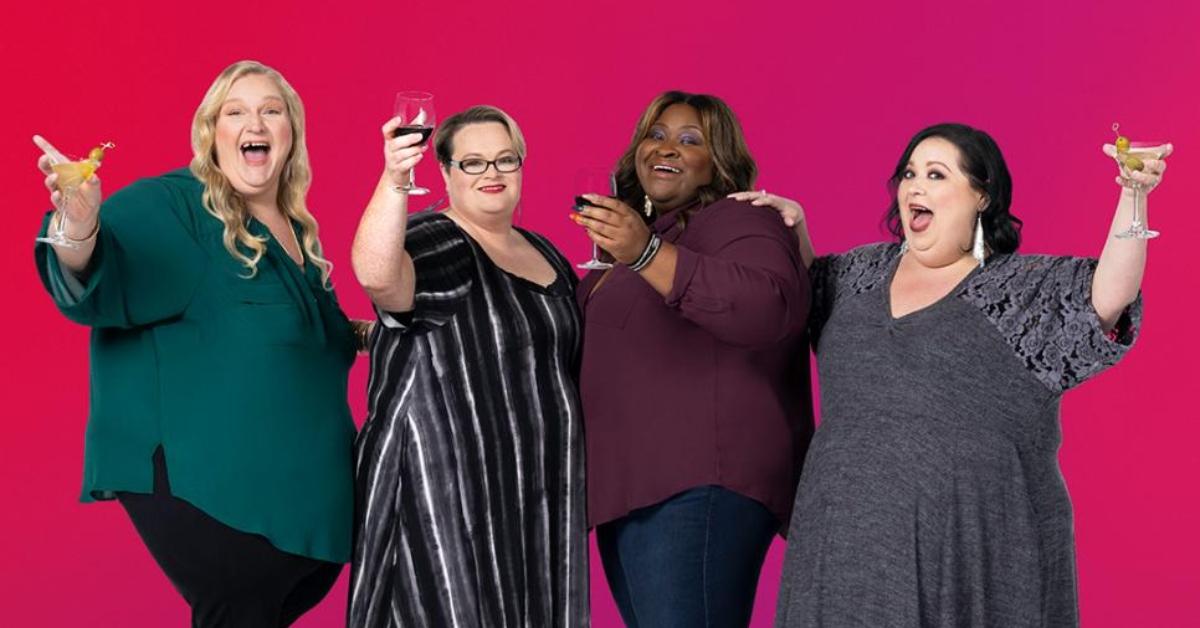 What better way to get motivated on a weight-loss journey than by starting it with your besties? That's the premise of 1,000-Lb Best Friends on TLC.
The leading ladies at the center of the series are all admirable in their own ways, which is why we love watching their journeys week after week. But if even that's not enough, you can follow along with their lives in real-time on social media.
Here's how to find the cast of 1000-Lb Best Friends on Instagram.
Article continues below advertisement
Vannessa Cross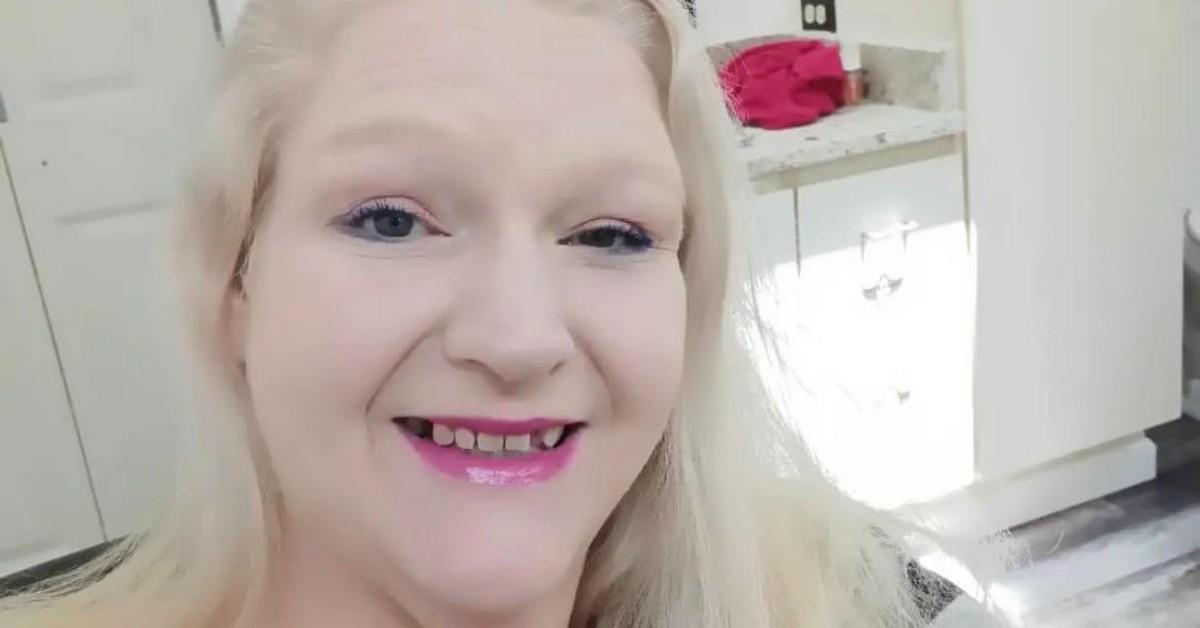 Vannessa Cross can be found at vannessa_1kbestfriends, where she currently has nearly 53,000 followers and counting. We seriously love the positive vibes on Vannessa's page. (She recently posted one funny reel where she urged her followers to be safe on New Year's Eve followed by, "I'm going to party so hard!" Can you say cool mom?)
It doesn't do Vannessa justice to say that her weight loss story continues in 1000-Lb Best Friends Season 2. More so, it's the story of how she continues to find love for herself.
Article continues below advertisement
Meghan Crumpler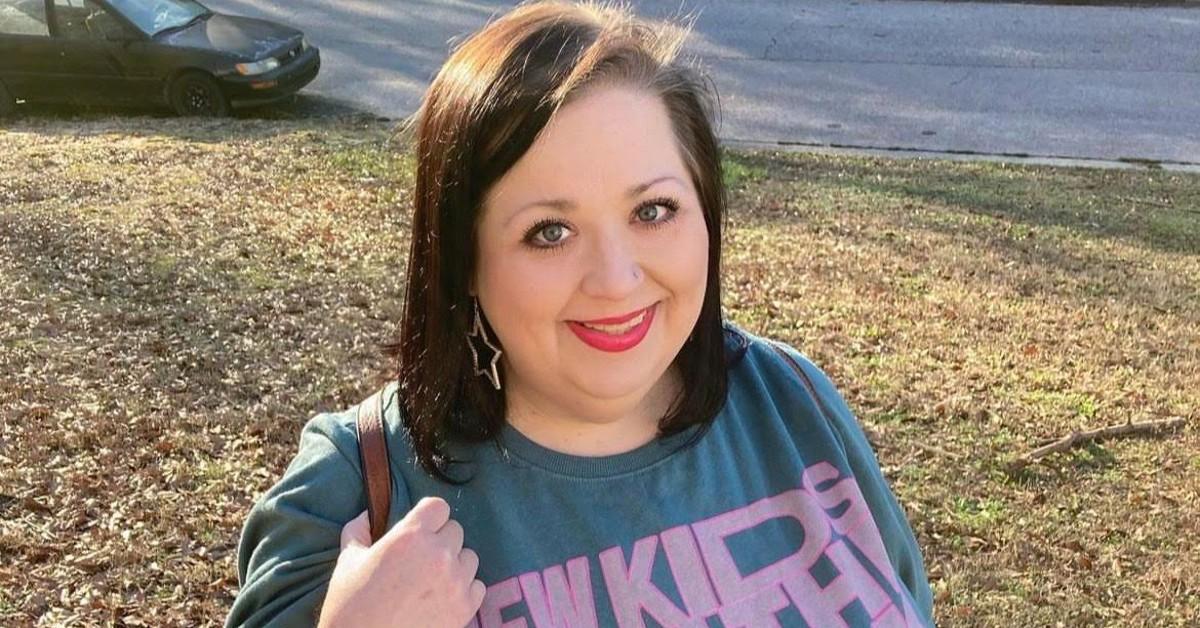 Meghan Crumpler has come a long way since her appearance on another reality show, Too Large. She's best friends with Vannessa, and can be found on Instagram at meghan_1000lbbestfriends.
The gamer, cat mom, and makeup artist currently has just as many followers as her bestie Vanessa! Per Express UK, Meghan revealed that her dying father expressed a sincere belief that she could continue to lose weight for her health, so that's what motivated her to keep going.
Tina Arnold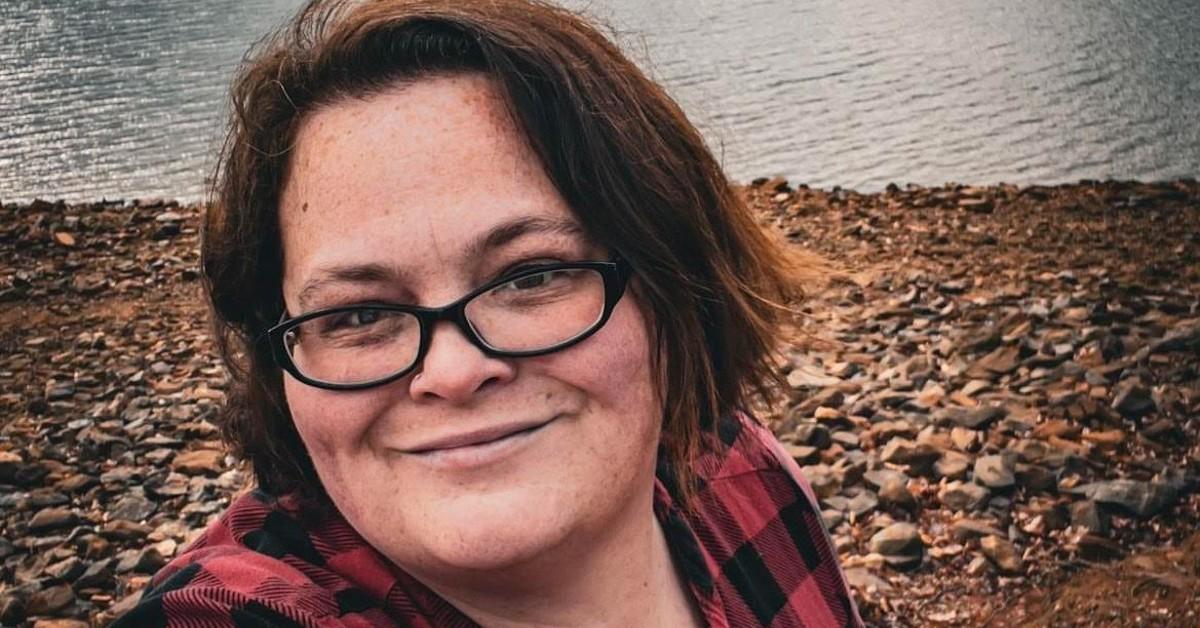 Every friend group has the mom friend, and Tina Arnold fills that role with aplomb on 1000-Lb Best Friends. (Her friends tease her for it, naturally.)
You can follow Tina on Instagram at tina_arnold1kbf. In true mom friend fashion, Tina doesn't have as many followers as Vannessa or Meghan. However, Tina is an accomplished photographer, and it's worth visiting her 'gram for her artistic shots alone! (She also hypes up her fellow castmates with cute posts!)
Article continues below advertisement
Ashley Sutton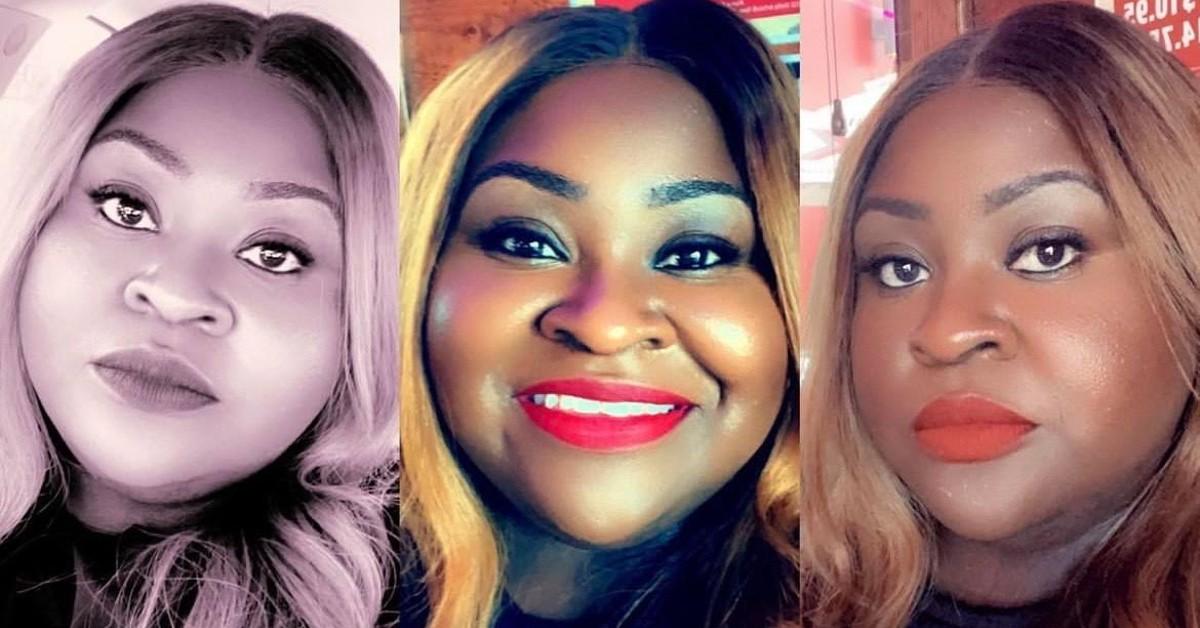 Last but not least, you can follow the beautiful Ashley Sutton at ashthebff. Ashley's Instagram is a major vibe, particularly her post with the words "I don't care, which she captioned with "In case you were wondering."
Ashley currently has 17,000 followers and counting, so what are you doing? Go follow her!
How many episodes are in Season 2 of '1000-Lb Best Friends'?
New episodes of 1000-Lb Best Friends air on Wednesdays at 10 p.m. ET on TLC. Fans of the series will be able to stream episodes after they air on Discovery Plus. While it's currently unconfirmed just how long Season 2 of 1000-Lb Best Friends will be, it'll likely have at least eight episodes, just like the first season.