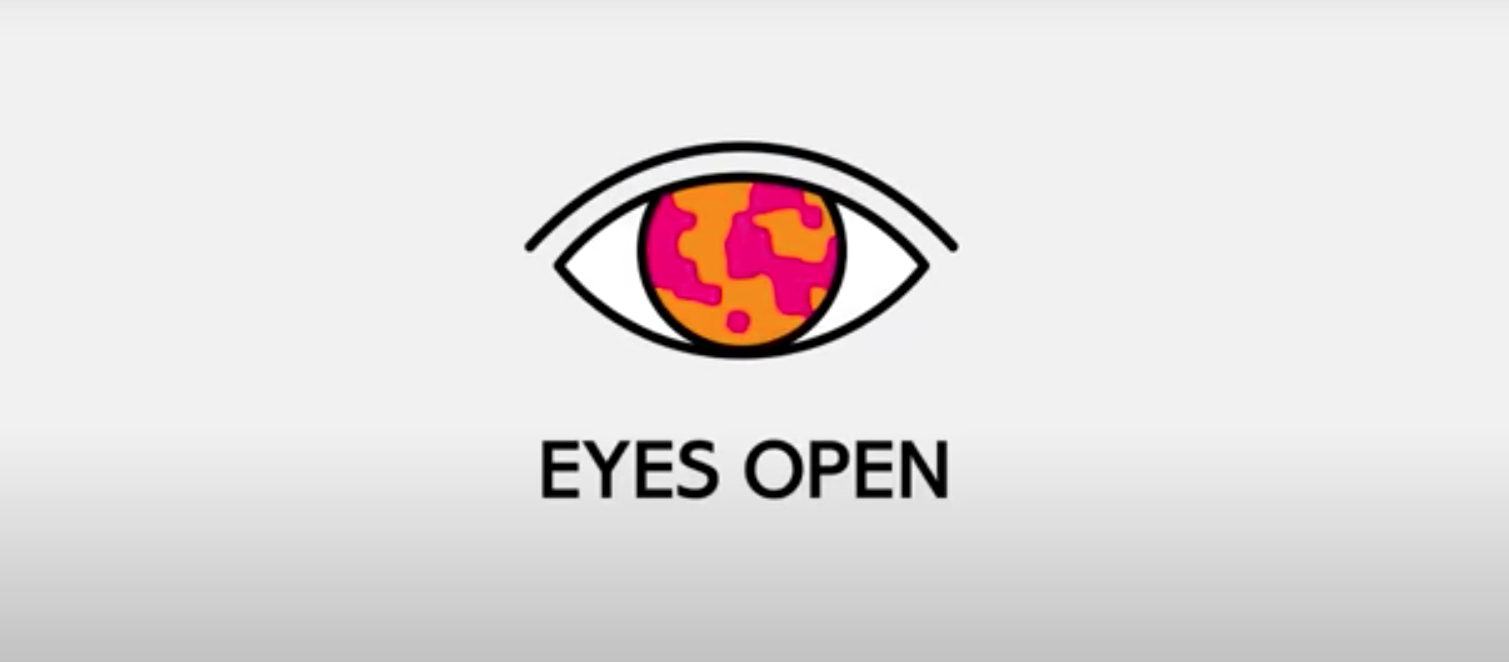 Can the 2021 Vision YouTube Channel Actually Predict the Future? We're Spooked
As if 2021 couldn't get any weirder, an account called 2021 Vision just came out of the woodwork on YouTube predicting the deaths of our favorite celebrities. Not only that, but the reason so many people are freaked out by this account is the accurate predictions that came from a similar 2020 Vision YouTube account.
Now, we're all worried that the 2021 Vision YouTube account could be telling the truth.
Article continues below advertisement
Of course, this might all be one giant conspiracy theory. Many YouTubers were able to figure out the semantics behind the 2020 Vision YouTube account and we'll know pretty quickly if the 2021 Vision YouTube account's predictions are correct. The hype began on TikTok (shocker!) when one TikToker found the original 2020 Vision YouTube channel that was created in 2017 and accurately predicted the deaths of celebrities in 2020. Now a 2021 version has popped up to do the same.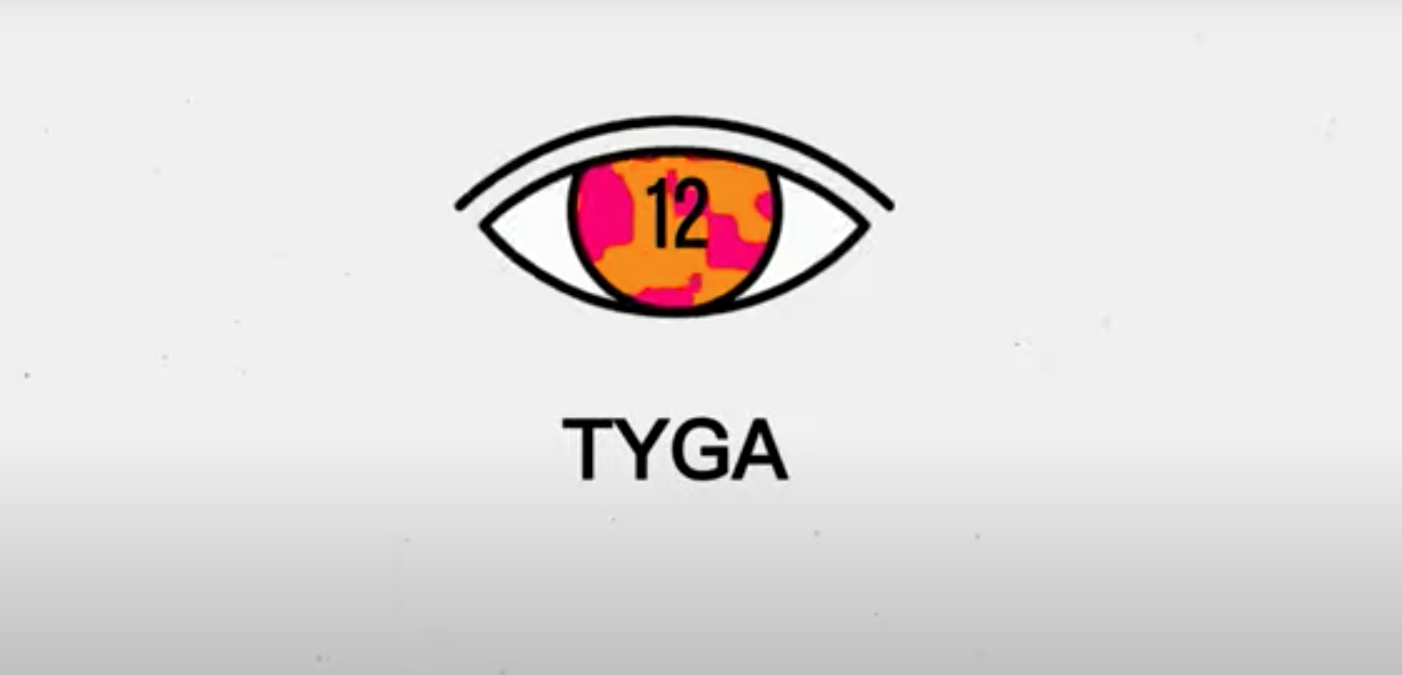 Article continues below advertisement