YouTube Couple Carmen and Corey Shared Their Pregnancy Loss
Carmen and Corey announced that they were expecting, and they teased sharing a due date. They've since announced their pregnancy loss. Details.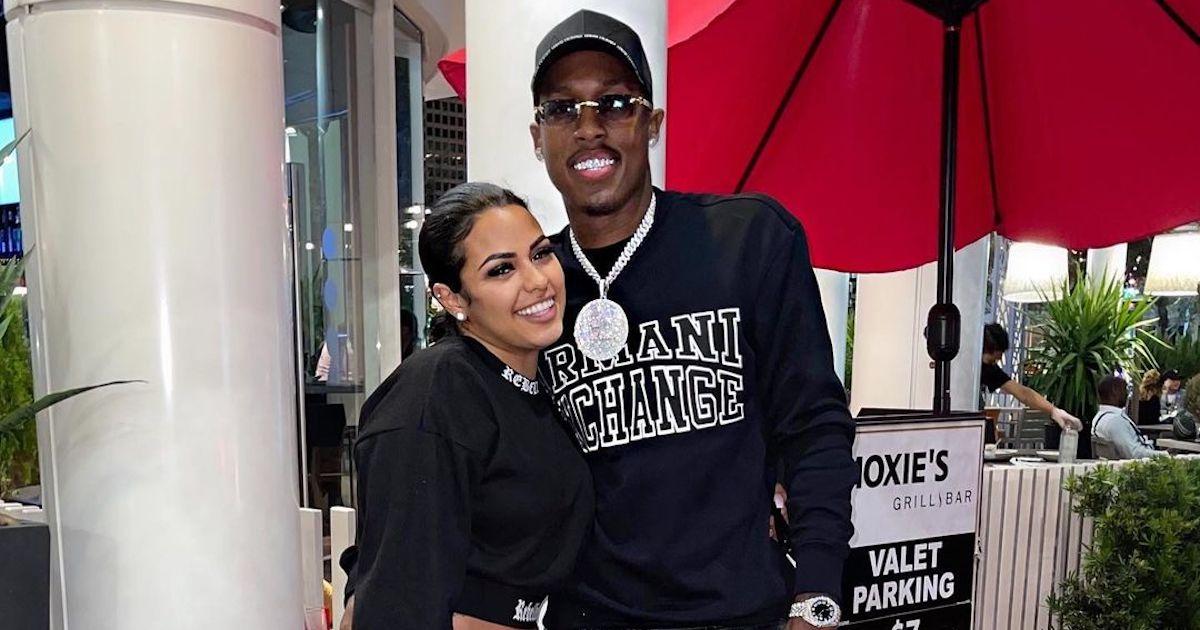 Family-focused YouTube channels have become some of the most popular offerings on the site, as viewers love to watch the day-to-day triumphs, struggles, and normalities going on in other households.
Like the ACE Family, the Carmen and Corey channel showcases lifestyle videos, pranks, and parenting moments. The platform includes married parents Corey and Carmen Pritchett, their son CJ, and Corey's son Ayden from a previous relationship.
Article continues below advertisement
The channel has been going strong since 2018, and it has nearly four million subscribers. With such a strong fanbase, it's no surprise that Carmen's pregnancy announcement video made YouTube's "Trending" page. The influencer began recording in the moments after she learned she was expecting her second child, and she teased her due date.
Sadly, just a month after Carmen's reveal, she announced that she suffered from a pregnancy loss.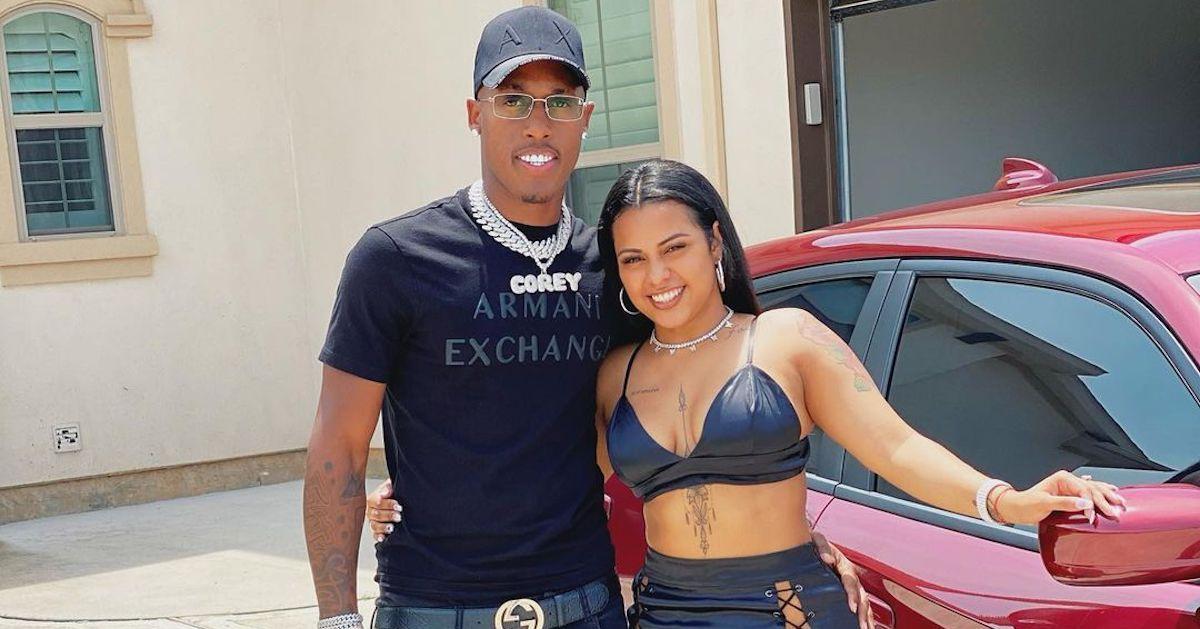 Article continues below advertisement
Before Carmen and Corey could reveal a due date, they announced the loss of the pregnancy.
Back in February of 2021, Carmen posted a vlog about how she learned that she was pregnant with her second child. Initially, she hadn't told Corey the news, as she was awaiting further information from her doctor.
"Everything happens for a reason and only God knows. But, I know I've been wanting a baby for the longest time. I wanted a girl so bad, but for some reason, it just wasn't working, it wasn't happening," Carmen said in her "FINDING OUT I'M PREGNANT!!" video, which was posted on Valentine's Day.
Following her initial reaction, Carmen went home and took two other tests to further confirm the news. At the time, she did not share any other information, including the sex of the baby or her due date.
Shortly thereafter, Carmen posted another vlog about how she told Corey the news. The family then went on to post three more videos within a few weeks.
Article continues below advertisement
The YouTube couple is known for vlogging about every aspect of their family, so many were surprised when the Carmen and Corey channel went silent for a few weeks in mid-March of 2021.
Just a month after sharing their pregnancy news with their 3.93 million subscribers, Corey and Carmen sat down to share that they lost the pregnancy.
Article continues below advertisement
"I had a miscarriage. I've been miscarrying for two weeks. Didn't know..." Carmen said in "We Lost Our Baby."
The influencer said that she had been feeling different for quite some time, but that the news came "out of nowhere," and that it was "unexpected."
"This pregnancy has been completely different from my first one... Extremely different. I just want to be in bed, lay down," she added. "[I] have no energy."
The married pair said that they are looking to expand their family at some point in the future, but that they weren't going to put any pressure on themselves to do so.
"Right now, we're just going to focus on, basically, enjoying life," Corey said. "We've got CJ, so that would make us happy right now, anyway."
Article continues below advertisement
How old are Corey and Carmen? What are their ages?
Throughout her "FINDING OUT I'M PREGNANT!!" video, Carmen made several references to how young she was. This led some viewers to wonder about her age.
Both Carmen and Corey are 22 years old. Corey was born in May of 1998, while Carmen arrived in October of that year. The couple first began dating in November of 2016, which is around the same time that Corey first began his individual YouTube channel.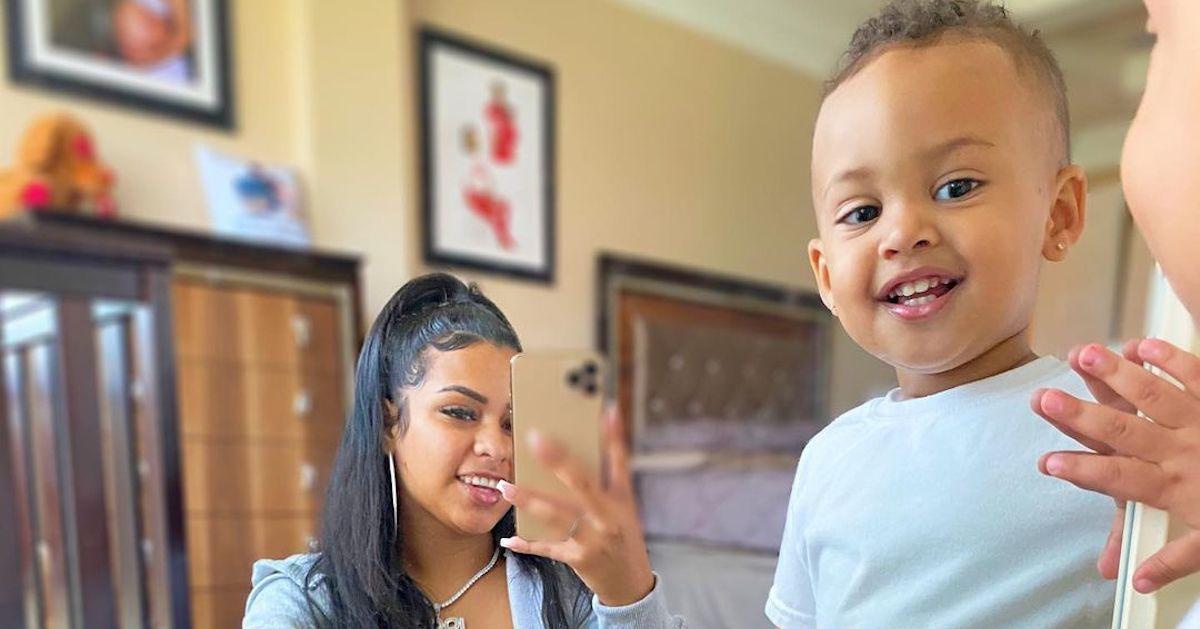 They created the Corey and Carmen page in 2018 and they welcomed their son CJ in October of that year.
Corey and Carmen are legally married, but they've posted several videos about how they want to have a wedding celebration in the future.
The Pritchett family resides in Atlanta together, and they also run The Pritchett Family YouTube channel.