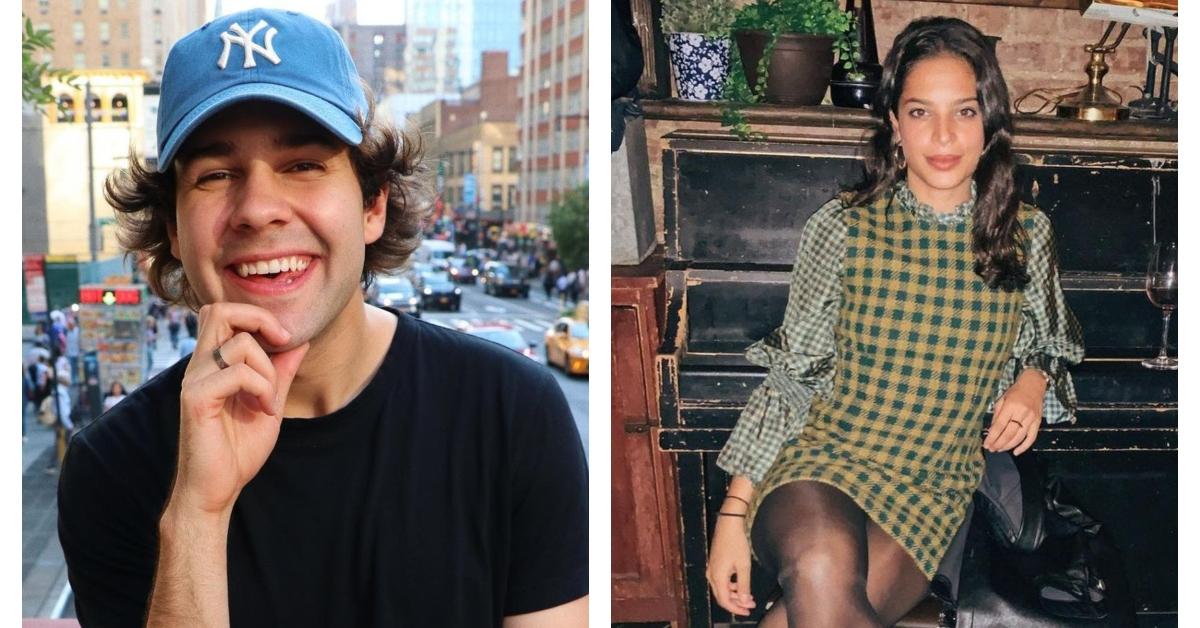 David Dobrik's New Employee Ella Knows Him Through Casey Neistat
If we're being honest here, the greatest job in the world might be working for David Dobrik in some sort of capacity. Obviously, we don't know the exact details of what goes on during the day-to-day lives of those who are employed by him, but per his YouTube videos, it looks like an absolute blast. The things we'd do to be one of David's assistants...
Article continues below advertisement
As you may know, David has really kept his circle close when it comes to his friend group but also when it comes to the people who are part of his business ventures. Natalie Mariduena, his childhood best friend and long-time assistant, has been his partner-in-crime in work ever since he gained a lot of fame on YouTube. But recently, he has grown his team and added some members, like Taylor Hudson and now Ella D'Souza.
We can probably guarantee that every Gen Z'er is definitely envious of Ella and the fact that she's been welcomed into David's group. But, what do we know about Ella and how did she get the dream job? Let's find out, shall we?
Article continues below advertisement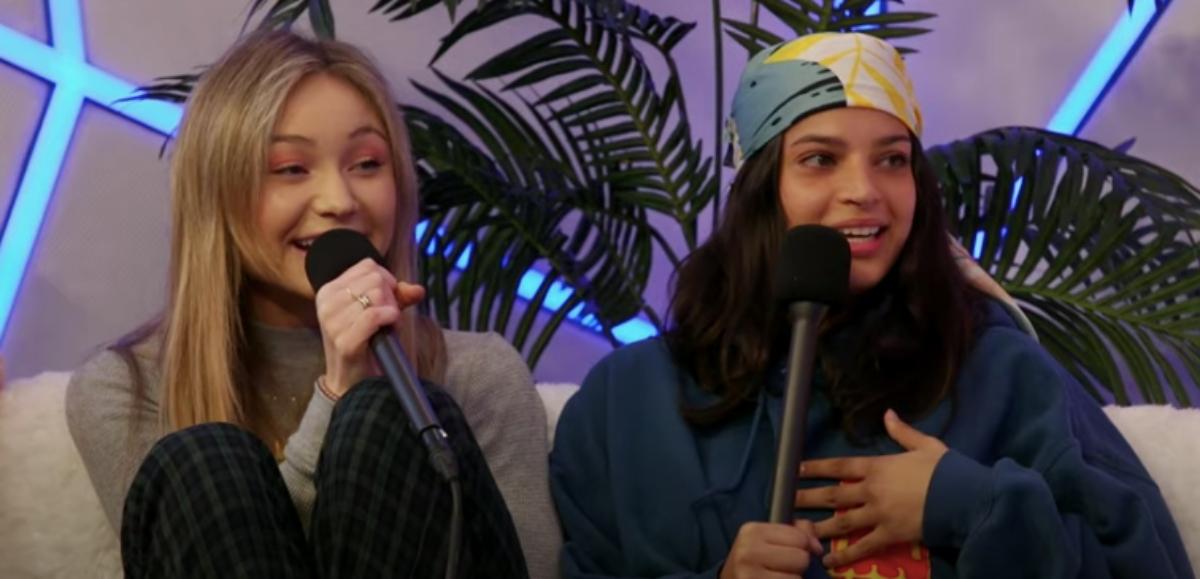 Who Is Ella aka David Dobrik's new (maybe) assistant?
Not sure how many assistants the man needs, but if you're the king of YouTube, we're going to assume it takes a village to run an enterprise like Dobrik's. Ella's full name is actually Ella-Priya D'Souza and she hails from the UK.
She was born in London, raised in Rome, and moved to New York City for college. Fun fact: Ella is fluent in Italian! Her LinkedIn account says she went to Fordham University — where she got a bachelor's degree in communications and media studies — from 2013 to 2017.
Article continues below advertisement
After she graduated, she held jobs in public relations for a couple of years and then found herself landing a job at Casey Neistat's startup company called 368. There, she held titles like experiential producer and then was promoted to head of production.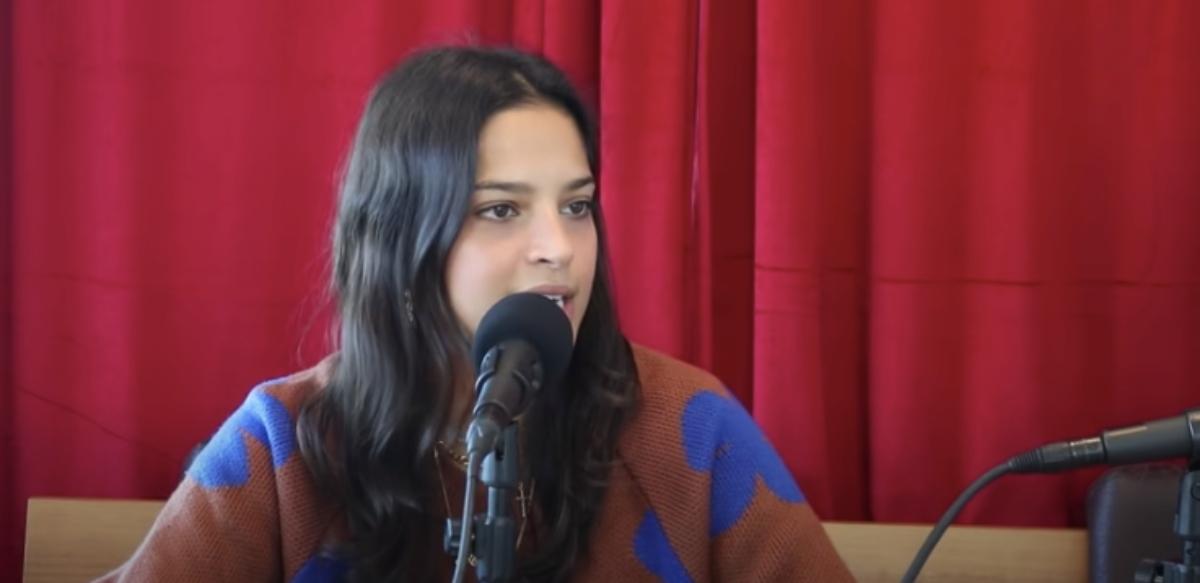 Article continues below advertisement
Ella knows David because of Casey.
In a podcast episode of Hoot & a Half with Matt King and Mike Sheffer, Ella told the story of how she knew David and how she got a job working for him where she made it clear that she is not another assistant of his. So, while she was employed at 368, she met David when Neistat's brand was hosting a pop-up for David's merchandise.
David told Ella she should move to Los Angeles, but she didn't want to at the time because she enjoyed her life in the Big Apple and wasn't looking to be his personal assistant. Though, she still wanted to keep in touch with him in case another job came up. And when that did aka her job now as his executive producer, she flew to the West Coast and started her life in LA.
Article continues below advertisement
Even though people might think she's just one of his other assistants, she has made it clear that she's for sure not. "I refuse to be called an assistant. I'm an employee of David Dobrik LLC. I moved here eight months ago to work for David and, you know, I had known David for, like, a year prior to moving here," she said on Hoot & a Half.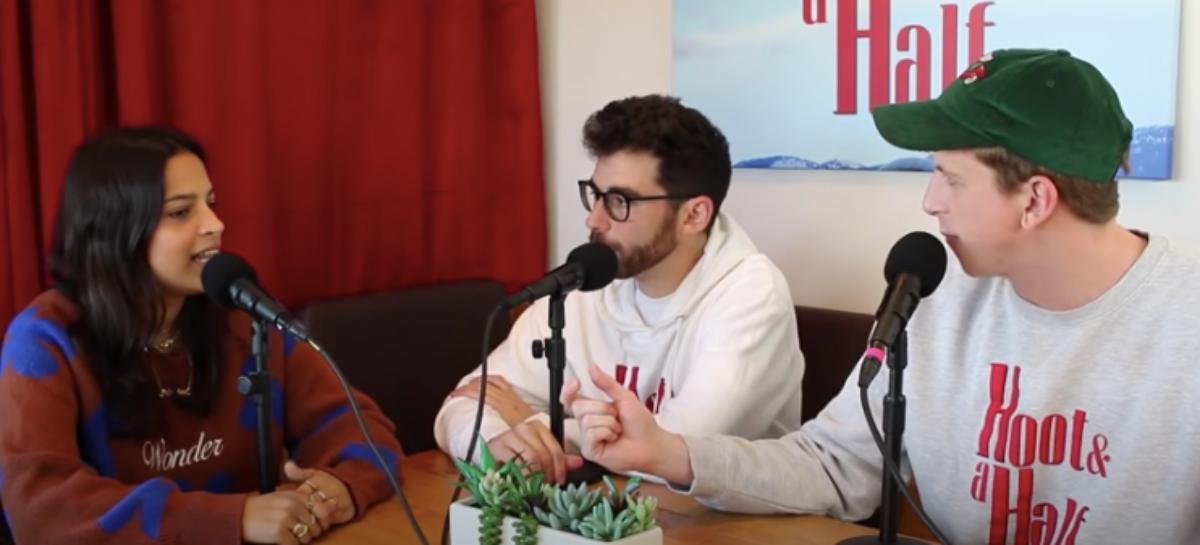 Article continues below advertisement
Ella is an Instagram creative.
She's a woman of many talents! Ella talked about how she learned and became good at making filters for Instagram on Hoot & a Half. After she realized how fun it was for her and that the ones that she was making were getting great feedback, she kept on making them and now has eight filters on the app. If you want to try them out, search her name when looking through the Effects Gallery on Insta.
When she lived in NYC, she and her friend had an Instagram account that helped people understand the vibe of restaurants, bars, and clubs in the city so they knew how to dress if they ever went to these spots. "We would basically rate restaurants, bars, and clubs by, like, fanciness, and then we would, like, give you an inspo of an outfit that you could wear there," she explained. This... is the most genius thing ever?? The account is @nythelook if you're interested in creeping for yourself!