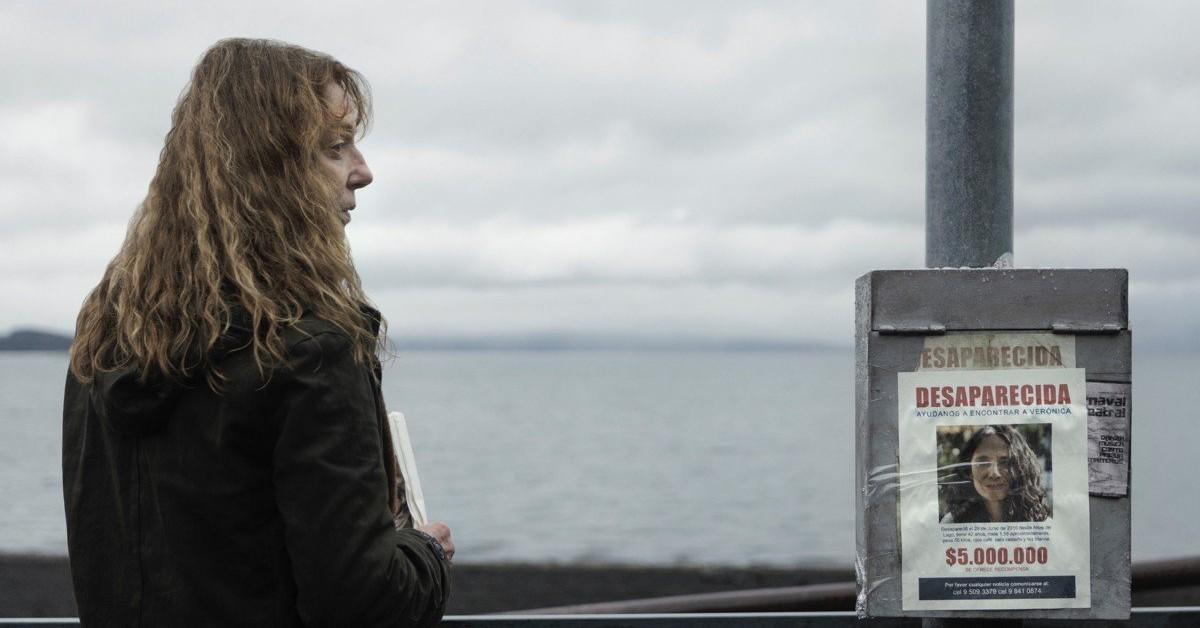 Is Netflix's Chilean Series '42 Days of Darkness' Based on a True Story? It Mimics Many True-Crime Shows
Media firestorms don't always help when it comes to a missing person case. In Netflix's Chilean crime series 42 Days of Darkness, Cecilia (Claudia di Girolamo) is determined to do whatever it takes to find her missing sister, Verónica Montes (Aline Küppenheim). What initially presents itself as a regular ol' kidnapping soon proves to be a disturbing case riddled with negligence, prejudices, exploitation, and dark secrets.
Article continues below advertisement
42 Days of Darkness is Netflix's first Chilean series to date. Boasting all of the ingredients of haunting true-crime miniseries like The Act or Unbelievable, to name a few, viewers are wondering if 42 Days of Darkness is based on a true story.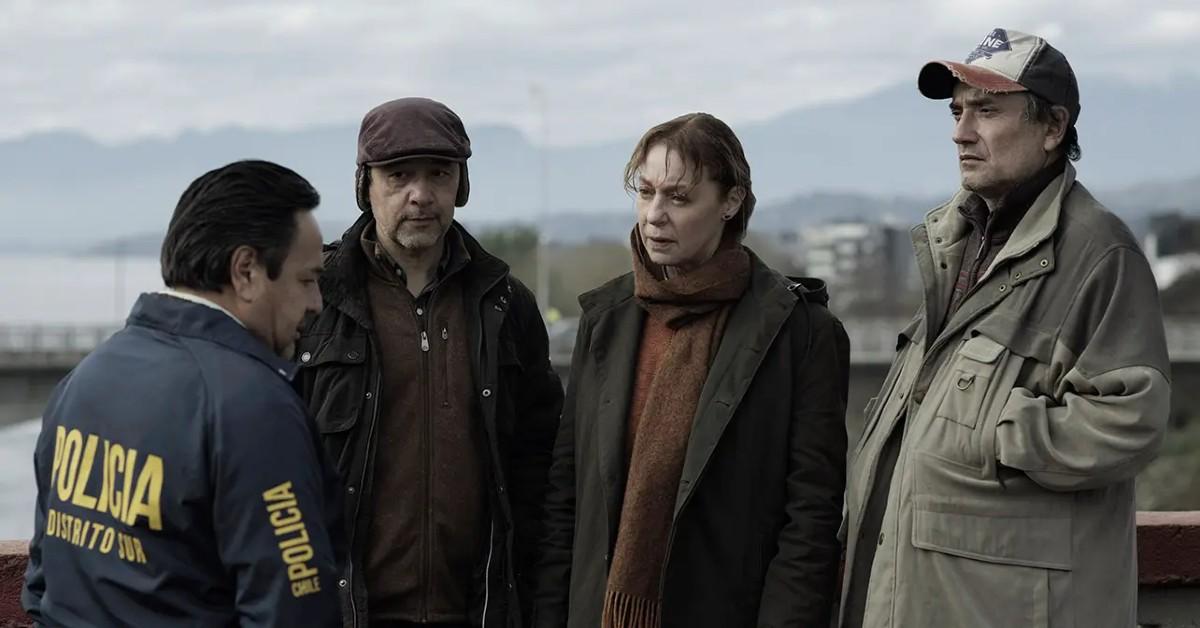 Article continues below advertisement
Is Chilean crime series '42 Days of Darkness' based on a true story?
You cracked the case. 42 Days of Darkness is in fact a true-crime series. It's heavily inspired by the unsettling June 29, 2010, disappearance of 42-year-old mother Viviana Haeger Massé. After going missing for 42 days, Viviana's corpse was discovered crumpled in the attic of her Puerto Varas, Chile, home.
Interestingly (aka suspiciously), Viviana's cheating husband, Jaime Anguita, told police that at approximately 1:20 p.m. on the day of her disappearance, he received a phone call from an anonymous man saying he had his wife. Assuming it was a scam, he immediately hung up the phone. Hm.
Article continues below advertisement
According to Revista Nos, the first forensic analysis concluded that Viviana Haeger Massé's body "did not present signs attributable to the action of third parties and that her death was caused by the ingestion of the herbicide product found on the same property."
This led to the theory that Viviana died by suicide. We don't want to spoil Viviana's tragic fate for those looking to watch the series, but you amateur sleuths likely already know this was no self-inflicted death.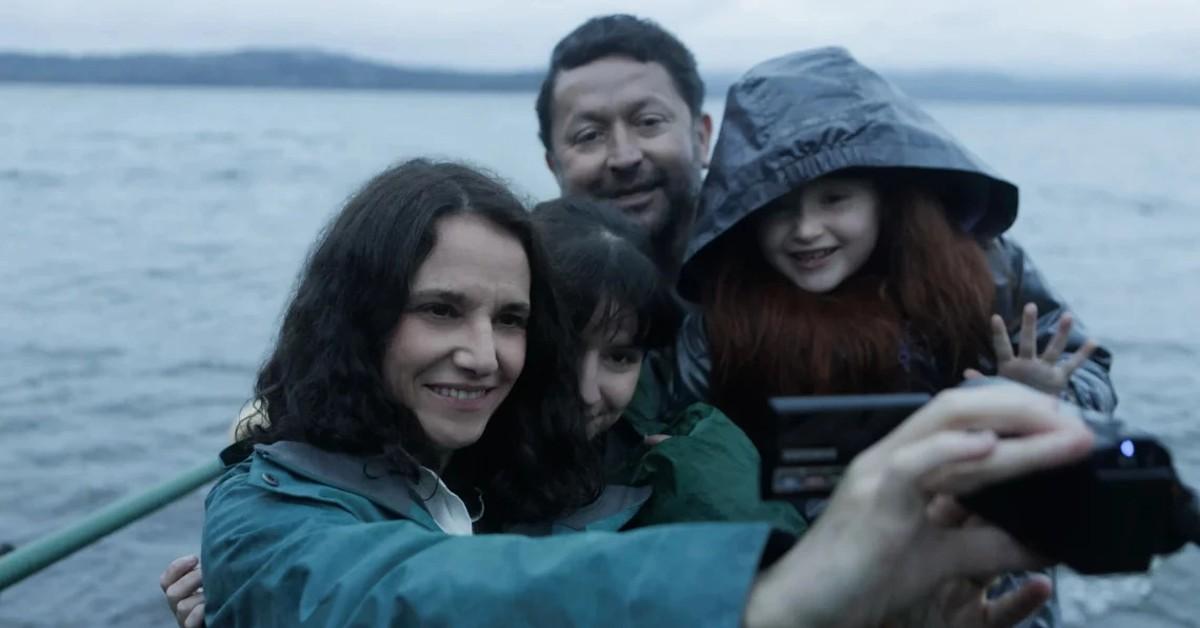 Article continues below advertisement
These devastating events led journalist Rodrigo Fluxá to write the 2018 book Usted sabe quién: Notas sobre el homicidio de Viviana Haeger — which translates to You Know Who: Notes on the Murder of Viviana Haeger. His work inspired the script for the Netflix show.
And while 42 Days is technically based on a true story, the directors don't like to use that phrase.
"It was very important, when making a decision as directors, to work on a story that is not based on, but inspired; therefore, it does not attempt to document an absolute truth, but rather to choose a greater reflection, much broader," Claudia Huaiquimilla told Chilean newspaper La Tercera, via Al Día.
Considering Viviana Haeger Massé's story was violently exploited by the media in the 2010s, we understand and respect the directors' push to separate their art from the real case.
All six episodes of 42 Days of Darkness are currently streaming on Netflix.