The '90 Day Fiancé' Kids Are the Breakout Stars of Season 7
All of the kids on '90 Day Fiancé' Season 7 have gotten lots of fan attention for seeming smarter and more well-informed than their parents.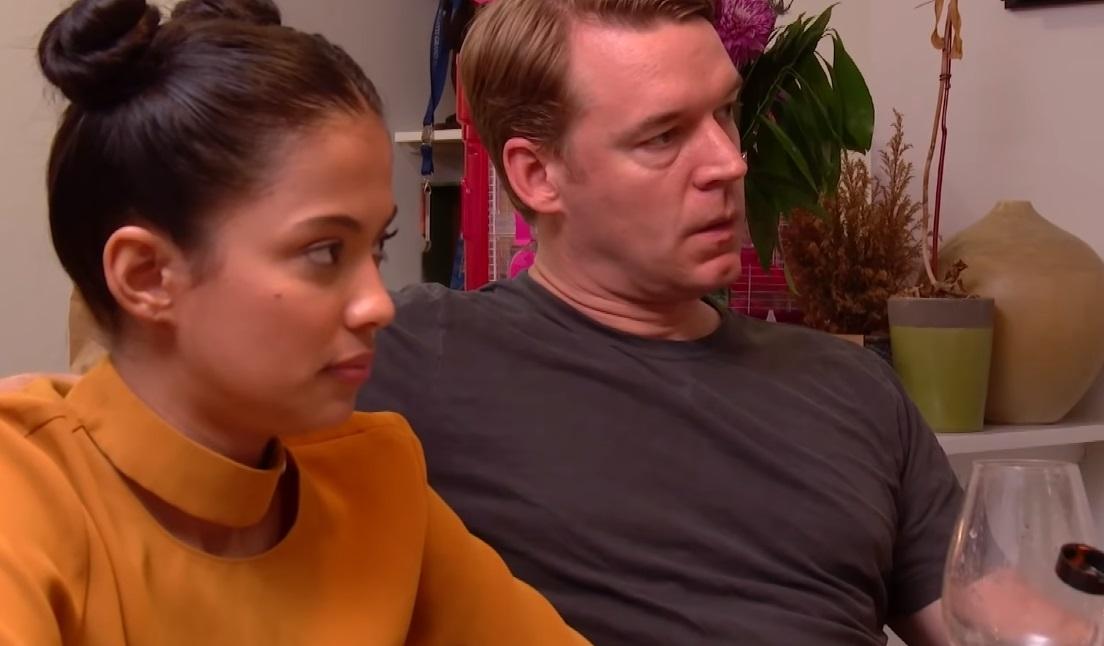 It's rarely a good idea to bring kids into the mix when complicated romantic relationships are involved. In Season 7 of 90 Day Fiancé, however, there are more kids involved than ever and fans have already sung praises for the Season 7 90 Day Fiancé kids. Part of it is because they seem to be more mature than some of the adults, but another reason has to do with their ability to ask the important questions.
Article continues below advertisement
The kids are unafraid to say what's on their mind and when your parent is about to marry someone they barely know, that's important. Regardless of whether or not the parents this season should be exposing their kids to the pressures of reality TV, they all offer something extra to the table and fans are loving the 90 Day Fiancé kids this season.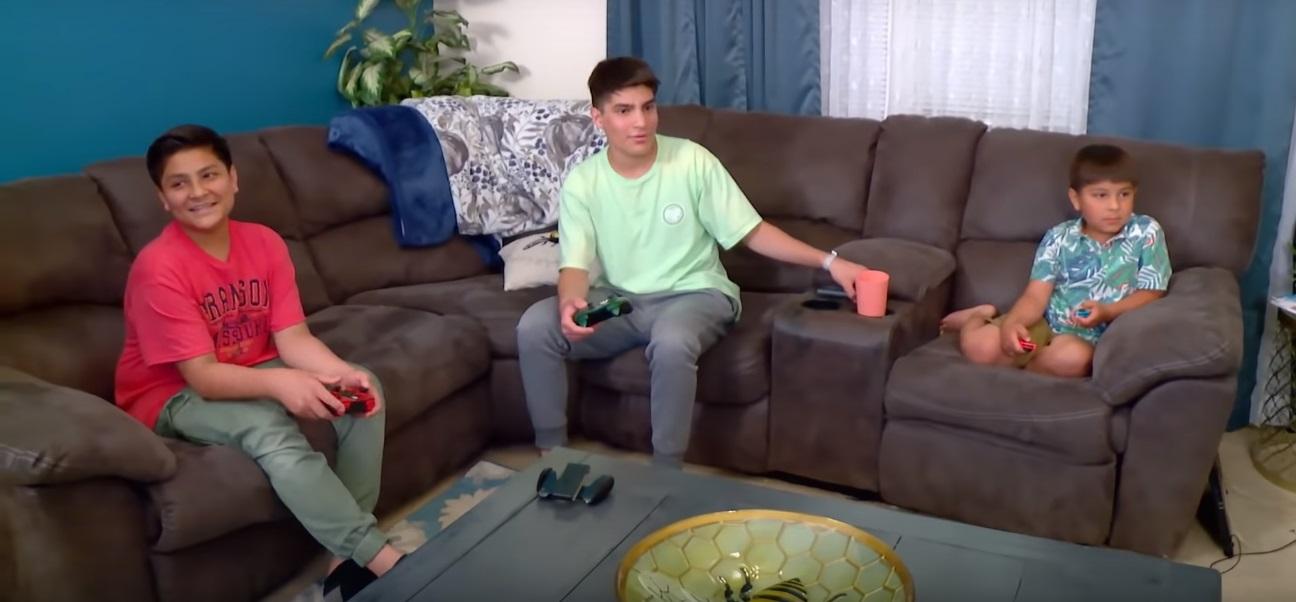 Article continues below advertisement
Michael's kids on 90 Day Fiancé Season 7 win points for their preparedness.
Michael's kids, Max and CeCe, gained attention from viewers from the start. They have been unafraid to talk to the show's producers about their feelings regarding getting a new, much younger, step-mom in Juliana and they've been pretty candid in their opinions on the matter.
Article continues below advertisement
But Max and CeCe also welcomed Juliana to the United States in a way that not many adults have done for their future spouses on the show. They informed Juliana that they did their research and made a meal and cake partial to Juliana's home country for her to come home to at Michael's house. It was an adorable show of affection and they have continued to steal the hearts of fans everywhere.
Article continues below advertisement
Anna's sons aren't naive.
Anna might have pure intentions with her beekeeping soulmate, Mursel, and vice versa. Her three sons still have their concerns, however, when it comes to the Turkish man who apparently hated American pizza and is afraid to tell his family back home about his bride-to-be's children.
Article continues below advertisement
Anna's oldest son voiced his worries about Mursel potentially treating them badly when he slips into the role of step-father. And Anna's middle son has been concerned about being kept a secret at all. They can already see the potential ways that Anna and Mursel's relationship could take a turn for the worse and they haven't been afraid to tell their mom the reality of the situation.
Article continues below advertisement
Robert's son, Bryson, has already won over fans.
Bryson is the youngest kid on 90 Day Fiancé this season and, as such, most fans are already head over heels for him. Because he's a toddler, he has been a little wilder than the other kids and doesn't really understand the serious implications of his dad inviting his Colombian fiancé to live with them, but that's the beauty of Bryson. He is still living his best toddler life without the concerns surrounding Robert and Anny.
Article continues below advertisement
Most of the 90 Day Fiancé kids this season are more mature than the adults.
Michael's kids and Anna's sons on 90 Day Fiancé have already proven themselves mature enough to understand what's going on and how their lives can be affected by their parents' decisions. For some, it might be a positive thing, while for others, it might not be mutually beneficial. But among the cast members this season, the 90 Day Fiancé kids are definitely the stars.
Watch 90 Day Fiancé on Sundays at 8 p.m. ET on TLC.