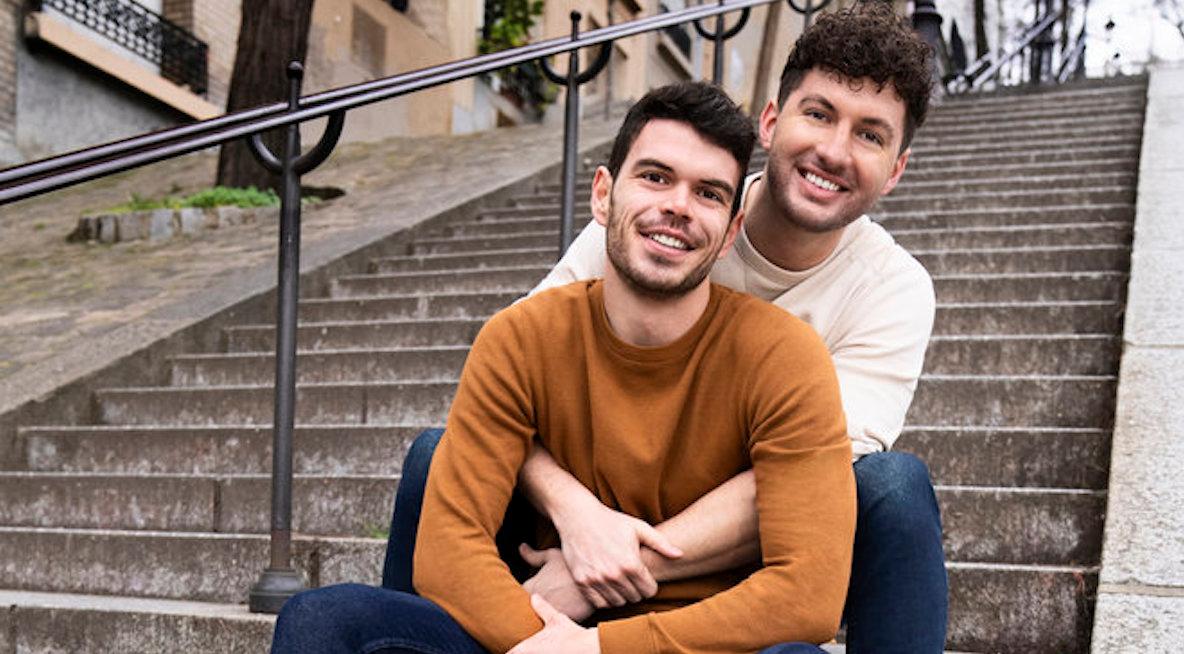 Aaron Tells Maël He Doesn't Feel a "Spark" on 'Love Without Borders' (EXCLUSIVE CLIP)
Article continues below advertisement
Despite the matchmaker's best intentions, there have not been fireworks for the couple — who are taking their relationship one step at a time.
So, are Aaron and Maël still together today? Keep reading to find out.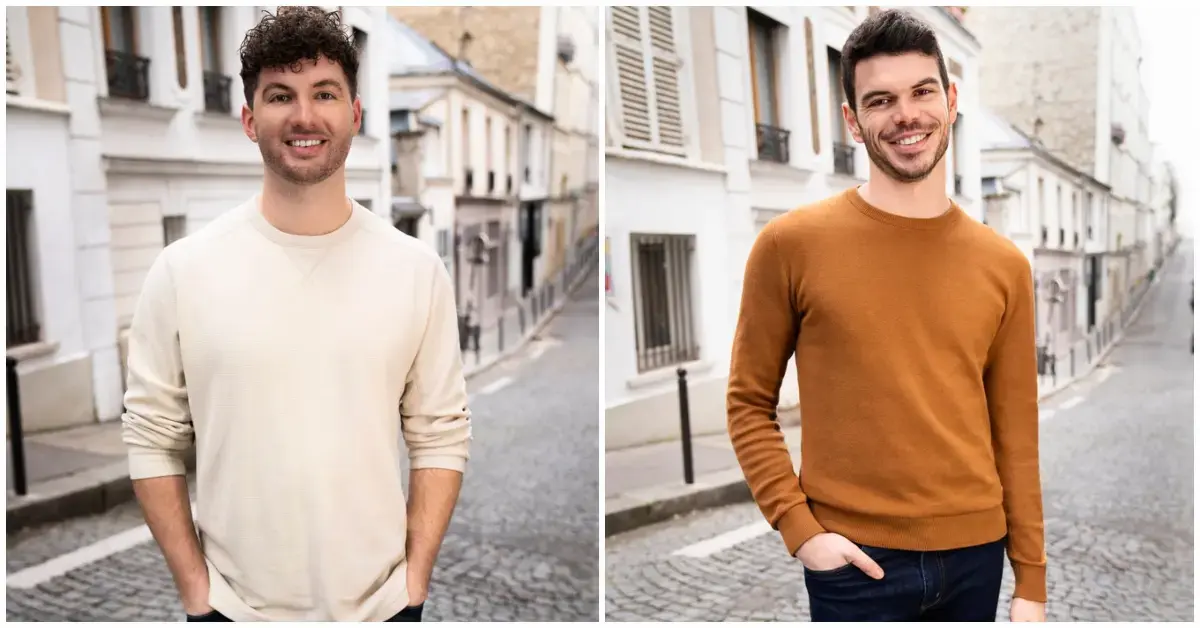 Article continues below advertisement
Aaron reveals he doesn't feel a spark with Maël despite their hookup in an exclusive clip.
In an exclusive clip obtained by Distractify, Maël shares his concerns with Aaron about the lack of physical intimacy in their relationship, despite finally hooking up.
"On New Year's Eve, for me was great. I felt like I was on a high peak and I kind of felt this attraction to you and I did not get the signals from your part," Maël explains.
This prompted Aaron to be honest with him and reveal that he felt pressure to have feelings quickly.
"I didn't feel like I had any extra feelings ... that was a hookup in my mind," Aaron shares. "I just felt like I didn't have that spark. And I feel like I'm just always going to really want physical actions to be special. I still don't have a lot of romantic feelings there."
Article continues below advertisement
The couple did spend New Year's Eve together in Paris, and while Maël was hoping for a kiss from Aaron, things did not go as planned.
"I usually spend all my New Year's alone in a plane traveling somewhere, so this year being here with Aaron ... is really something," Maël says in the second clip. "I don't know if it's the champagne, the view, or the fact that it's New Year's Eve, but I feel closer to Aaron tonight and I would like a New Year's kiss tonight."
Unfortunately, those feelings were not reciprocated — and it doesn't look like things are going to end well for the couple.
Article continues below advertisement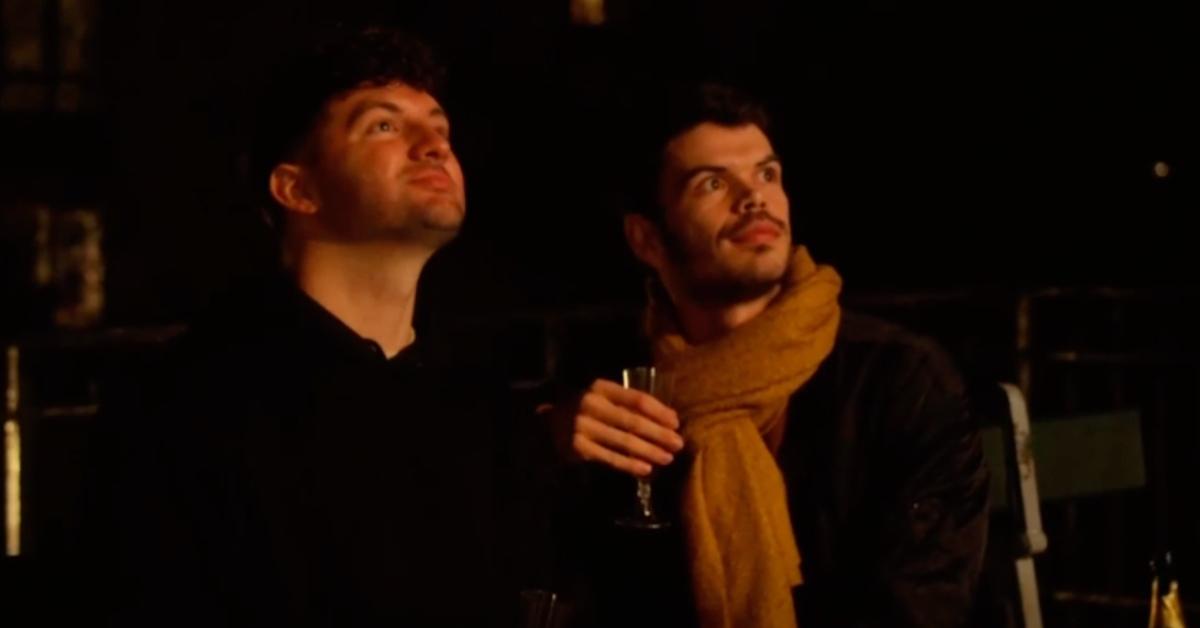 So, are Aaron and Maël still together today?
Prior to watching the fireworks over the Sacré Coeur in Montmartre, Aaron revealed he was a bit homesick. Aaron, an optometrist from North Dakota, left his hometown due to limited dating opportunities, but can't seem to fully enjoy his time in Paris with Maël.
Article continues below advertisement
"I'm starting to miss having my friends back home and my family," he explains in the clip. "Maël, he's a great guy and everything, but I do wish I had other friends here and other people to talk to. It gets to be a lot overall."
Despite the slow start, is there hope for Aaron and Maël's relationship? Well, unfortunately, Aaron has not posted on Instagram since December 2022. However, his Instagram bio says he is in North Dakota, which could mean he returned home without Maël.
Article continues below advertisement
As for clues on Maël's Instagram, his most recent post alludes to New Year's Eve, which has fans convinced he throwing some shade at Aaron.
"I hope things turn around cause you deserve better than what Aaron is offering you so far," one follower commented before another added, "Mael, your maturity, honesty, and openness to finding a relationship is so refreshing. It's only a matter of time until you find your person."
We'll just have to keep watching to find out Aaron and Maël's relationship status in 2023. Watch Love Without Borders, produced by Kinetic Content, on Wednesdays at 9 p.m. EST on Bravo.