Aaron Taylor-Johnson on Having Kids: "I Was Raised by Women. Now I'm Raising Women"
Aaron Taylor-Johnson has two kids with his wife of nearly nine years, Sam Taylor-Johnson. He is also the stepdad of her two kids from a previous marriage.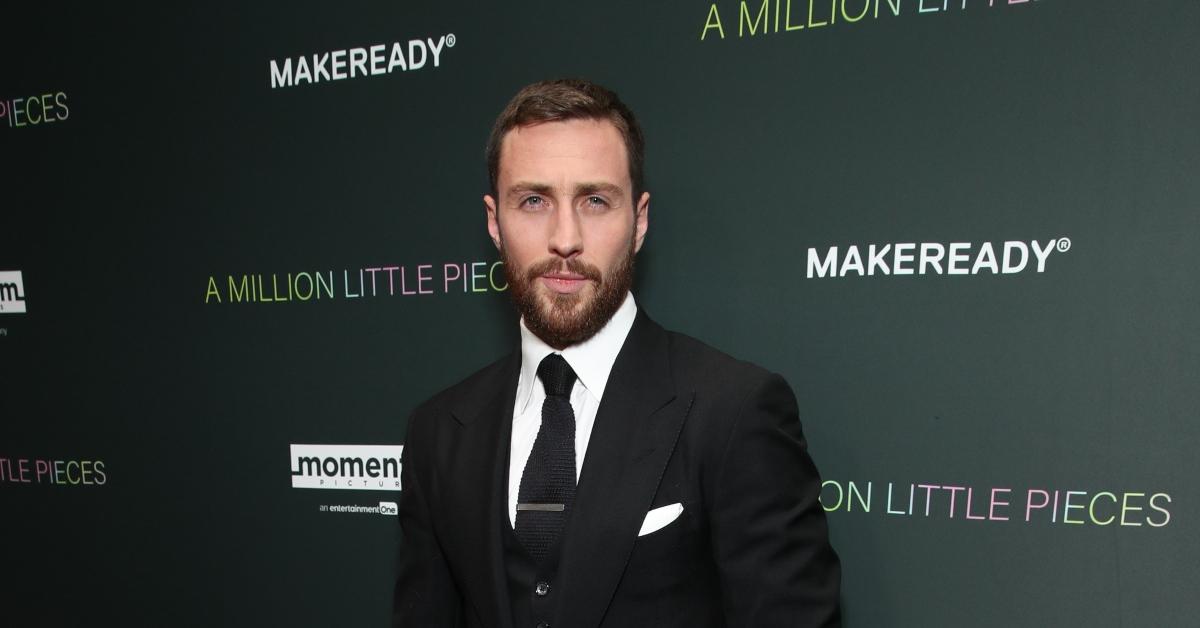 Many will undoubtedly recognize 30-year-old English actor Aaron Taylor-Johnson as the star of movies like Anna Karenina, Avengers: Age of Ultron, or Kraven the Hunter. Despite his relatively young age, Aaron has already compiled an acting portfolio many in the trade would kill for — but his personal life remained in the shadows for the most part. So, how did Aaron meet his wife, Sam Taylor-Johnson? How many kids do they have?
Article continues below advertisement
Aaron Taylor-Johnson and his wife, Sam, are raising two daughters.
The 30-year-old actor and the 54-year-old artist, photographer, and director share two daughters, 10-year-old Wylda Rae and 9-year-old Romy Hero. Aaron is also the stepfather of 24-year-old Angelica — who also happened to be his co-star in Nowhere Boy and Kick-Ass 2 — and 15-year-old Jessie Phoenix, from Sam's first marriage with art dealer Jay Jopling.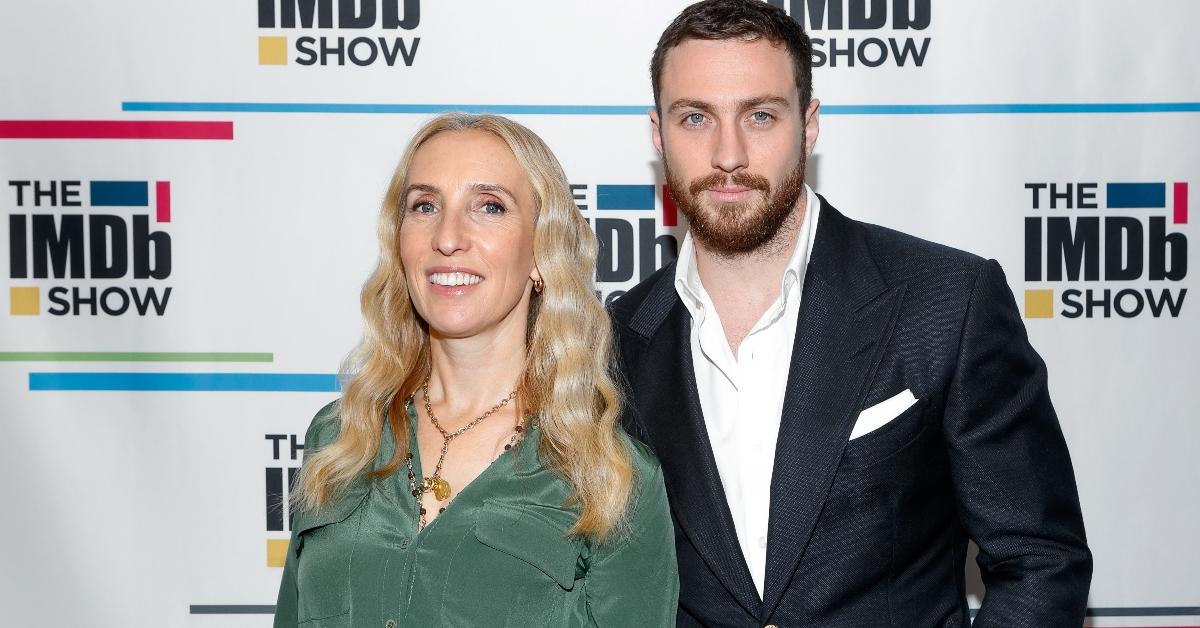 Article continues below advertisement
"I was raised by women. Now I'm raising women," Aaron said in a 2014 interview with Evening Standard. "I was always better around girls. I live in an all-female household. I even have two female dogs ... It's funny how that turned out."
As Aaron told the outlet, managing an extremely successful career and raising kids (at a reasonably young age) came with a set of challenges he wouldn't have been able to anticipate in advance.
Aaron and Sam reportedly moved from the U.K. to the U.S. in the early 2010s, and the endeavor came with a whole host of logistical difficulties.
"We had to set up the kids in preschools there, their martial arts classes, gymnastics, swimming lessons, home tutoring for some of the older ones," he said. "The list goes on. It's all a bit mind-boggling. We sort of live like gypsies. You adapt, you find a home and then you ground it."
Article continues below advertisement
Aaron first met his future wife, Sam, while auditioning for a role in the 2009 film 'Nowhere Boy.'
Born in High Wycombe, Buckinghamshire, in 1990, Aaron reportedly started acting aged 6. His first breakthrough came about circa 2004, when he appeared in Feather Boy. It's understood that he first met his future wife in 2008, while auditioning for the lead role in a musical drama about John Lennon's adolescence, Nowhere Boy.
Article continues below advertisement
But setting up the audition was far from easy. Sam was in the process of dealing with her divorce from Jay Jopling, as per Insider. In a last attempt to sync their seemingly un-syncable schedules, Sam invited Aaron over to the house she shared with Jay (the one she was in the process of moving away from) for the audition.
Article continues below advertisement
"It was so inconvenient," Sam told The Sunday Times. "In the end, I was like, 'OK, he'll have to come to my home.' I opened my door to John Lennon. I instantly knew he was the guy."
Aaron and Sam continued to collaborate on various projects long after Nowhere Boy wrapped. In 2011, Aaron starred in the video clip of the R.E.M. song "ÜBerlin." Sam served as the director. They are also working on Rothko.
Aaron and Sam adopted each other's names.
They tied the knot in June 2012 in London.
They also agreed to take each other's names, Aaron changing his name from Aaron Johnson to Aaron Taylor-Johnson and Sam changing it from Sam Taylor-Wood to Sam Taylor-Johnson.
"It didn't feel right to me that the woman has to take the man's name. We wanted to give our family unity," Aaron told Evening Standard. "I wanted to embrace her name. I'd rather wear her name on everything than mine."