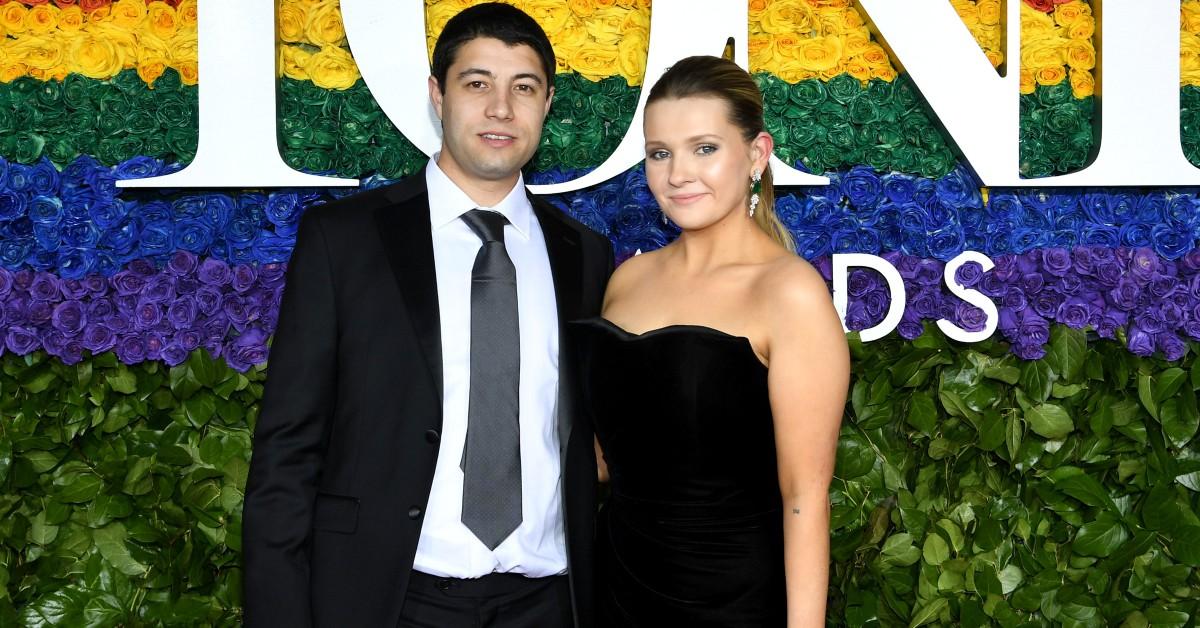 Did You Know Abigail Breslin Is Officially off the Market? Details on her Husband
In 2022, Zombieland star Abigail Breslin shared a pic of an engagement ring on her Instagram page, captioning the sweet photo with, "I was like, 'duh'." Her long-time boyfriend Ira Kunyasky had finally popped the question.
Article continues below advertisement
Abigail and Ira decided to take things a step further in 2023, finally upgrading their relationship status from engaged to newlyweds.
So who is Abigail's husband, Ira? How did he meet Abigail? When did they start dating? Here's what we know.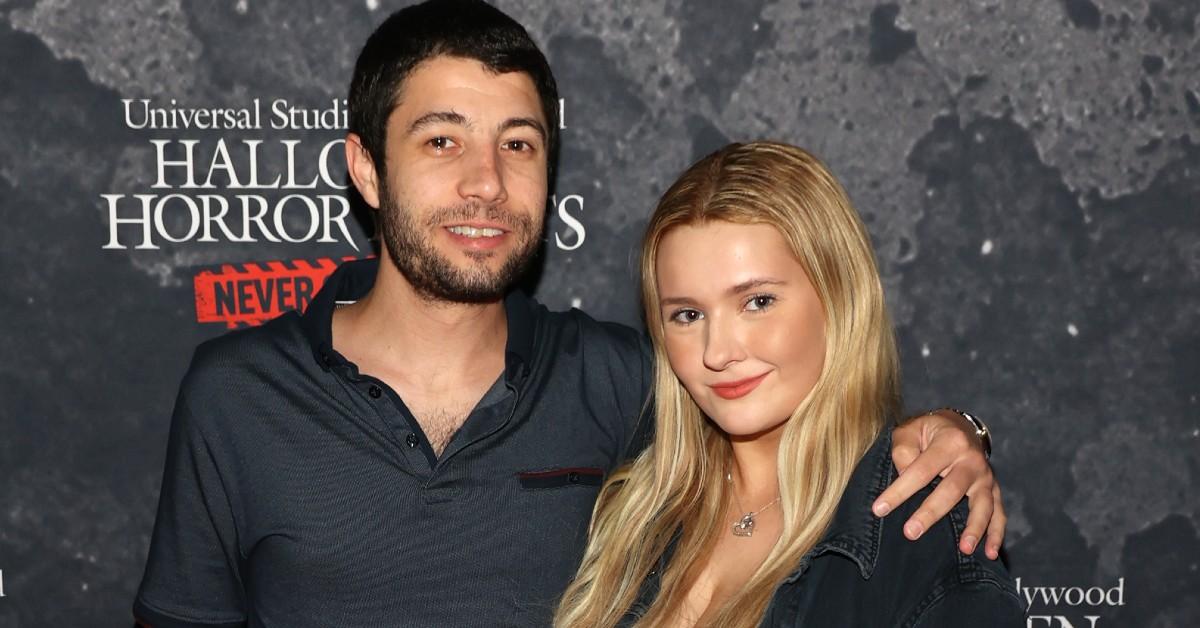 Article continues below advertisement
Who is Abigail Breslin's husband, Ira?
Ira officially became Abigail's husband on Jan. 28th, 2023. Once again, Abigail commemorated the occasion on her Instagram page, sharing a pic of her engagement ring and wedding band with the caption, "Ya girl got married y'all."
Ira and Abigail were first romantically linked together back in 2017. Abigail's husband is a Ukrainian-Jewish businessman based in LA who describes himself as a crypto connoisseur in his Instagram bio (you can follow Ira @richruski.)
Abigail's husband is a big New England Patriots fan. However, the one thing he loves more than the Pats is his wife, Abigail. Ira's Instagram is full of loving posts dedicated to Abigail, from a photo encouraging his followers to download songs from Abigail's album Sophomore to photos with Abigail at various movie premieres and Hollywood parties.
Needless to say, Abigail's husband is dedicated to supporting his wife at every turn!
Article continues below advertisement
Do Abigail and her husband have any kids together?
Abigail and Ira don't have any kids at the moment (it's not clear if they've even had a chance to go on their honeymoon yet!) So are babies on the brain for their future together as husband and wife?
Our current favorite Hollywood couple haven't gone on the record yet about future kids, but hey, they're still young! (Abigail is only 26 years old, while Ira is reportedly 32, although his birthday has never been officially confirmed.)
Article continues below advertisement
Now that Abigail is officially off the market, what are her future plans career-wise? Does she have any projects in the works? Here's what we know so far.
Article continues below advertisement
Does Abigail have any movies in the works at the moment?
According to Abigail's IMDb page, she does have 3, yes, 3 projects in the works that are currently in post-production! For example, Abigail played the leading role in Miranda's Victim, a terrifying film based on a real-life true crime story. Miranda's Victim is set to premiere sometime in 2023.
Abigail also has a starring role in the upcoming film, Saturday at the Starlight.
Rounding out the 3 projects is a short film called Magda, where Abigail voices a Catholic nun faced with difficult choices in Poland. As for what's next for Abigail and her new husband?
Well, hopefully they can enjoy their honeymoon before Abigail signs up for another acting project! Wishing the happy couple nothing but the best vibes for the new year and onward.