Redd From 'Animal Crossing' Gave Away Plenty of Raffle Prizes in August
The recent Fireworks Show event in 'Animal Crossing: New Horizons' featured a fun set of raffle prizes that you could win from Redd.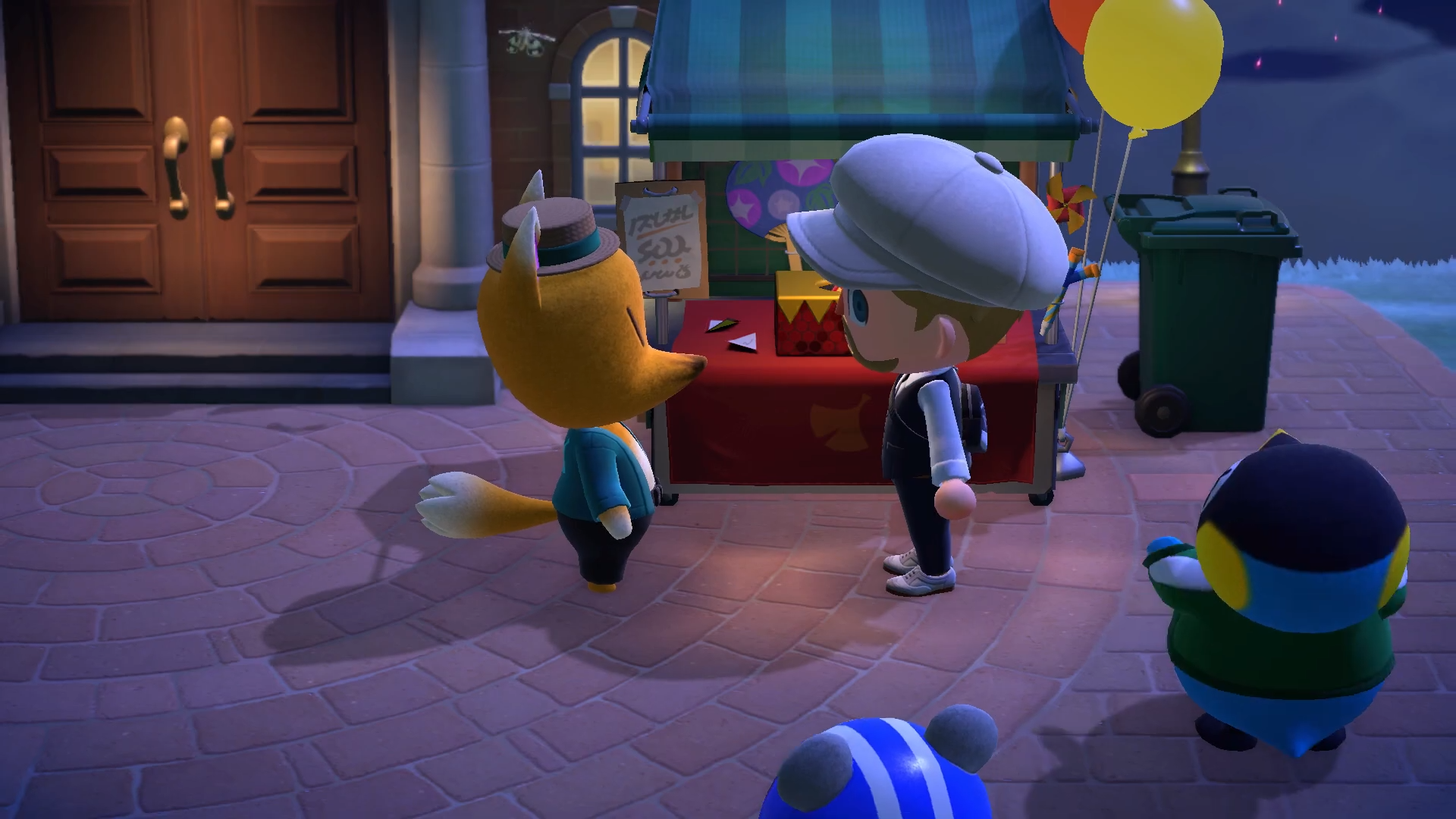 When it comes to fun, rotating events in games, Animal Crossing: New Horizons always has something in store for players. The limited-time Fireworks Show just took place throughout August, in fact. There were plenty of cool items you could acquire, particularly from the traveling fox merchant Redd. If you spent a set amount of Bells, you could buy various Raffle Tickets to earn some very cool items from Redd that you could use. But what was he handing out for your hard-earned cash?
Article continues below advertisement
If you're curious about what you could have earned from Redd across the Fireworks Show event, we've got all the information you need here, in the event you want to go track some of these items down from your Animal Crossing friends. There are plenty of goodies to collect now that the event has ended, but you won't be able to participate in the raffle anymore now. Still, it's an intriguing event that's worth learning about, especially with its various intricacies. Here's what we know.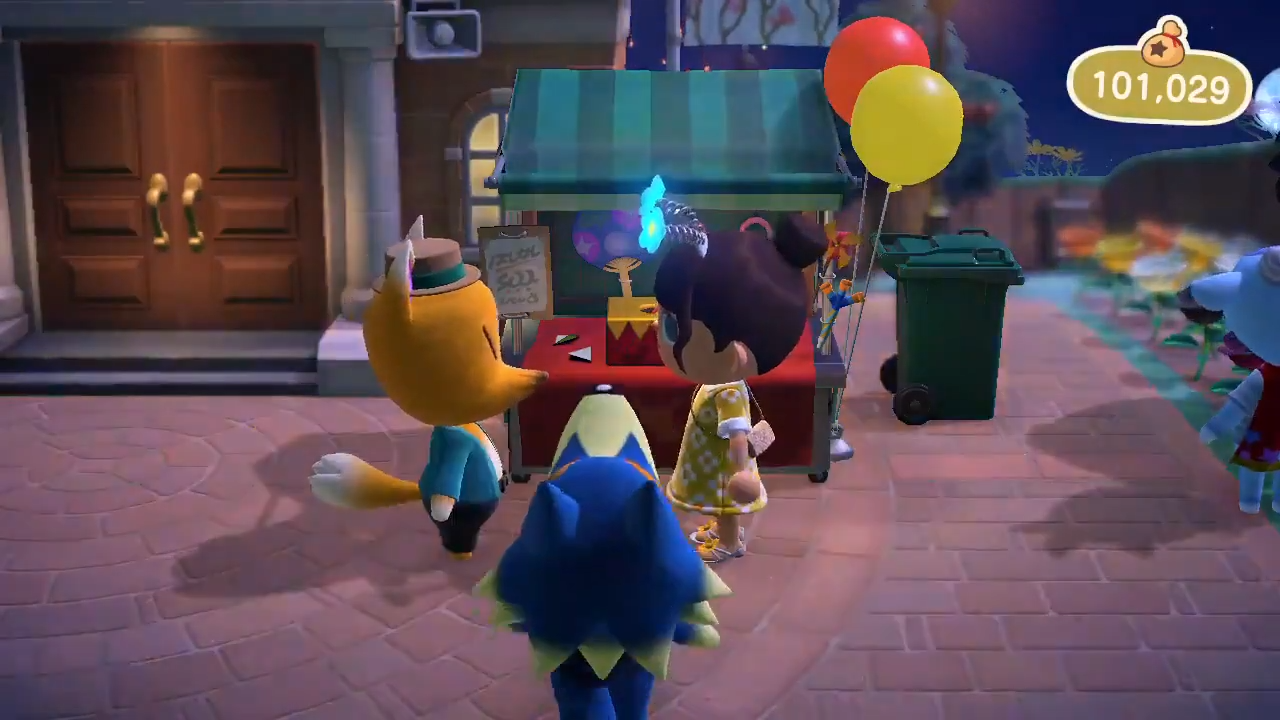 Article continues below advertisement
How many Redd's raffle prizes are there?
There are 12 different raffle prizes, and you'll receive one random item that corresponds to the raffle ticket you received. The prizes include one-time-use items like the Red Sparkler, Blue Sparkler, Fountain Firework, and the Bubble Blower (Stack of 5). You can also get the Uchiwa Fan, Pinwheel, Tweeter, Blue Balloon, Red Balloon, Yellow Balloon, Green Balloon, and the Pink Balloon. All of the balloons will fly away into the sky if you happen to trip when walking around, so keep that in mind.
Each Raffle Ticket cost 500 Bells and could be purchased directly from Redd if you spoke to him at his prize booth. You could buy as many tickets as you wanted, and he'd continue prompting you to keep buying more since he's a greedy fox. If you bought enough tickets, you could have ended up with all of the different items available from the crafty merchant. If you were lucky, sometimes your villager friends would come through with some of them for free. Thanks, guys!
Article continues below advertisement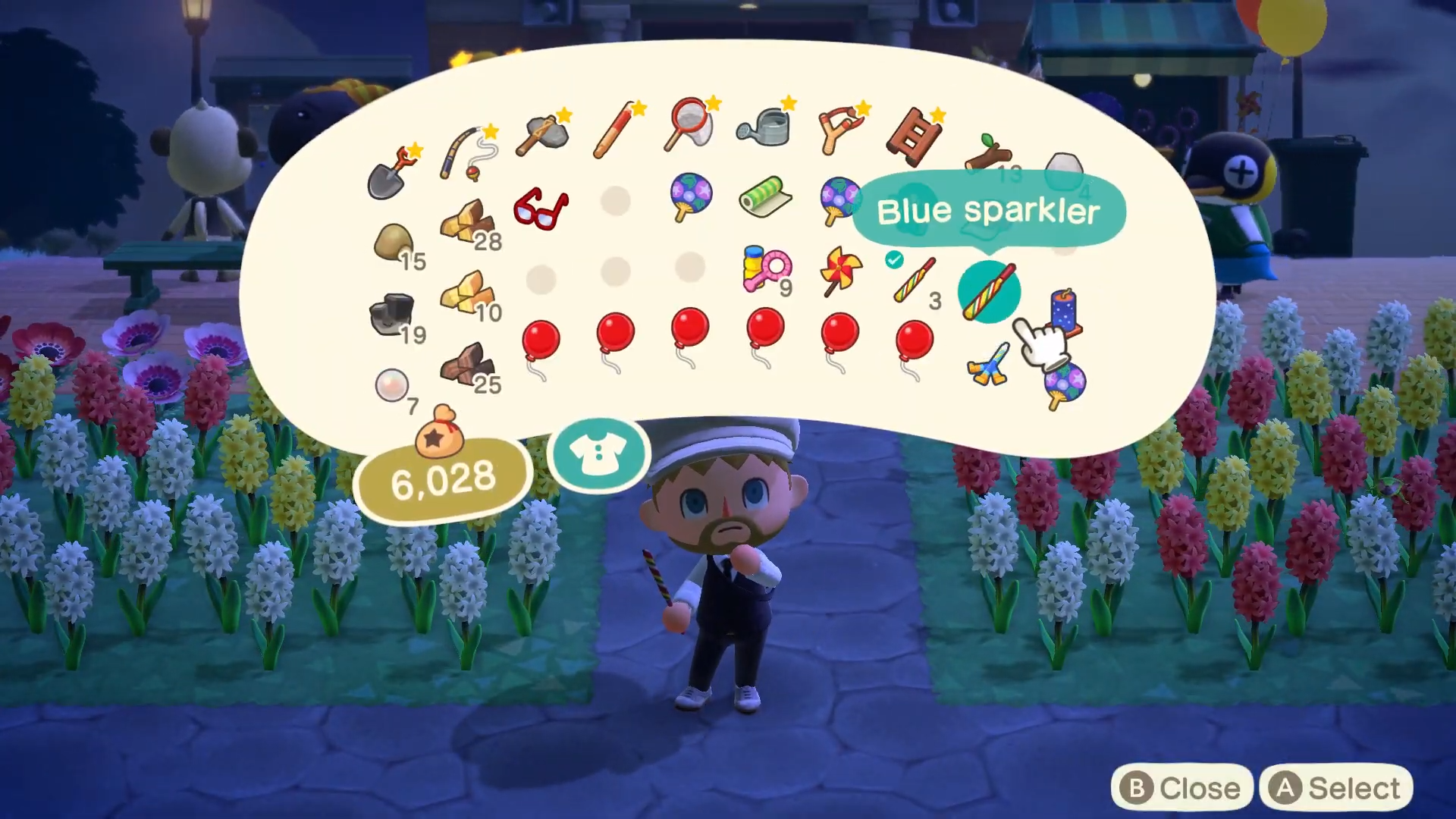 How many of Isabelle's Bopper prizes are there?
Redd wasn't the only character giving out prizes. Isabelle has four exclusive "Bopper" items you could get for your trouble during the Fireworks Show event. For each day of the event, she offered four different Boppers: Bulb, Flower, and Heart, all of which look very cute when you put them on your character's head.
Article continues below advertisement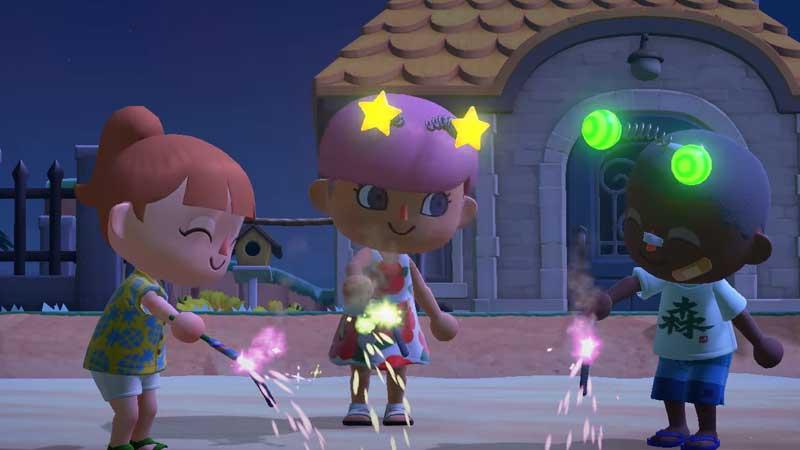 If you're still looking to get the items you missed out on, you may be able to visit other islands and get them from other villagers. Be sure not to miss the next timed event, so you won't have to resort to alternative methods to collect these awesome extras. There's always something new and exciting happening on the island, after all. You never know exactly what's going to be coming up next when you live with a bunch of anthropomorphic animals.