Fans Are Concerned About Adam Levine's Health Following Various Online Rumors
Fans are concerned about Adam Levine's health after a number of rumors about the Maroon 5 singer began swirling online in recent days.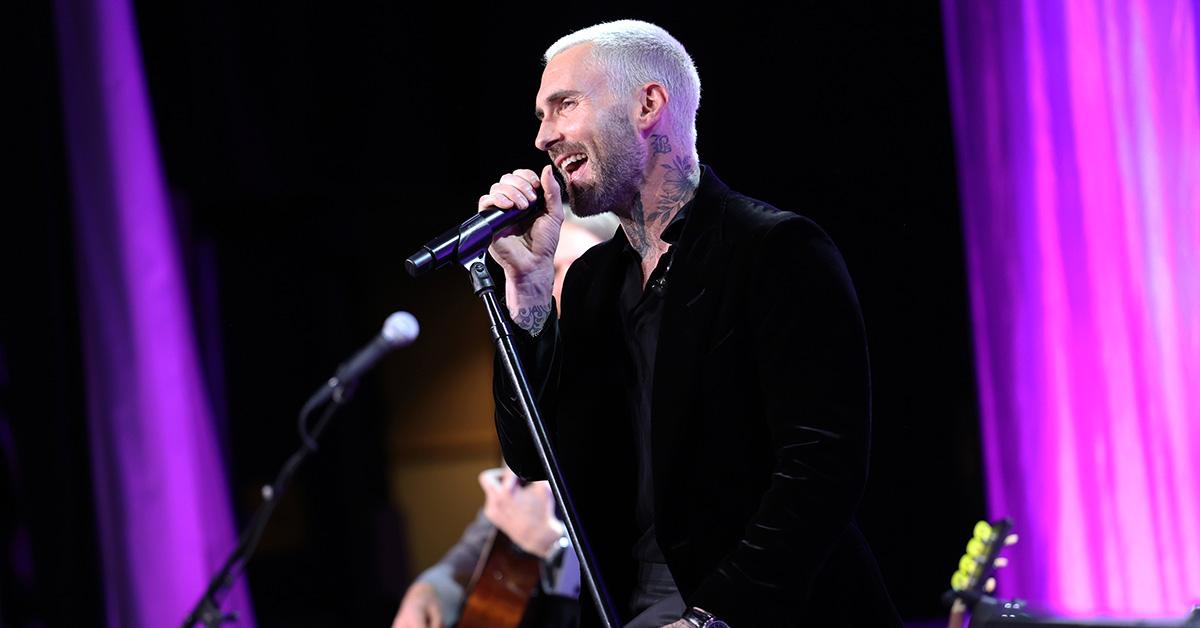 Thanks to several decades in the spotlight, Adam Levine has become the kind of public figure that most people know about whether they want to or not. We've seen his racy, strange text messages, we've watched him slowly undress during a Super Bowl halftime show, and we've watched him coach countless seasons of The Voice.
Article continues below advertisement
More recently, though, some fans of Adam's were concerned that the singer may be having health complications that he was trying to hide.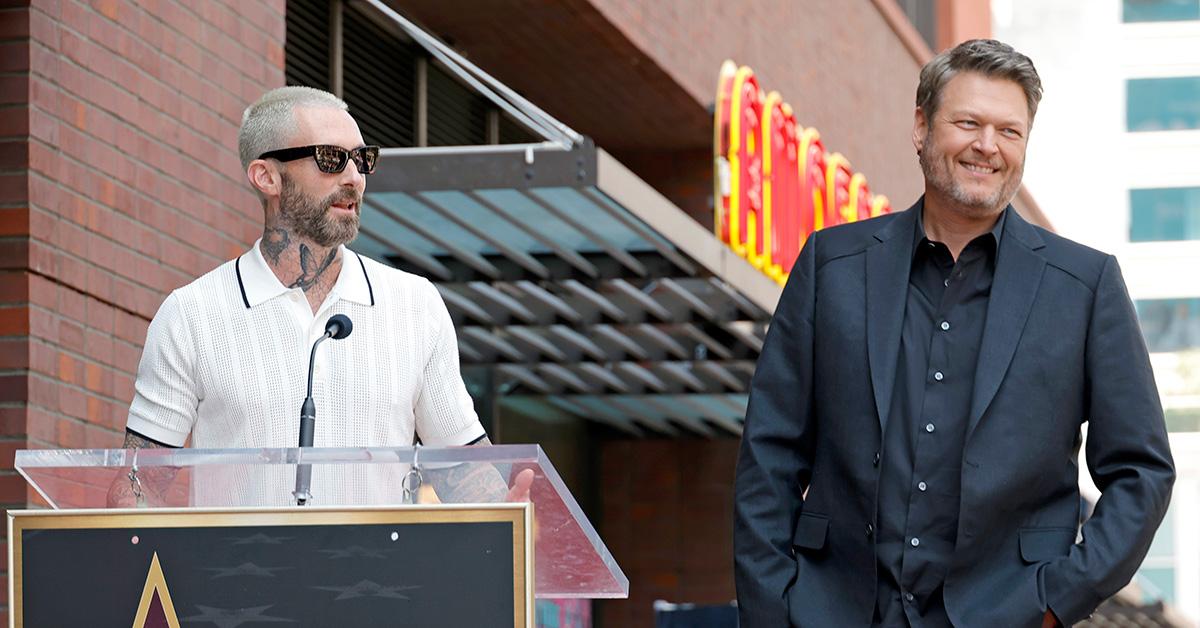 Article continues below advertisement
Adam Levine health update: The singer is doing just fine.
Although rumors may be swirling online that Adam Levine is dealing with a health problem, there doesn't seem to be any truth behind those claims. All indications are that Adam remains healthy, and he hasn't disappeared from social media or anything like that. The speculation around Adam's health appears to have started in 2019 when he announced that he was leaving The Voice.
While Adam did suggest he may come back, it seems that he decided he was done with the show and ready to move on. Ultimately, though, his decision to leave seems to have had nothing to do with his health.
Nevertheless, rumors have persisted in recent years that Adam has cancer, and those rumors were only made more visible after he decided to completely shave his head.
Article continues below advertisement
Why did Adam Levine shave his head?
Adam shaved his head in 2020, and at the time, many were convinced it was because he was going through chemotherapy. However, it seems the reason that Adam shaved his head may have been the reason he's always playing with his hair: it's just something he likes to do. Over the years, Adam's hair has been a number of different lengths and colors, and he's even had a variety of different shapes shaved into it.
Article continues below advertisement
Clearly, Adam is very open to experimentation with his head, which may have been why he thought it was time to try going with no hair at all for a while.
Of course, Adam's naturally dark hair had also been bleached several times, so shaving his head may also have been a therapeutic measure that allowed his hair to grow back from scratch after it had been damaged several times.
Article continues below advertisement
Regardless of the exact reasons why Adam decided to shave his head, though, it seems clear that those reasons had fairly little to do with any sort of illness. Instead, it seems Adam was motivated by his constant desire to change up exactly what his hair looks like, as well as perhaps by the pandemic, which gave all of us a chance to make the kinds of rash decisions we may have avoided otherwise.
As far we know, though, Adam's health has never been a major cause for concern. Other than an ADHD diagnosis he received when he was a teenager, Adam has been in good health for basically the entirety of his time in the public eye. He may have had an occasional cold, but that seems to have been the extent of it.