TikTok Star Addison Rae Spills Her Makeup Routine — Find out How to Get Her Look!
What mascara does Addison Rae use? Find out the TikTok star's full beauty routine and follow along to get her everyday makeup look!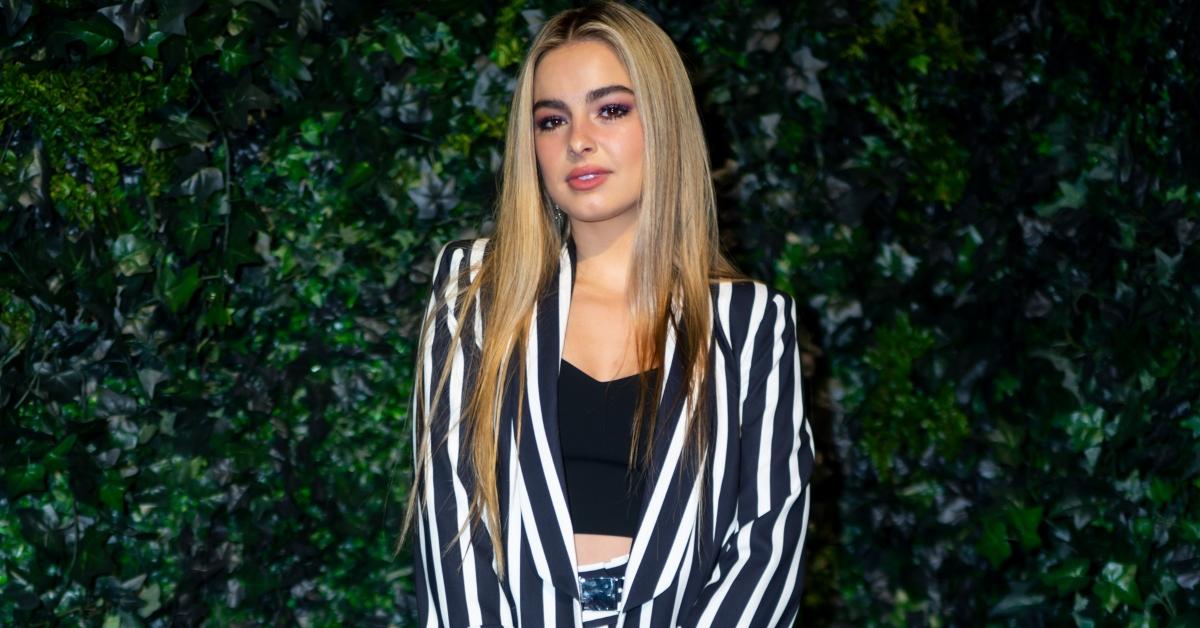 TikTok influencer Addison Rae is spilling all of the details on her beauty routine. While the star is continuing to practice social distancing amid the current coronavirus pandemic, the 19-year-old updated fans with a new YouTube video, which featured her 2020 makeup look.
And, it's super simple — anyone can easily follow these steps. Keep reading to find out how you can achieve the Hype House star's gorgeous look.
Article continues below advertisement
What mascara does Addison Rae use? Here's her beauty secret to long lashes!
In her first 2019 YouTube video, Addison broke down how to do her simple makeup routine. Now, it's a new year, new Addison and the starlet revealed that her beauty products have been updated.
"My makeup has changed almost 100%. I'm looking at my products right here and I don't think I use a single one that is the same, besides a beauty blender and an eyelash curler," she explained to viewers.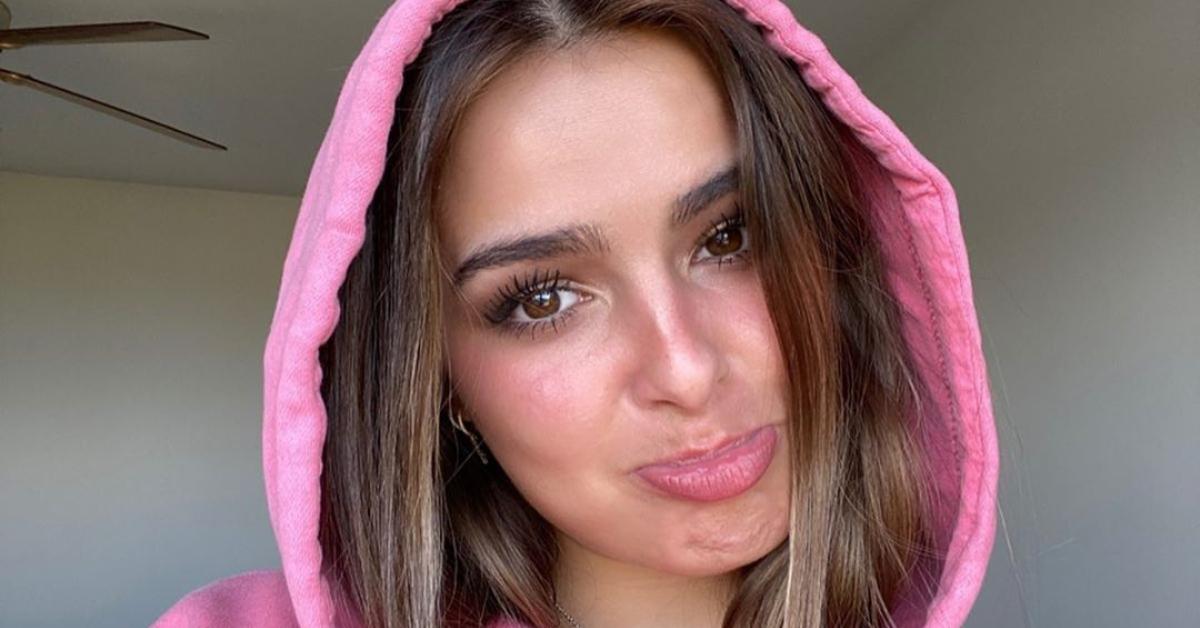 Article continues below advertisement
Addison's no-makeup, makeup look is super simple to achieve. Though she doesn't break down what particular products she uses, she does show viewers what steps to does to achieve her everyday look. One staple in Addison's beauty routine is definitely her eyelashes. So, how can you achieve her long-lash look?
"I use a different mascara almost everyday," she revealed to fans. "I don't really do anything special for my mascara." In the video, Addison seemed like she worked on painting each individual lash, making sure they were fully coated and spaced out. One pro-tip from the teen, curl your lashes before putting on mascara.
Seriously, her eyelashes are totally perfect! While Addison may not be a professional makeup artist, she recently collaborated with one!
Article continues below advertisement
James Charles does TikTok star Addison Rae's makeup, and we're obsessed!
We're not surprised the YouTube and TikTok stars are now collaborating and making content together. Beauty guru James Charles recently sat down with his friend Addison to do a "glam" makeup look on her after calling her makeup tutorial "questionable."
Before James can begin, he first sits down with Addison and immediately starts plucking her eyebrows. Ouch.
Article continues below advertisement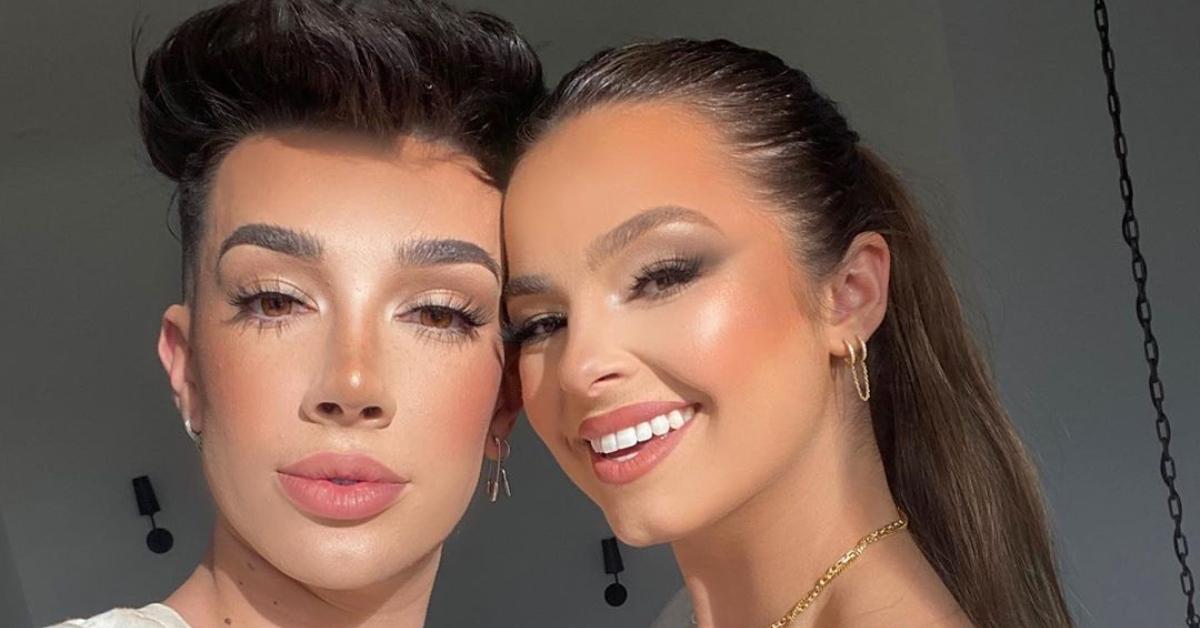 As James continues with the young star's beauty look, Addison goes into detail about why she ultimately decided to "resign" from Louisiana State University (LSU) and move out to Los Angeles to become a fulltime influencer. She also detailed how she "accidentally" became a founding member of the Hype House.
In the video, James completes Addison's eye makeup off-camera and revealed that he has the teen do her own mascara. "I had Addison pop on her masara off-camera because she's literally the pro. I wish I had her lashes. It's so annoying," the MUA gushes.
Though the TikTok star does have super long lashes, James used falsies for an added dramatic affect.
Seriously, the final look is amazing! We hope that these two social media stars continue to collaborate on more videos!