Addison Rae Has a New Podcast With Her Mom Called 'Mama Knows Best'
Is Addison Rae getting a podcast? The TikTok star revealed that she will be hosting a series with her mom, Sheri Easterling. Details on the show.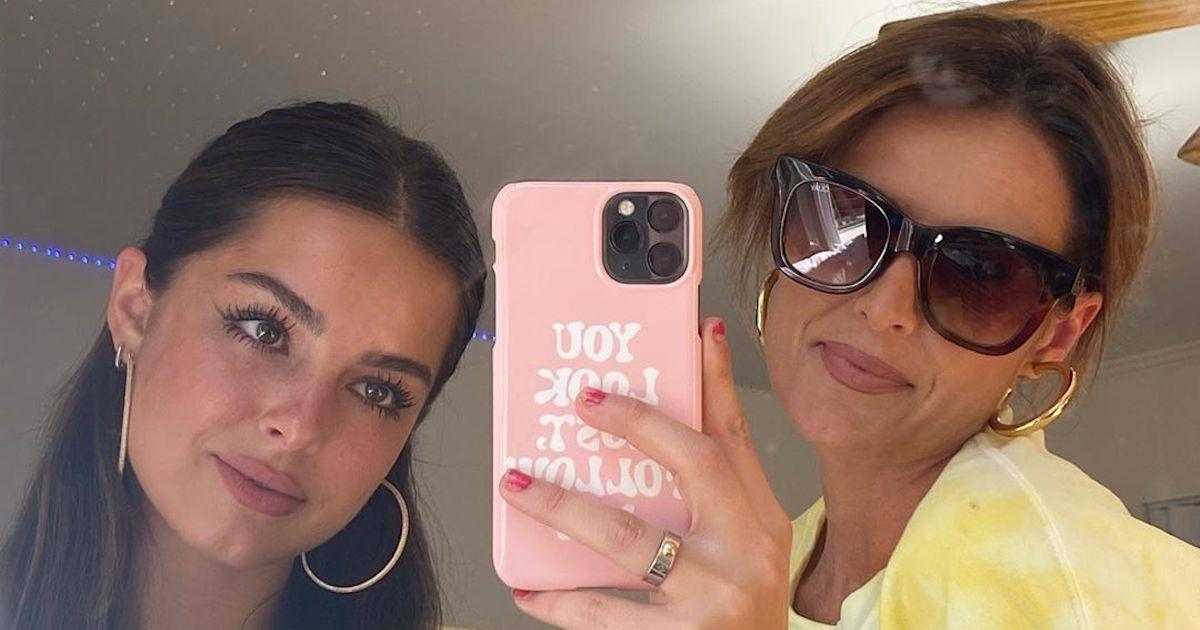 With more than 51 million followers, Addison Rae (full name Addison Rae Easterling) is one of the most famous names on TikTok. It's hard to fathom because of how famous she has gotten that the internet star only began her platform on the app in July of 2019.
While many people thought that TikTok fame would be fleeting for the Gen Z top content creators, Addison is proving that she's a multifaceted talent with a slew of other business ventures.
Article continues below advertisement
On July 20, Addison announced that she had started a podcast with her mom, Sheri Easterling, called Mama Knows Best. Keep reading for all the details on Addison Rae's podcast, including what she said about her upbringing on the first episode.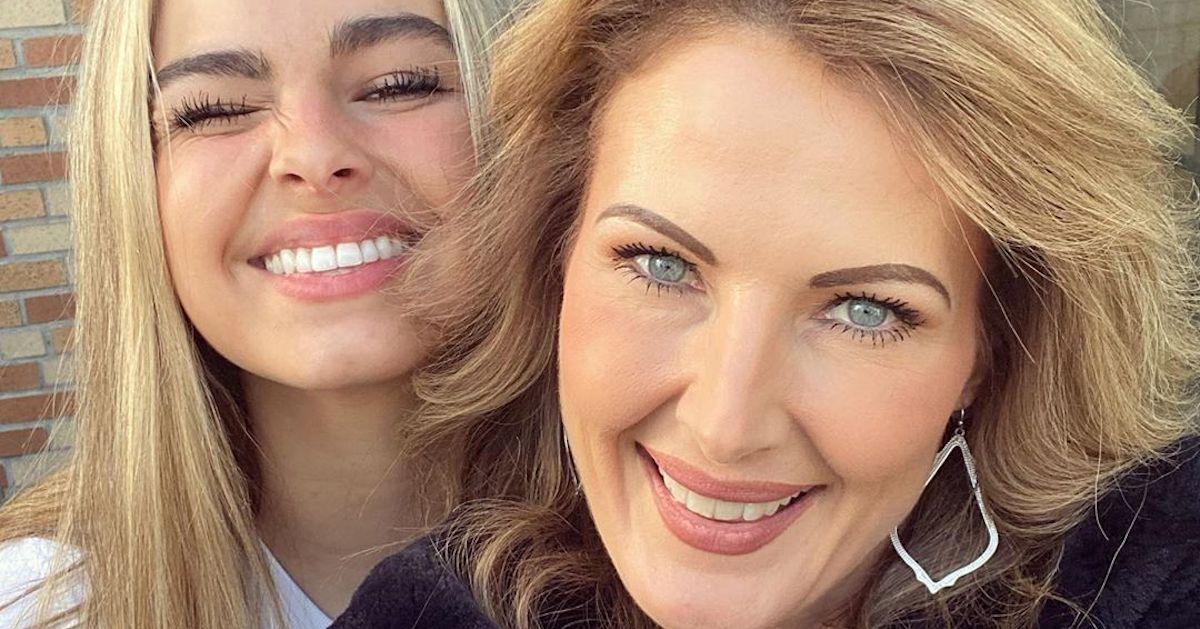 Article continues below advertisement
What is Addison Rae's podcast about?
The influencer announced that she had created a podcast with Sheri on each of her social media platforms.
"I've been working on a little something with my mama.. listen to our new podcast #MamaKnowsBest only on @SpotifyPodcasts," she revealed on Instagram on July 20. The series will focus on the pair's personal lives, and their respective perspectives on various trends and current events. In the premiere episode, Addison and Sheri shared details about their background and family history.
Article continues below advertisement
Addison Rae opened up about her upbringing for the first time on the podcast.
On the first episode of the podcast, "Life Before You Knew Me," Addison and Sheri discussed how the TikTok star grew up for the first time. They revealed that Sheri and Addison's father, Monty Lopez, had gotten married in January of 2003, but that they divorced just a year later. The mother-daughter duo then moved back to Louisiana, where Sheri's entire family is from. For several years, Addison did not have much interaction with her father, and Sheri opened up a consignment store.
"You were a single mom for a few years. From about three to six, Dad wasn't really in my life very much. I'm sure that was personal decisions on your part with Dad..." Addison said on the show.
"He did come around a little every now and then, but not a lot," Sheri agreed. When her consignment store failed to make a profit, Addison said that her mother refused to give up and let it defeat her.
Article continues below advertisement
"I never felt like a failure just because my business didn't work out. I didn't feel that weight inside. I felt like, 'it's OK, just do something else. Figure something else out. It's a big deal, but it's going to be OK. This is not the end of you. You're going to be OK,'" Sheri said. "I wasn't going to give up, so I was going to try something else."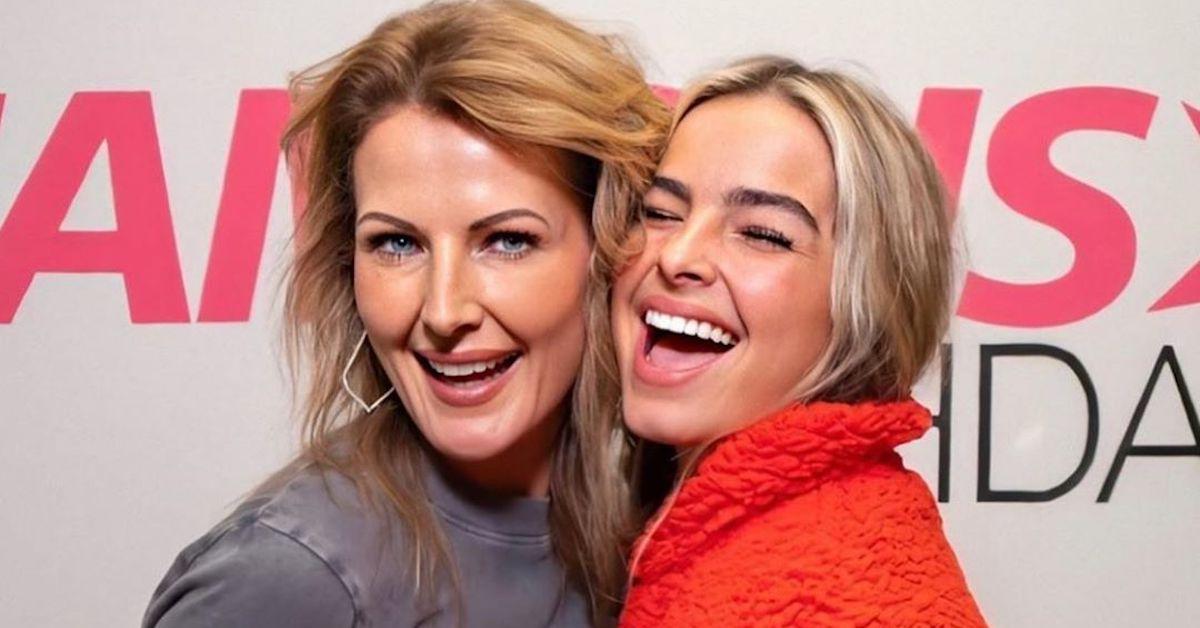 Article continues below advertisement
When Addison was 6 years old, her parents got back together. Sheri then got pregnant with Addison's brother, Enzo, but her relationship with Monty was still on-and-off. The family relocated to Houston, Tex. where son Lucas was born. Shortly after he was born, Monty got a job offer in northern Louisiana. The Lopez-Easterling clan continued to move around.
When Addison was in high school, Monty and Sheri got remarried. After she decided to attend Louisiana State University (LSU), her family moved to Baton Rouge.
In July of 2019, right before Addison started school, she created her TikTok page. While attending orientation for LSU, Addison's classmates recognized her from the app, and she realized how well-known she had become.
Article continues below advertisement
She then visited Los Angeles for an interview, and she decided that she needed to live there full-time to maximize on her TikTok opportunities. Though she initially made the move on her own, Addison soon realized that she needed her family there. Just a few months after their move to Baton Rouge, Addison's parents and siblings followed her to L.A.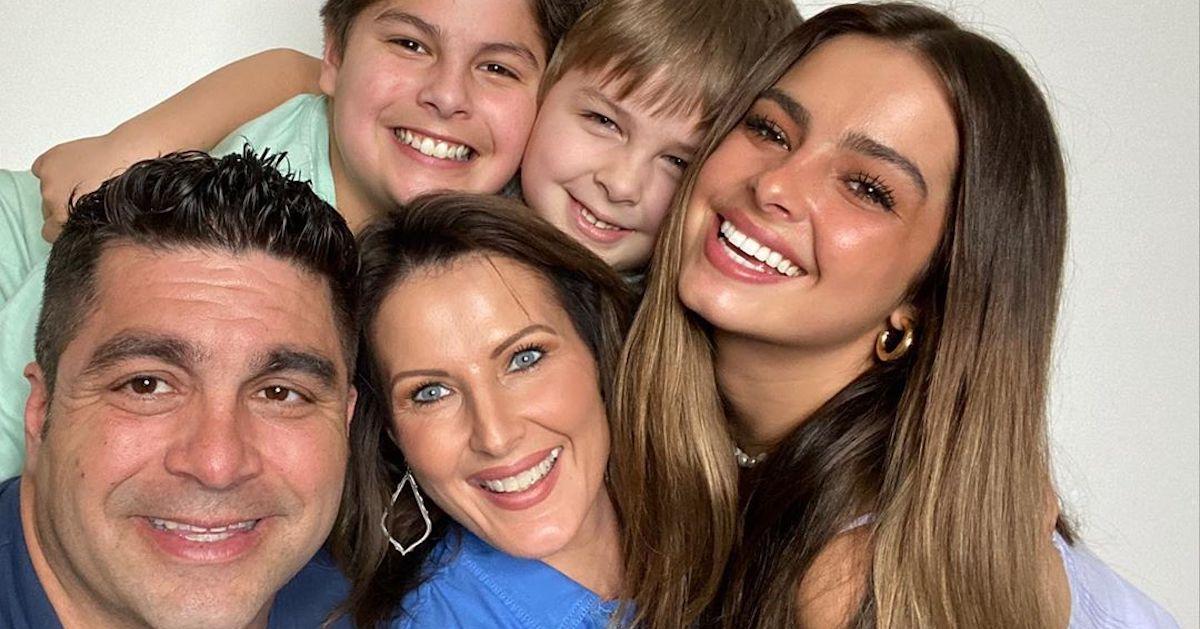 "When we moved out here, collectively as a family, that's when things just really started skyrocketing. I mean, it's true, the rest was history — here we are, filming a podcast, which is also really crazy and bizarre... obviously our life has been filled with ups and downs, ins and outs..." Addison said. "Luckily now we have our family all together."
New episodes of Mama Knows Best drop on Mondays (for free) on Spotify.