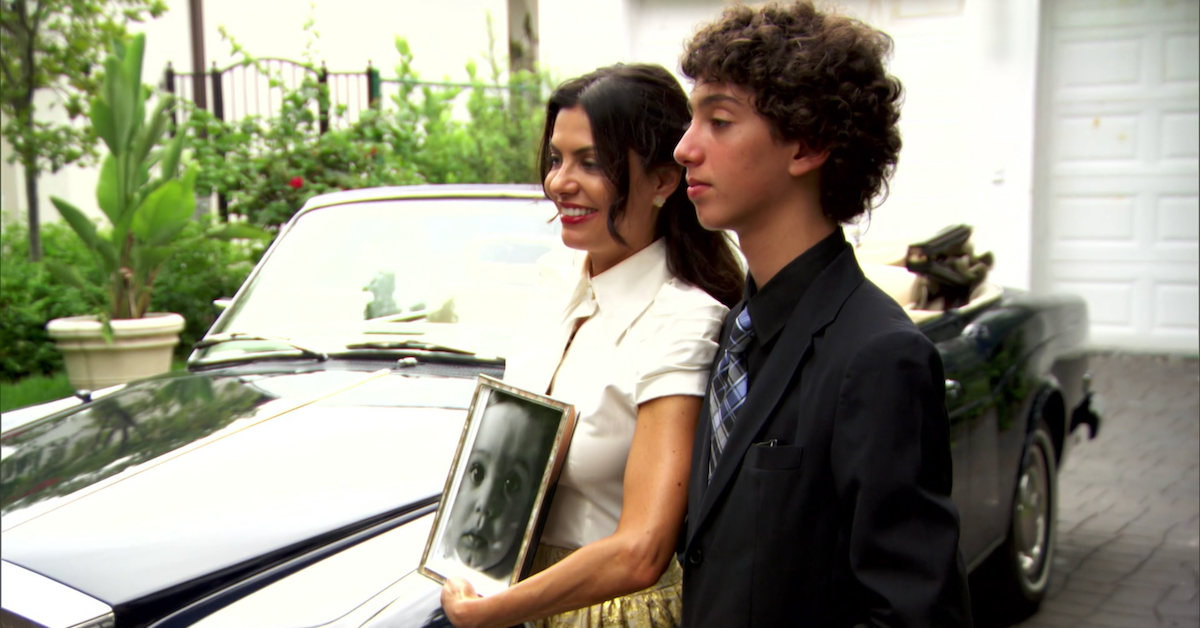 What Has Adriana de Moura's Son Since Been Up to Since 'RHOM' Season 3?
When The Real Housewives of Miami returned for a reboot on Peacock at the end of 2021, longtime fans were finally able to find out what the original stars had been up to in the eight years since Seasons 3 concluded.
Returning cast members Alexia Echevarria Nepola, Larsa Pippen, Marysol Patton, Lisa Hochstein, and Adriana de Moura all went through considerable life changes during the time when the show was off the air.
Article continues below advertisement
Throughout the show's original run from 2011 to 2013, viewers got to know the latter star's art gallery work, and her life as a mom to her pre-teen son, Alexandre "Alex" Sidi,and as the fiancé-turned-wife of Frederic Marq.
The reality star ultimately split from Frederic several years after the cameras stopped rolling, and her son grew up and went off to college.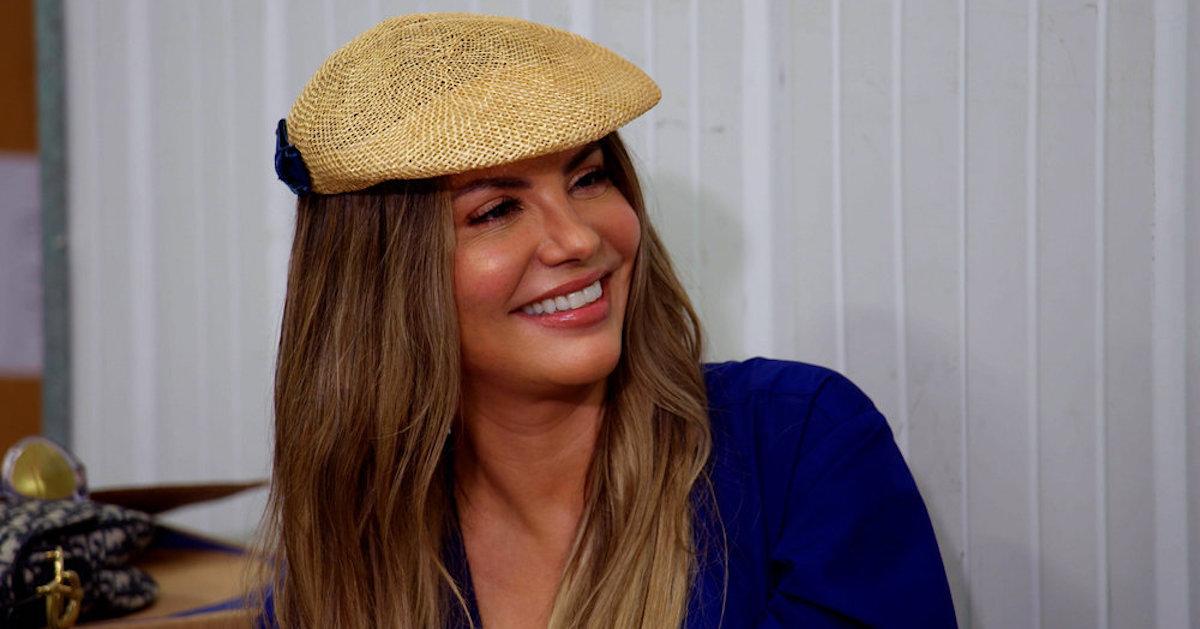 Article continues below advertisement
Because Adriana is in a "friend" role on Season 4, viewers don't get to see many scenes regarding her own individual personal life. As a result, fans haven't been able to find out how her son, Alex, is doing since he first appeared on the show.
Adriana de Moura shares a son, Alexandre "Alex" Sidi, with her ex-husband, Roberto Sidi.
Before Adriana appeared on the original Bravo series, she was married to the father of her child, Roberto Sidi. The couple first split up in 2001, but they later reconciled. Adriana and her first husband broke up for good in 2006.
During filming for the first season of RHOM, Adriana's son was just 10 years old. By the time the third season rolled around, Alex was celebrating milestones like attending a Homecoming dance, and standing alongside his mom when she swapped vows with Frederic.
Article continues below advertisement
After the reality series was canceled in 2013, Alex attended the Ransom Everglades School in Miami. He later was on the Sailing team at the University of Miami, and he's now in his twenties.
Though Adriana is very active on social media, her son rarely ever appears on her feed. While Alex did have an active role on the show when it first aired on Bravo, it's clear that he's chosen to lead a more private life since then.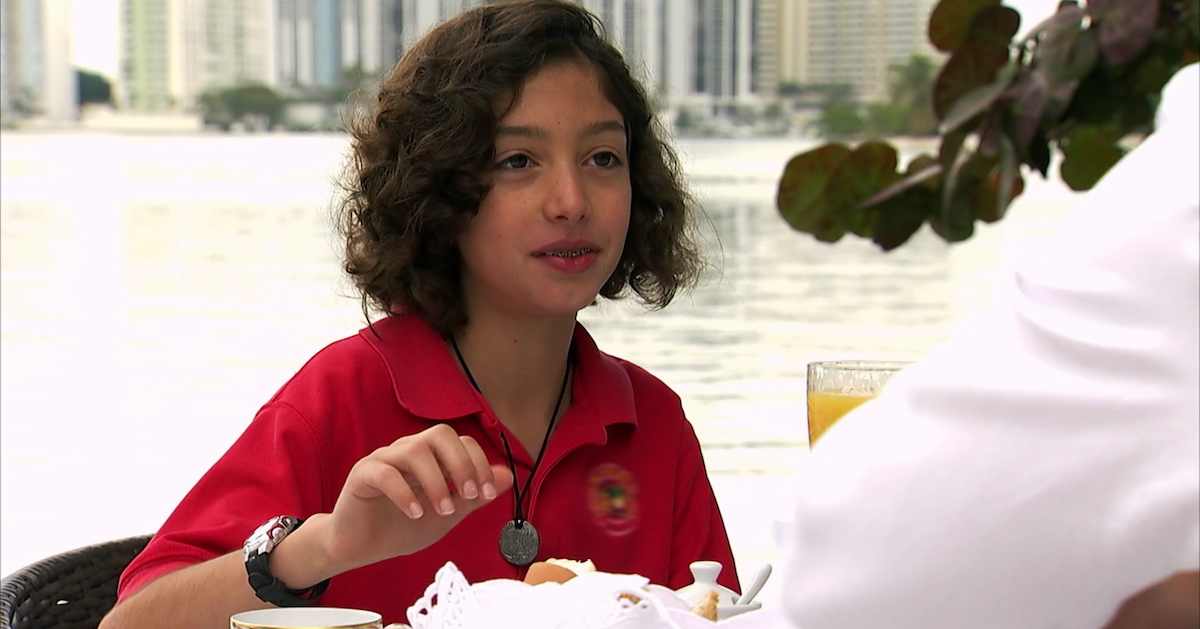 Article continues below advertisement
Why did Adriana and Frederic get a divorce?
Less than a decade after Frederic and Adriana swapped vows in front of the cameras on Season 13 (after a bit of controversy surrounding the email invitations), the spouses split up.
On the Season 4 premiere of RHOM, Adriana shared that she was still on good terms with her ex.
"We're friends. Our divorce was finalized last March, in the middle of COVID," she told the other ladies on the show.
She also opened up about their relationship and their decision to separate during an appearance on the We Should Talk podcast in December 2021.
Article continues below advertisement
"I believed that Frederic and I would be together forever. We were together for over 10 years — 11 years, to be exact — but unfortunately, in the later years after the show wrapped, there were different paths, and we were growing apart," she said on the podcast, per Yahoo! Life. "It got to the sense that, very friendly and very amicably, we decided that maybe that wasn't going to work for the really long haul, like 'till death do us part.' We very amicably got divorced, and it was sad. Very sad. But it's life — you never know!"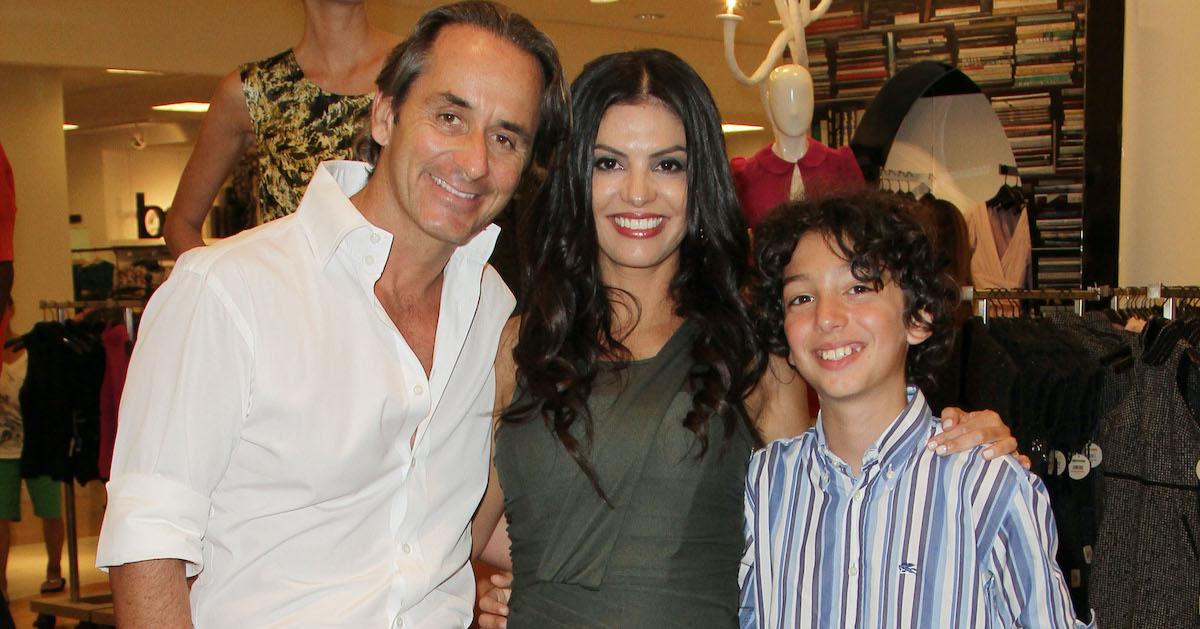 Article continues below advertisement
The art expert reiterated that the stresses of the pandemic also played a part in their split.
"It's very hard to maintain long-term marriages and relationships, especially when COVID hit. We literally got divorced amidst COVID, and I think probably a lot of [other] people did, too. You realize it's time to pull the trigger. It's a big time of reflection, right? Everything comes out. And I only wish him the best," Adriana added on the podcast.
The reality star noted that Frederic was still involved in her son's life as well.
"We're still great friends. He's still there for my son, which, to me, is super important. I still consider him family. We're just now the new modern family."
New episodes of The Real Housewives of Miami debut on Peacock on Thursdays.