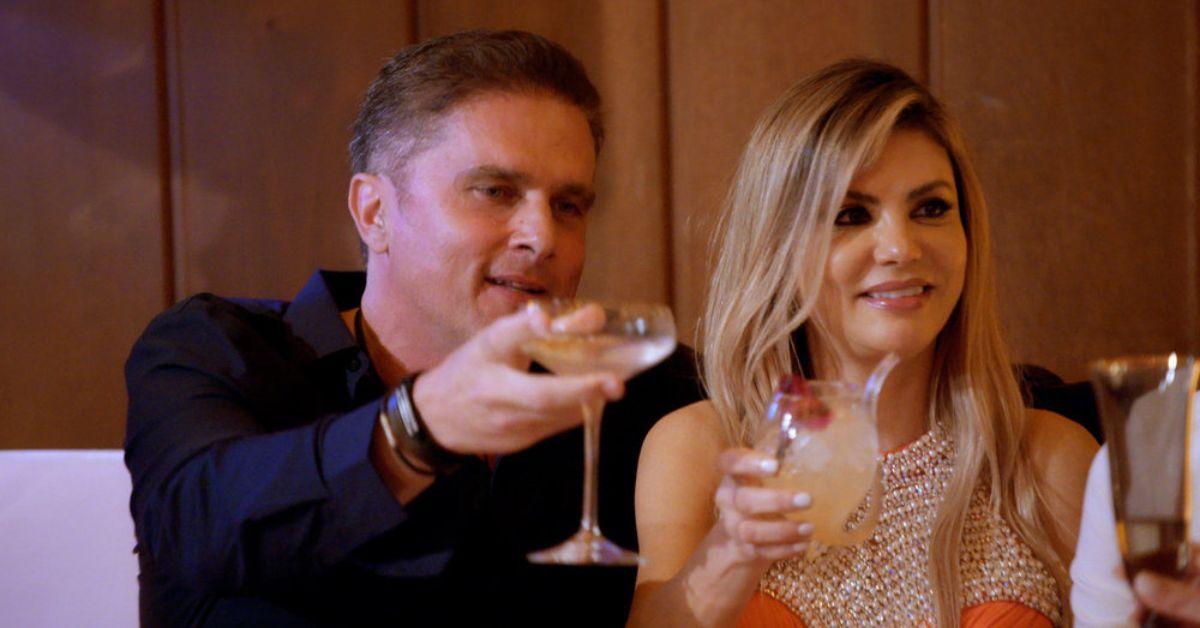 Is Thierry Married? Why He Threw Shade at Alexia Echevarria
Article continues below advertisement
Season 5 of RHOM showed several updates to the current cast's love lives. Many of the cast members want to know more about Adriana's escapades amid her and Frederic Marq's divorce.
During one episode, Adriana brought her new beau around the group. After he arrived, he confronted the ladies about his marital status. So, is Thierry married? Let's find out now!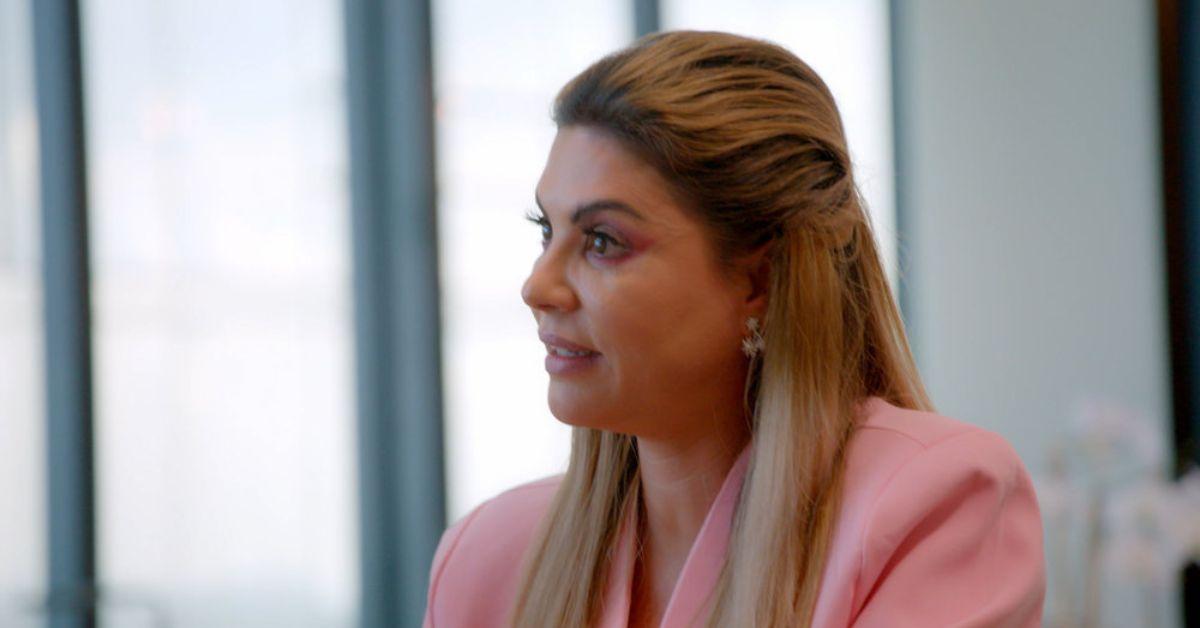 Article continues below advertisement
Is Thierry from 'RHOM' married?
When RHOM debuted Season 4 in December 2021, we watched Adriana navigate her life as a single woman. During the season, the popular friend of the show started dating a guy named Jacob. In an interview with Watch What Happens Live with Andy Cohen, Adriana explained to Andy that Jacob met her strict "four-month rule" to abstain from sex, and they were still together by January 2022.
When Season 5 rolled around, Adriana was dating someone new — Thierry. We couldn't find much information about Thierry, but Reddit says he is a doctor in the Miami area. However, Alexia believes Thierry is still married and said she read as much on the Clerks website.
Thierry first appeared with the group at Nicole and Anthony Lopez's engagement party. While sitting around the ladies, Thierry addressed Marysol and Alexia with a spicy toast.
"I propose a toast… a toast to people minding their own bloody business," Thierry said in front of everyone.
Article continues below advertisement
Alexia immediately caught Thierry's shade and told him that "doesn't work in this group." She then asked Thierry if he could prove he isn't legally married, and he said he could, followed by asking Alexia, "can you read?" The comment appalled Guerdy Abaria, who was sitting next to Alexia.
Article continues below advertisement
Thierry dragged his girlfriend's co-star further by pulling out his final divorce decree. Alexia then told Thierry there was nothing she could do with the decree but "wipe my butt" and threw the document back at him. She then warned him he was "speaking to a woman" and felt Thierry's behavior was disrespectful.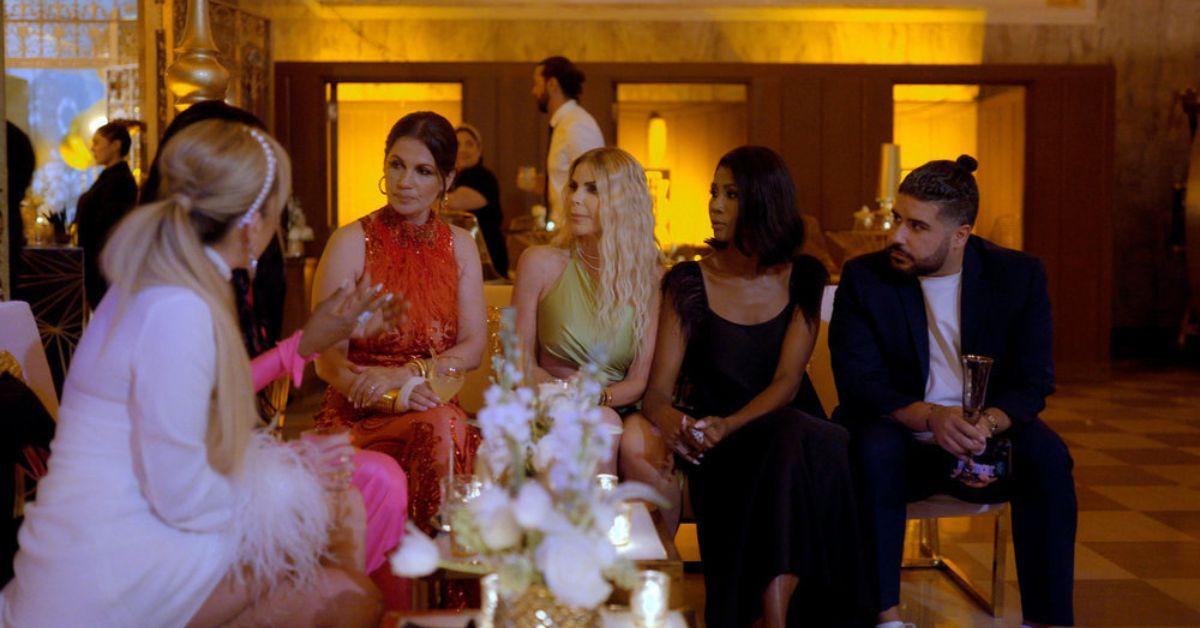 Article continues below advertisement
'RHOM' fans enjoyed watching Thierry's first appearance.
While Alexia surely didn't appreciate Thierry's behavior at Nicole's party, some fans felt it was precisely what the Alexia and Frankie's Beauty Bar CEO needed. Several RHOM watchers reacted to Thierry's appearance on Twitter. Although some felt Thierry was out of line and "aggressive," others felt Adriana's boyfriend was simply defending himself against rumors.
"Thierry came in swinging!" one fan exclaimed on Twitter. "He came in ready to pull the extensions out of Alexia's scalp! #RHOM"
"Alexia deserved the shade Thierry threw at her! And all she has to say to back herself up is that he's an a–hole," another said.
Article continues below advertisement
Bravo fan site Bravo by Betches also said Thierry might be trying to "earn a mojito" after that explosive scene. While there is no word on how much more Thierry we will see before the season ends, it's safe to say Alexia will read every word of her documents from now on.
The Real Housewives of Miami airs new episodes on Peacock on Thursdays.