Adriana de Moura Worked on the 'RHOM' Theme Song for "Eight Months"
'The Real Housewives of Miami' returned for Season 4 in December 2021. When it premiered, it brought back its familiar and beloved theme song.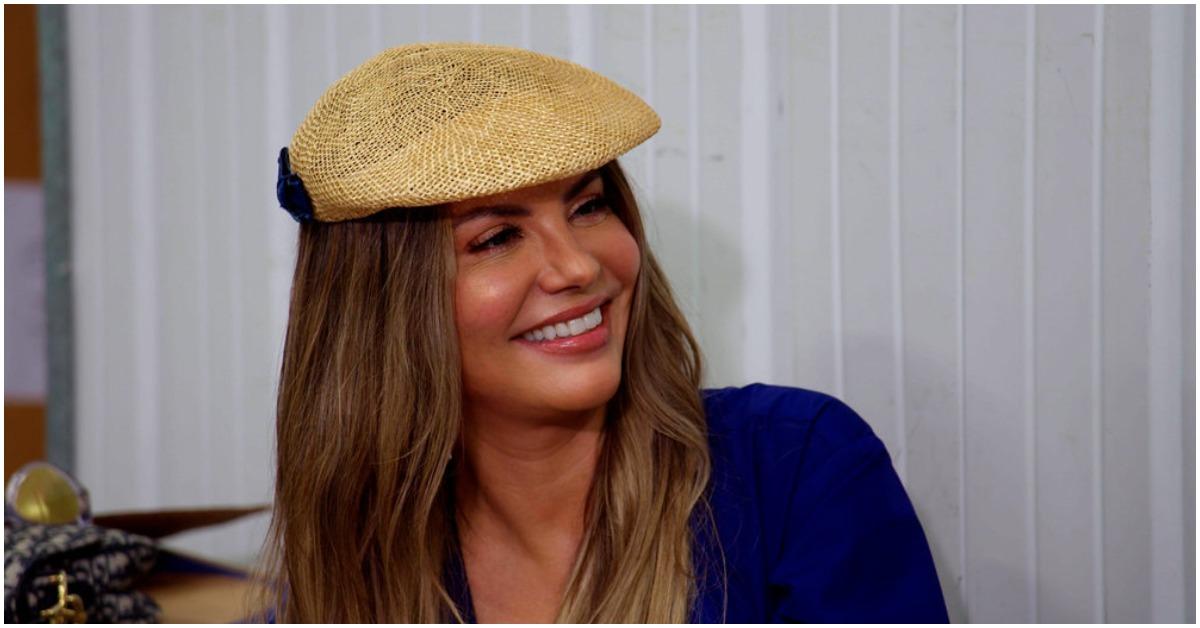 After its Season 3 finale in 2013, The Real Housewives of Miami stopped airing new episodes on Bravo. Although the reality series stayed off TV for several years, fans continued hoping it would return in some capacity. In November 2021, their wishes came true when Andy Cohen announced that RHOM had begun filming Season 4 following a nine-year hiatus. The show brought back some original cast members, including Larsa Pippen, Alexia Echevarria, and Lisa Hochstein.
Article continues below advertisement
Adriana de Moura also returned to RHOM as a "friend of" the show, along with Marysol Patton. While she's not a full-time cast member, Adriana contributed to RHOM's historic reprise.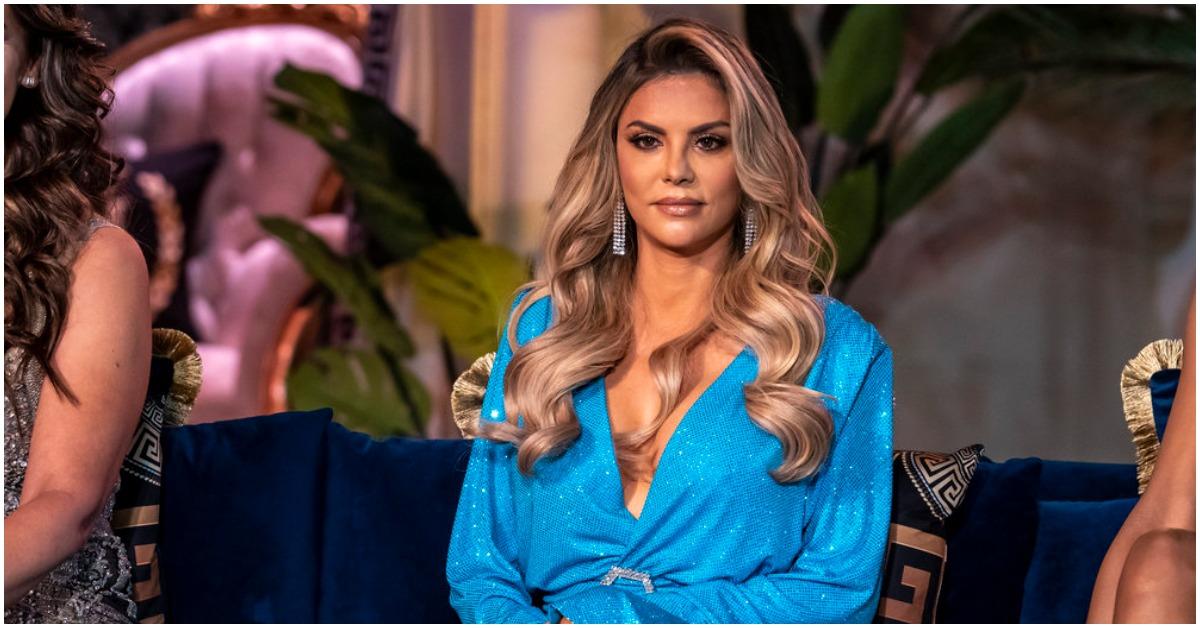 Article continues below advertisement
Adriana de Moura sings the 'RHOM' theme song, "Feel the Rush."
During its Season 4 premiere, RHOM provided viewers with multiple changes that set the show apart from the other Real Housewives spinoffs. Instead of airing its long-awaited new season on Bravo like its counterparts, Season 4 launched on NBC's streaming service, Peacock. The decision marked the first time a Housewives show didn't premiere on cable.
Despite its move to streaming, RHOM opted not to change its popular theme song, "Feel the Rush." After years of working on her music career, Adriana co-wrote the song with Brazilian music producer Silvio Riccheto, who has won two Grammys. Once Silvio and Adriana completed "Feel the Rush," she submitted the tune to Bravo, and the rest is history.
Article continues below advertisement
"We worked on the song for about eight months before the filming of Season 2," Adriana said in a 2012 interview with All About The Housewives. "I co-wrote the lyrics while we recorded it and later sent the song to Bravo with the hopes that it would get picked up for the main theme of The Housewives. Amongst the many other songs that were submitted to Bravo, I was thrilled when I received the news that they chose mine!"
Article continues below advertisement
Is Adriana de Moura returning to 'RHOM' for Season 5?
Throughout RHOM Season 4, Adriana didn't let her "friend" status deter her from involving herself in the main cast's drama. Before the season aired, the singer's confrontation with Larsa had already made waves online. During one episode, Adriana called her frenemy "Kim Kardashian's minion," referring to Scottie Pippen's ex-wife's feud with the SKIMS founder. She also called Larsa out for allegedly trying to emulate Kim and leaving her cast members behind.
"You left this group of women, come back with a butt as big as Kim Kardashian's, trying to become the new Kim Kardashian, which you're never gonna be!" Adriana said in the show's trailer.
Article continues below advertisement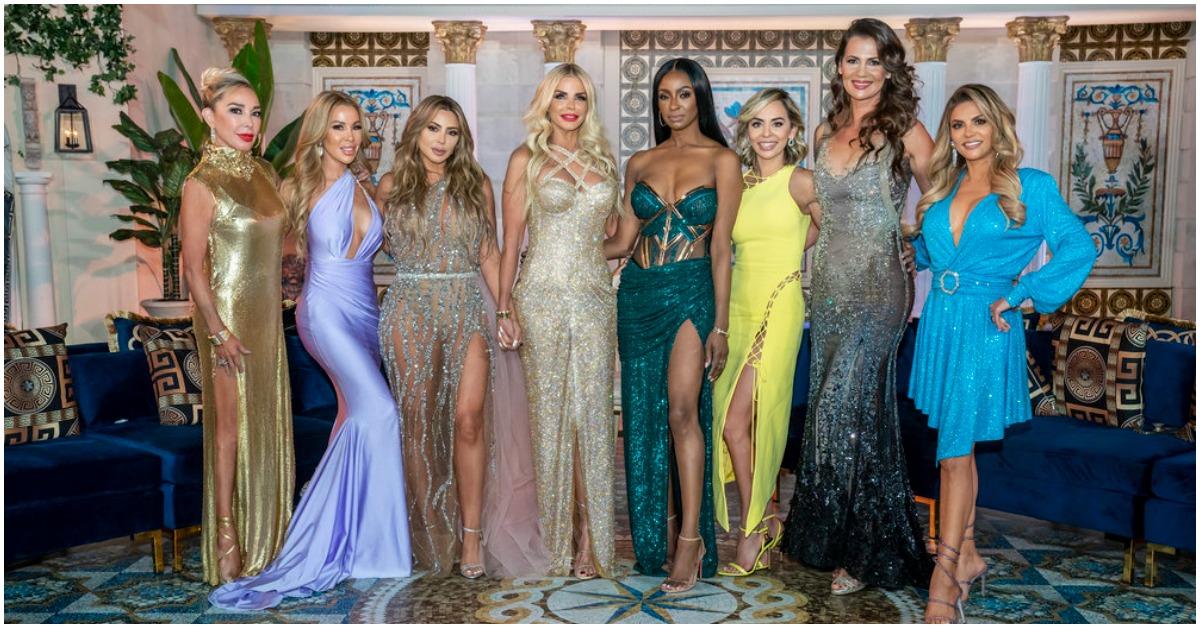 In addition to her issues with the cast, Adriana also discussed her 2020 divorce from Frederic Marq after 11 years. However, she wasn't promoted to a full-time cast member, even though she's behind the series' theme song. During an interview with Yahoo's In the Know, Adriana explained she didn't have the bandwidth to film the show every day, due to her Harvard graduate school schedule. Nonetheless, the reality star feels confident about her chances of holding a mojito if the show returns for Season 5.
"I ​​think that for next season, I'm for sure back on full-time," Adriana declared. "I appreciate your support and your loyalty. That means a lot to me. I ended up being in every single episode. I can't help it that drama loves me!"
Stream The Real Housewives of Miami on Peacock.