'Floribama Shore' Season 3 Could Bring Aimee's Boyfriend Into the Wild Mess That Is This Show
Aimee's boyfriend on 'Floribama Shore' Season 3 has totally stolen her heart, but there are already some major red flags she may have to deal with.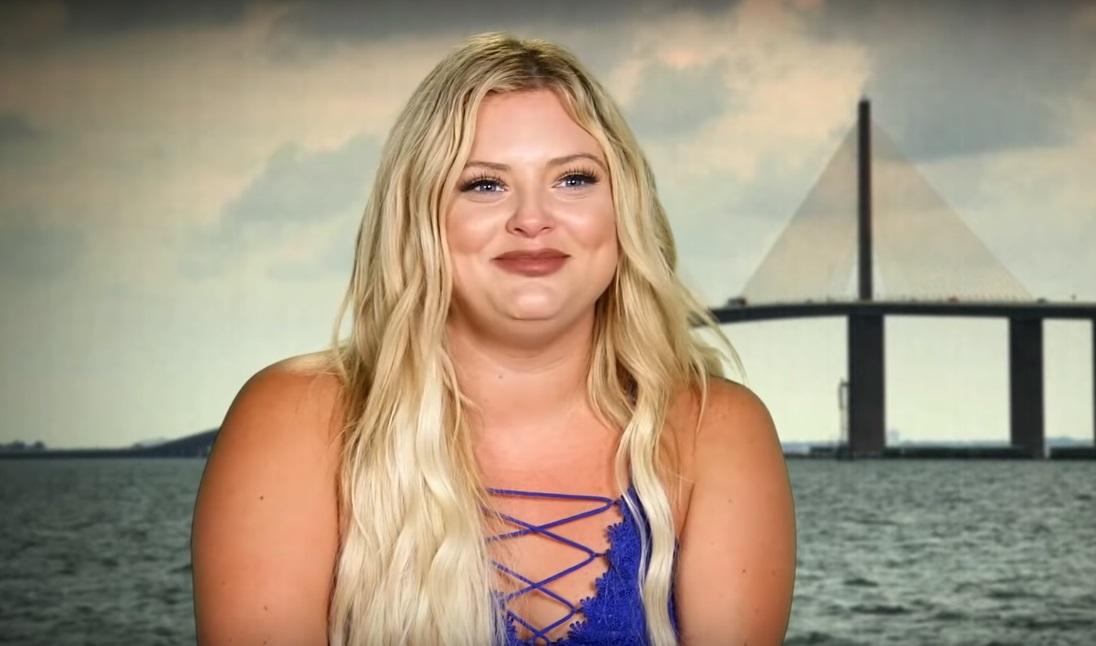 Aimee on Floribama Shore is nothing if not totally unapologetic about who she is and that's why people love her. So when she brought up her boyfriend on Floribama Shore, it was only fitting that she would overshare as only she can do. Because of how much Aimee has talked about her boyfriend, though, viewers might be wondering who he is and where he fits in the grand scheme of things. Unless he makes an appearance this season, Aimee's absence might not make the heart grow fonder.
Article continues below advertisement
So, who is Aimee's boyfriend on Floribama Shore?
Aimee explained during the first few episodes of Season 3 that her new boyfriend, Dillon, "is a felon," but apparently that's nothing new for Aimee and her roommates barely blinked an eye at the revelation. He's also a giver when it comes to the bedroom, which Aimee hasn't been coy about. Though again, that's nothing new.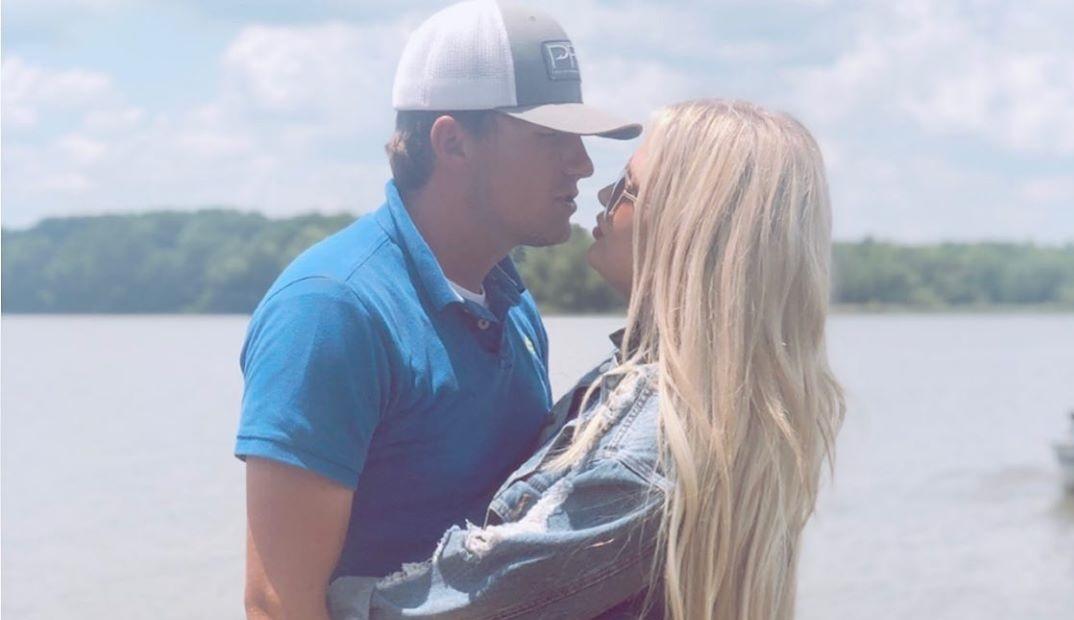 Article continues below advertisement
He isn't someone the other Floribama Shore stars already know either, which makes him an even bigger mystery. But because he hasn't been afraid to talk to Aimee on the phone, he might not be too shy to pop up later this season. That is, if he can stay out of trouble long enough to take a weekend trip to the beach house.
Aimee met him before Season 3 began.
Floribama Shore Season 3 began filming in the summer of 2019, but Aimee was already deep in her relationship well before she left home to meet up with her co-stars at the new beach house. In May, Aimee posted a photo with someone who is more than likely Dillon and the caption, "Ever since I met him it's been OVER with for everyone else." Does that mean Florabama Shore's resident princess goddess mermaid is ready to settle down? Time will tell.
Article continues below advertisement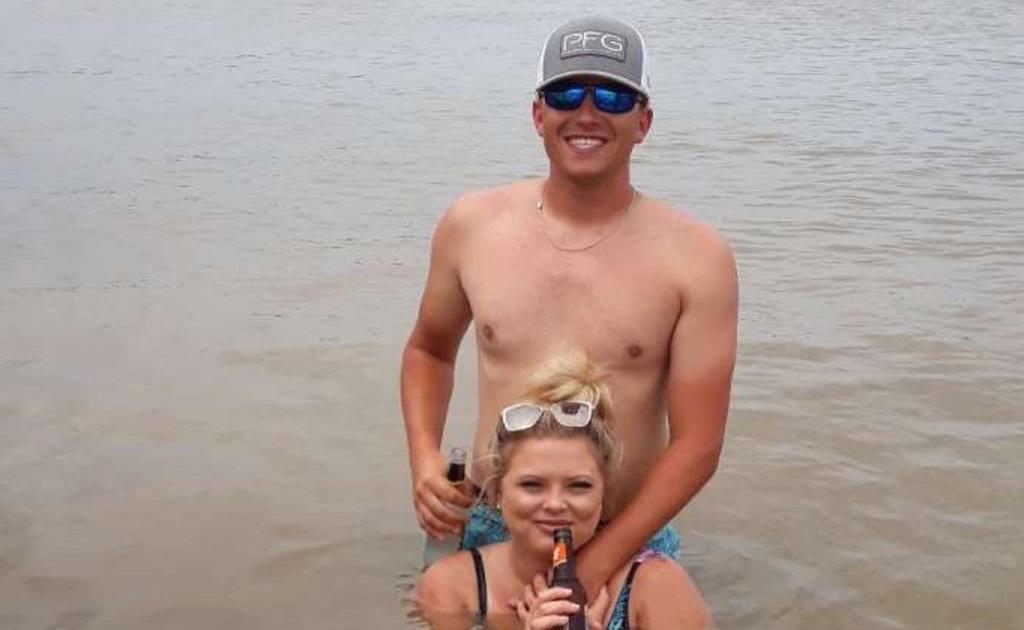 Is Aimee still with her boyfriend after Floribama Shore?
Aimee hasn't said anything specifically about Dillon on social media as of late, but that could just be because she prefers for viewers to wait and see how the season progresses for her. She did post a photo of herself in what she called her "date night dress" in October, so it's entirely possible that Aimee and Dillon are still going strong.
Article continues below advertisement
During the Nov. 21 episode, Aimee revealed that Dillon has had trouble with drugs in the past. And, because he has also been in trouble with the law, he might find himself in a similar predicament again. But, as he assured her, he was staying on the straight and narrow in her absence. So as of right now, Aimee and her boyfriend could still be together.
Aimee's boyfriend could make an appearance this season.
By now, the Floribama Shore cast is known for bringing their personal lives outside of the show into the show itself. Candace introduced her boyfriend last season to the rest of the cast and Jeremiah's brother made his own debut on the show already. As long as things don't go south for them as a couple, Aimee could be reunited with her boyfriend before the season is over.
Watch Floribama Shore on Thursdays at 8 p.m. ET on MTV.