Despite Two Divorces, Ainsley Earhardt Hasn't Given up on Love or Marriage
Ainsley Earhardt's 2018 divorce from Will Proctor may have included allegations of cheating, but it didn't end acrimoniously.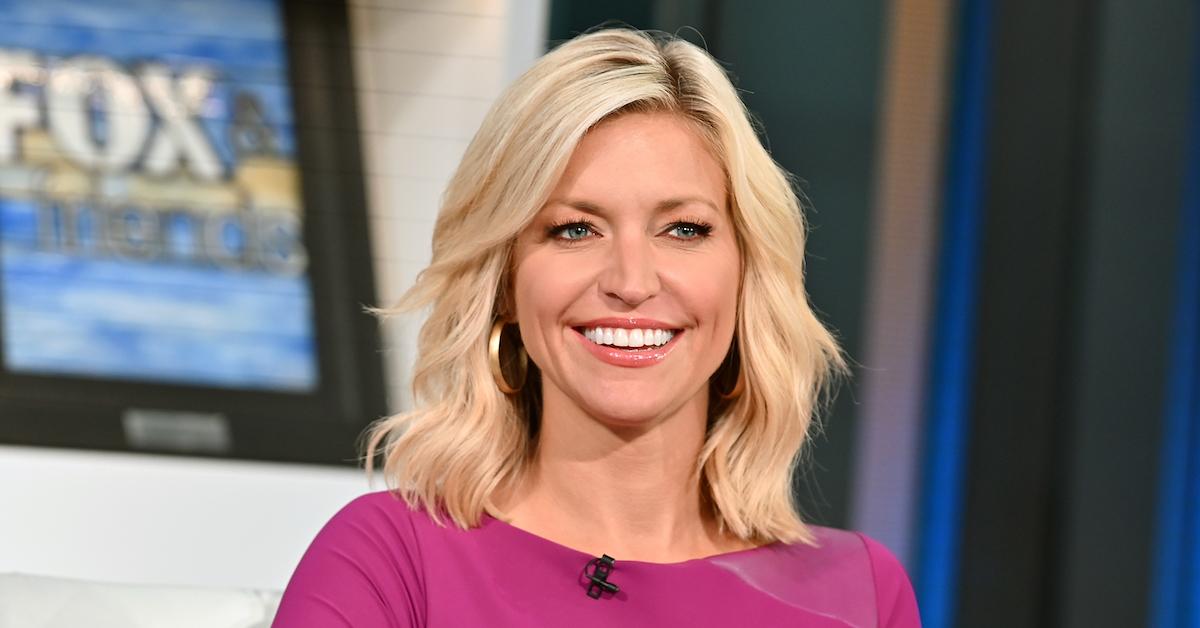 Multiple sources claimed this week that Fox News personalities Ainsley Earhardt and Sean Hannity have been quietly seeing each other for months following their respective divorces, but the mother of one quickly shot down the rumors in a statement.
"I am not dating anyone," the 43-year-old said through a Fox News spokesperson, adding that she is currently focused on raising her 4-year-old daughter, Hayden. Given the interest surrounding her split from ex-husband Will Proctor in 2018, we're not surprised that Ainsley is feeling protective over her personal life.
Article continues below advertisement
Ainsley Earhardt's second divorce came amid cheating rumors.
Though the Fox & Friends co-host maintains that she and Will are on good terms following the breakdown of their six-year marriage, a source close to Ainsley — who was previously married to Kevin McKinney from 2005 to 2009 — claimed that infidelity factored into their decision to separate.
"[Will] was unfaithful with one of her closest friends a few years ago and there is evidence to prove it," the insider told People shortly after the couple announced their plans to divorce.
Article continues below advertisement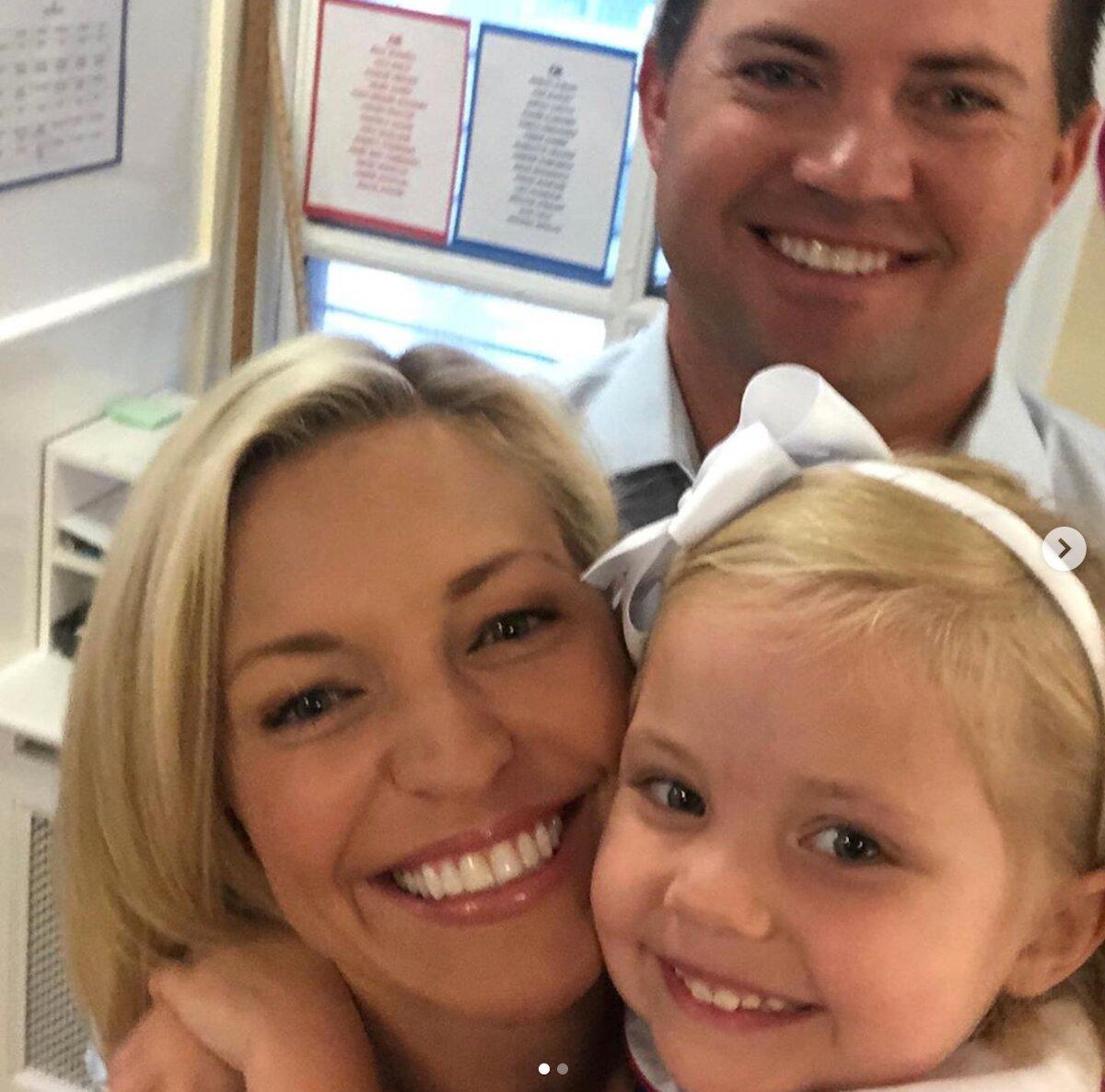 However, Will denied that he had been involved with another woman. "There is not one ounce of truth to the allegations that I had an affair," he said at the time. "I am disappointed that this private matter has become public."
Article continues below advertisement
The former Clemson University quarterback also hinted that the split was Ainsley's idea. "I am devastated about this situation and did not envision this for the future of our family," he admitted to Page Six.
"I remain focused on and committed to being the best dad, and maintaining a friendship with my wife even though she has decided to move on."
Ainsley revealed in October that she has started dating again.
The journalist's No. 1 priority may be her daughter, but she confessed to People last October that she has waded into the dating pool "a few times" since finalizing her divorce. "I've met some wonderful people," Ainsley shared.
Article continues below advertisement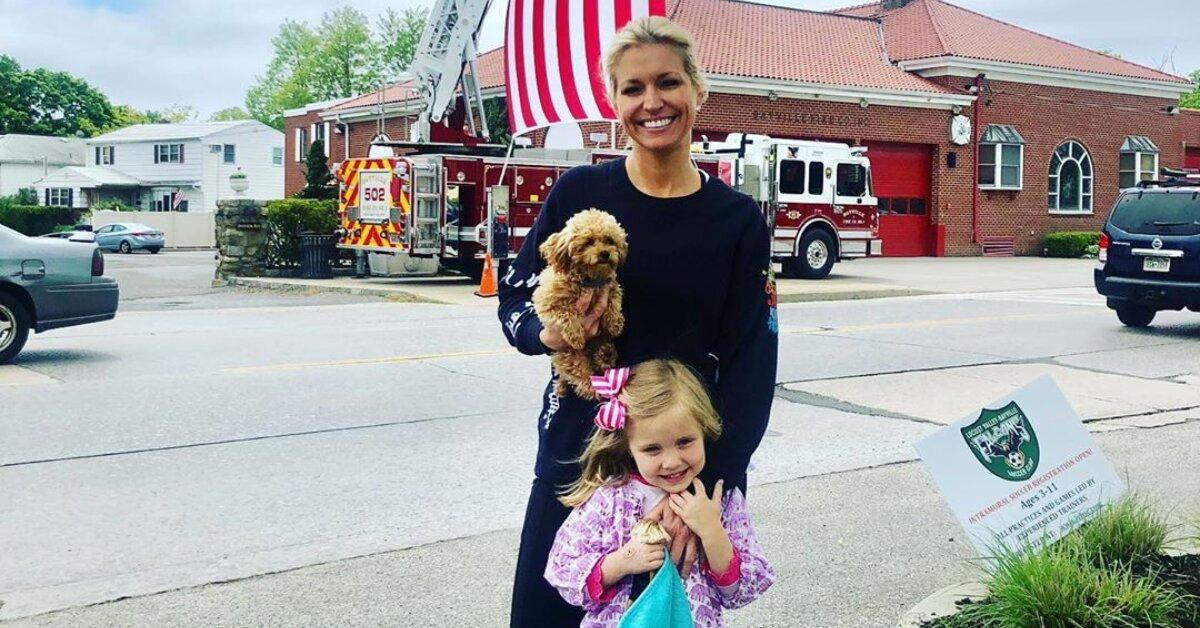 But, the author explained, "I think right now I want to take a step back and just be with Hayden. We're having such a fun time together and I cherish my moments with her. And my life is so busy right now with a big job and motherhood."
Despite her two divorces, Ainsley admitted that she's still open to marriage. "I would love to find love again and I want to demonstrate a loving relationship for Hayden one day. But I'm not sure when that will be," she noted.
"I know that God will put the right man in my life if that's his will, and he'll do it in his time," she continued. "I've never said this publicly, but I have frozen my eggs, so I am prepared if I decide to have more children… I just love children and I love being a mother, so I won't rule that out."
As for the gossip surrounding her and Sean, Ainsley stated, "[He's] a wonderful person and whomever he chooses to date will be extremely fortunate."