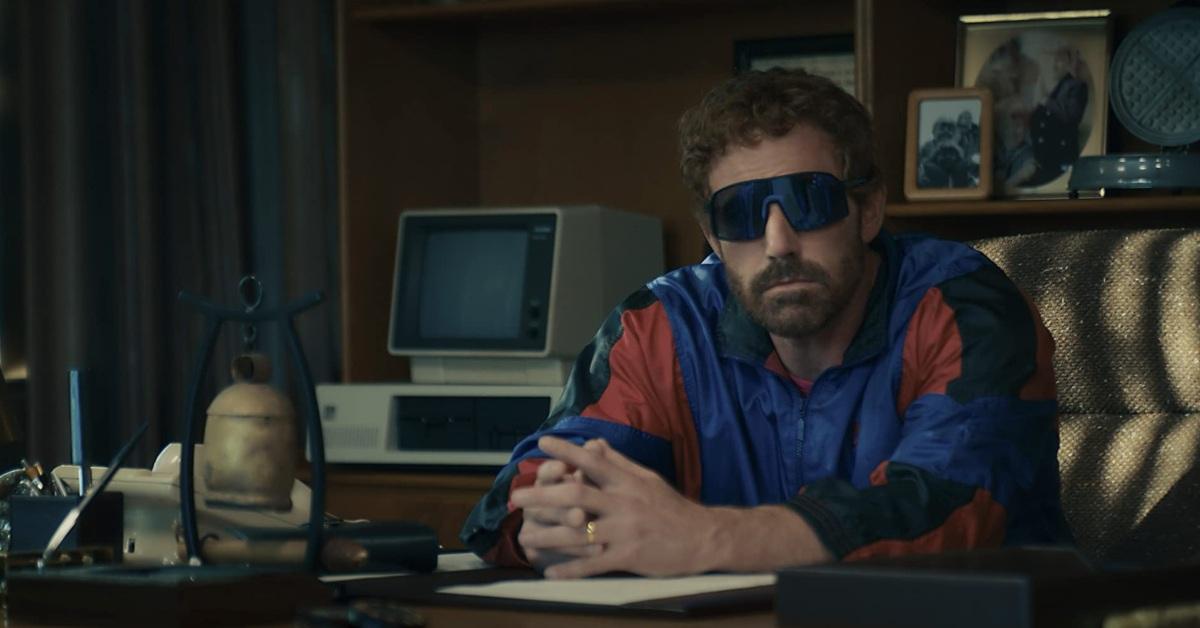 Is 'Air' Based on a True Story? Movie Is Already Getting Stellar Reviews
A new movie is coming out following Nike's partnership with Michael Jordan. So, is 'Air' based on a true story? Here's what we know.
We have Lebron James and Simone Biles. We have Muhammad Ali and Tiger Woods. We have Jerry Rice and Wayne Gretzky. Look, we can sit here and debate GOATs all day, but there is one name that is synonymous when you think of the first person to ever be a GOAT: Michael Jordan.
Article continues below advertisement
And because he is the GOAT, there have been plenty of movies about Michael Jordan (our particular favorite being Space Jam for obvious reasons), but we are extra excited about this new one coming out, Air. While Air is based around Michael Jordan, it actually isn't really about him, but rather the development of one of the most famous shoes to ever be made: Air Jordans.
Here's everything you need to know about the movie Air!
Is 'Air' based on a true story?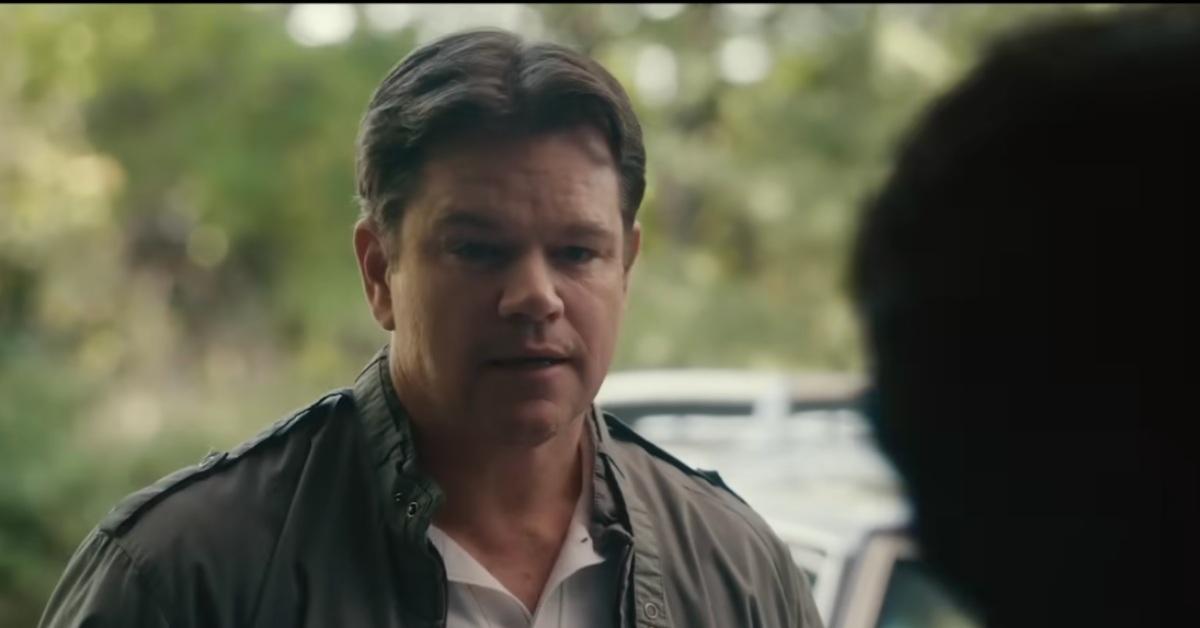 The movie Air chronicles:
"The unbelievable game-changing partnership between a then-rookie Michael Jordan and Nike's fledgling basketball division which revolutionized the world of sports and contemporary culture with the Air Jordan brand. This moving story follows the career-defining gamble of an unconventional team with everything on the line, the uncompromising vision of a mother who knows the worth of her son's immense talent, and the basketball phenom who would become the greatest of all time."
Article continues below advertisement
The movie was written by Alex Convery, directed by Ben Affleck (who also has a role in the film), and produced by Ben Affleck and Matt Damon as well as Amazon Studios.
The script, originally called Air Jordan, made it to The Black List in 2021, a very prestigious screenwriter recognition listing the years top un-produced scripts.
Who stars in the movie 'Air'?
Air features a star-studded cast. Matt Damon plays Sonny Vaccaro, a sports marketing executive known for getting the deal with Michael Jordan. In addition to being the director, Ben Affleck also plays Phil Knight, the co-founder of Nike. Viola Davis stars as Michael Jordan's mom, Deloris Jordan. Jason Bateman, Marlon Wayans, Chris Messina, and Chris Tucker also are in the film.
Article continues below advertisement
When is 'Air' being released in theaters?
Air will be released in theaters on Wednesday, April 5, 2023. Although the movie isn't out yet, Air already has a 99 percent rating on Rotten Tomatoes. Famous film critic Richard Roeper calls the movie the, "years best film so far" elaborating that it "is as entertaining and fast-paced as an NBA Finals game that is destined for overtime." USA Today calls the movie a "slam drunk drama" saying that the film is "captivating" rating it three and a half out of four stars.
Although we already know the end game... Michael Jordan goes on to be one of the best, if not the best basketball player of all time and Air Jordans become a huge pop culture phenomenon and skyrocket Nike to the brand we know today... there's something to be said at watching the trials that people went through to make the magic happen.
Make sure to catch Air in theaters everywhere on Wednesday, April 5, 2023.