Is Alan Reed, the Financial Lawyer Who Helped Anna Delvey in 'Inventing Anna,' Real?
Is Alan Reed from 'Inventing Anna' a real person? Anna Delvey scammed tons of people to keep her lies going and even had a lawyer on her side.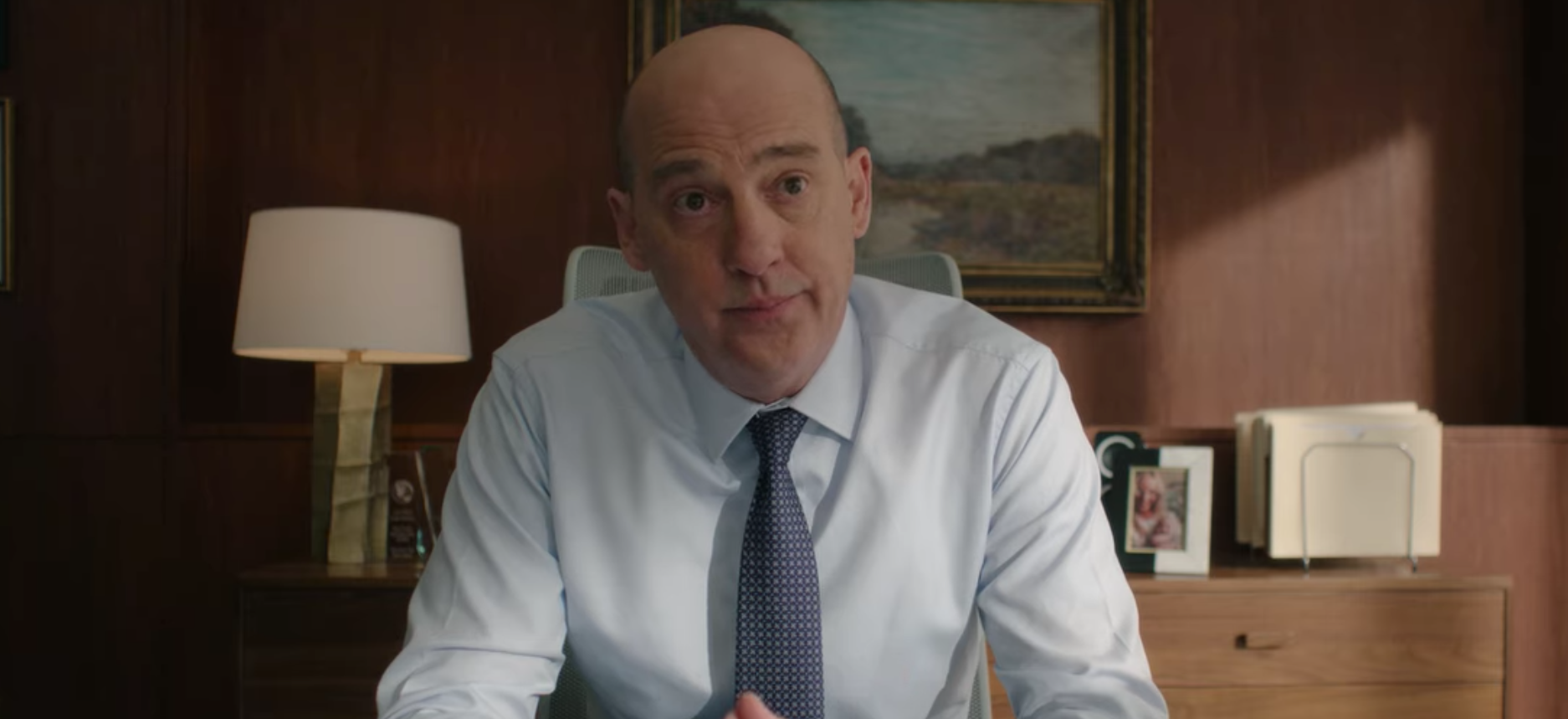 It seems like Shonda Rhimes can do no wrong when it comes to TV. That's proved to be true once again with the Netflix true-crime miniseries Inventing Anna. The series recounts the criminal acts of Anna "Delvey" Sorokin, who pretended to be a German heiress in order to scam rich people in New York City out of money, hotel stays, meals at high-end restaurants, and more, to the tune of hundreds of thousands of dollars, according to The Guardian.
Article continues below advertisement
Although the series is based on real-life events, that doesn't mean all the characters in Inventing Anna are entirely real themselves. Take Alan Reed, for example. Played by Anthony Edwards, Alan is a successful finance lawyer who helps Anna secure loans to keep her crimes going. But is Alan Reed real or even based on a real person? Here's what we know.
Is Alan Reed from 'Inventing Anna' a real person?
According to The Independent, Alan is based on Anna's real-life lawyer, Andy Lance, who worked at the Gibson Dunn law firm. Anna told The Cut journalist Jessica Pressler (Manhattan Magazine's Vivian Kent in Inventing Anna) that Andy was basically there for her 24/7, and was able to explain topics in a way that she could understand without belittling her.
Article continues below advertisement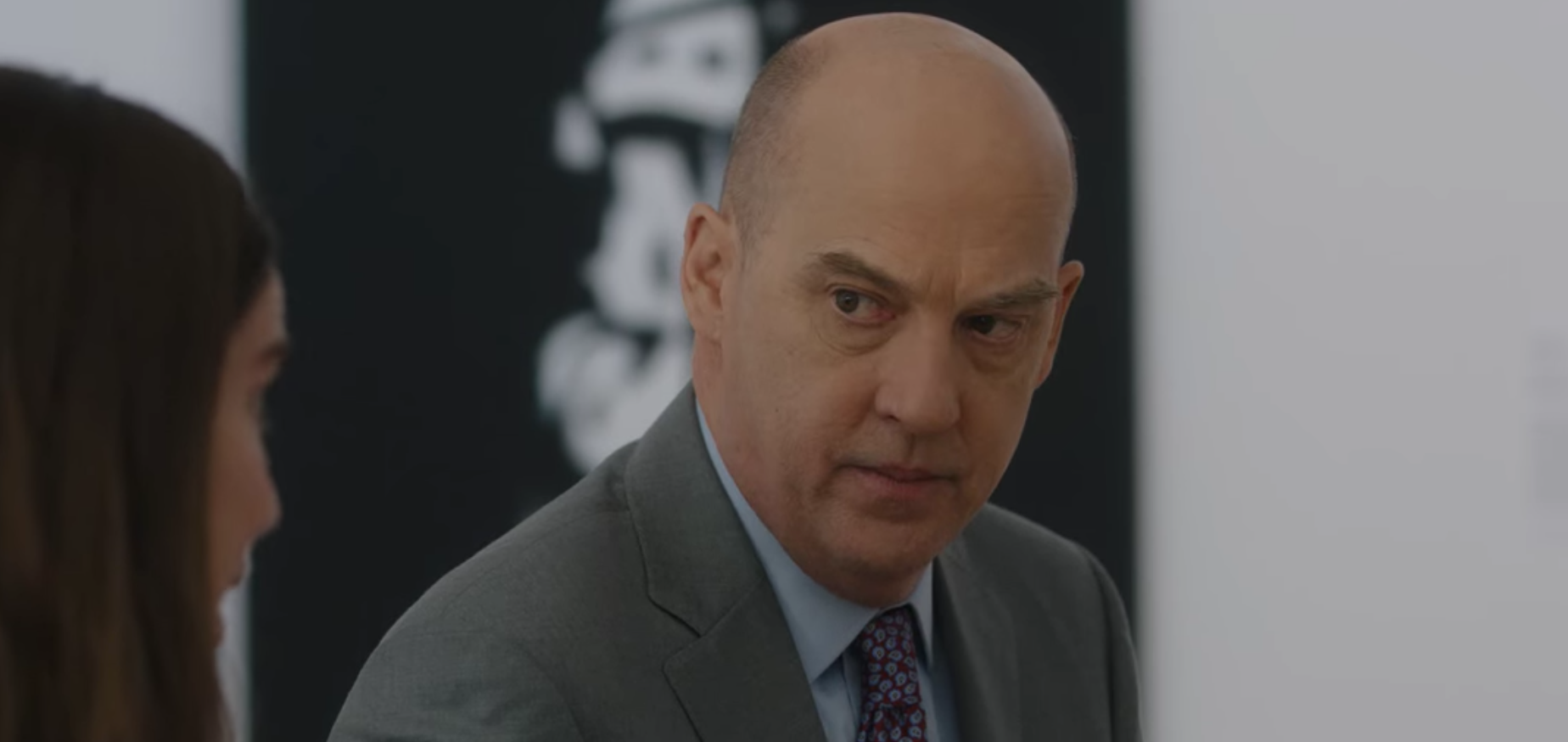 In terms of how Andy was involved in Anna's scams, he would say that Anna could pay bills without actually confirming that she had the funds available to do so.
Andy still has a bio up on Gibson Dunn's website, so it appears that he still works at the firm. He's been with Gibson Dunn since March 1999 and has a lot of credentials to his name.
Article continues below advertisement
Did Anna Delvey trick Andy Lance?
Although Andy was initially skeptical of Anna, she won him over by getting him to believe that she really was a German heiress with millions of dollars tied up in her home country. When he initially asked her for proof that she really had all of this money, she told him to get in contact with her family's financial manager, Peter Hennecke.
Article continues below advertisement
But surprise: There was no Peter Hennecke. According to the Netflix show, all Anna needed was a made-up email address and an app to disguise her voice for her lawyer to believe her. She later went on to claim that Peter had died, in order to get out of all the questions people had about him when her actions began to raise suspicions.
Inventing Anna is now streaming on Netflix.