'Alan Wake 2' Spoilers to Fill in Players Lost About Its Backstory and Characters
'Alan Wake 2' is coming 13 years after its prequel. Here are a few light spoilers on what occurred before and what you should expect in the long-awaited sequel.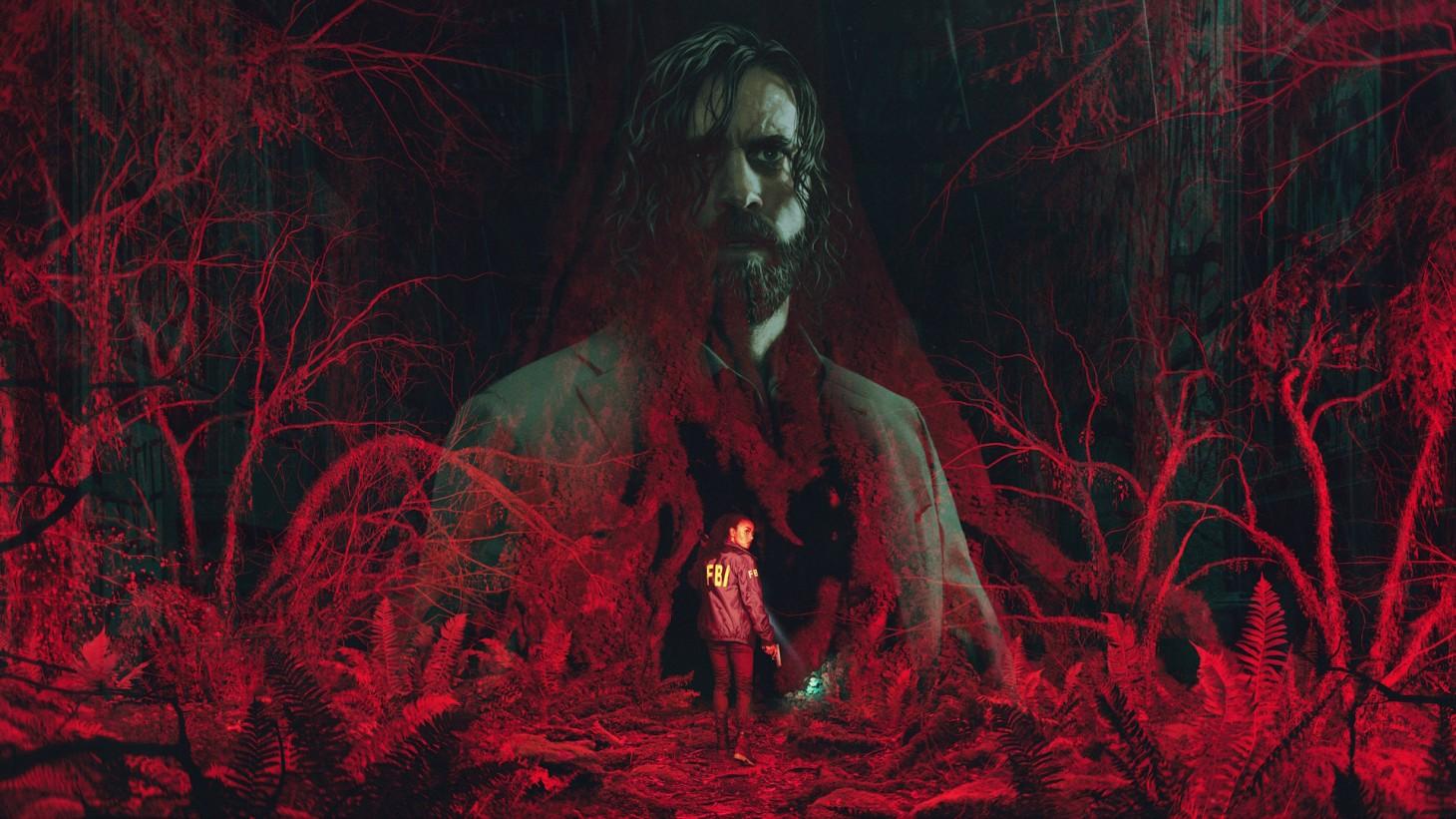 Spoiler alert: This article (obviously) contains spoilers for Alan Wake 2.
Story-driven developer Remedy Entertainment is no stranger to crafting brain-scratching video games with an experimental lens on visuals, narration, and gameplay through installments like Control and Quantum Break.
Poised deceptively on the line between realism and fiction, Remedy has lured fans into its interconnected universe of games, each with mysteries unanswered for players to make their own assumptions.
Article continues below advertisement
Launched in 2013, Alan Wake would kickstart those secrets for future games. It became a cult classic for its psychological horror bite and mind-bending thriller narrative.
Now, 13 years later, Remedy Entertainment will finally release Alan Wake 2 as a survival horror that aims to continue the prequel's story and return old dark threats with new frightening looks.
If you're a newcomer to the series, here are some light spoilers to set the stage for Alan Wake 2, answering whether you should play Alan Wake first and what playable characters are in the sequel.
Article continues below advertisement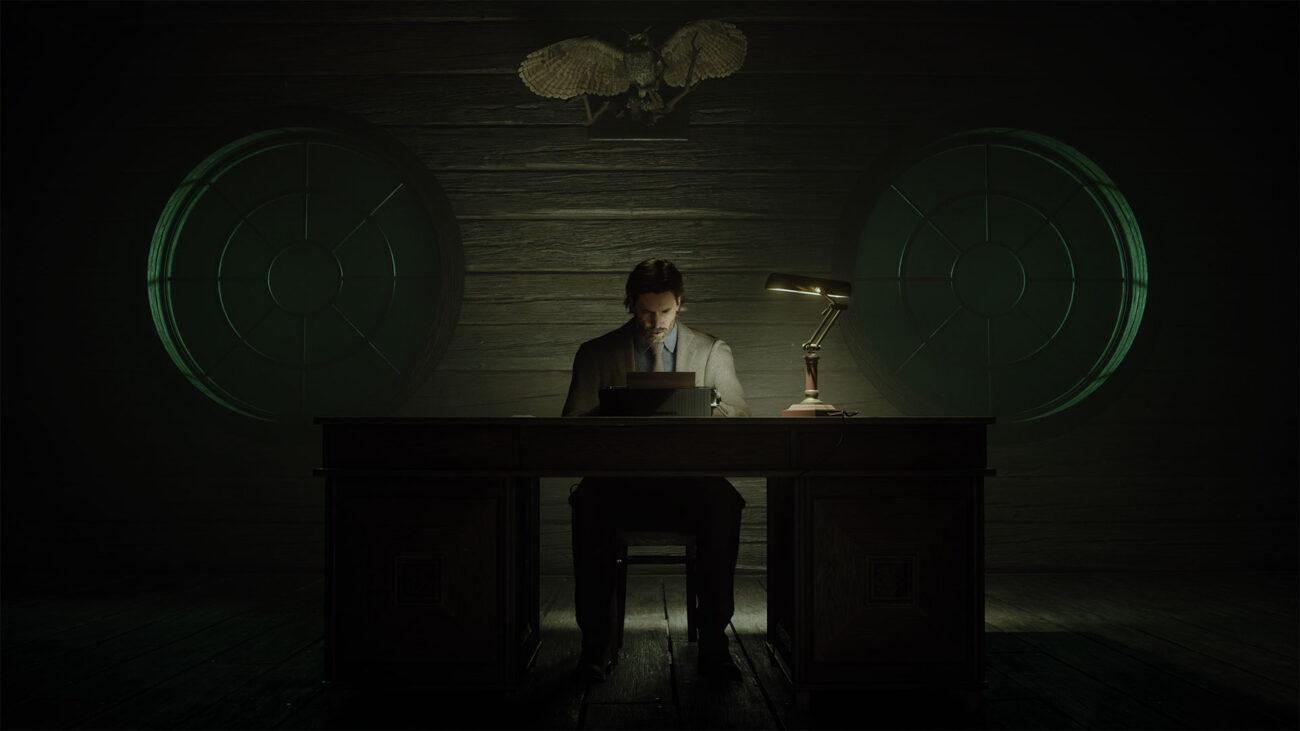 'Alan Wake 2' spoilers about its backstory, gameplay, and characters.
Set in 2023, Alan Wake 2 follows a series of ritualistic murders in a small town as FBI profiler Saga Anderson — but in mirrored reality is writer Alan Wake, the previous main character stuck in a dimension known as the Dark Place.
Article continues below advertisement
Players can swap between both playable characters in their worlds to fill in the clues about what's happening. Both will have guns and other equipment to defeat creatures possessed by the Dark Presence, which makes them invulnerable to weapons until burned off with light sources like flashlights.
The gameplay mechanics in the sequel are reminiscent of how players controlled Alan in the prequel, but more ambitious with enemy variety and how weapons function.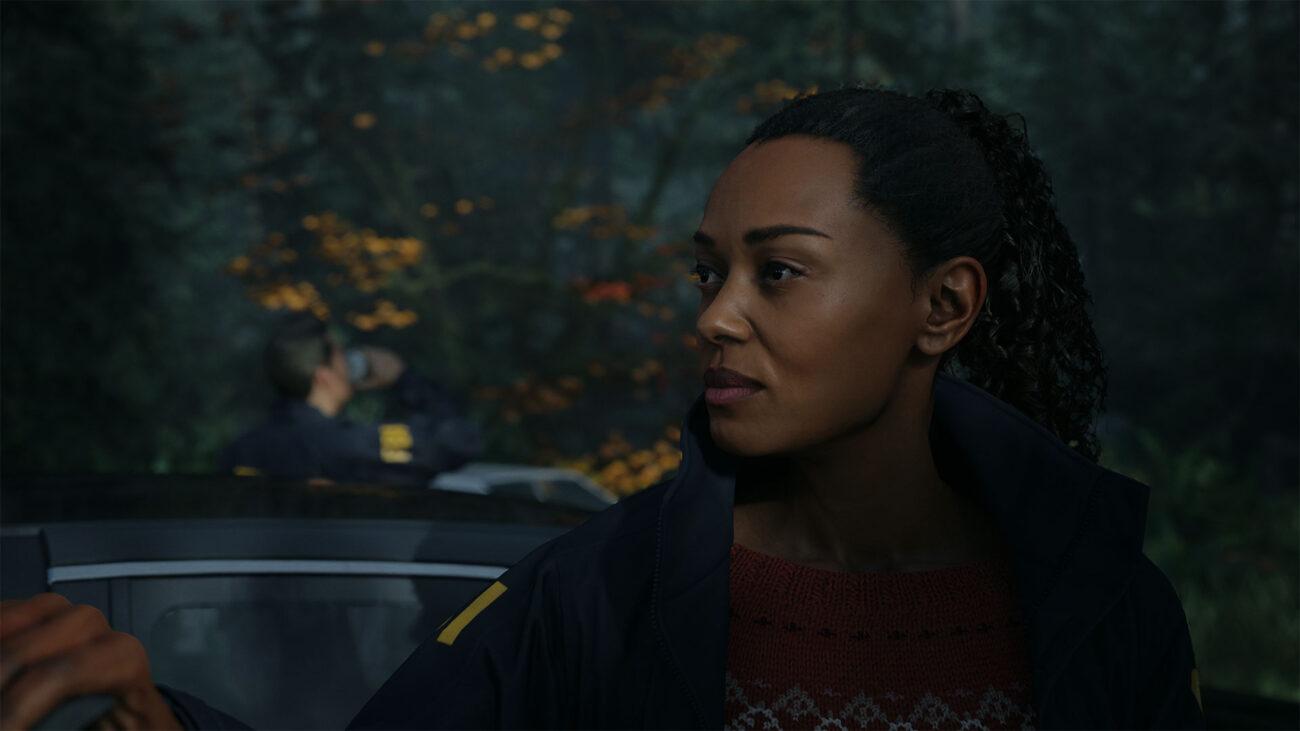 Article continues below advertisement
According to Remedy's website, players don't have to play the first Alan Wake game to understand the sequel. It offers "a stand-alone experience," where newcomers can jump in as Saga and stay as her throughout most of the game without switching to Alan.
Past knowledge will allow longtime fans to enjoy the lore and connections made even more, but it's optional. That said, some of the sequel's crucial backstory will likely hinge on the prequel to some extent.
Following the events of Alan Wake, the writer goes missing for 13 years after surviving his role as a protagonist of a horror story he wrote. His manuscript was given life by the Dark Presence fuming out of Cauldron Lake, and that same power seems to come back to threaten both protagonists in Alan Wake 2.
Article continues below advertisement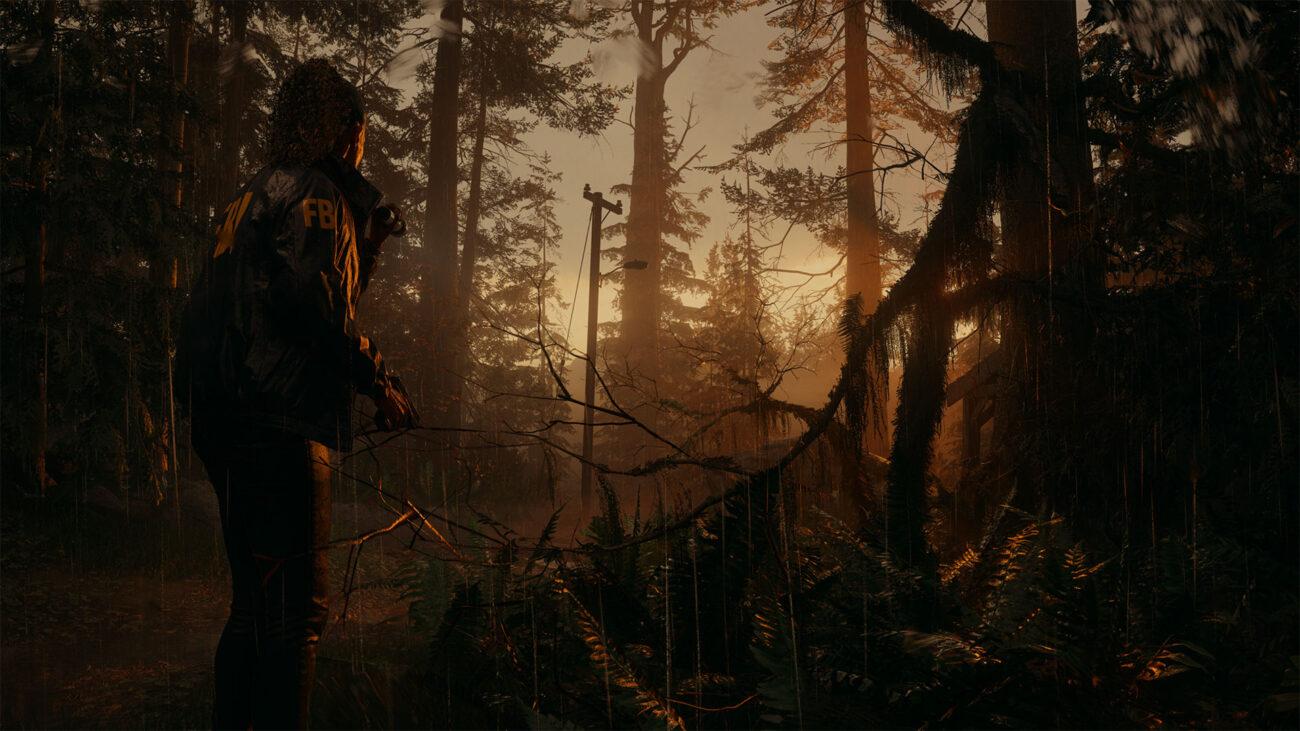 The new installment also brings in Alex Casey, a fictional detective written by Alan, as a partner to Saga through her investigations — and there are some live-action elements, too.
It's entirely up to you if you decide to plunge back into older games or wait and see how Alan Wake 2 explains everything through gameplay, but hopefully, newcomers can enjoy the sequel without feeling lost.
Alan Wake 2 will release on PS5, Xbox Series X, and PC on October 17, 2023.