Alanis Morissette Has Some Pretty Famous Exes — So, Who Is Her Husband?
Singing queen Alanis Morissette has written some incredible songs about her famous exes, but what about her husband? Here's what we know about him.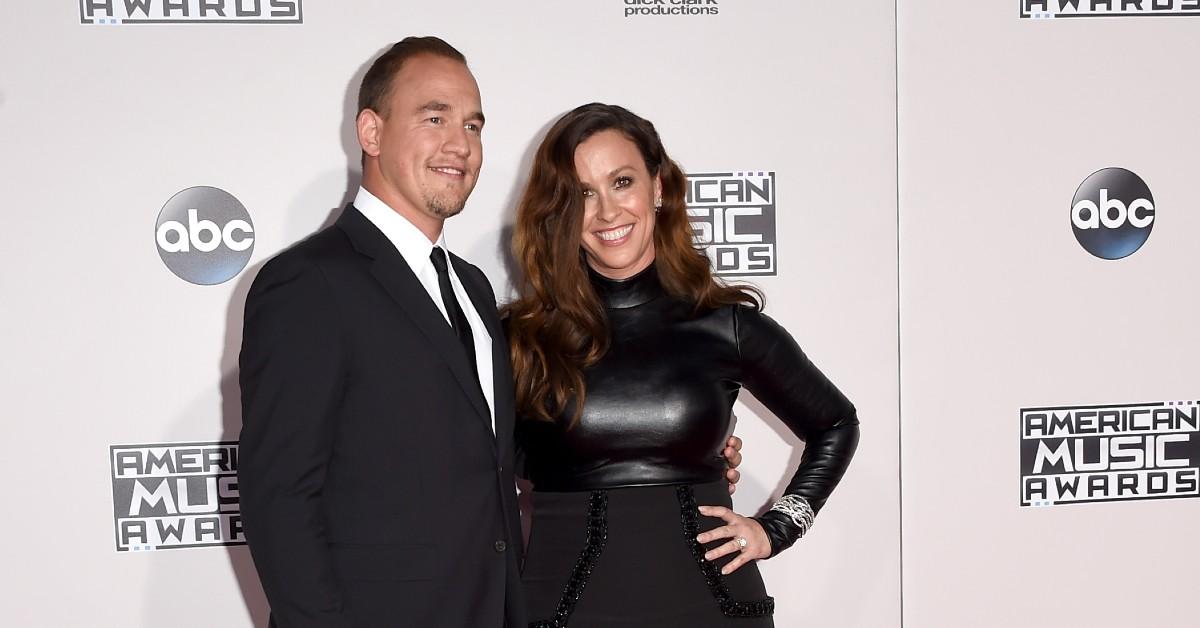 Iconic pop-rock singer Alanis Morissette has been the queen of emotional breakup anthems for decades. However, she has been happily married for some time!
So, who is Alanis's husband? Is he in the music industry as well?
Article continues below advertisement
The American Idol mentor and temporary guest judge has actually been married to her husband, a well-known hip-hop artist, since 2010.
How did Alanis meet her husband? Do they have any kids together? Here's what we know.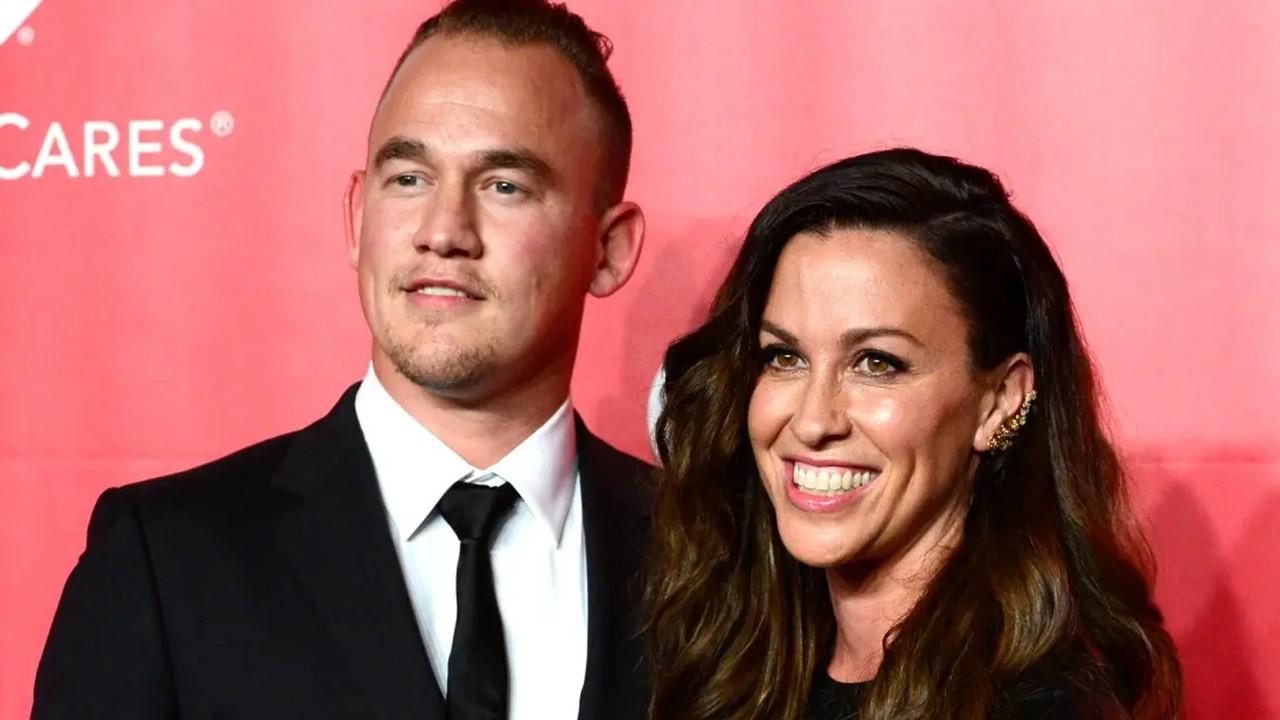 Article continues below advertisement
Alanis Morissette's husband, Souleye, is a well-known recording artist in his own right.
Souleye (real name, Mario John Treadway) has been around in the music scene nearly as long as his wife, Alanis. He release his first hip-hop album, Soul Sessions, back in 2002. Following the release of his first album, Souleye has gone to drop 12 more full albums!
So, when did Souleye and Alanis become a match made in music heaven? According to Heavy, the couple first met in 2009 at a meditation gathering in California.
Alanis revealed to Oprah Winfrey (via the Huffington Post) that she knew after meeting Souleye that the hip-hop artist was her soulmate — "I would date people, and there would be something about me that would hit a brick wall with whomever I was sitting across from. And with Souleye, when I first met him, I could see that there was this limitlessness to where we could go."
Article continues below advertisement
Do Alanis and her husband have any kids together?
Alanis and Souleye tied the knot one year after they first met at that fateful meditation session. Do they have any kids together?
They've got three kids together actually! And their names are longer than names of the British Royal Family! For example, her oldest son's name is Ever Imre Morissette-Treadway.
Article continues below advertisement
What about Alanis's other two kids? Her only daughter (and Ever's younger sister) is named Onyx Solace Morissette-Treadway. Rounding out Alanis's and Souleye's brood is their youngest son, Winter Mercy Morissette-Treadway.
Apparently Onyx already has quite the personality! Alanis told People Magazine, "My daughter has taken to calling me by my full name because she notices that no one uses my full name when we're in personal environments," Morissette said. "So instead of saying 'mom,' she'll say, 'Alanis Morissette.'"
Article continues below advertisement
Have Alanis and her husband ever recorded music together?
OK, so they are both bonafide recording artists, right? Have Alanis and her husband actually ever recorded any songs together?
Yes — in 2017, Alanis and Souleye release a song they collaborated on called "Soul Angel." Alanis's husband told Fuse TV at the world premiere of the "Soul Angel" music video, "Not only does she inspire me as an artist, but she ceaselessly fluffs my ego. She is also hilarious so we were having a blast together."
Alanis also wrote multiple songs on Souleye's 2013 album, Iron Horse Running.
So yes, you could absolutely say that Alanis and her husband have been making sweet music together for years!